Sometimes rides have to close in the Disney parks.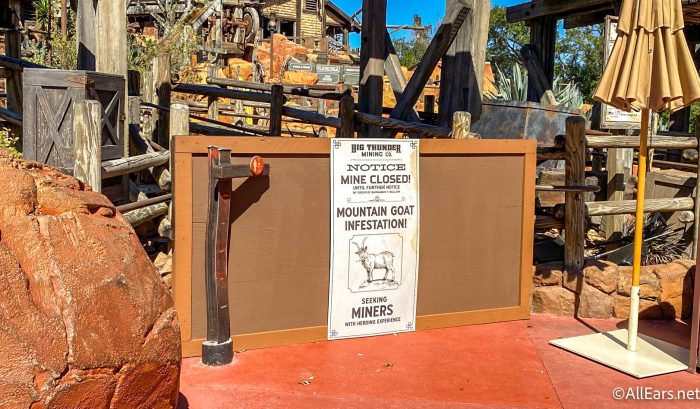 There are lots of reasons a ride may need to close, including a temporary closure due to weather, a closure because the ride is malfunctioning or has broken down, or scheduled closures while the ride undergoes routine maintenance. With these scheduled closures, Disney usually announces them a little bit in advance, and we just found out about a popular ride that will be closing soon in Disneyland.
If you're heading to Disneyland soon, one popular ride might not be available during your visit. The Matterhorn Bobsleds will be closing for refurbishment on August 8th, and there is no reopening date listed on the Disneyland website.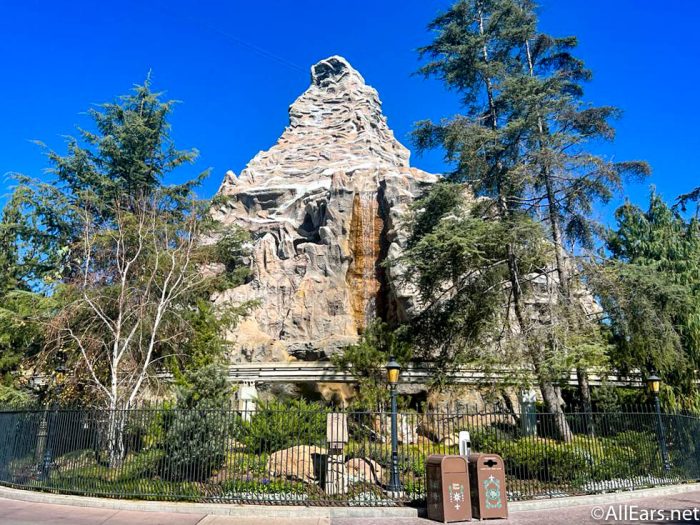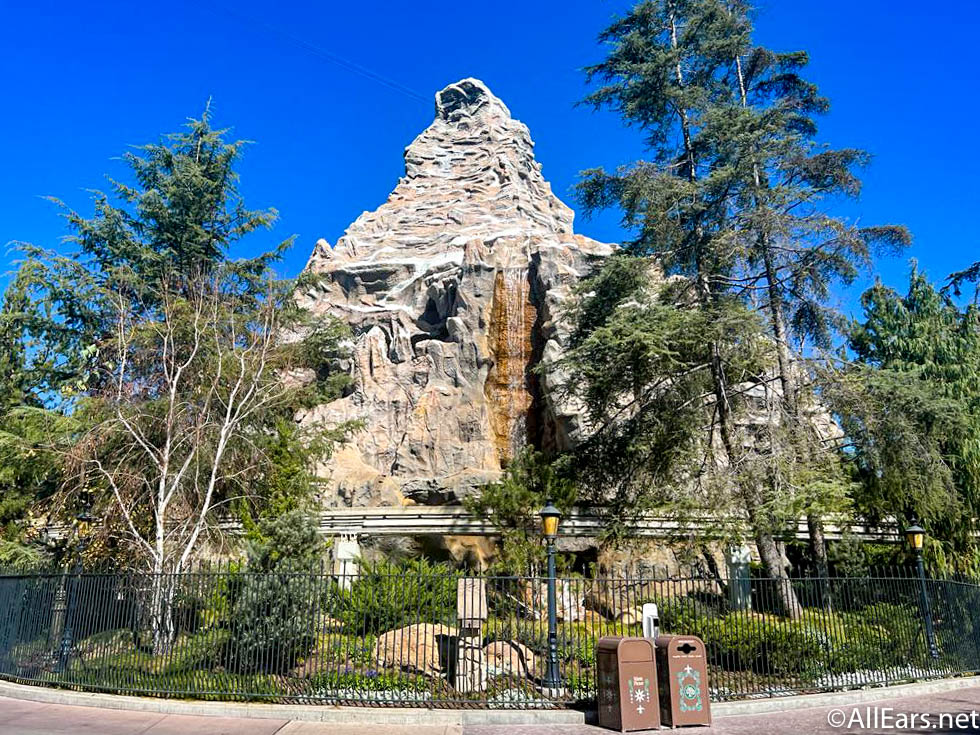 The ride opened in 1959 and was the first rollercoaster-style ride to come to Disneyland and was the first tubular steel rollercoaster in the world! The coaster takes you on a bobsled ride down Matterhorn Mountain (modeled after the real-life mountain located in the Swiss Alps) where you may even encounter the Abominable Snowman.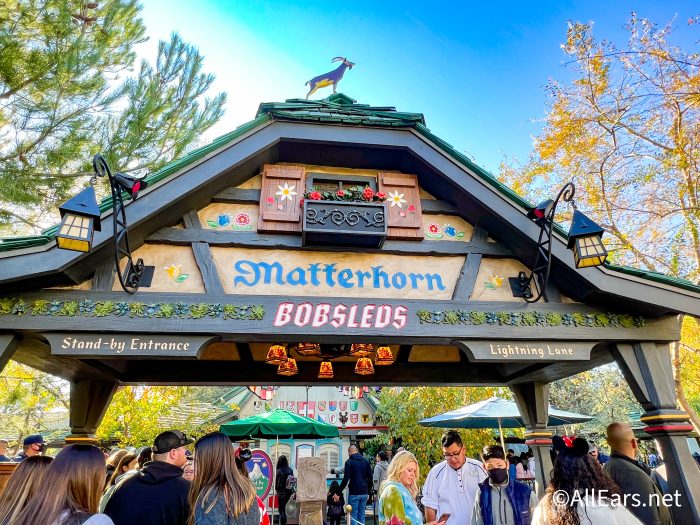 Routine maintenance closures like this one are not uncommon and we've seen them regularly, for example the recent closure of Expedition Everest, and the yearly closure of Kali River Rapids in Disney's Animal Kingdom.
As Disney did not share a reopening date for the Matterhorn, we'll be on the lookout for more information regarding its refurbishment. In the meantime, if you'll be visiting Disneyland during the ride's closure, there's plenty of other things for you to do! The Matterhorn Bobsleds are located in Fantasyland, so you can explore around that area, including things like Mr. Toad's Wild Ride and the Storybook Land Canal Boats!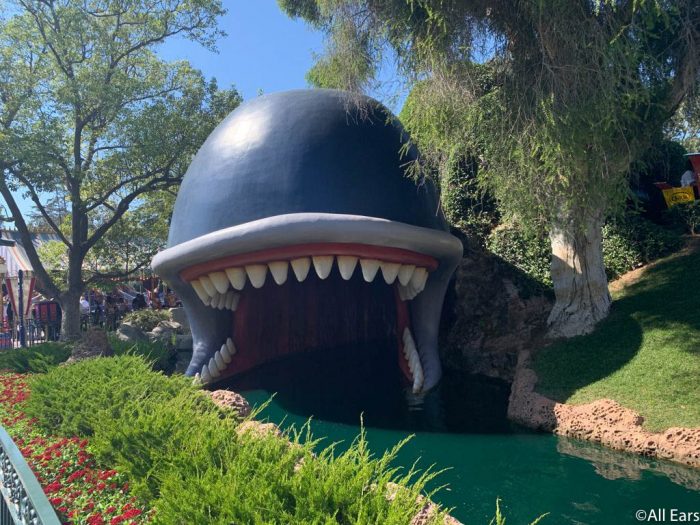 And if you're looking for a more thrilling ride, you can check out Big Thunder Mountain Railroad or Space Mountain, or even head across the way to Disney California Adventure for the Incredicoaster.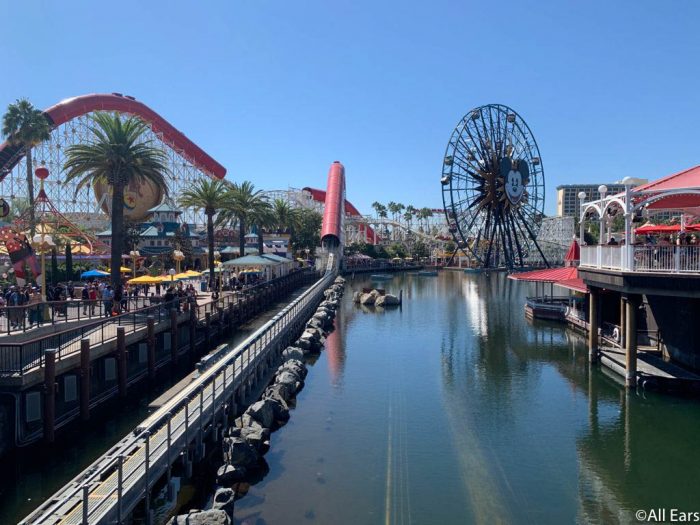 Heading to Disneyland soon? Make sure to check out The Nightmare Before Christmas overlay of the Haunted Mansion — Haunted Mansion Holiday, plus the return of the Red Car Trolley!
As always, make sure to stay tuned to AllEars for the latest Disney news and information!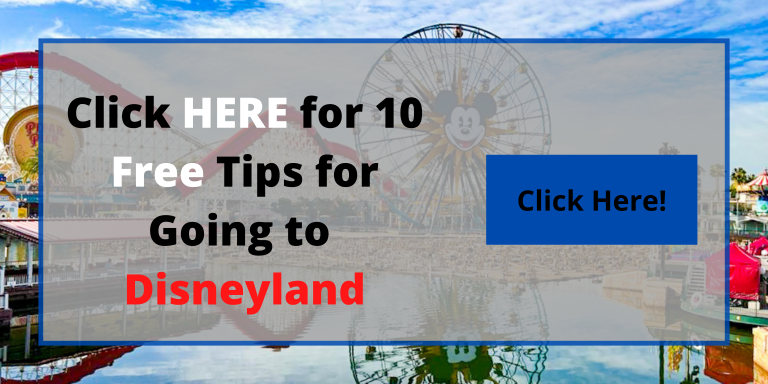 Are you a fan of the Matterhorn Bobsleds in Disneyland? Let us know in the comments!