Summer travel certainly hasn't been easy for many folks wishing to take advantage of relaxed health and safety guidelines after widespread pandemic-related closures.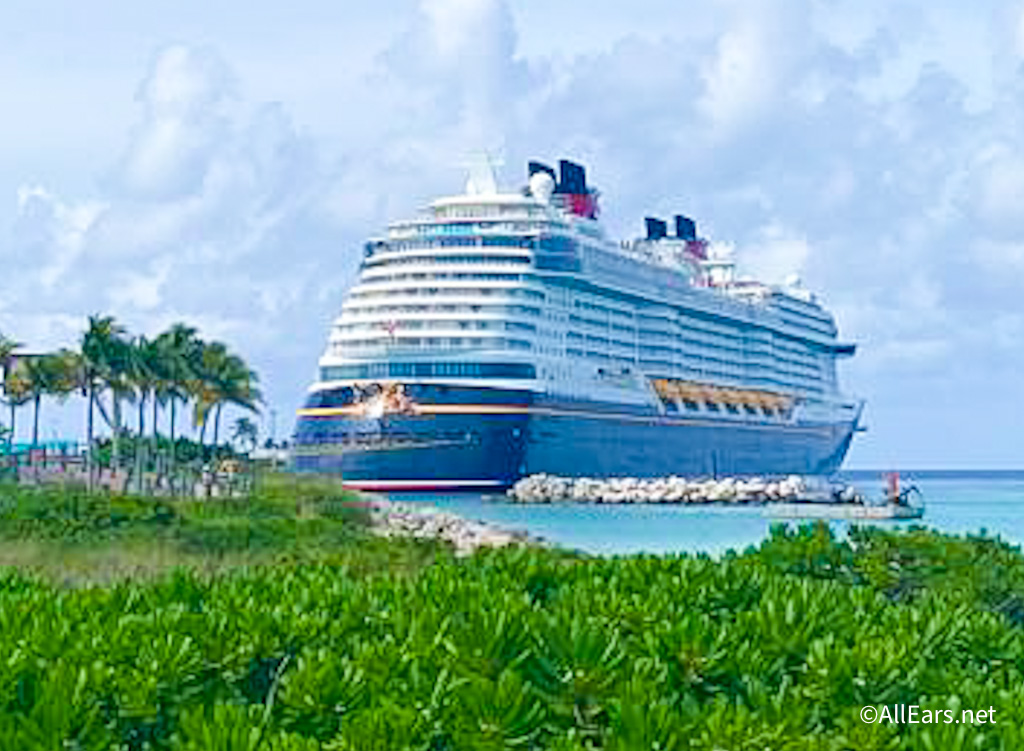 Gas prices are fluctuating on a daily basis and combined with high inflation rates are causing travelers to second-guess driving to their destination. Meanwhile, staffing shortages and other factors have led to thousands of canceled flights across the United States. Now, it looks like travelers in the U.S. are having to jump through even more hoops thanks to recently increased fees and delays regarding new and updated passports. 
Between canceled flights, missing luggage, and high gas prices — summer travel certainly hasn't been as smooth sailing as many travelers were probably hoping. And now, it's becoming increasingly more difficult to get a new or updated passport in the U.S.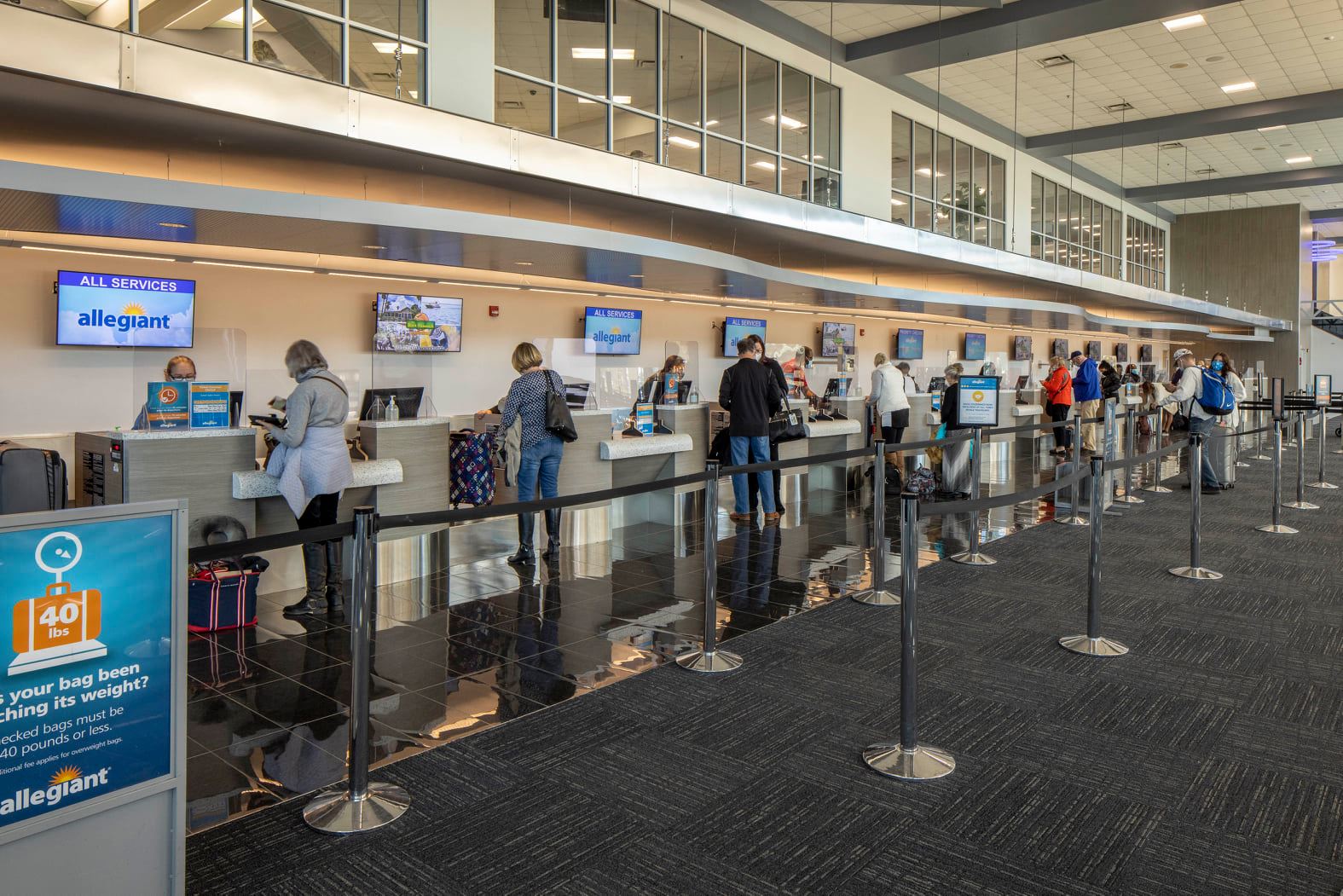 Passport fees aren't immune to inflation it seems, as the price to obtain or renew an adult passport has increased by $20 since 2021 according to the New York Times. It'll now cost $165 for a new adult passport, and $130 for an updated adult passport. But, the increased cost isn't the only issue travelers are facing, as long delays and few in-person appointments have caused the overall process of obtaining a passport to be nearly impossible.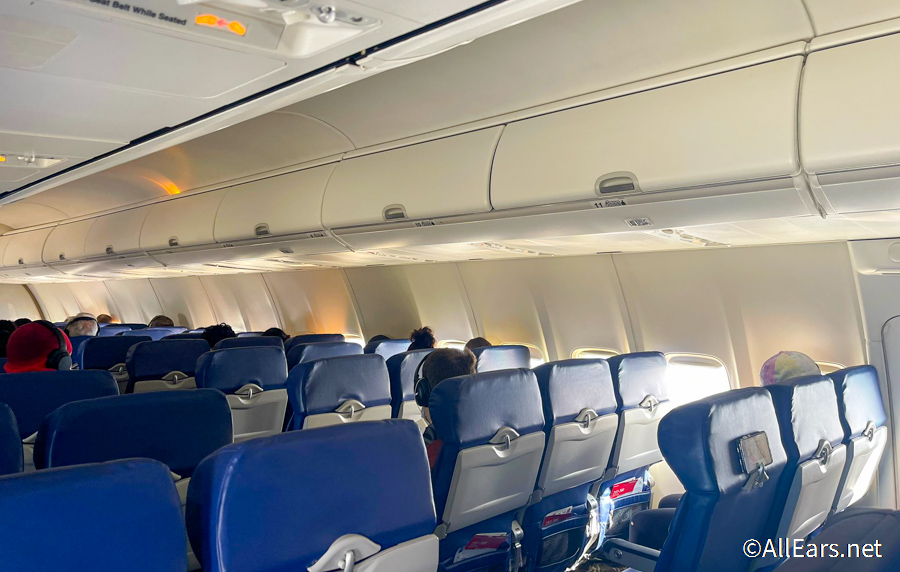 This could mean big trouble for guests heading out on any Disney cruises with international travel, as in most cases passengers must have a valid passport or state-issued birth certificate and government-issued photo-ID to sail. Trying to book appointments for passports has gotten more difficult since the pandemic, and those who are able to secure appointments may have to wait months before their passport actually arrives.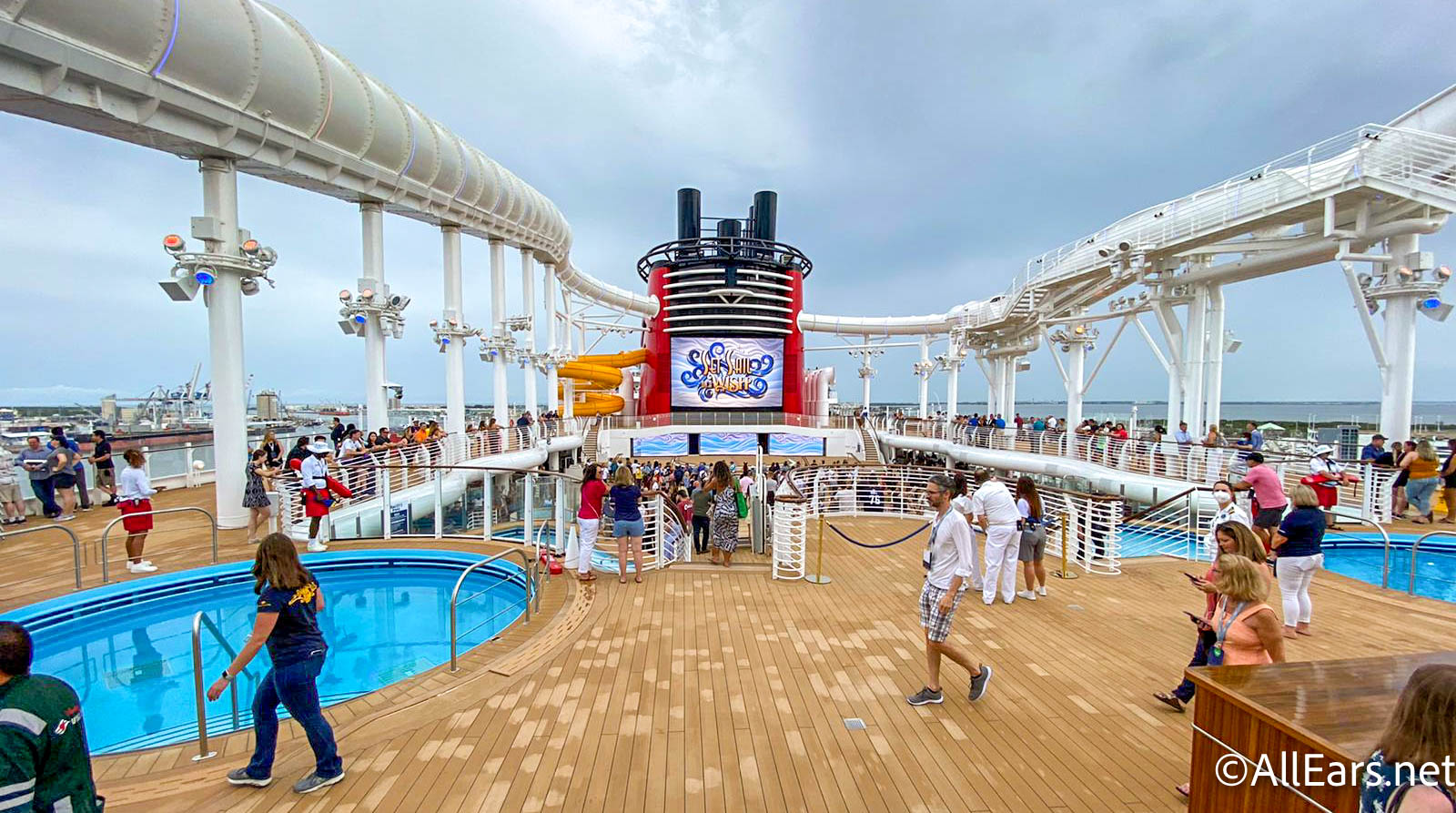 Recently, Senate Majority Leader Chuck Schumer called on the State Department to increase staffing and negotiate a higher budget to try and curb these delays, but these changes aren't set to go into effect until 2023. The Bureau of Consular Affairs has also taken steps to hire additional staff and institute overtime for current employees.
But, not all hope is lost as President Biden signed an executive order back in December which mandates the creation of an online passport renewal system — though it hasn't quite gotten up and running yet. However, the pilot program is up and running and a nationwide launch has been planned before the end of the year.
So, what can you do if you're in need of a new or updated passport for your Disney Cruise or other vacation? Plan ahead! Give yourself enough time to avoid any potential delays in securing an appointment or increased processing times. You can also double-check the travel documentation required for your trip. In some cases, the requirement of a passport can be bypassed if other documentation is provided in its place.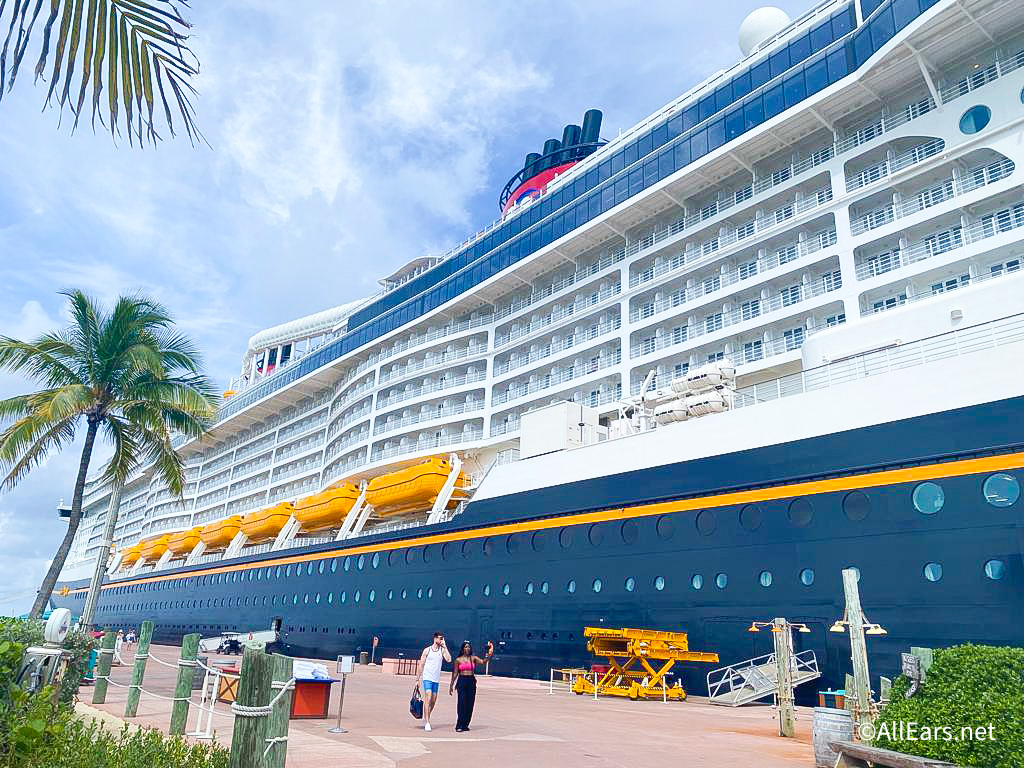 You can also check out our page on everything you need to know about the Disney Cruise Line so you know all the expert tips before you set sail, and be sure to stay tuned to AllEars for the latest travel news and more.
Looking for more Disney Cruise Line news? Find out how you can score a cheap Disney cruise here, and check out our complete guide to the COVID-19 testing and boarding process here.
We've also checked out ALL the restaurants on board Disney's newest cruise ship, and you can read all about them here.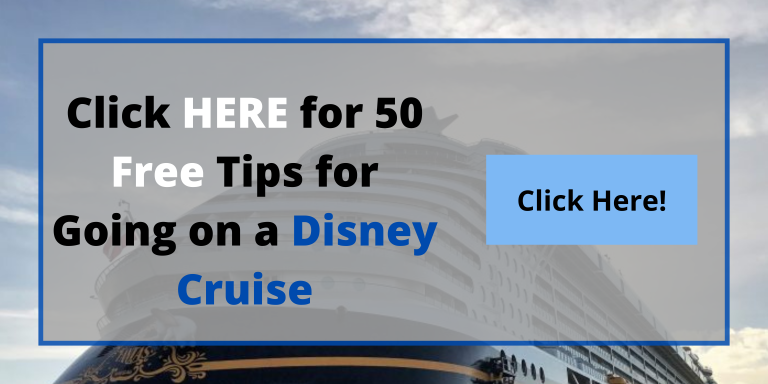 Have you run into any summer travel issues? Let us know in the comments!