We can just feel it. You're itching to get away for a fun, relaxing vacation where all your worries slip away. Sounds like it's time for a Disney Cruise!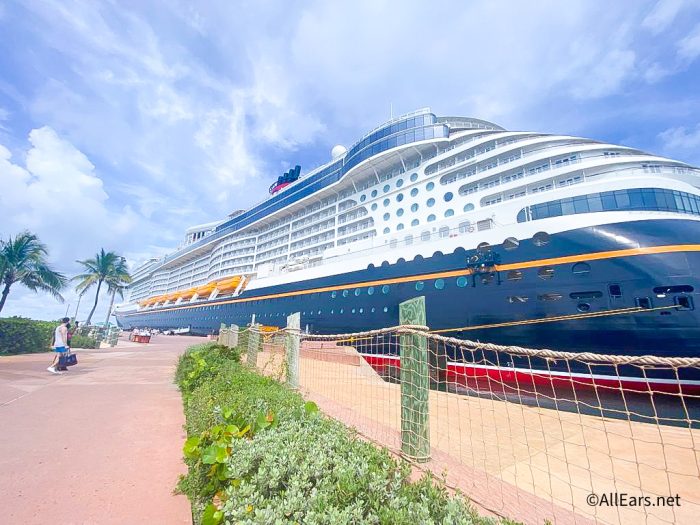 It's time to set sail and explore all the offerings a Disney Cruise can bring you. Disney's newest cruise ship, the Disney Wish, has been christened and set sail, while the Disney Dream is now docked in Miami. But Disney Cruises are expensive, as we all know, so how can you cut down on the cost to take your dream vacation? Don't worry, we've got a list for you!
Use A Travel Agent
You don't have to do the planning all by yourself! Hiring a travel agent to help you plan your vacation costs you nothing extra, and they can even help you save money.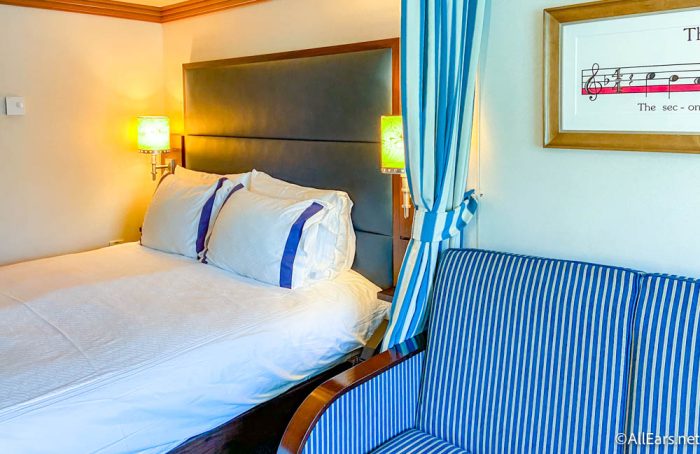 That's right! Travel agents are kept up to date on all the deals and special offers Disney Cruise Line has. Some of them the general public can't see, or really have to dig for, whereas a travel agent knows exactly where to look. And the travel agent gets paid by the companies they book you vacations on — you don't pay them a penny!
Sounds like a great deal, right? We personally recommend MEI Travel's Mouse Fan Travel for all your travel agent needs because they have over 20 years of Disney vacation planning experience! Trust us, you won't regret using their services.
Watch For Discounts Yourself
Don't trust a travel agent to catch all the deals, or do you have connections or tricks up your sleeve? Then, by all means, use your own skills to get the best deals. But that means watching the Disney Cruise Line website, as well as our website, like a hawk for all the potential deals.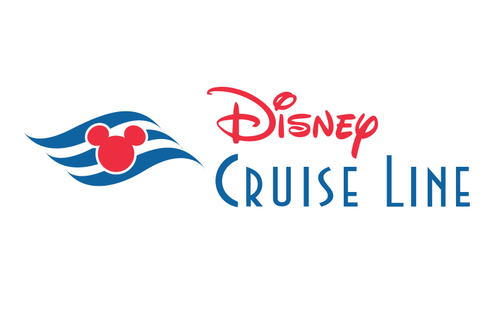 There's some sort of deal happening for Disney Cruise Line a lot of the time, but sometimes they're not obvious. So be ready to dig through that website top to bottom to find all the discounts you can and crunch the numbers. As for our website, don't worry, we'll get straight to the point with deals!
Check Costco and AAA If You're A Member
Are you a Costco or AAA member? If so, then you may be eligible for special deals/discounts on Disney Cruises!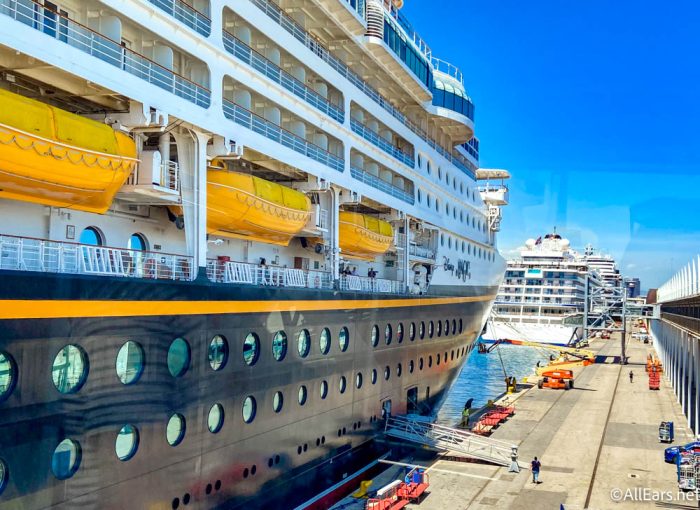 AAA and Costco both claim you can save big on your Disney vacations, so if you're already a member of either of them, be sure to check what savings you could get on your cruise vacation. (But if you use a travel agent, they can apply them for you…just saying!)
Cruise in The Off-Season
While some people may say there's no bad time to cruise, for many people, there are impractical times to cruise. And if those times aren't impractical to you, you could save big on your cruise!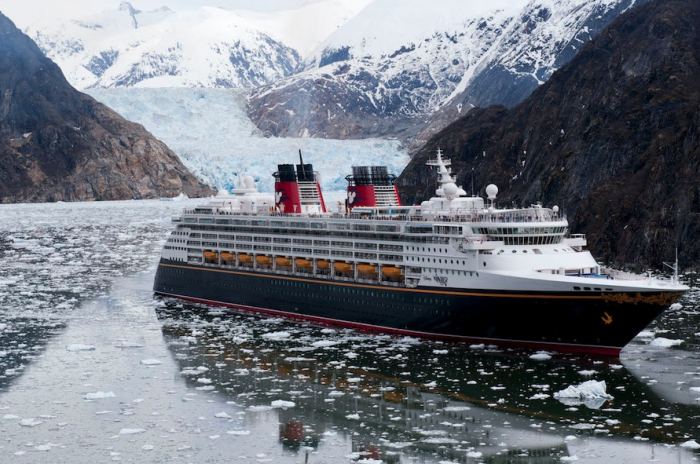 There are definite on- and off-seasons for cruising. The peak seasons for cruising are summer and spring breaks when kids are out of school, and holidays when kids are on school breaks and parents can ask for time off work. In fact, Disney recommends cruisers book their cruise a year in advance if they're cruising during a peak season, to get the best price and stateroom availability.
Disney classifies its biggest off-season as during the fall months of the year. This also means that Disney sometimes offers more discounts during these off months to encourage more people to cruise. That way, they still make revenue sailing during less popular seasons, but you save money on your trip!
Keep It Simple On Board!
What do we mean by this? Well, some staterooms are more expensive than others, and additional excursions at your ports of call will cost you extra. Therefore, if you pick the simplest stateroom and keep to the activities included in the price of your cruise.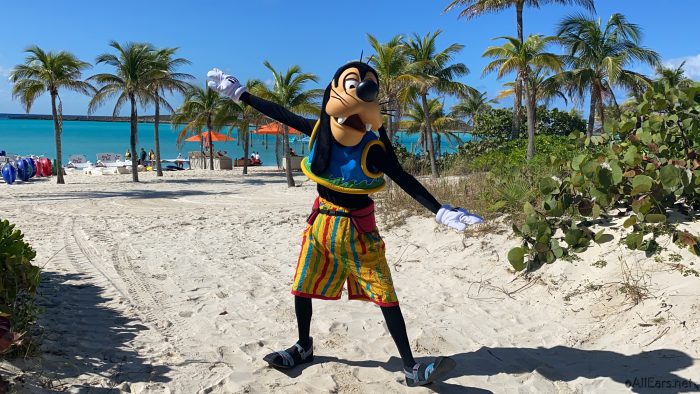 At your ports of call, choose to stick to the free activities, or stay on the ship and explore the many, MANY activities to do at all times of the day (or night). You can also stick to all the dining that is included with your cruise, instead of choosing to experience fine dining like Palo or Remy.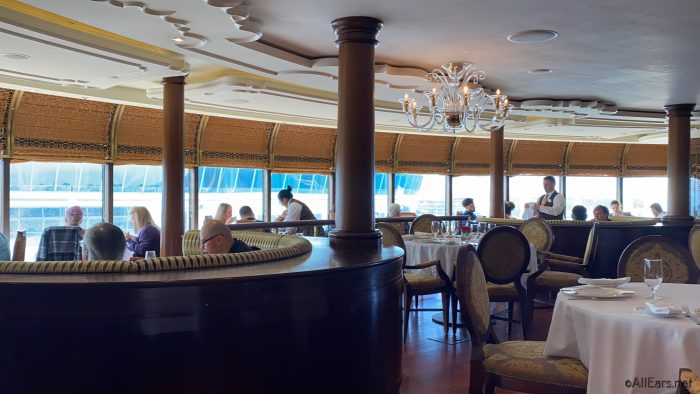 The cheapest staterooms on a Disney Cruise will be the indoor staterooms. If you're worried about feeling claustrophobic, know that indoor Disney Cruise staterooms do still have a way for you to see outside.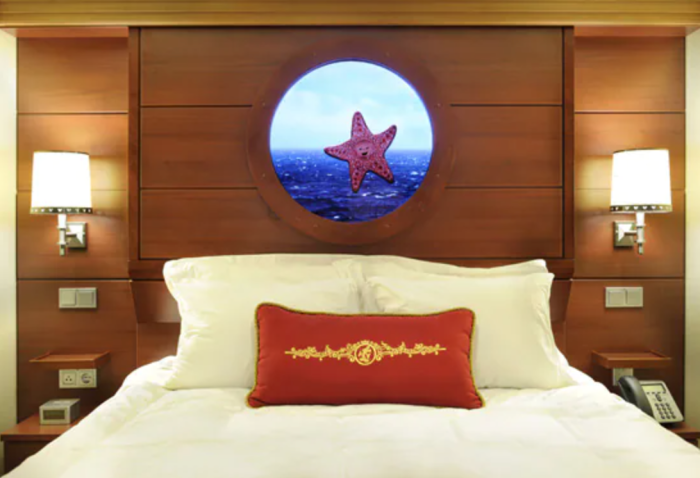 These are Magical Portholes, which have a live feed of what looks like outside the ship, but different Disney characters stop by to say hello! Sticking to the basics of your Disney Cruise will help you save money initially, and not spend additional money while on board the ship.
Keep Up With AllEars For Disney Cruise Sweepstakes
It's not uncommon to see some Disney Sweepstakes offering free cruises. Sure, it may seem like a one-in-a-million chance you'd win, but why not enter? These contests don't usually cost anything to enter, so what's there to lose?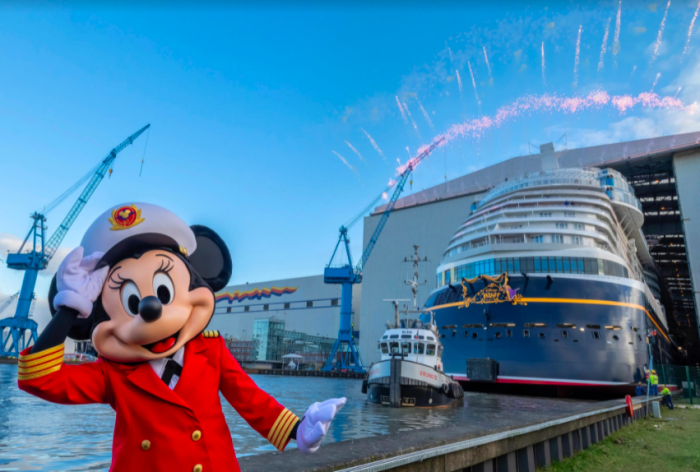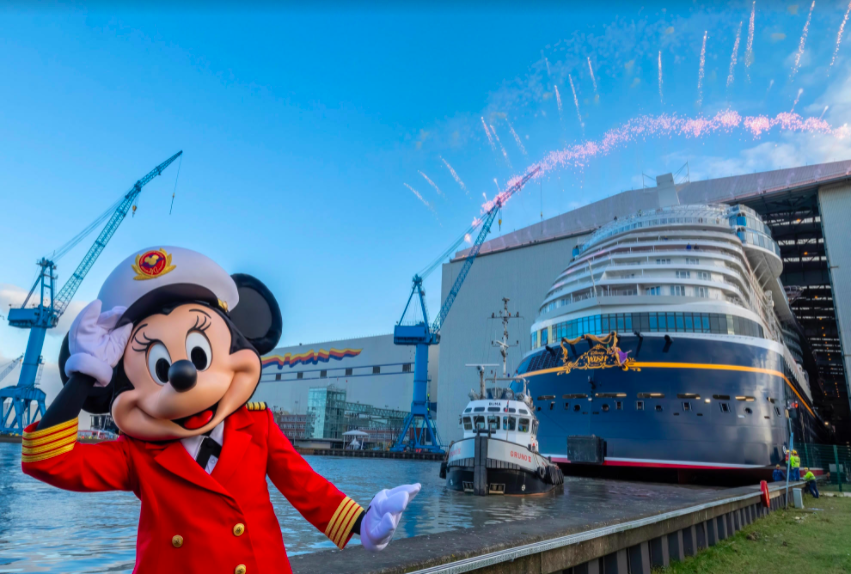 Keep an eye on AllEars and we'll report any sweepstakes we see to you all immediately, so you'll have the best chance of winning by entering as many times as you can.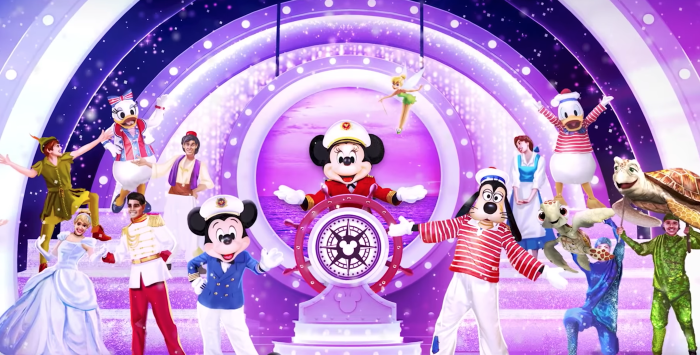 What do you think? Feel prepared to take on a Disney Cruise? We know you can do it! During your planning, be sure to see how Disney's cruise ships compare to other cruise lines to make sure it's the best fit for you and your group. And keep up-to-date on Disney Cruise Line's COVID-19 procedures as well so you're not caught unprepared. As always, stay tuned to AllEars for all your Disney news!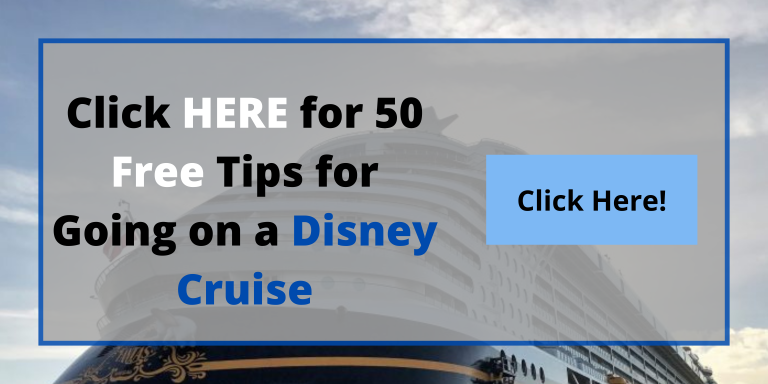 What activity are you most looking forward to experiencing on your Disney Cruise?