What a week!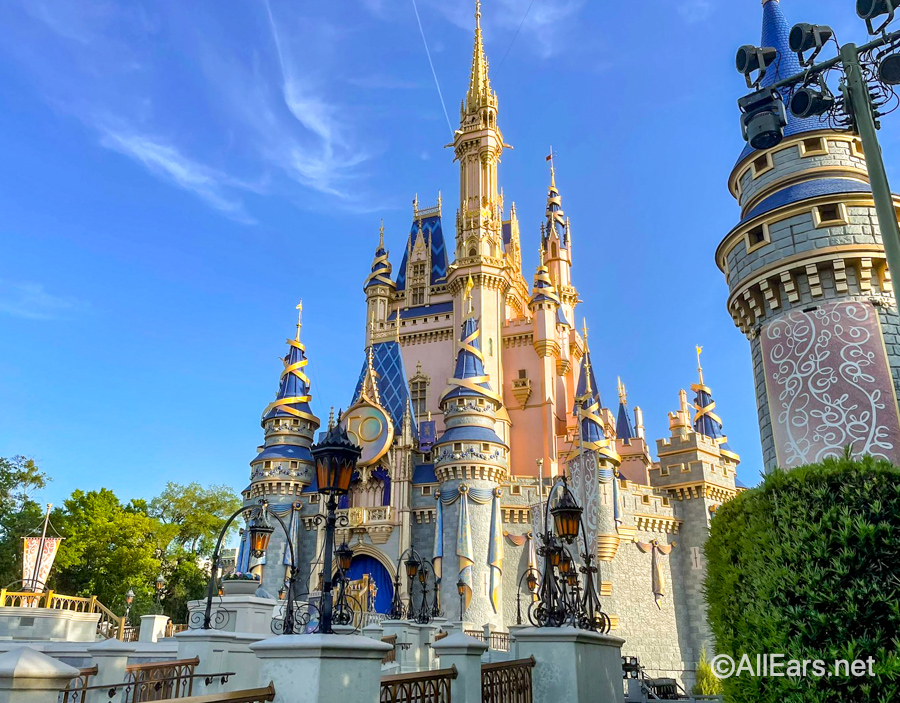 We're still processing all of the exciting announcements from Star Wars Celebration, but the Disney news hasn't ended there. We've got a lot of NEW stories to cover from this week. So grab a cup of coffee and settle in and we'll fill you in on the five biggest Disney news stories of the week.
1 — NEW Restaurant Coming to Disney Springs
And finally, we recently got some BIG news about a new dining spot coming to Disney Springs. Summer House Santa Monica will be opening up a brand new restaurant called Summer House on the Lake in Disney Springs in 2023.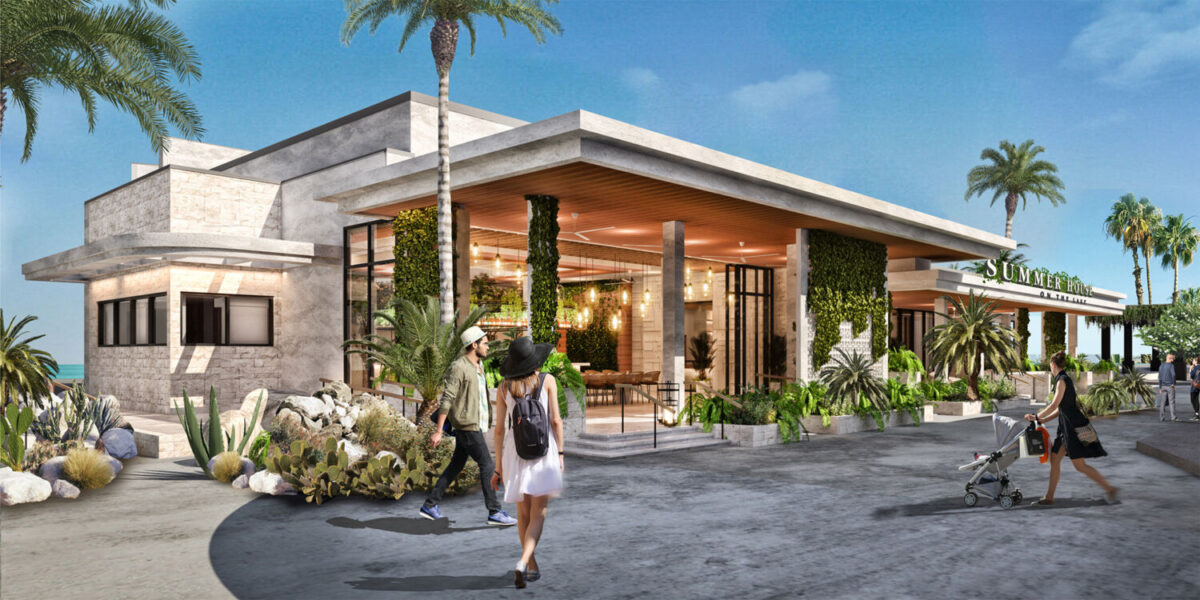 Summer House Santa Monica and Disney haven't shared many details about this new spot, but the Instagram for Summer House Santa Monica shows images of the restaurant's signature Rose Cart, pizzas, pastas, healthy meals involving asparagus, brunch dishes, and more! We can't wait to see what menu items will appear at the Disney Springs location.
2 — Temporary Genie+ Changes in EPCOT
If you're hoping to skip the line at Remy's Ratatouille Adventure in EPCOT, things have CHANGED. The ride was previously available as a Pay-Per-Ride (Individual Attraction Selection) option. As of May 31st, for a limited time it is available through the standard Genie+ service.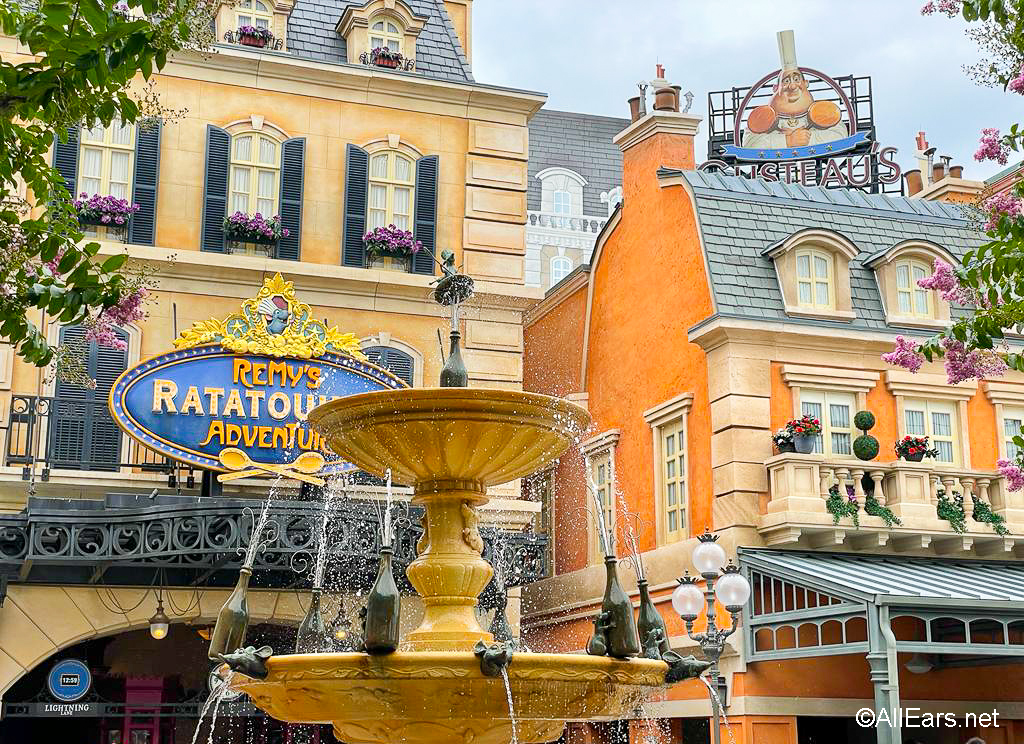 Be sure to keep this in mind if you're hoping to get a Lightning Lane to hop on this ride! Lightning Lanes for the ride have been filling up fairly quickly each morning at 7AM, though through refreshing we have seen some times pop up a bit later in the morning, so you'll want to keep checking for a bit after that initial 7AM release.
3– Pride Month Arrives in Disney World and Disneyland
June is Pride Month, and Disney Parks is celebrating in a BIG way. We've already learned about new food and merchandise heading to Disney World, AND we've seen what's coming to Disneyland as well! Several of those treats have already started to appear in Disney World.
Keep in mind that for all Disney Pride merchandise sold through June 30th, 100% of proceeds will be donated to causes that help LGBTQ+ youth.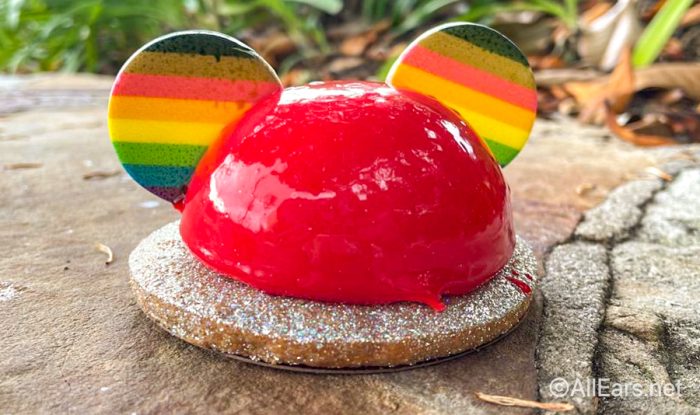 We also have the days for the return of the Gay Days celebration in the Disney Parks:
If you'll be visiting in June, keep an eye out for limited-time events, merchandise, and eats all around the parks.
4 — Disneyland Pausing Magic Key Sales
Disneyland has followed in Disney World's footsteps and has paused ALL Magic Key Pass Sales. (Disney World paused most Annual Pass sales in the fall of 2021.) The two highest tiers of the Magic Key Program (which is the new version of Disneyland's Annual Pass program) sold out in 2021. That previously left two tiers still available. But, as of this week, all sales have been halted.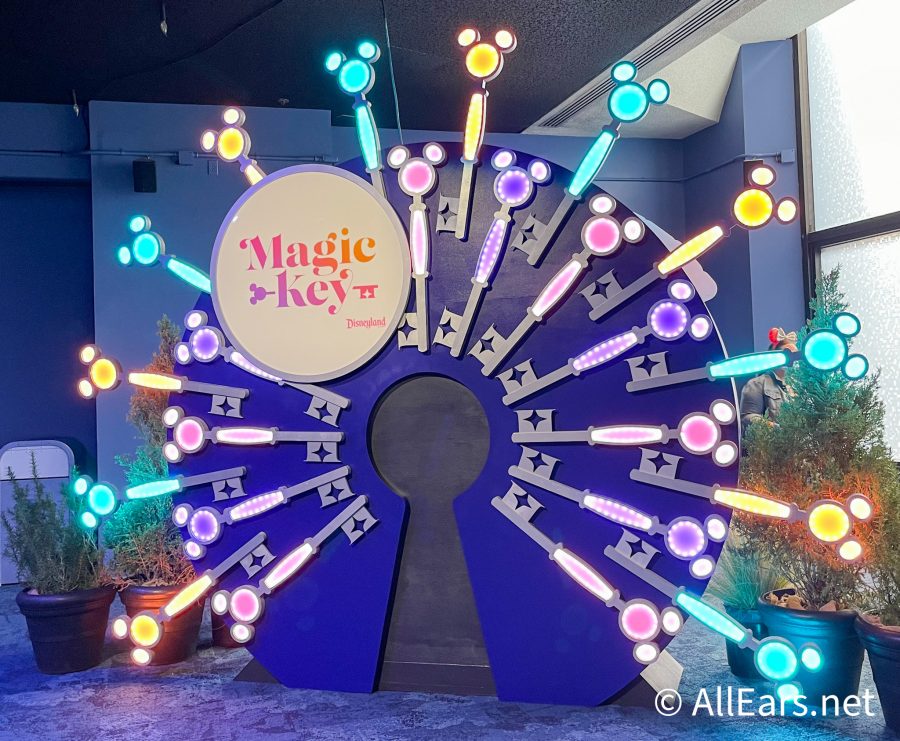 We spoke with a Cast Member who confirmed that all Magic Key Passes are currently unavailable. Disney has also shared that "all current Magic Key Holders who are in the renewal window the opportunity to renew into one of several passes available in the program." Disney will be sharing details about renewals at a later date. So if you were hoping to grab a Magic Key pass right now, it seems you'll be out of luck. Regular park tickets, however, are still available and Disneyland has announced a special deal for residents of Southern California.
5 — Fantasmic! Returns To Disneyland
Although we're still waiting for Fantasmic! to return to Disney's Hollywood Studios, the show made its glorious return to Disneyland late last week.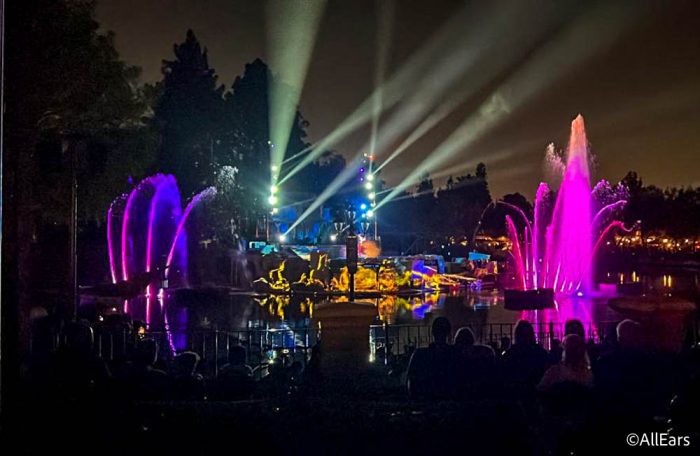 The returning nighttime show even has some new segments and sequences. Guests can catch the show twice per night, generally at 9PM or 10:30PM. Dining packages are also available for Fantasmic! at River Belle Terrace and Hungry Bear Restaurant — these packages come with a reserved seating area from which you'll be able to watch one of the two shows that night.
6 — Obi-Wan Kenobi Breaks Disney+ Records
Obi-Wan Kenobi proved that it was one of the most highly-anticipated shows on Disney+ of all time by becoming the most-watched Disney+ original series premiere to date!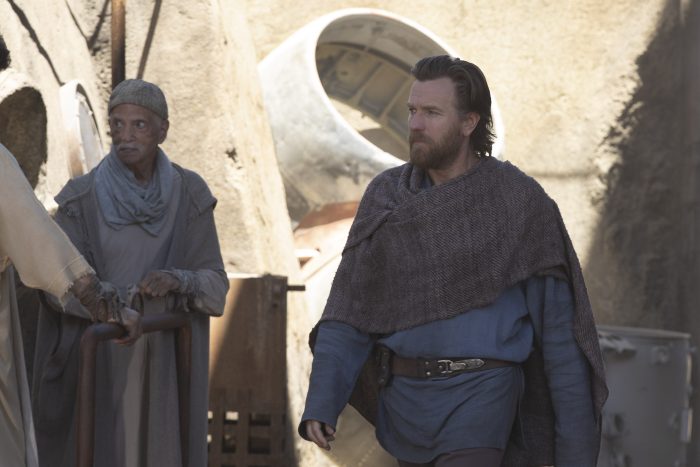 The show premiered with two episodes on May 27th and will release new episodes weekly on Wednesday. Click here to see our full review of the show's premiere.
7 — Doctor Strange in the Multiverse of Madness on Disney+
You'll soon be able to watch Marvel's latest movie, Doctor Strange in the Multiverse of Madness, on Disney+ (in case you missed it in theaters or want to see it again). It will be released on the streaming subscription service on June 22nd.
That's not too far away! So get your popcorn ready to relive the movie all over again.
Bonus!
In other news, more of the cast for the Percy Jackson series coming to Disney+ has been revealed, and the airport train to Disney World has taken another step forward.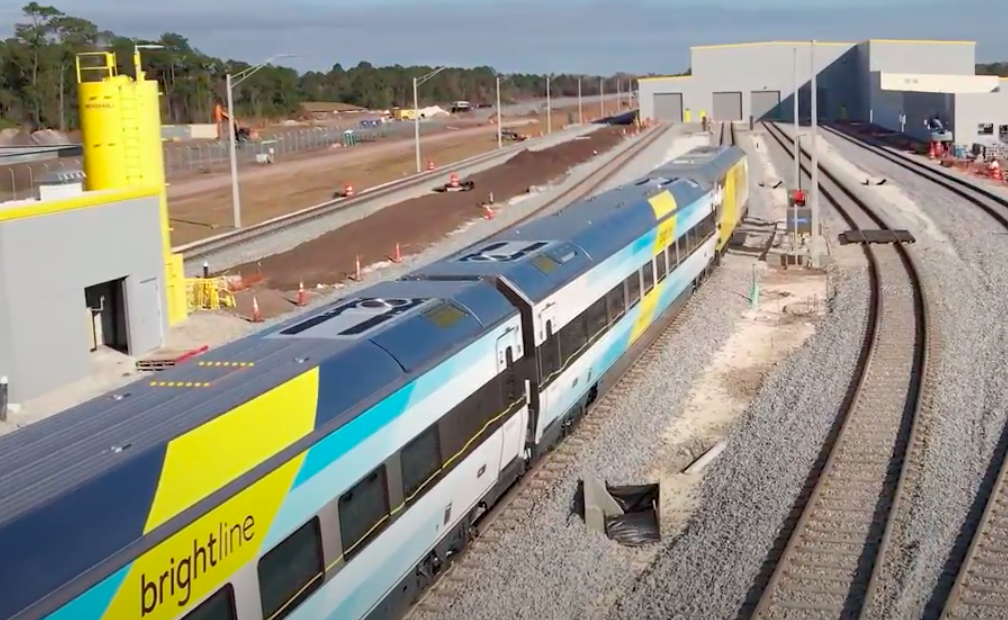 We're constantly on the lookout for the latest Disney news so you can stay up-to-date, plan the best trips possible, and know what's going on in the world of Disney. To see the news from May that you might have missed, click here. And if you're wondering what will be CLOSED in June when you visit Disney World, click here.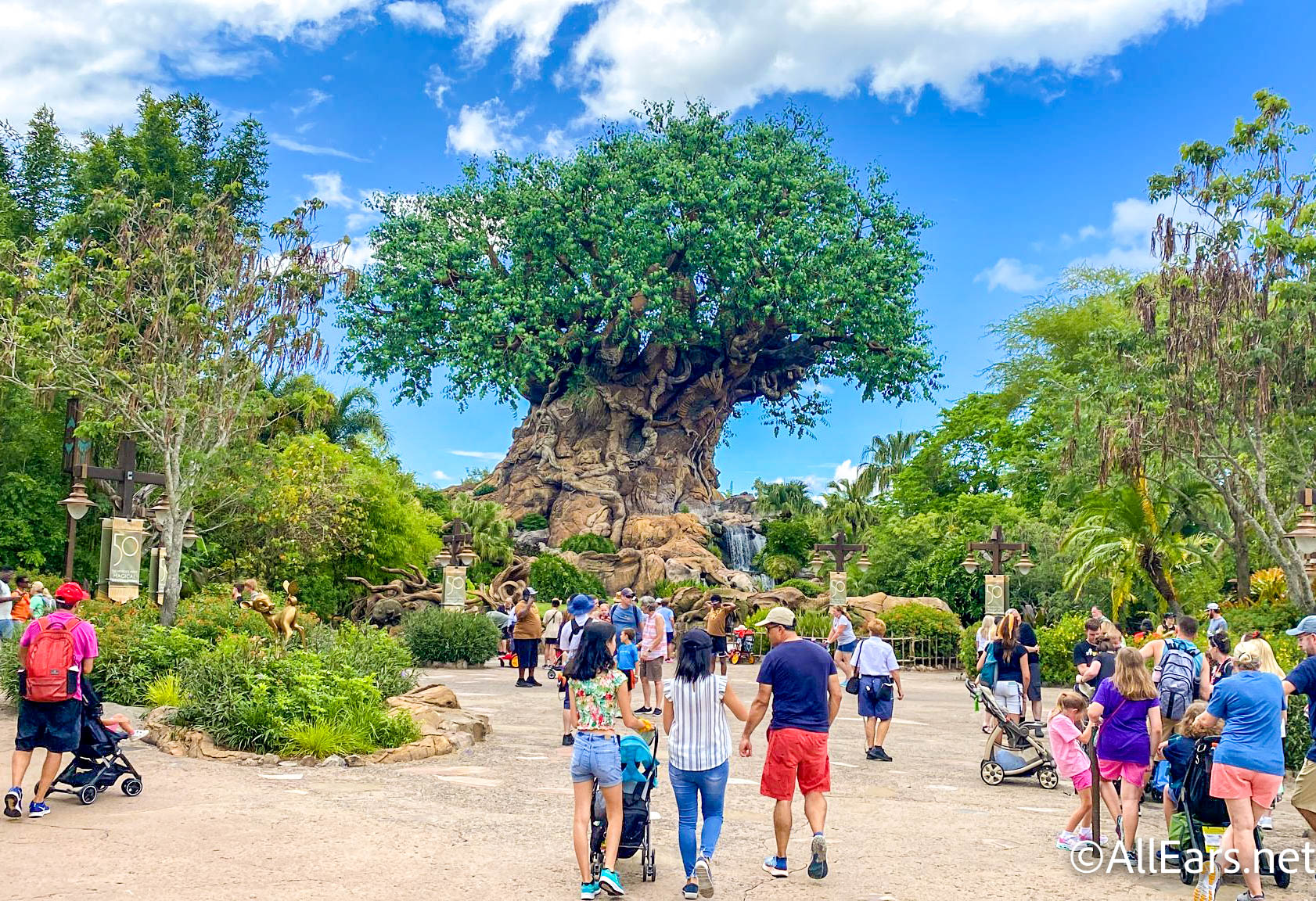 Before you plan that summer trip, check our updates on the Park Pass situation. And check out our top tips for packing for your summer trip.
Be sure to bookmark us and follow us on Instagram, Facebook, and Twitter to stay updated on everything! You can also subscribe to our weekly newsletter to get all the latest stories sent straight to you!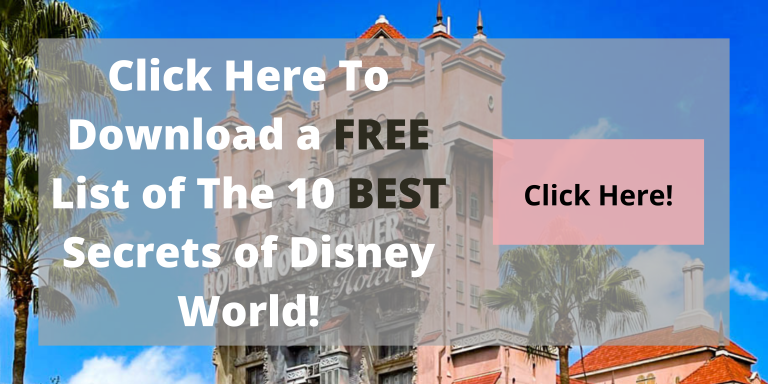 What Disney news are you most excited about? Let us know in the comments!