Marvel Studios' latest release, Doctor Strange in the Multiverse of Madness hits theaters later this week, and all we can say is, buckle up.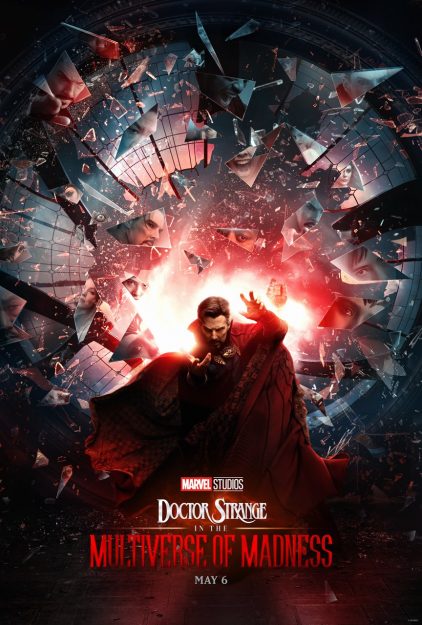 With the fate of the Marvel Universe up in the air following hits like 2021's WandaVision and Spider-Man: No Way Home, Multiverse of Madness offers answers about the franchise's uncertain future. Marvel's newest addition to their roster is a fearless exploration of some of their strongest characters and the balance between power and morality. 
The film follows Doctor Strange as he navigates the aftermath of Spider-Man: No Way Home's multiverse explosion. He's also forced to confront the events of WandaVision, and how much they affected Wanda Maximoff, a.k.a. The Scarlet Witch. The movie also features elements of the Disney+ animated series What If…? If you're not a huge Marvel fan, you might want to hit the books before seeing this one. While Multiverse of Madness can stand on its own, context is definitely beneficial.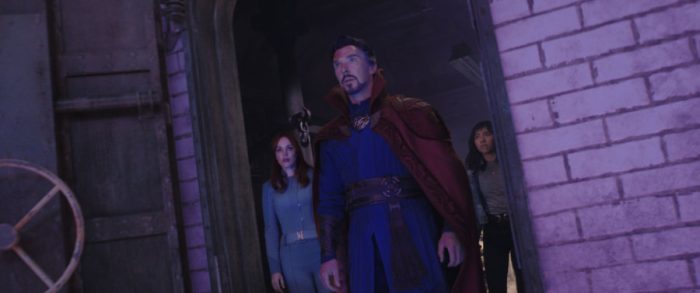 This movie shows that Marvel is not afraid to go there. It was a significant change in tone for the franchise, and was ambitious in both intensity and content. It had genuinely dark and scary moments, and defies what we've come to expect from Marvel's blockbusters. Multiverse of Madness challenges any accusations that the MCU is predictable or plays it safe. It landed somewhere between Avengers: Endgame and Invincible, taking audiences on a twisted ride through the Multiverse. The film manages to break barriers in the franchise while maintaining a cohesive narrative. It was unexpected for Marvel, yet immediately fits in with the rest of the cinematic universe. 
The performances in this movie were some of the best that Marvel has to offer. Benedict Cumberbatch, Benedict Wong, and Elizabeth Olsen all return to their roles as Doctor Strange, Wong, and Wanda Maximoff respectively. They are joined by 16 year old Xochitl Gomez who introduces the multiverse-hopping America Chavez to the MCU.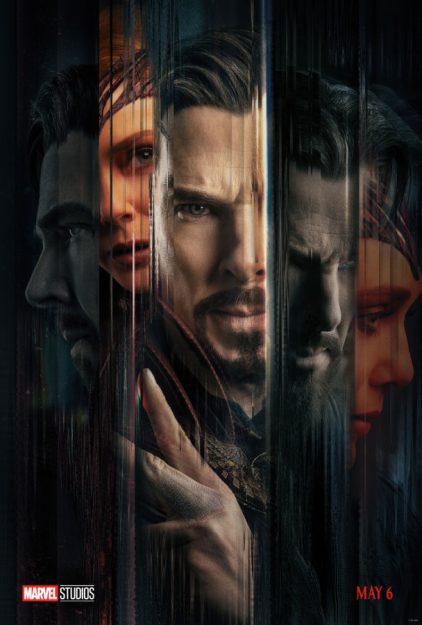 Cumberbatch gives his definitive Strange performance in Multiverse of Madness. The nature of the multiverse allows him to explore different corners of who Stephen Strange is, and while the interpretations each bring their own unique nuances, there is still a strong through-line connecting all of them. Doctor Strange's morality is brought into question throughout the Marvel Cinematic Universe, and Cumberbatch navigates these questions masterfully.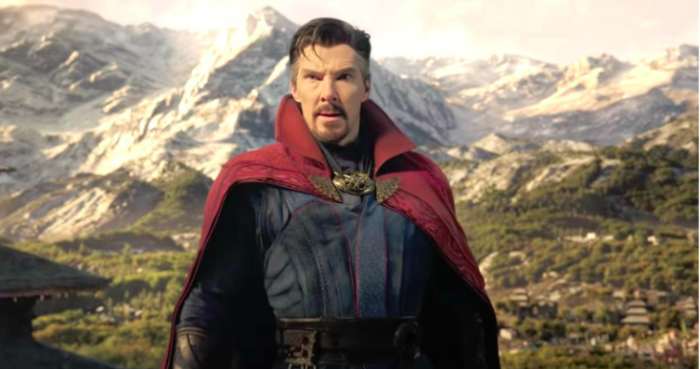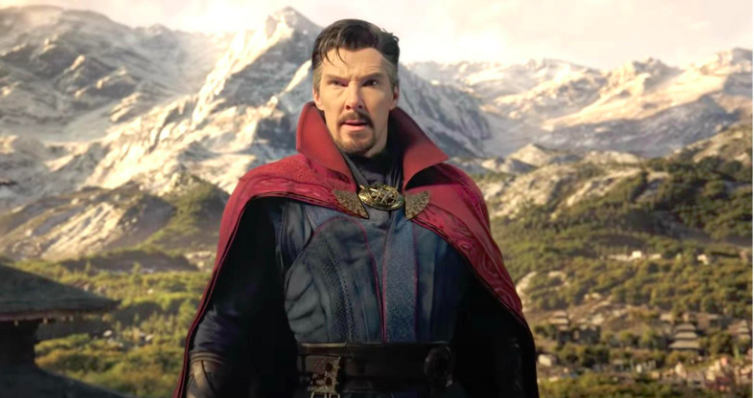 Benedict Wong is a grounding presence throughout the movie. As a familiar face and the voice of reason, he brings much needed calm to the movie. Xochitl Gomez joins the MCU America Chavez. For a movie with so many familiar faces, a bright and youthful debut  was a great balance to the heroes we know so well. She brought a youthful and fresh energy that complimented the established characters. Not to mention that the 16 year old actress holds her own alongside the ensemble.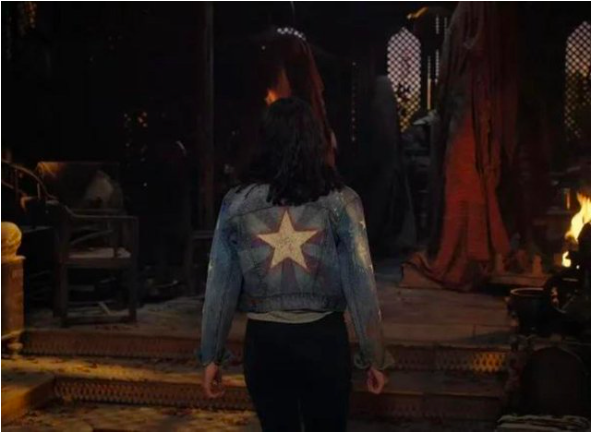 Elizabeth Olsen's performance as Wanda Maximoff was what drove this movie home. In WandaVision, we saw how the interaction of Maximoff's feelings and abilities resulted in unbridled power, and Wanda's feelings were central to Multiverse of Madness. Wanda doesn't pull any punches in this movie, resulting in what feels like the final evolution of Olsen's performance. She balances heartbreak, power, and rage in a devastating performance sure to awe fans of the character.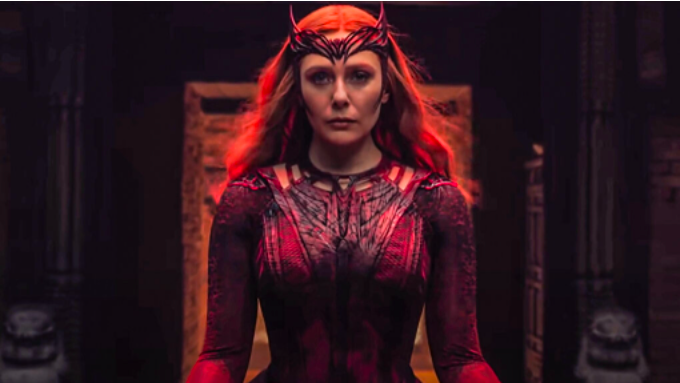 This movie had Sam Raimi's signature written all over it, so fans of the director can expect many of his -isms to shine through in Multiverse of Madness. Marvel did not hold back with this movie. It was bold, unexpected, and unlike anything we've seen in the MCU thus far. While there were many questions that this movie answered, there were even more that it asked, and we can't wait to see what's next for the Marvel Cinematic Universe.
Join the AllEars.net Newsletter to stay on top of ALL the breaking Disney News! You'll also get access to AllEars tips, reviews, trivia, and MORE! Click here to Subscribe!

Are you excited for Doctor Strange in the Multiverse of Madness? Let us know in the comments! 
Disclosure: We were invited by Disney to attend an early screening of Doctor Strange in the Multiverse of Madness. This did not affect our reporting of the event — our opinions are our own