There's SO much happening in Disney World these days that it can be hard to keep up with it all!
There are new ride openings, new restaurants, changes coming to the hotels, and so much more! With all these updates comes a LOT of construction. And if you want to know what's going on with that construction — we've got all the news from this week!
Magic Kingdom
Let's start things out over at Magic Kingdom, where construction continues on the TRON coaster! This new ride coming to Tomorrowland doesn't have an opening date yet, but it's currently in the full-speed testing phase.
In fact, Disney shared a video of the first full-speed test online this week, and it has us PUMPED for the whole ride!
We can't wait to learn more and check it out when it finally opens.
EPCOT
Over at EPCOT, there are quite a few construction walls around the park (as you may know if you've visited anytime in the past two years), but this week — we got even more of them! Now, one side of Spaceship Earth features scrim and some labeled construction walls…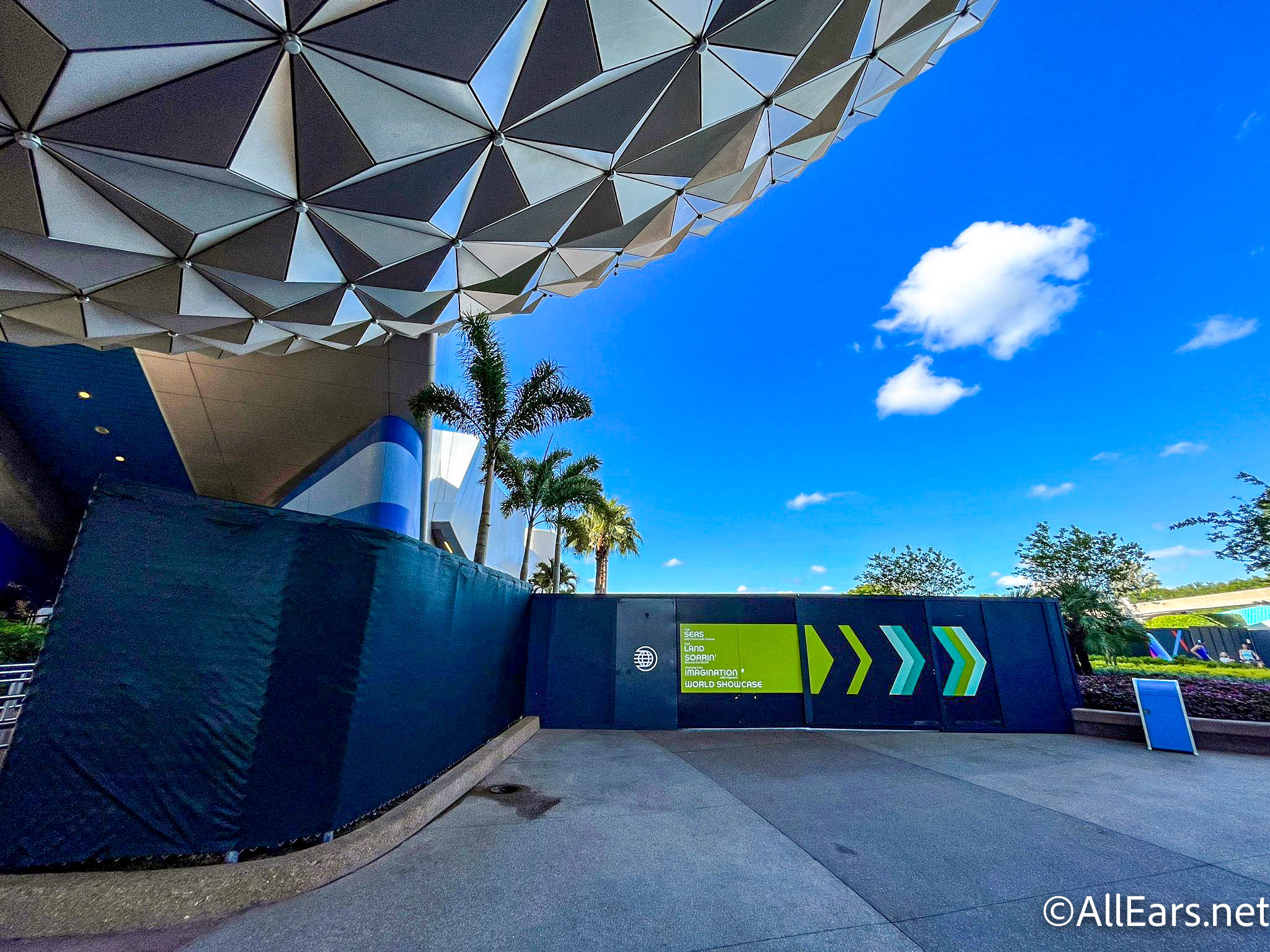 …while construction walls are down and you can see the planters on the other side.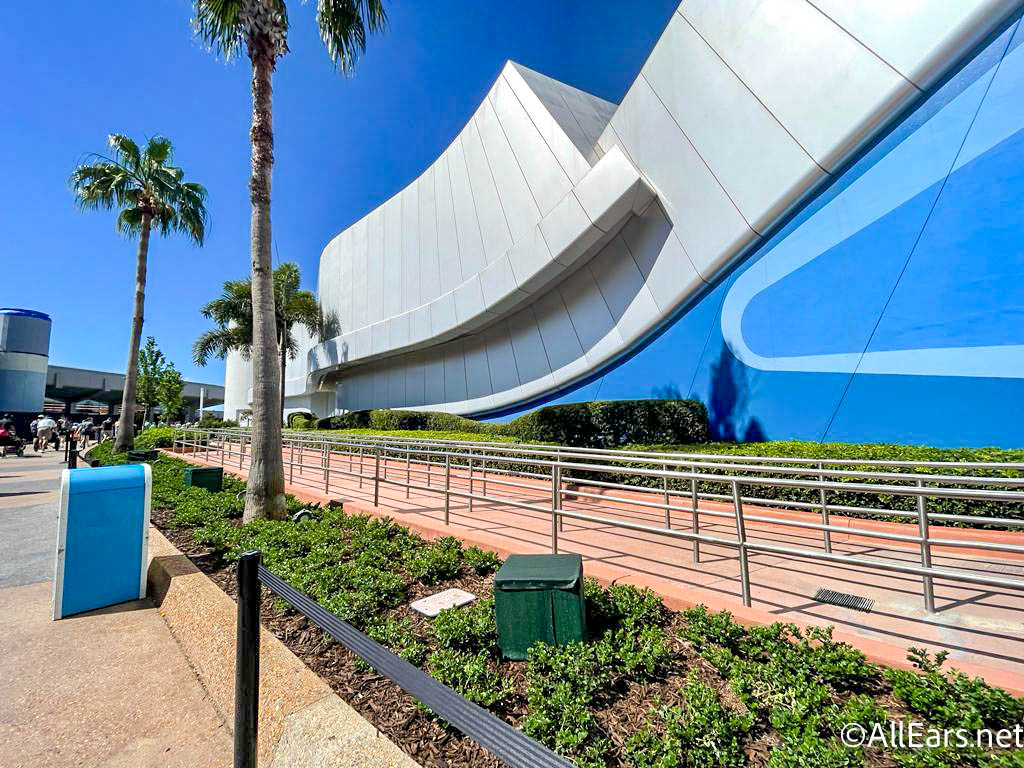 In addition to that, part of the pathway between the World Nature bathrooms and World Showcase is blocked off over by the Lion King topiary.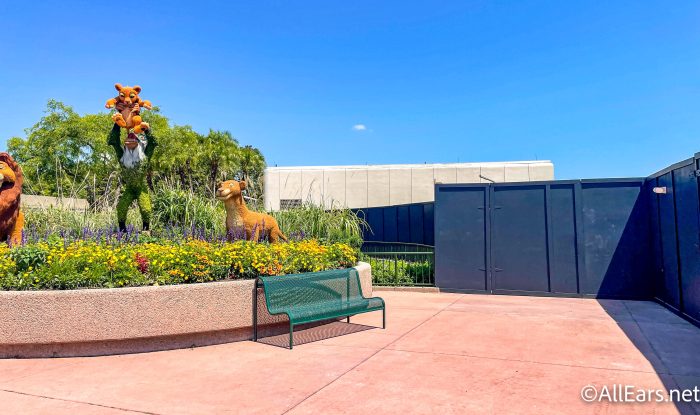 And we have to mention the updates over at Journey of Water — Inspired by Moana! The attraction seems to be making progress inside EPCOT's massive construction zone.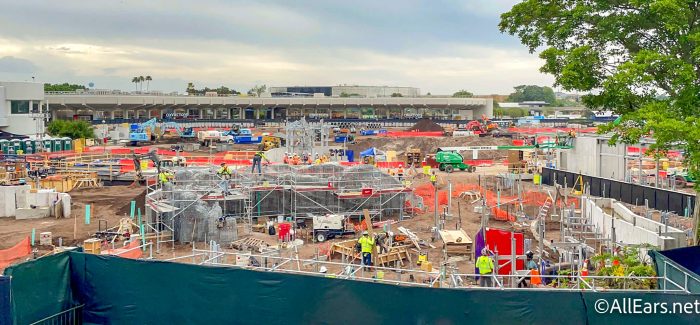 Several more structures appear to have been added since last week and new equipment has arrived to help with the construction.
Hollywood Studios
Over in Hollywood Studios, construction still continues on the Toy Story Mania exit and gift shop. Keep in mind that when you leave the ride, you'll be directed outside through a side door instead of continuing down the regular hallway.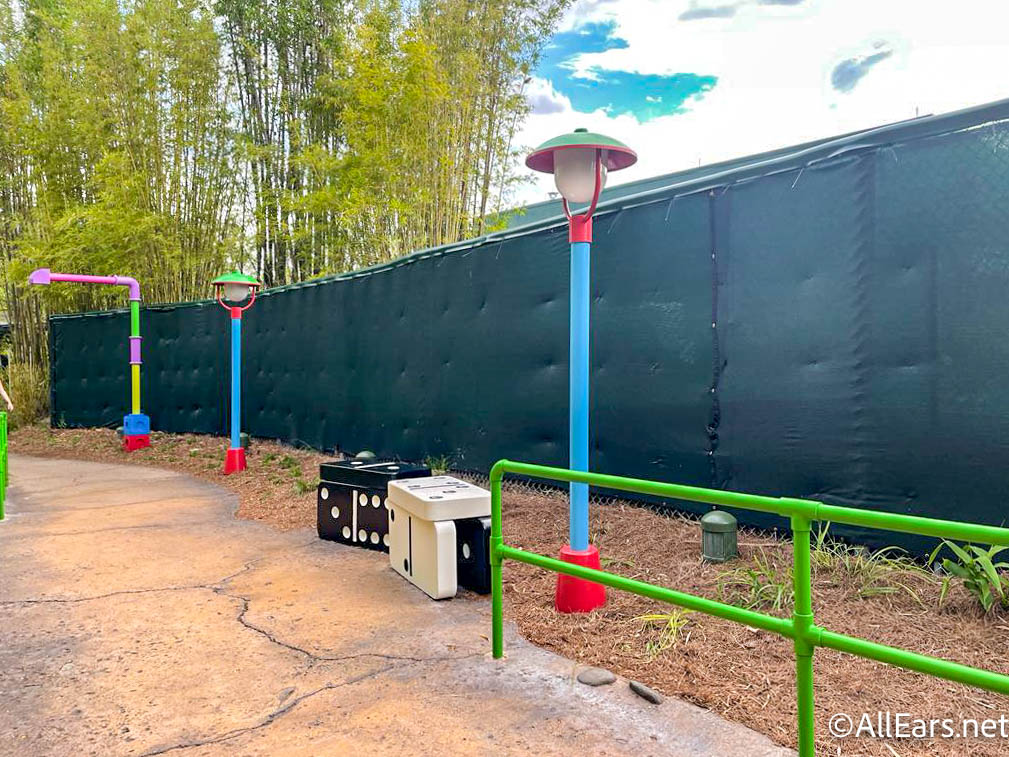 During one visit to the park, we also saw that Anaheim Produce was closed and had some construction walls and scrim around it.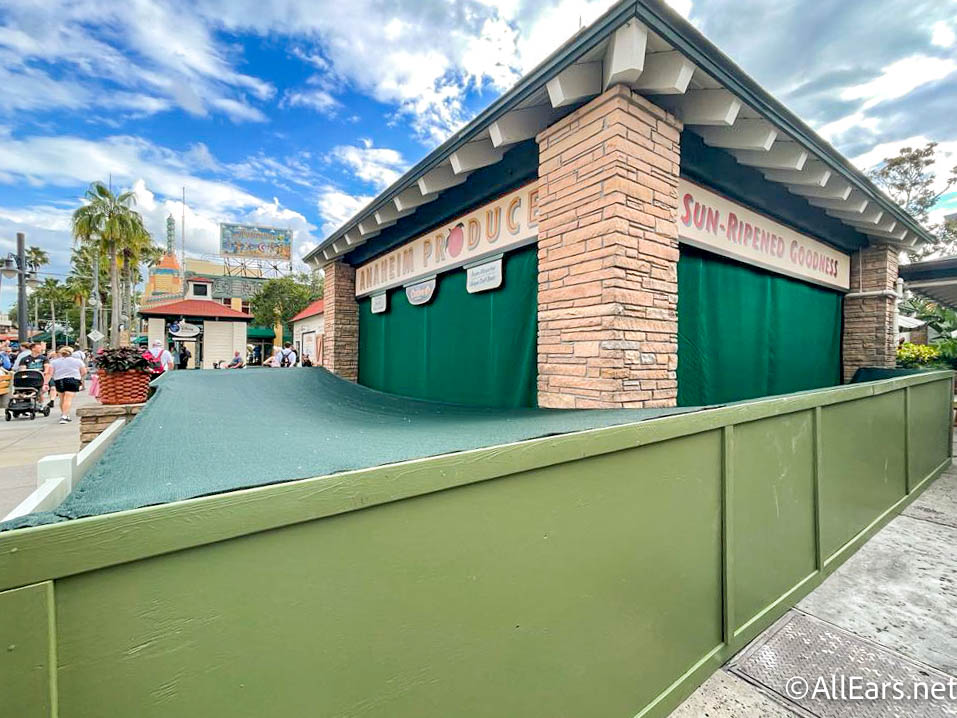 We'll be sure to keep an eye out for updates on that situation.
Disney World Hotels
This week we also got quite a few big construction updates at the hotels! Disney's Contemporary Resort was getting some touch-ups on the outside when we stopped by, so part of the back of the building was blocked off for the equipment.
Disney's Polynesian Village Resort is one of many Disney hotels that are getting an expansion soon, and we've started to see multiple construction zones around the property. If you're visiting soon, some pathways may be blocked off, so make sure to follow the posted signs to get to your destination.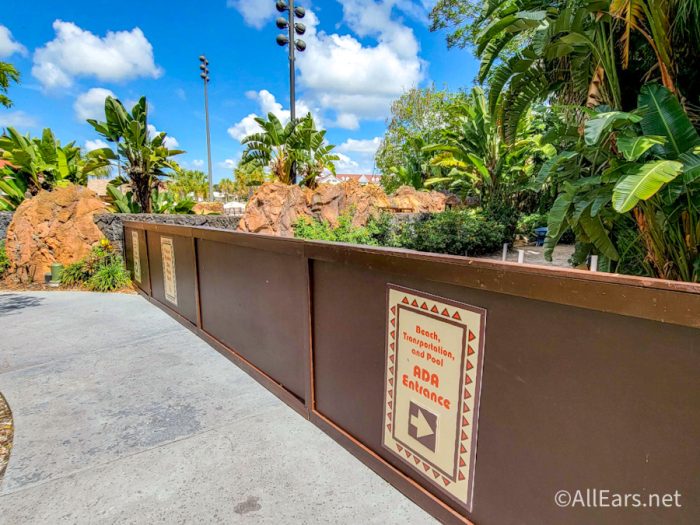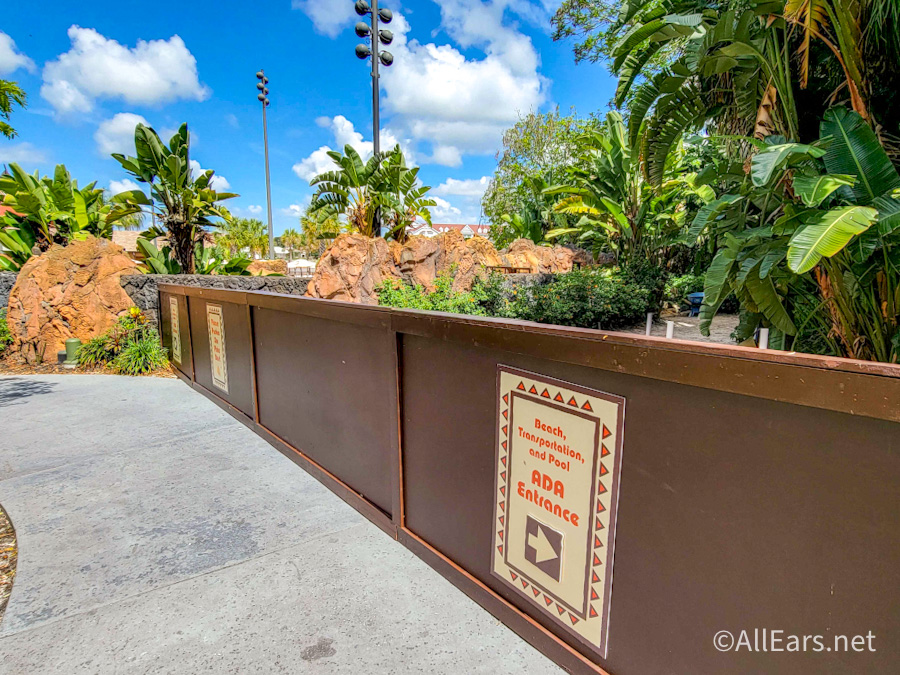 Speaking of hotel updates, refurbishments continue at Big Pine Key at Disney's Grand Floridian Resort. This building is being turned into new Disney Vacation Club rooms, and it's currently covered in scaffolding and blocked off by construction walls. If you're staying in this area soon, you may be dealing with some construction noise.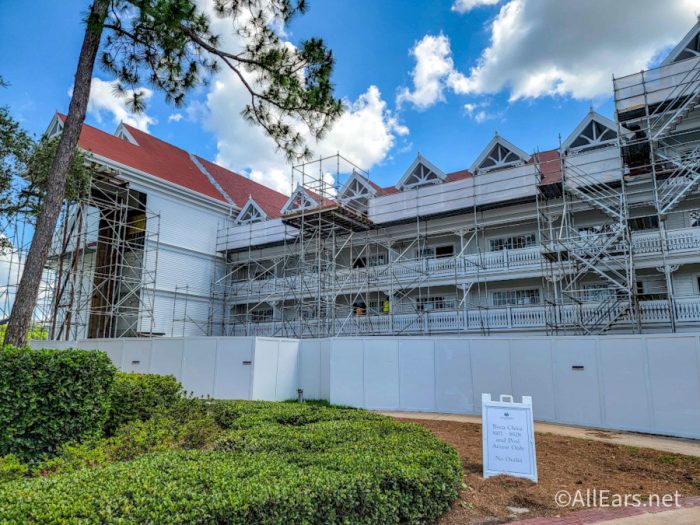 Finally, we noticed some new construction over at the Yacht Club Resort this week. A section of the boardwalk outside of the lobby was blocked off by walls. However, it wasn't really affecting the flow of traffic as guests were still able to walk around the structure.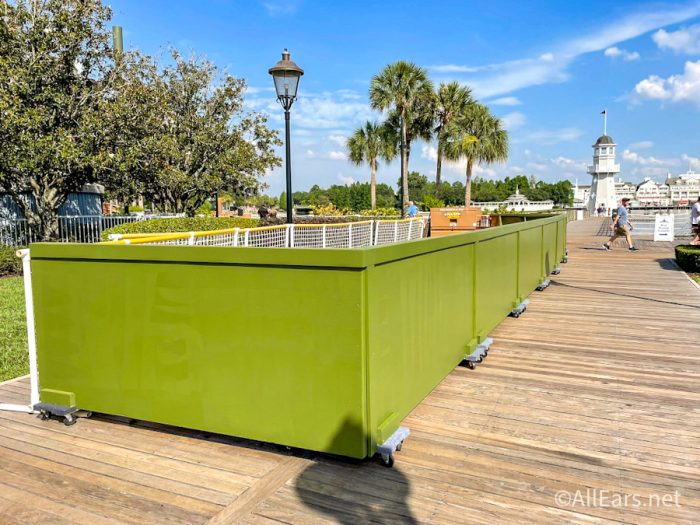 Those are all of the big construction updates in Disney World from this week! Stay tuned to AllEars for more news from the parks and all the details you need to know before your vacation.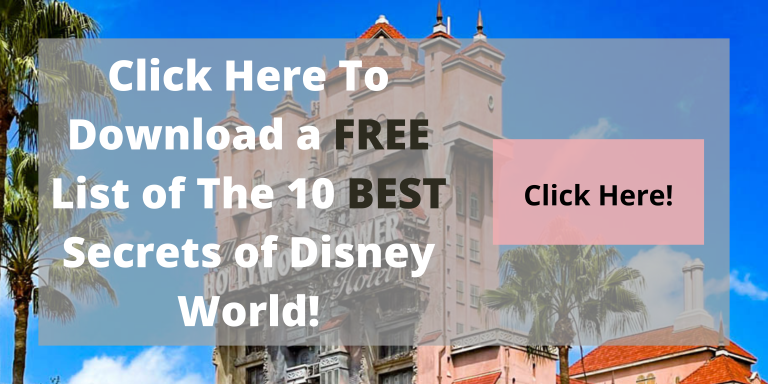 Which of these upcoming projects are you most excited about? Tell us in the comments!