There's a NEW spot to eat in Walt Disney World — but will you even want to? Connections Cafe and Eatery just opened in EPCOT with a simple menu and futuristic design, and Molly is headed there for a lunch review!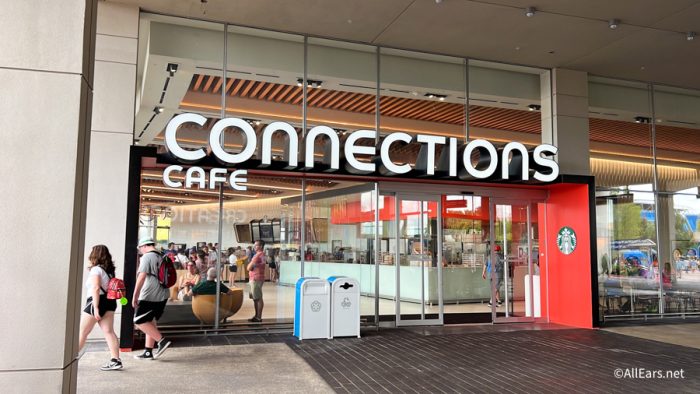 Is this brand new spot a must-do or a pass-by? You'll have to watch to find out!
Click Below to See Molly's Review of Connections Cafe!