There's a great big beautiful tomorrow, just a dream away.
Tomorrow, tomorrow, I love ya tomorrow, you're always a day away. Woah, we never realized those are basically the same song. And they're both perfect for today's episode about *drum roll*… TOMORROWLAND. And we aren't just talking about Tomorrowland in Disney World's Magic Kingdom either. Nooooo we're talking about the original in Disneyland also, SO WE ACTUALLY NEED TWO DIFFERENT SONGS ABOUT TOMORROW!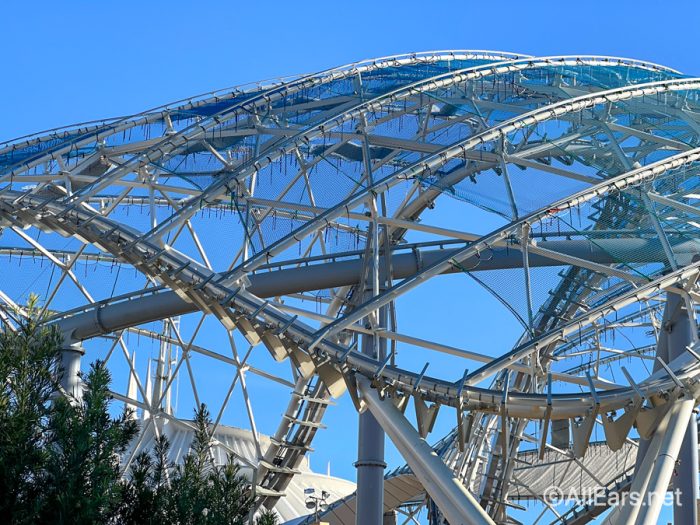 Carousel of Progress, Space Mountain, Tomorrowland Transit Authority People Mover, and Tomorrowland Speedway were all pretty incredible in their day, but they're also all pretty old now. Tomorrowland itself is turning into a collage of ideas of the future from different eras of the past. With pretty much everything about this futuristic land, which is one of the original four hand-picked by Walt Disney himself, feeling pretty aggressively dated, and with Magic Kingdom being the crowned jewel of the so-called Florida Project, we have one burning question: Can TRON Save Disney World?
Click Below as the RTT Team Takes on TOMORROWLAND!