Disney World is filled with so many rides, shows, and experiences that it's easy to find something for just about anyone in your group! Disney has slow moving dark rides, thrilling rollercoasters, amazing shows, and even walkthrough attractions that can make deciding what and what not to experience can be tricky.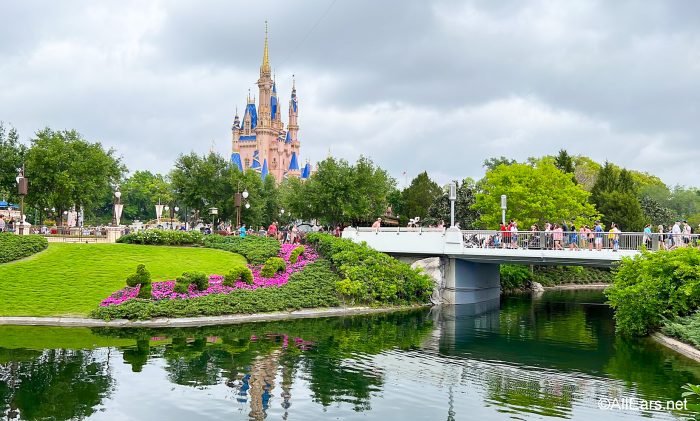 We wanted to know what rides at Disney our readers will never go on again, so we asked them!
We asked our readers: "What Disney ride will you NEVER go on again no matter what?" This is what they said!
We headed over to Facebook to ask this important question (follow us to share your opinion on future questions!), and it would seem like this is a topic people are passionate about, because we got a lot of responses. Here are the answers that came up most frequently:
Of all of the responses on our post, the most common answer (by a lot!) was Mission: SPACE in EPCOT. Many readers noted that this specifically applied to the Orange version of this attraction, but many others said that either version (Orange or Green) made them feel sick. One reader said that Mission: SPACE ruined the rest of their day with another saying "[I] knew I wouldn't like it but I wanted to try it to see what it was all about. Once was enough for me."
Whether it's the spinning centrifuge, the tight spaces, or a dislike for simulation-type rides, people can be very passionate about Mission: SPACE. To sum it up, one reader had only this to say about the ride: "Mission Space orange. Nope nope nope."
It would seem that a dislike of spinning is a common theme for these rides that our readers won't do again because the Mad Tea Party was another common response to our question. One of our readers said: "Teacups. Can't do spinning rides anymore."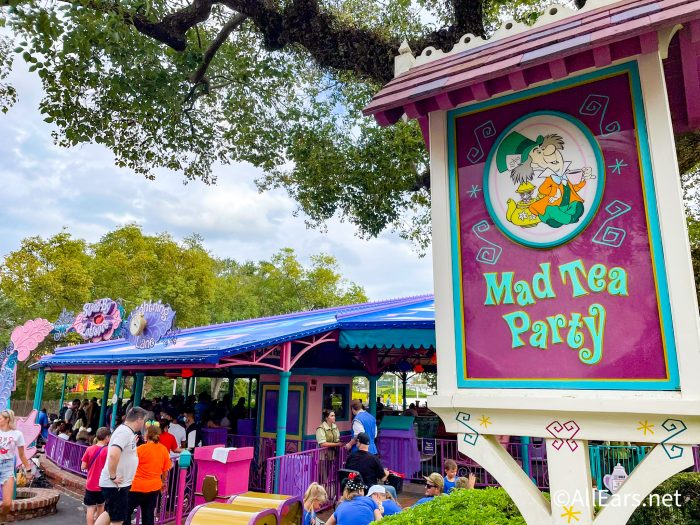 Mad Tea Party is one that a lot of people opt out of, especially if they're prone to motion sickness. Kids may love it, but adults… not so much, with one reader saying: "I used to be able to ride them with no problems, but once I couldn't, I COULDN'T!"
Space Mountain opened in the Magic Kingdom in 1975, so as one of the older rides in the park, it can definitely seem jerky and rough. Most of our readers who said they would never ride Space Mountain again said it was because it jerked them around too much and made them feel sore, like this reader who said: "Space mountain hurts my back and makes me feel sick after."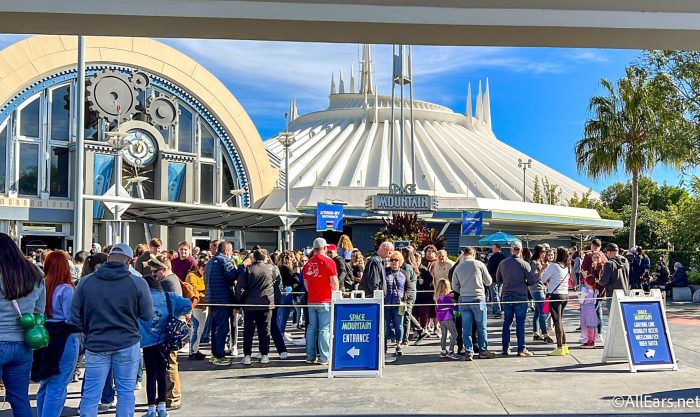 Another commenter said "I feel like I need to see a chiropractor after that ride!" Some readers said they still enjoyed the ride, but can't ride it because it makes them feel sick, like this reader who commented: "Space mountain while fun, it makes me want to vomit."
Expedition Everest, currently undergoing a refurbishment, in Animal Kingdom was another popular one mostly due to the section of the ride where it goes backwards. One reader cited a fear of heights which made the lift hill difficult, and others experienced motion sickness when the coaster went backwards.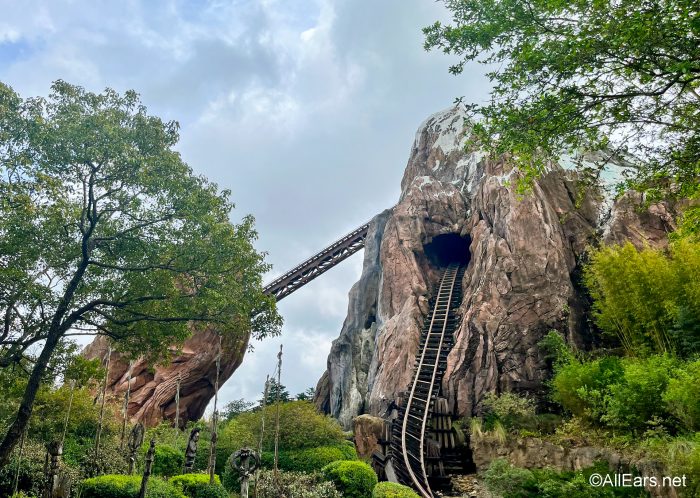 This comment pretty accurately sums up people's opinions: "The yeti one that goes backwards! Screamed the whole time. Kids made me go on it so they could laugh at me."
Another Disney World ride our readers say they will never go on again is Tower of Terror in Hollywood Studios! This is largely due to the height (a whopping 13 stories!) and not liking the feeling of free-fall that you can experience while on the ride. One reader said: "It's truly a terror for me. Hate that my stomach is still at the Thirteenth flour."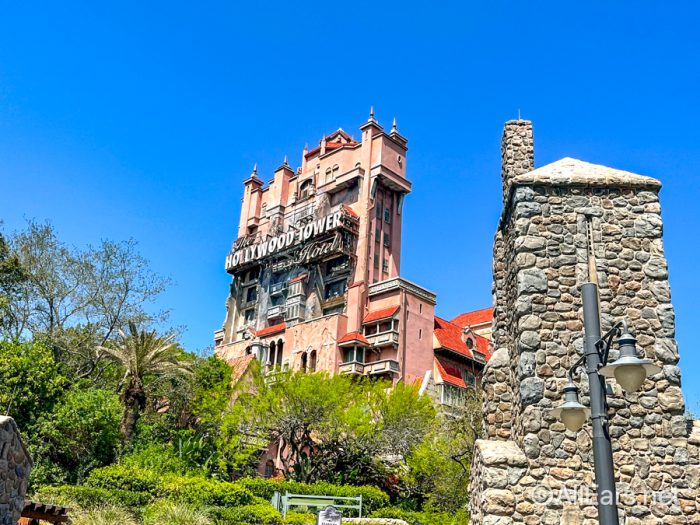 While many won't do this ride anymore, one reader commented their dilemma: "I always say I'll never do Tower of Terror again….but I do and then swear I'll never do it again…."
We noticed that a lot of these responses had to do with motion sickness and a fear of heights, so if you're someone who doesn't experience either of those things, you might love these rides! Make sure to keep following AllEars for more!
Join the AllEars.net Newsletter to stay on top of ALL the breaking Disney News! You'll also get access to AllEars tips, reviews, trivia, and MORE! Click here to Subscribe!

What Disney ride will you never go on again? Let us know in the comments!