During these trying times, Disney has faced shortages, constant rule changes, and modifications to experiences. Remember the Great POG Shortage of 2021? There's been a lot going on lately.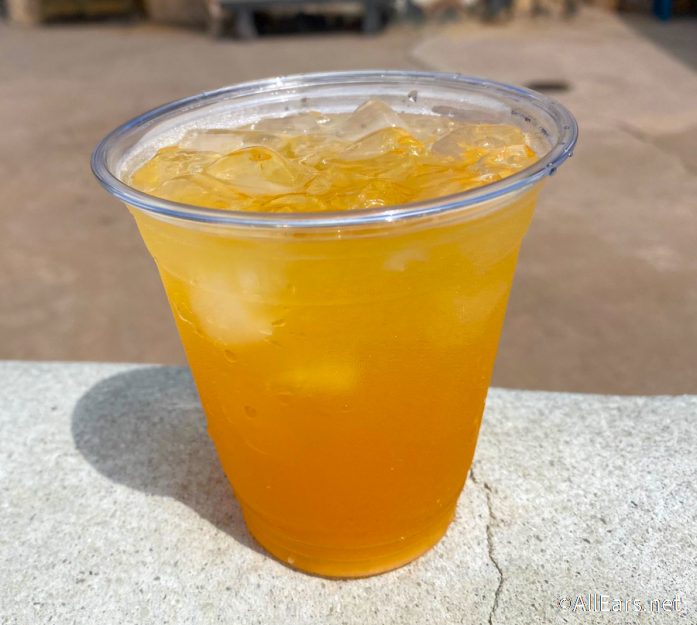 Today, we found out about a new situation that'll affect your next visit to Disney's Animal Kingdom.
In Animal Kingdom we stopped by A Celebration of the Festival of the Lion King, the live show featuring music, dance, and puppetry, to check out the showtimes for the day! That's when we noticed something different about today's listing…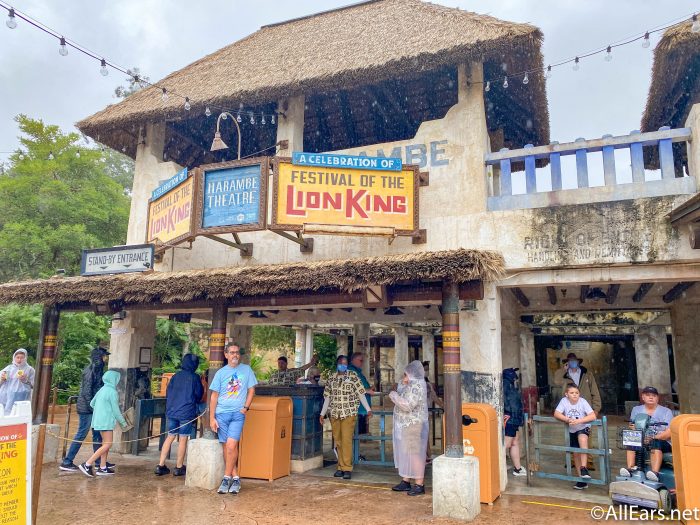 …there are only HALF the number of shows as usual. Instead of the typical eight or nine shows, there are only four. We asked Cast Members and they explained that due to staffing shortages, they had to cut down the number of showtimes for now.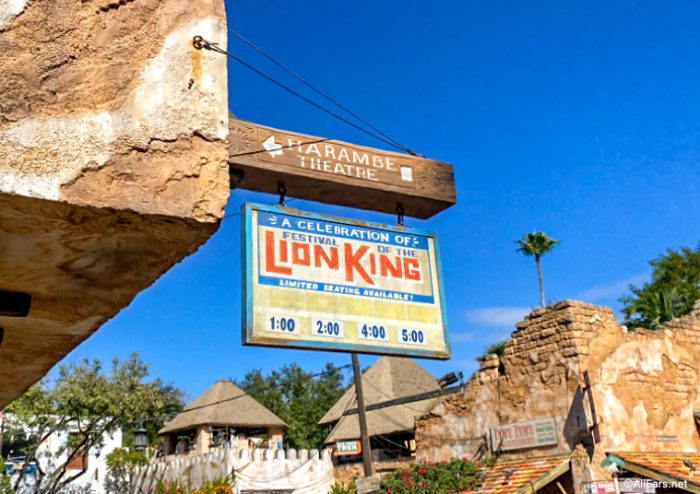 Tomorrow is looking similar, with five showtimes, just a little bit earlier than today's schedule.
On Tuesday, January 18th, the website is only showing three showtimes. This shortage is likely temporary, however it will require more planning if you want to see the show.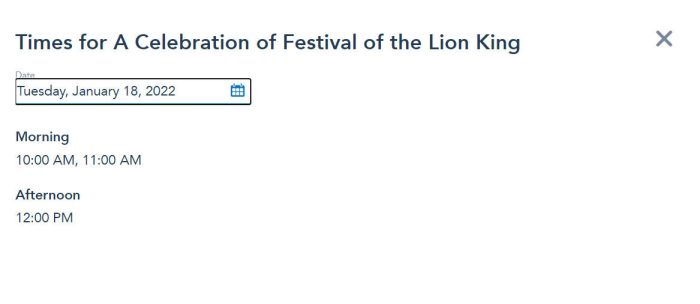 Update: According to a Cast Member, Indiana Jones Epic Stunt Spectacular is facing a similar performer shortage. Performances are currently scheduled as normal, however we were told showtimes were cut in half from six performances a day to three performances a day earlier this week.
We're sad to see fewer performances for this wonderful show, but we're just happy to have it at all! We'll definitely keep you posted with the latest updates on this situation, so stay tuned here for more.
Have you seen Festival of the Lion King in Disney World? Let us know in the comments!