There are a few things that are guaranteed when you take a vacation to Disney World, one of which is this: you'll definitely have to wait in a line.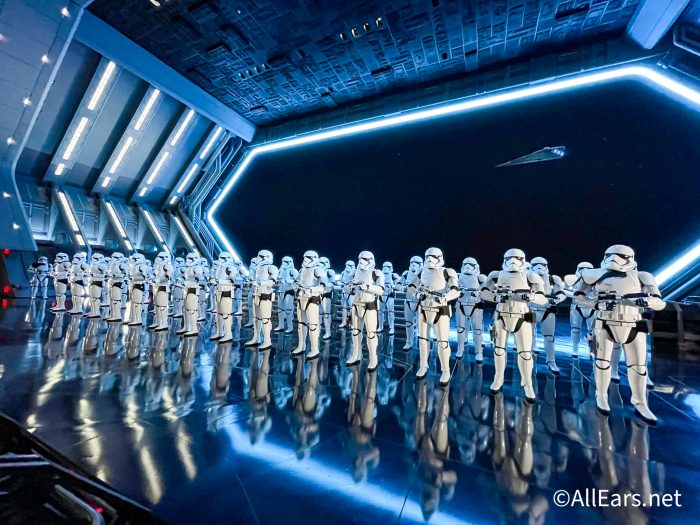 Over the years, Disney World has implemented all kinds of systems to help the guest experience when it comes to waiting in long lines. More recently, the virtual queue system brought major changes to the "line" experience. But as of this writing, the system is no longer being used at any ride or attraction. Does this mean the virtual queue system is now a thing of the past?
Why Disney World Began Using Virtual Queues
Quick disclaimer: today, we're going to discuss Disney World's use of virtual queues. Though technically FastPass originally introduced the concept of a "virtual queue" in that your spot in line was held via some sort of external factor — in this case, a FastPass return time (or these days, a Lightning Lane return time). But we're instead going to focus specifically on the virtual queues where your spot in line was held by a Boarding Group.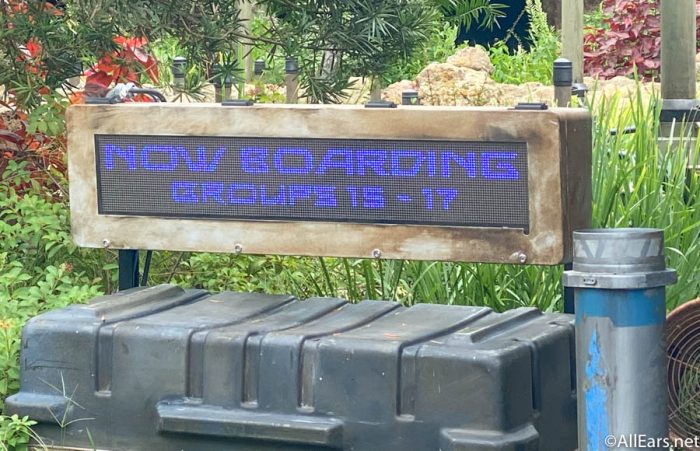 Disney World's use of these virtual queues for their rides and attractions began when Rise of the Resistance first opened in Star Wars Galaxy's Edge in December of 2019. The intent was to curb those mega-long lines that were often associated with a popular ride opening for the first time (we can all picture those hours-long lines that would snake through the entire park!).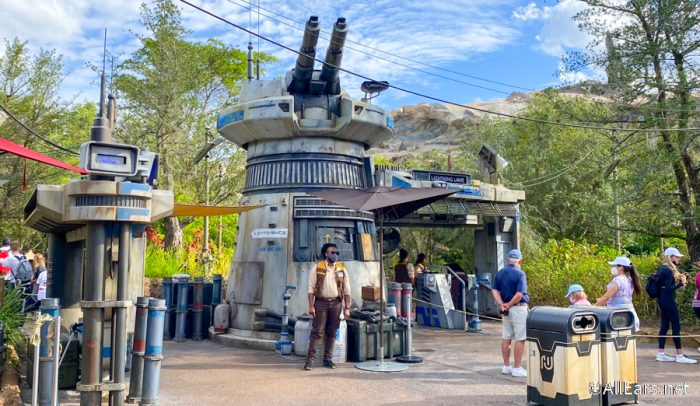 In order to join the virtual queue, guests would need to acquire a Boarding Group, which were made available at a specific time during the day on My Disney Experience. These Boarding Groups were known for running out in mere seconds every morning. If you didn't get a Boarding Group, you were out of luck — there was no standby queue available for Rise of the Resistance when it first opened.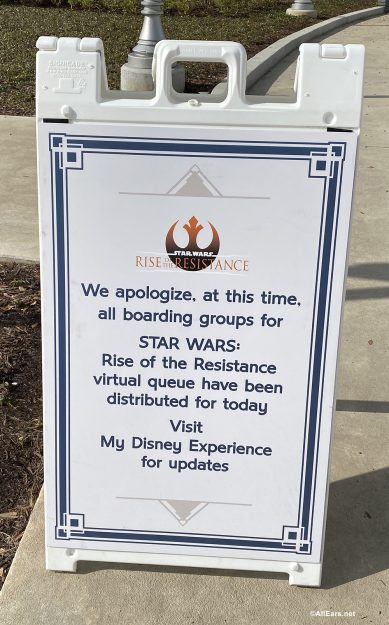 In fact, the virtual queue was the only way a guest could experience Rise of the Resistance until just recently. After demand for Boarding Groups started to dwindle, the ride stopped using the virtual queue system and instead transitioned to a traditional standby queue in September of 2021.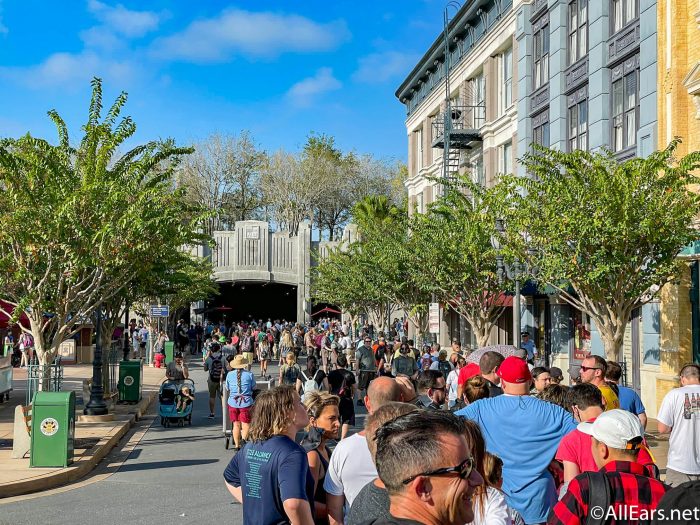 Rise of the Resistance wasn't the only attraction that used the virtual queue system. When Remy's Ratatouille Adventure opened at EPCOT in 2021, it also required guests to obtain a Boarding Group in order to experience the attraction.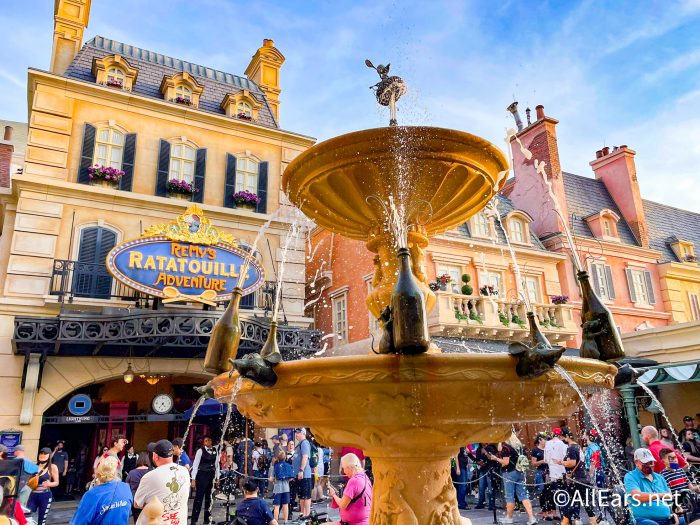 While it took almost 2 years for Rise of the Resistance to stop using its virtual queue, Remy's Ratatouille Adventure began to transition to a standby model just a couple of months after opening. First, guests staying at Deluxe and Deluxe Villa Resorts could ride Remy's Ratatouille Adventure via standby queue during EPCOT's Extended Evening Hours.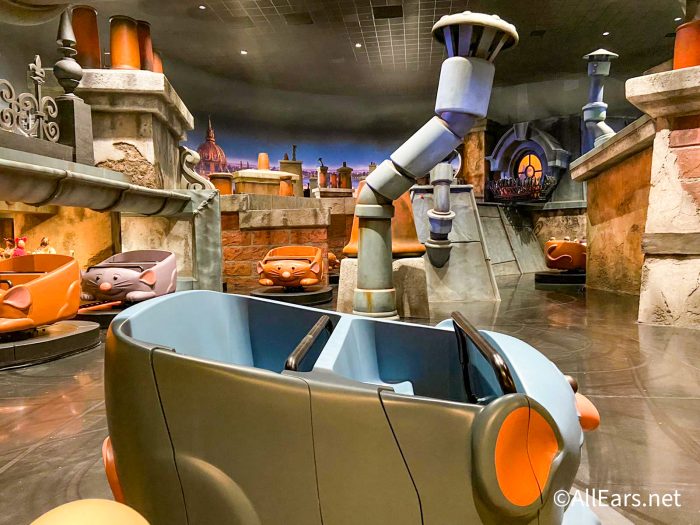 Then, Disney announced that Remy's Ratatouille Adventure would fully transition to a standby queue on January 10th, 2022. So, in the span of just over two years, Disney World went from one ride using virtual queue, to two rides using virtual queues, to the system going away entirely — at least for now.
Does Disney World Still Need Virtual Queues?
When Disney World announced that Rise of the Resistance would no longer use a virtual queue, they noted that the virtual queue system has been a great help with "attraction access, merchandise launches, grand openings and more." At that time, Disney World also noted that there was the potential that a virtual queue could return to Rise of the Resistance in the future and be used from time to time — meaning that the park may only use the system when necessary.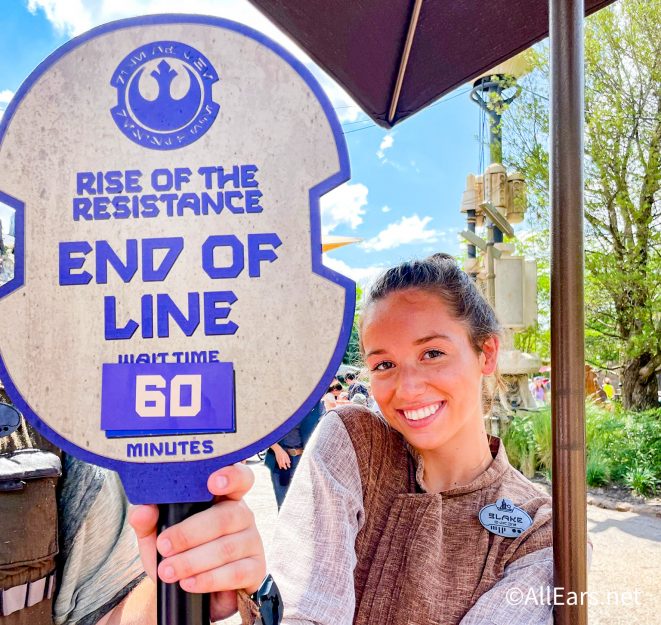 There's certainly the possibility that Disney World could use virtual queues in the future for high-demand rides and attractions. This summer, Guardians of the Galaxy: Cosmic Rewind will open at EPCOT on May 27, and we are also awaiting the grand opening of TRON Lightcycle Run in Magic Kingdom. Both of these E-ticket rides will surely be at the top of many guest's to do lists, and a virtual queue may be one of the ways Disney decides to manage crowds.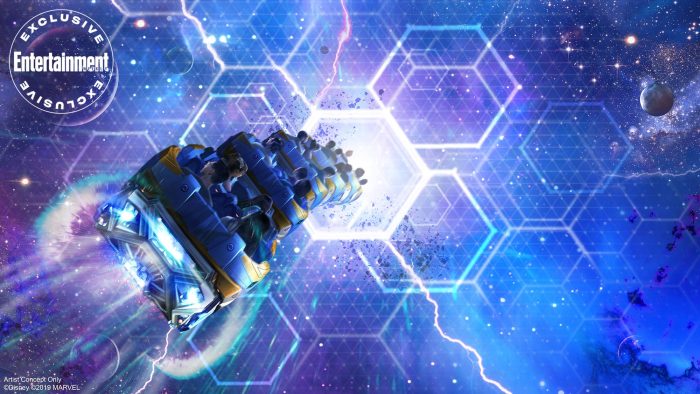 However, a virtual queue may not be entirely necessary if the standby queue and Lightning Lane are properly managed. Last year, Disney World launched Genie+, the new paid version of what used to be FastPass+. Through Genie+, guests can pay $15 per guest, per day to have the ability to book a return time for rides and attractions. When their return time comes around, the guest is able to use the ride's Lightning Lane for an expedited wait — similar to how FastPass+ would operate.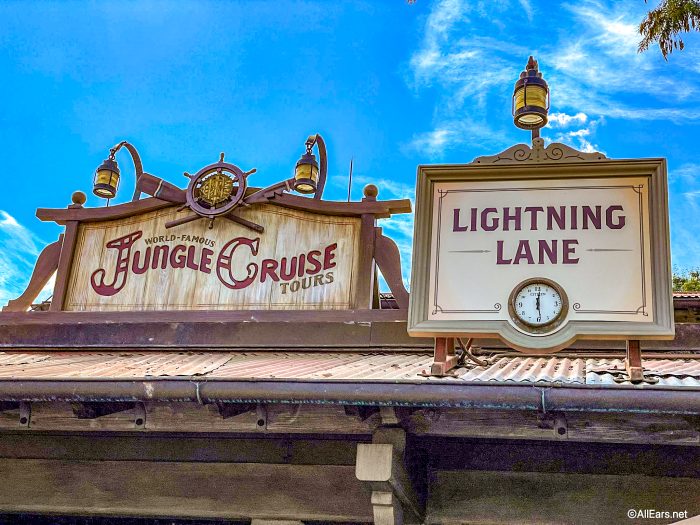 On top of Genie+, guests may also purchase Individual Attraction Selections for an additional fee. Currently, Rise of the Resistance and Remy's Ratatouille Adventure are both considered an Individual Attraction Selection, and a guest must purchase these rides separately from Genie+ if they wish to wait in the Lightning Lane. Otherwise, they would have to wait in the standby queue.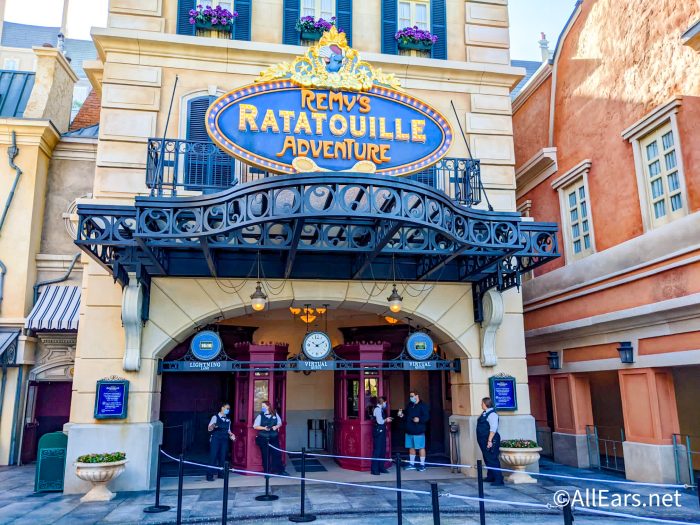 It's possible that Genie+, Lightning Lane, and Individual Attraction Selections are Disney World's new version of the virtual queue system. If they can properly control the demand for new, popular rides (especially if they stand to make a profit from it), then they may opt for that instead of reverting back to the prior virtual queue system and the use of Boarding Groups.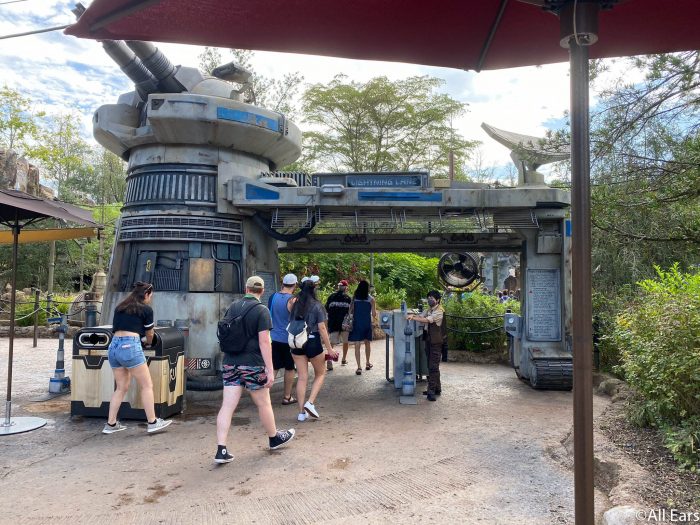 If Guardians of the Galaxy: Cosmic Rewind opens on May 27, 2022 and doesn't use the virtual queue system, then chances may be high that Disney World is moving on entirely from their virtual queues and Boarding Groups. But the technology is embedded into My Disney Experience, and they could still choose to return to that system if necessary.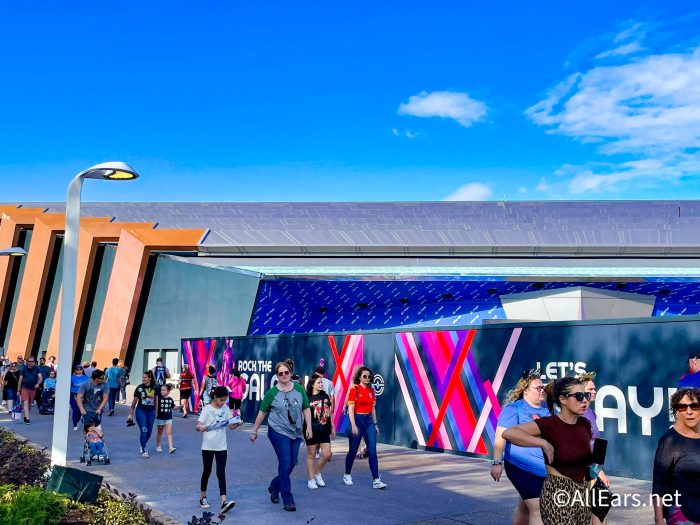 Whatever the future of virtual queues in Disney World may be, you can count on us to provide you with the latest updates and announcements from the parks and resorts so you can plan the best possible vacation! Be sure to follow along for more news, tips, and tricks from around Disney World.
Do you think Disney World should continue to use its virtual queue system? Let us know in the comments!
Join the AllEars.net Newsletter to stay on top of ALL the breaking Disney News! You'll also get access to AllEars tips, reviews, trivia, and MORE! Click here to Subscribe!