Remy's Ratatouille Adventure first opened at Disney World on October 1st after weeks of previews for select guests.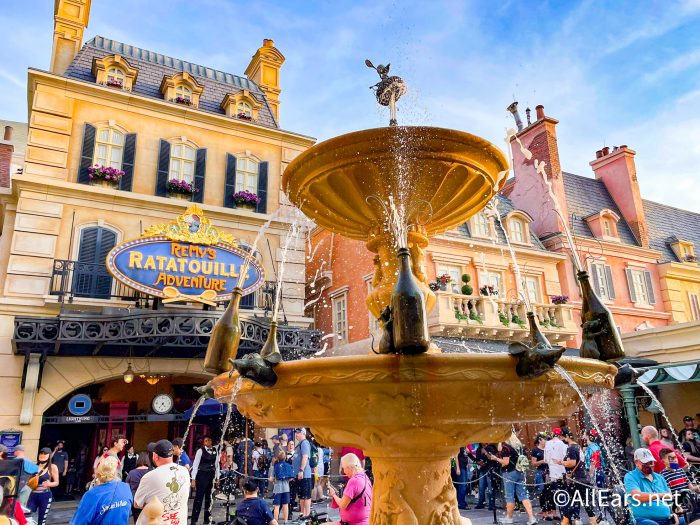 The ride (which is a copy of its Disneyland Paris counterpart) has been an instant hit with families and Pixar fans. Since it opened, it has been operating with a virtual queue, but soon, that will be changing.
For the past few months, Remy's Ratatouille Adventure has been using a boarding group system (the same one that was in use for Rise of the Resistance previously) but that will be ending this month. Starting on January 10th, the ride will be available to guests via standby queue.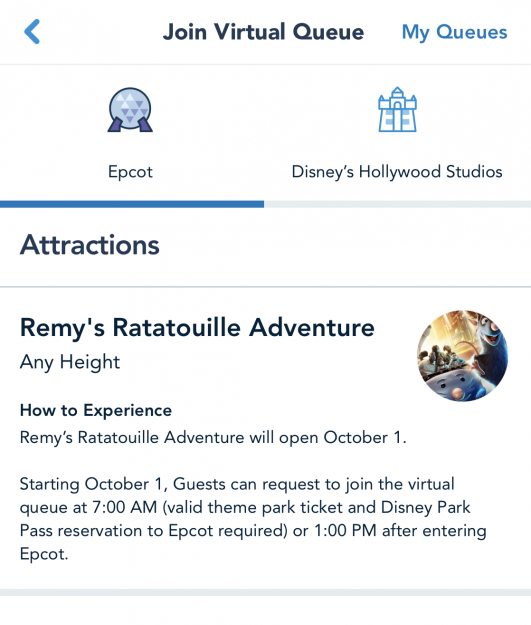 If you don't wish to wait in the long line, you'll still be able to purchase Lightning Lane access individually, as it's not included in the list of Genie+ attractions. With this announcement, Disney notes that "Virtual queues continue to be helpful with the launch of popular attractions and the debut of new experiences and offerings, so we may use it again from time to time for select attractions in the future."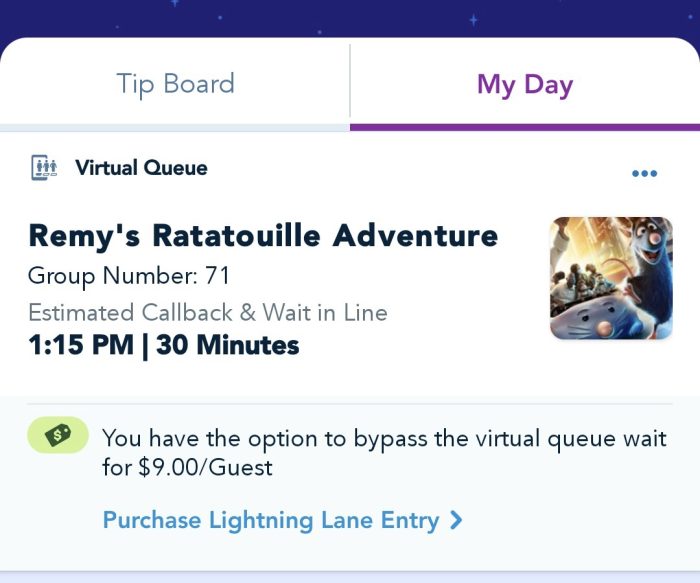 We'll let you know if we get any more virtual queue news. Rise of the Resistance made the switch over to a standby line last year, but Disney mentioned the possibility that the boarding group system could be used again in the future. Stay tuned to AllEars for all the updates!
Have you ridden Remy's Ratatouille Adventure yet? Tell us in the comments!