We know that you're ready to celebrate Halloween, Thanksgiving, and Christmas soon in Disney World.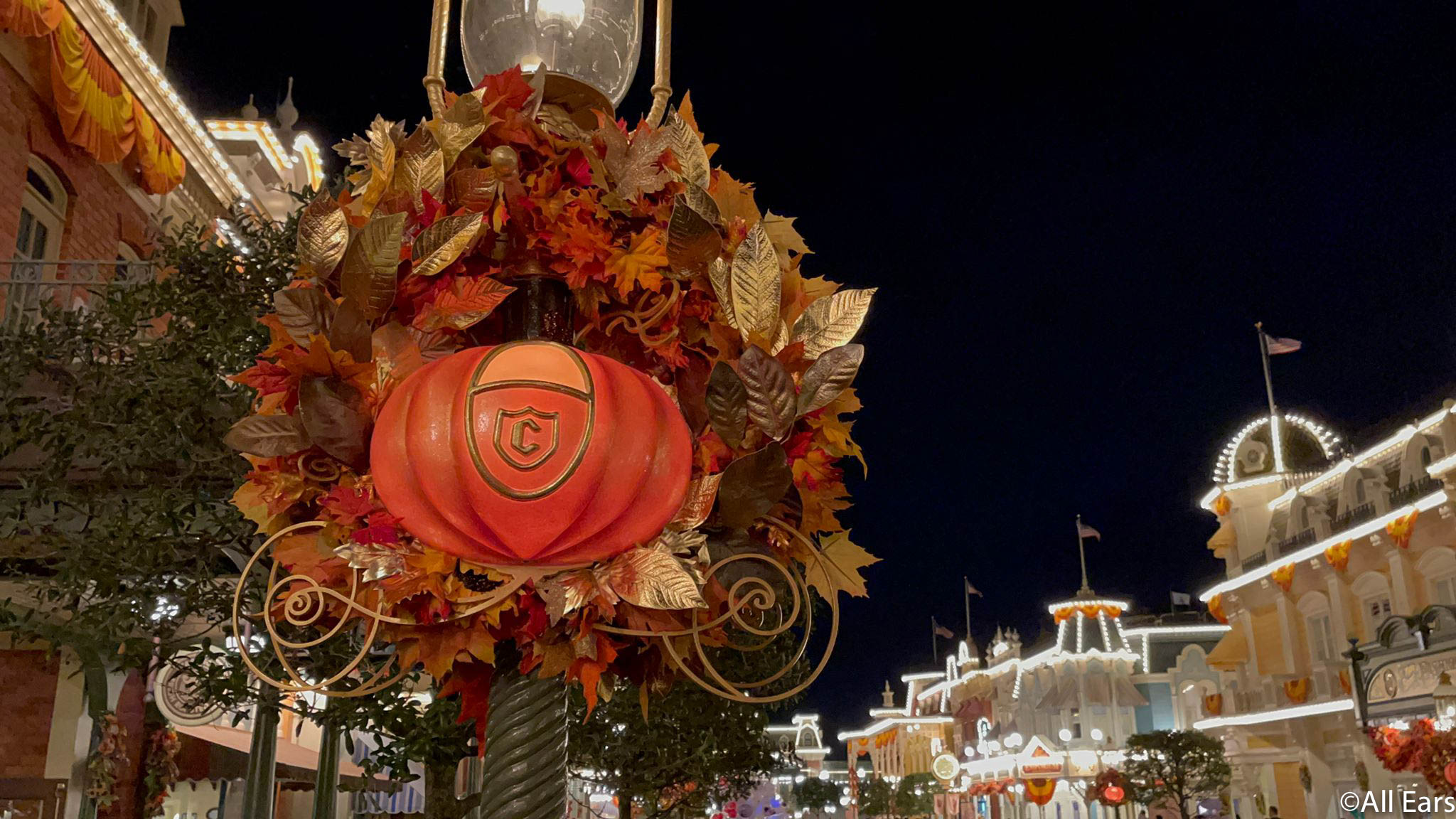 But, what if we told you that there's ANOTHER special occasion taking place in Disney's Animal Kingdom today?
It's time to party, because Ranger the Rhino is celebrating his very first birthday! According to Dr. Mark Penning, the Vice President of Disney's Animals, Science, and Environment department, the rhino experienced a very festive Halloween-themed birthday party.
The day was complete with pumpkins, witches, and a whole lot of mud for Ranger to roll around in (the ultimate birthday gift)! Of course, you can stay tuned with AllEars for even more Disney entertainment and news coming soon!
What's your favorite animal to see in Disney's Animal Kingdom? Let us know in the comments below!