Anybody else here anxiously awaiting the opening of the Guardians of the Galaxy coaster heading to EPCOT next year? While we've given you a sneak peek inside the ride building and at the ride vehicles, that isn't all the Marvel news we have to share with you!
And, Guardians fans are going to want to prepare themselves for another adventure coming to the big screen!
Deadline has announced that Will Poulter has signed on to play Adam Warlock in Guardians of the Galaxy, Vol. 3! Although the warlock's appearance was teased at the end of the second film, there isn't too much information on what the role will entail during the next installment of the Guardians franchise.
If you need a recap, Adam Warlock's debut was hinted at when Ayesha told her chambermaid that she had created the perfect Sovereign to destroy the Guardians of the Galaxy. Production on the third film will begin in November with James Gunn directing once again and Kevin Feige producing before the 2023 release date.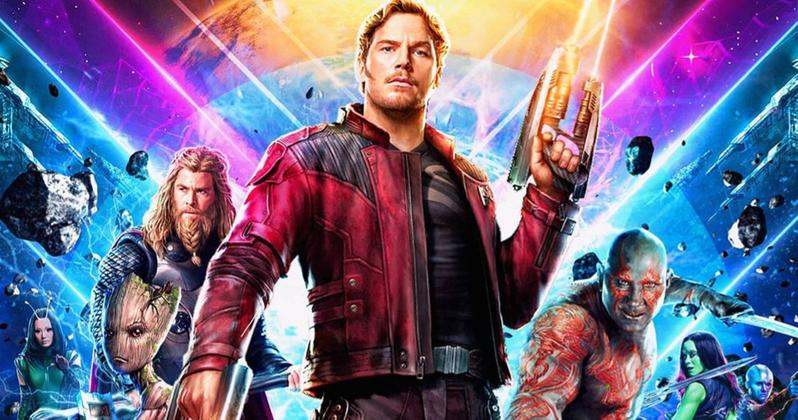 When more details about the film are released, we'll be sure to update you on everything you need to know! In the meantime, stay tuned with All Ears for the latest Marvel entertainment and news coming soon!
What's your favorite Marvel film or show? Let us know in the comments below!