It's time to eat everything in the future! Molly and Quincy are headed to Magic Kingdom to eat EVERYTHING in Tomorrowland. From Cosmic Ray's Starlight Cafe to Auntie Gravity's Galactic Goodies they are going to try it all to find out what's the best (and worst) food of the future.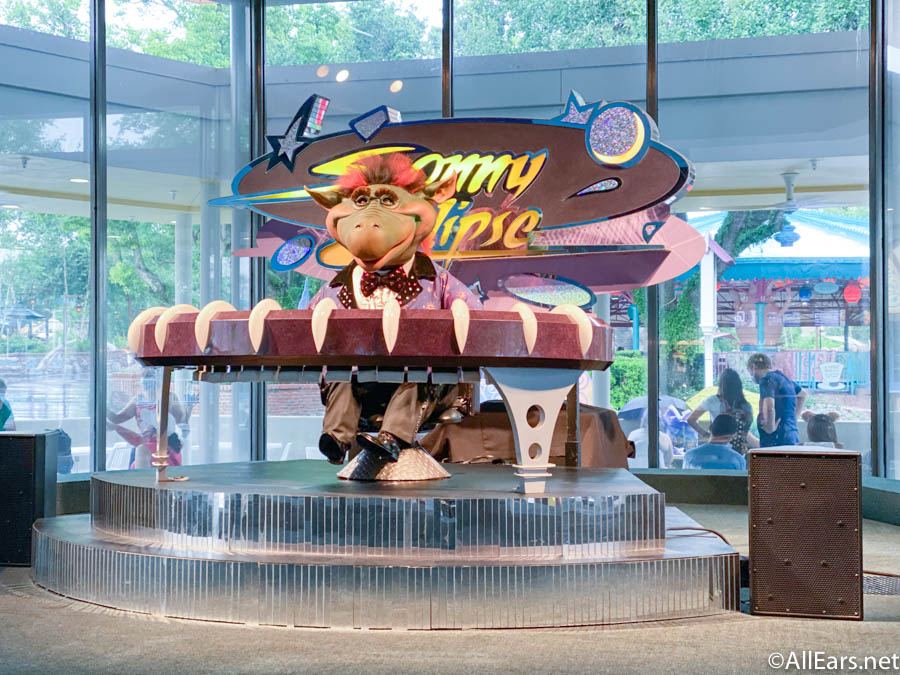 Get ready for a feeding frenzy, plus a little bonus Tomorrowland fun, as we kick off a new series!
Click Below to See Quincy and Molly Eating EVERYTHING in Tomorrowland!
What's your favorite part of Magic Kingdom? Let us know in the comments below!