We can't help but be excited each time there is something new and exciting coming to Disney+!
Disney has been doing a LOT of adaptations of past fan-favorite shows and films to breathe new life into them. And, we're throwing it back to an '80s classic that will have a new, more modern twist!
Deadline has shared that Disney+ will be adapting the 1986 sci-fi live-action film Flight of the Navigator to have a female lead. The original story plot followed a boy during his adventures with a hilarious, hyper-intelligent alien ship named Max as he traveled eight years into the future.
Bryce Dallas Howard is set to direct and produce the film, as Justin Springer and John Swartz (who is Howard's partner at her Nine Muses production company) also produce. Howard has already been associated with past Disney+ productions, as she has served as a director on two episodes of The Mandalorian and will helm an episode of The Book of Boba Fett as well.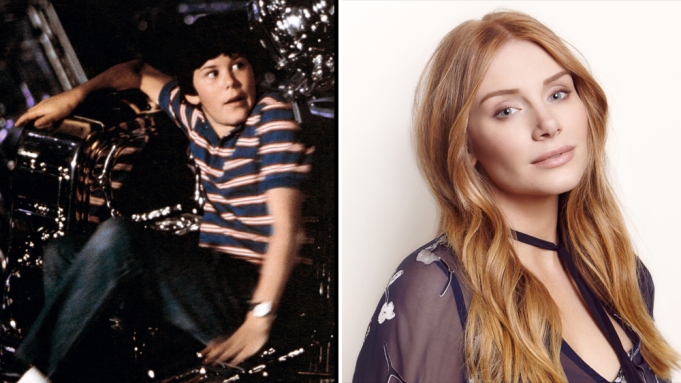 We'll keep you updated on more details about the film moving forward! Stay tuned with AllEars for the latest Disney entertainment and news!
What has been your most recent Disney+ watch? Let us know in the comments below!