The Disney Parks have been continuing to incorporate more diversity and inclusion efforts across its attractions, employees, and more.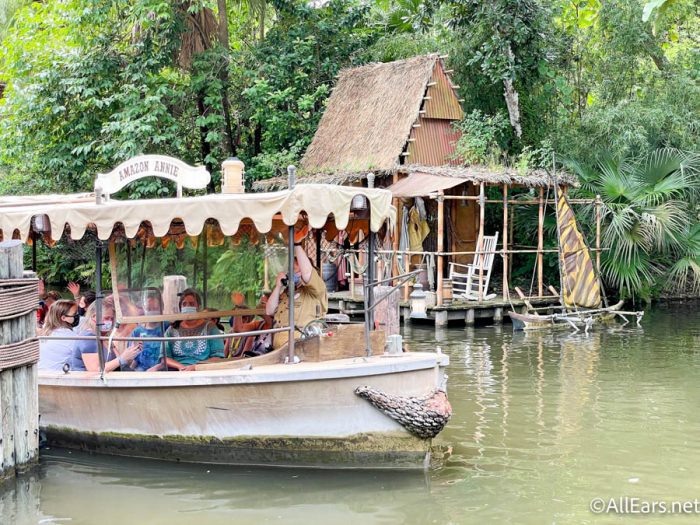 Most recently, Disney updated its Cast Member dress code to allow for flexibility in how they identify and personally express themselves, and Jungle Cruise at both Disney World and Disneyland received a new story and characters. Plus, even Splash Mountain will be getting a new Princess and the Frog theme in the future. And, now another long-standing Disney attraction is set to receive an update soon!
The Orange County Register has shared that Disneyland will be making Roger Rabbit's Car Toon Spin "more relevant" as the attraction will be updated to include a new backstory and place Jessica Rabbit as the lead character.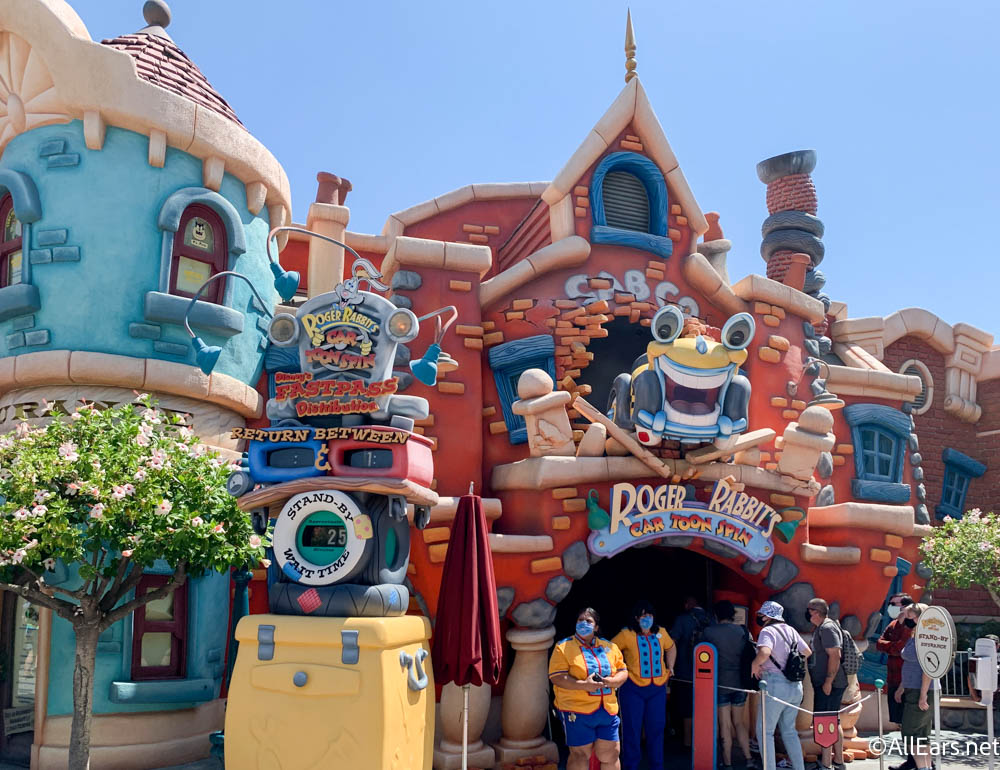 As part of the reimagining, Walt Disney Imagineering will be adding a new storyline that follows Jessica in her role as a private eye who is working to snuff out a wave of crime in Toontown caused by the Toon Patrol Weasels.
Disneyland officials have shared that a few of the attraction's scenes will be updated to reflect the new plot, including one with Jessica Rabbit and the weasels with an automobile and the grand finale. While Roger Rabbit's Car Toon Spin once focused on finding Jessica Rabbit, the new description for the ride states that "Jessica Rabbit has determined it is past time for her to throw her fedora in the ring by starting her own private investigation service. Watch out weasels, your reign of terror is over."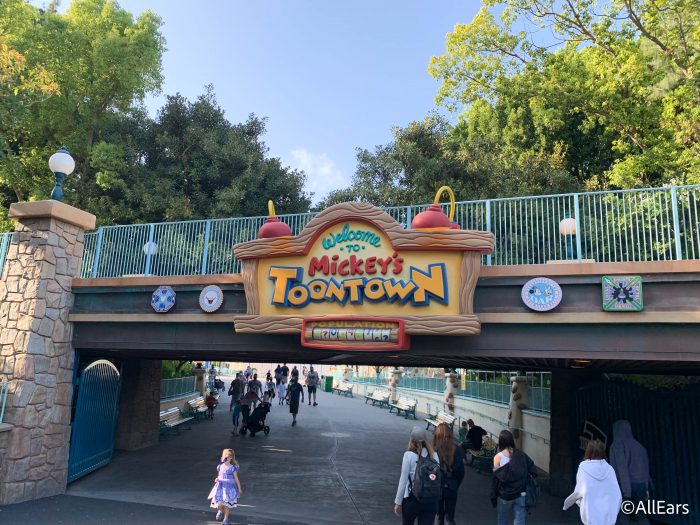 Here's a sneak peek at a new poster that will be featured in the queue of the attraction once it's refurbished with the new storyline thanks to Scott Gustin on Twitter (@ScottGustin).
Here's some more information about the new Roger Rabbit's Car Toon Spin backstory at Disneyland. This poster will be displayed in the queue.

Some background: https://t.co/ddPkhxX9ZB pic.twitter.com/bzNrM3Cb5c

— Scott Gustin (@ScottGustin) September 15, 2021
Along with the Roger Rabbit's Car Toon Spin update, Toontown is also getting revamped in Disneyland as
Mickey and Minnie's Runaway Railway is currently under construction for a 2023 debut.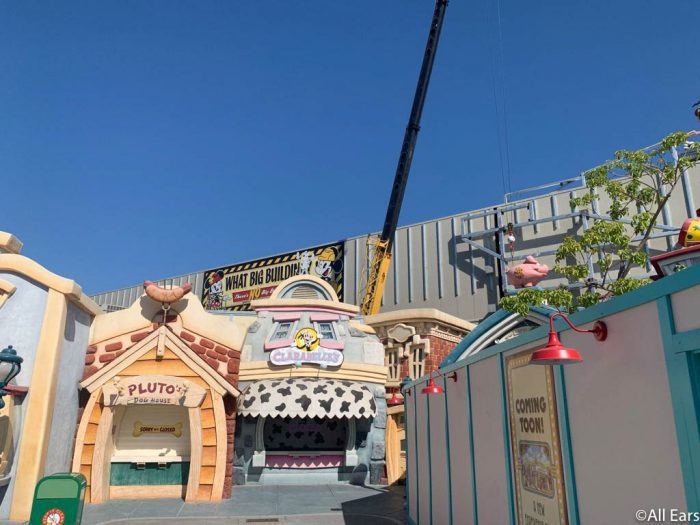 Of course, we'll continue to keep you updated on all these changes and more, so be sure to stay tuned to AllEars for all of the latest Disney news and updates!
When's the last time you visited Toontown in Disneyland? Let us know in the comments below!