It's a Thrill Ride Throwdown!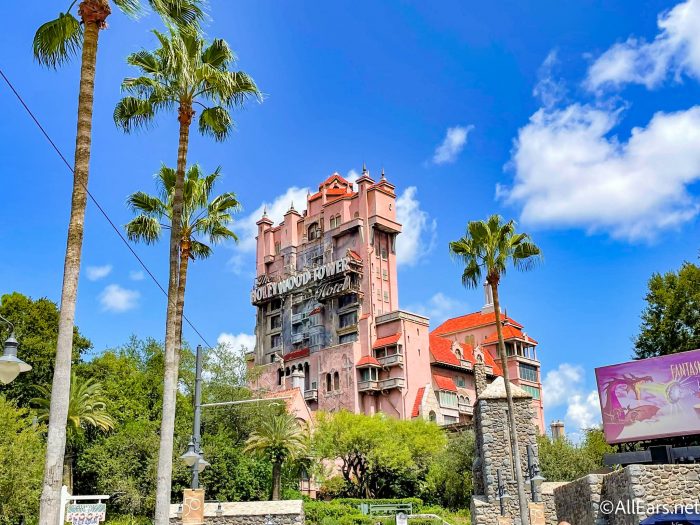 Molly is going to try and ride all FIFTEEN thrill rides across all FOUR Walt Disney World parks in just ONE day. With Rise of the Resistance Boarding Groups and Park Hopping restrictions, is this even possible? There's only one way to find out. Follow along for tips and tricks, and to see if Molly can complete the hardest Disney challenge yet!
Click Below for the HARDEST Disney World Challenge EVER
How many parks do you usually do in one day in Disney World? Let us know in the comments below!