Welcome to DISNEYLAND! We are doing our first ever West Coast game at the Happiest Place on Earth! Duckfist and Molly have teamed up with RJay and a new friend, Mr. Cheezy Pop, to have a teams throwdown in the OG Disney Park!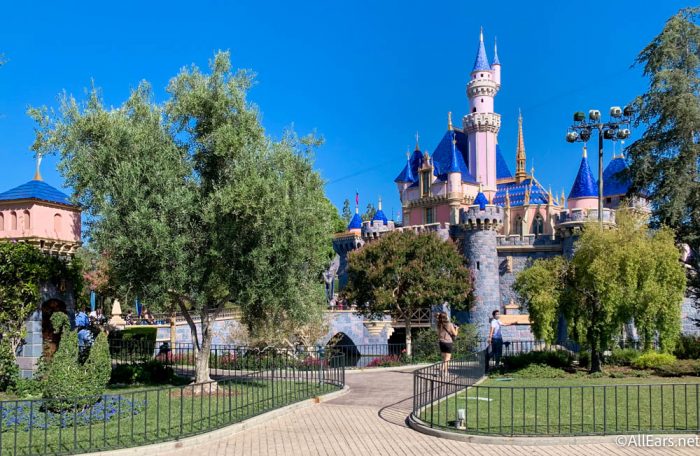 Will Molly's winning streak continue across the country? Or will Duckfist and RJay have the home-court advantage? Find out in this new episode!
Click Below to Watch the Teams Compete in DISNEYLAND!
What is your favorite part of Disneyland? Let us know in the comments below!