Guests looking for an easier time traveling to Disney World are definitely going to be exciting about the new high-speed train Brightline that will stretch across Florida.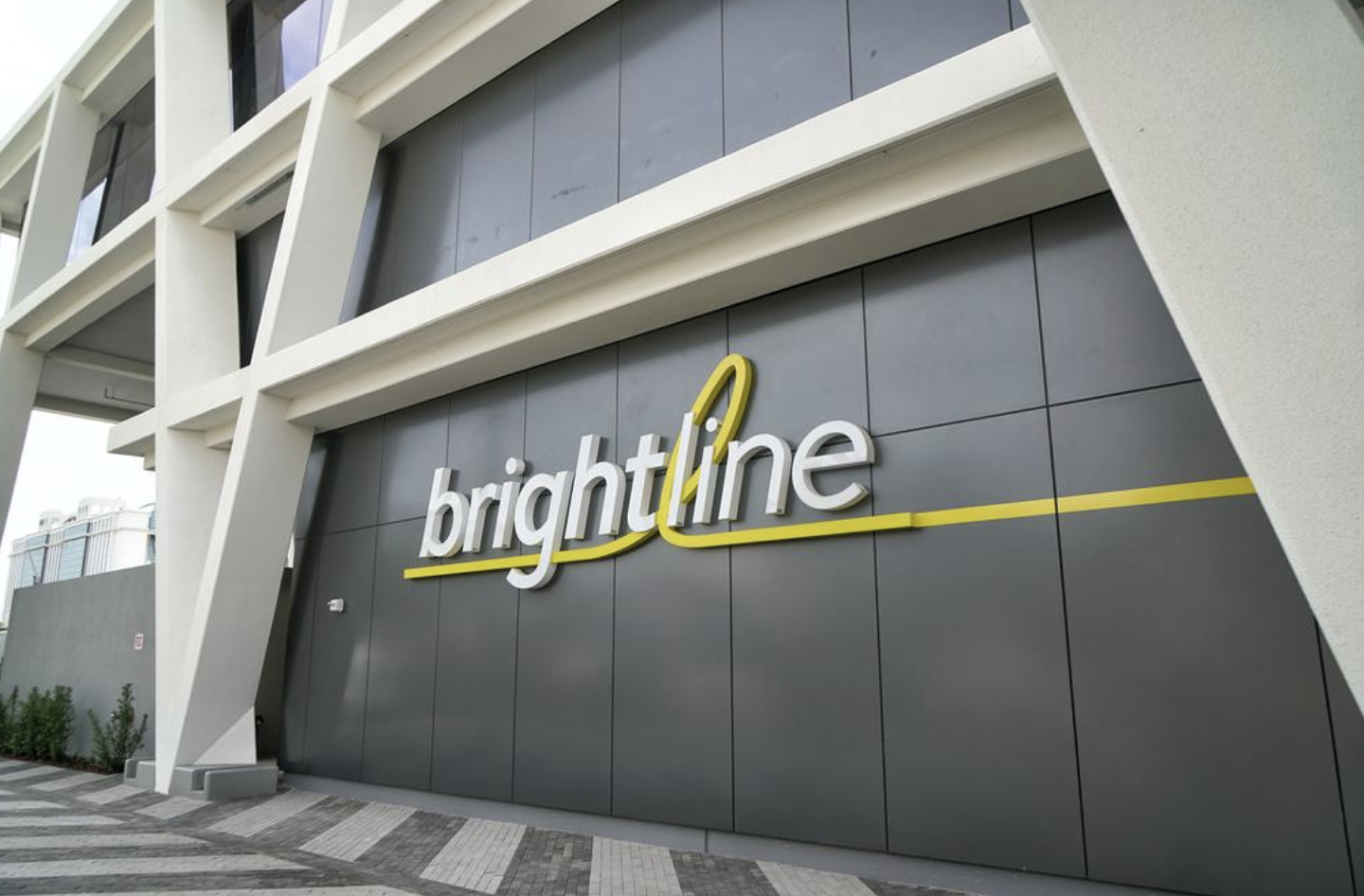 Over the next few years, the train system is looking to set up routes that stop in spots like Miami, Tampa, and Orlando. There's even a route in progress that will connect the airport to Disney Springs. However, recently there has been a few delays in the proposed routes, even with the expectation that the train will be able to travel from South Florida to the Orlando International Airport in 2022.
Regardless, though, construction on the route between Miami and Orlando has still been going underway and has even hit the milestone of reaching a halfway mark! And, Bioreconstruct has shared a few aerial shots of the train track already being put in place at the Orlando International Airport!
Aerial photos from Friday of Brightline train track in place at Orlando International Airport. pic.twitter.com/tuaEMaueqZ

— bioreconstruct (@bioreconstruct) July 26, 2021
You can see that where the bus loop is located in comparison to the Brightline tracks near the Intermodal Terminal Facility of the airport that has 1.3 million square feet of space. Along with the Brightline Train, the ITF will also be connect to the South Terminal Expansion that is also under construction.
Aerial photo from Friday of the Intermodal Terminal at Orlando International Airport. Bus loop in foreground. Brightline high speed rail tracks at left. pic.twitter.com/jA4PYUmlVf

— bioreconstruct (@bioreconstruct) July 26, 2021
As Brightline moves forward with Phase 2 of its construction extending from West Palm Beach to the Orlando International Airport, it has cautioned that there are multiple closures, work zones, and detour signs posted along the way.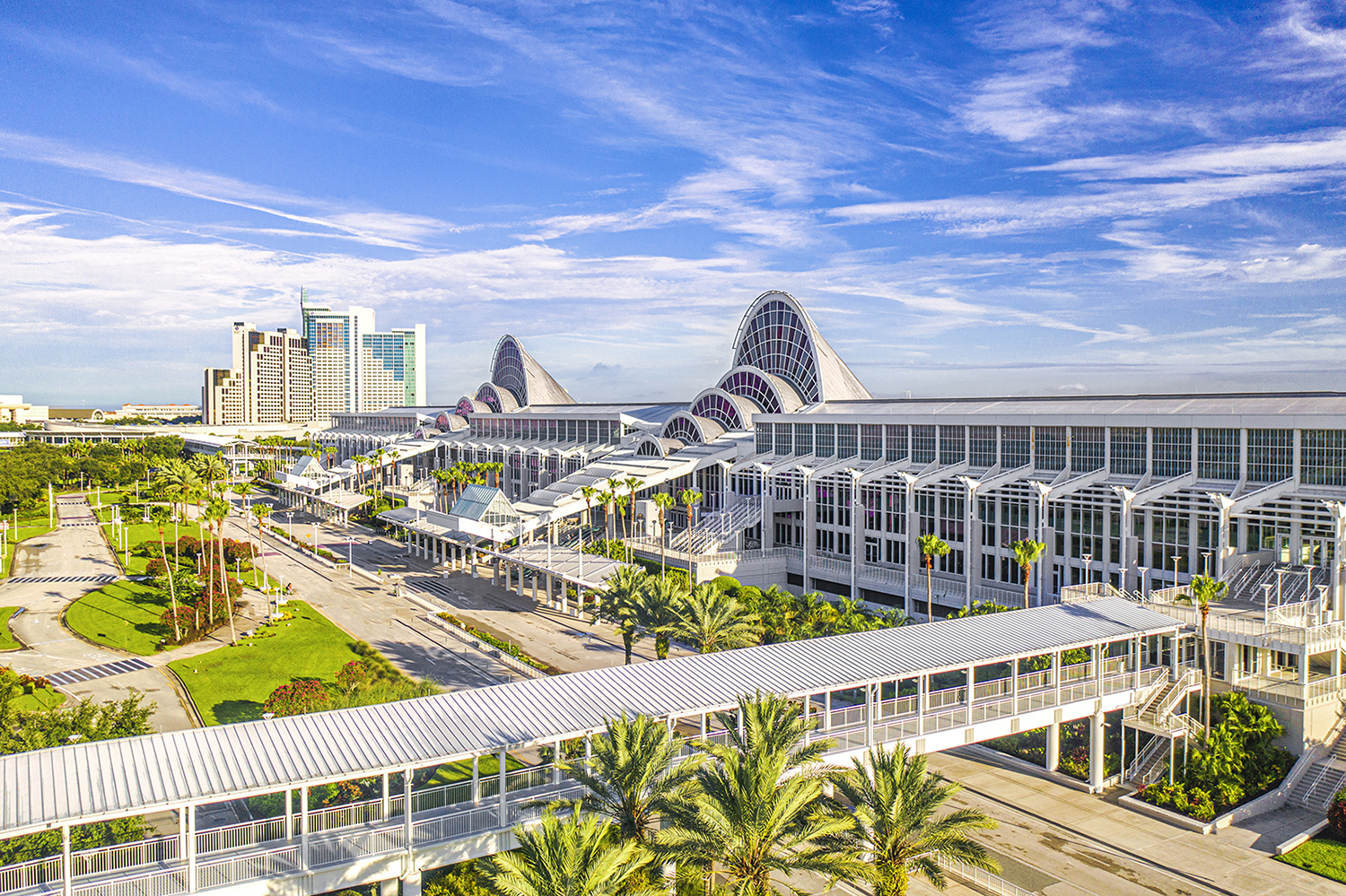 And, we'll be sure to update you on the progress of the Brightline train across the other routes in Florida soon! Stay tuned with All Ears for the latest Disney news you need to know!
Will you be taking the Brightline train when it's complete? Let us know in the comments below!