We're already preparing ourselves for Halloween in Disney World and Disneyland. But, we've gotten some big news recently about what the holiday season will look like in the parks too!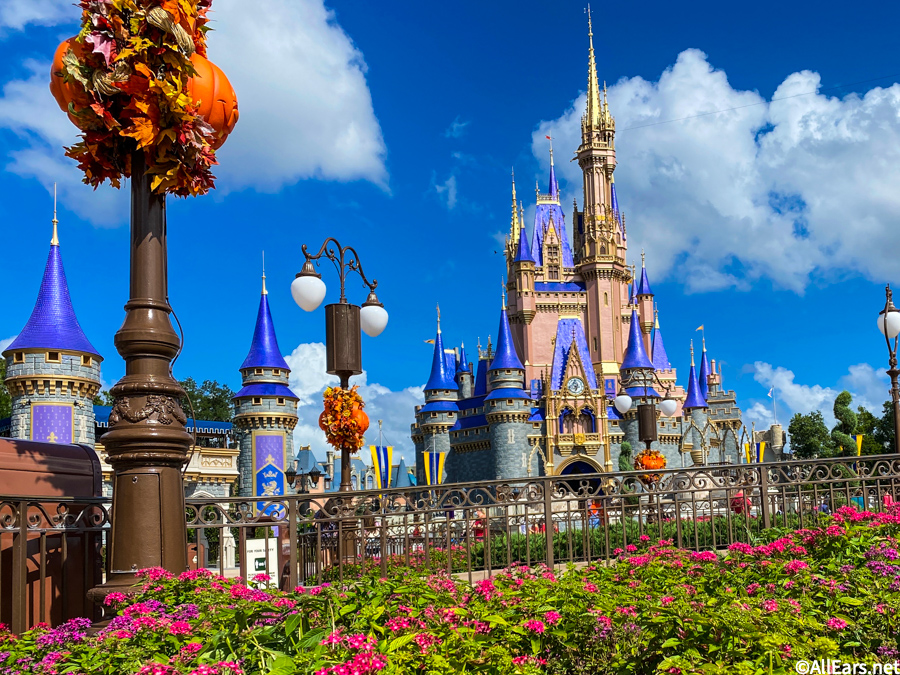 Along with holiday decorations, entertainment, overlays, and more, the other Disney Parks around the world will be celebrating too!
And, we're giving you a look at the biggest events coming to Disneyland Paris this year throughout the holiday season!
Halloween
During Disney's Halloween Festival, guests will be able to experience spooky decorations with pumpkins, autumn garlands, and ghosts popping up around Disneyland Paris! The villains will be out to cause some mischief in Disneyland Park and Walt Disney Studios Park, as you find baddies like Maleficent, Captain Hook, Jafar, and Cruella. Plus, you'll even spot other Disney characters in their Halloween costumes!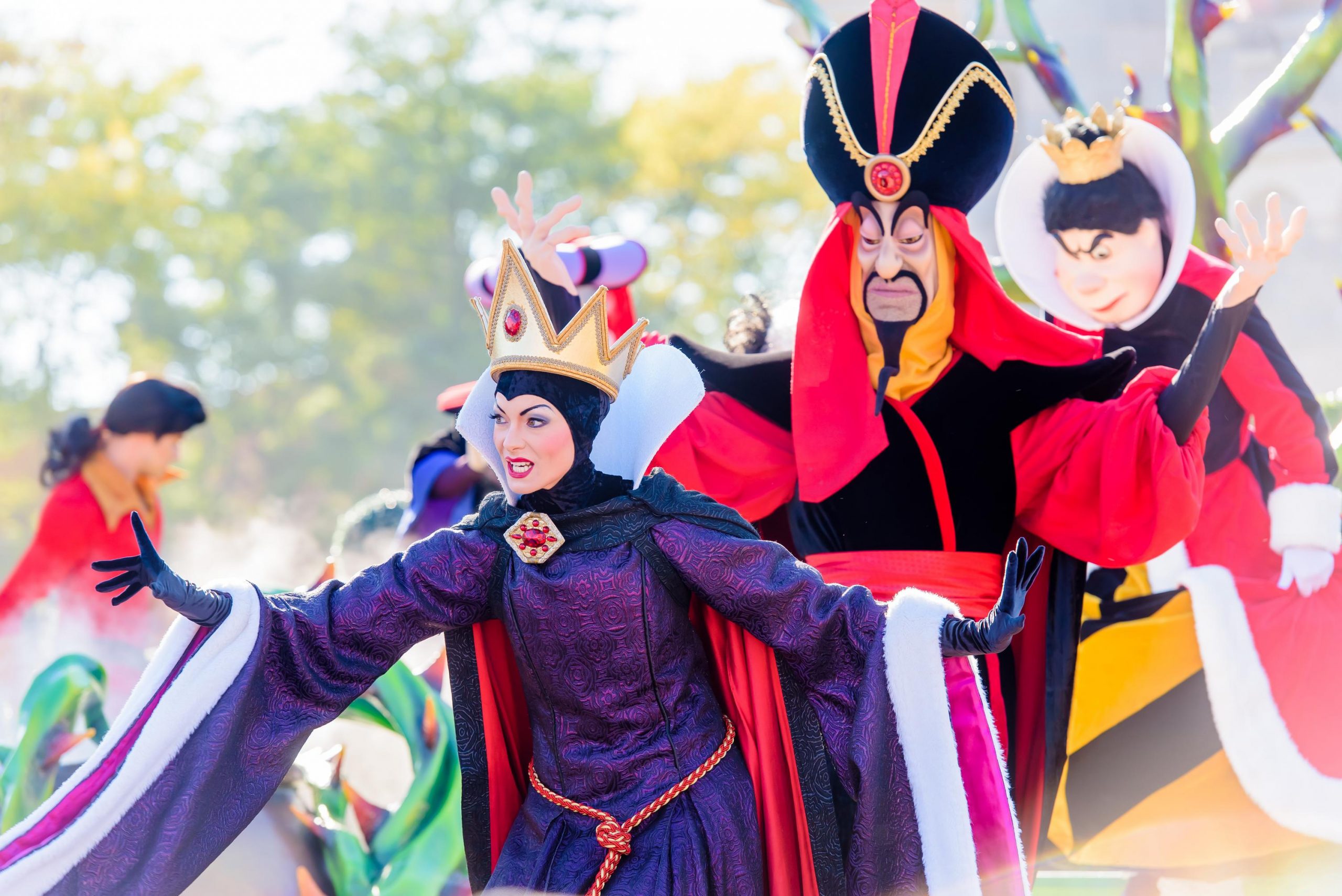 Disney's Halloween Festival will take place from October 1st to November 7th, as the returning Disney's Halloween Party runs through October 31st in Disneyland Park! The event will allow guests to head to attractions after-hours, spot their favorite characters, and more! Additional details about the event will be released soon.
But, in the meantime, you can purchase tickets for the Disney Halloween Party on the Disneyland website. A package with hotel, Disney Park tickets, and the event tickets will be coming soon.
Christmas
Towards the holidays, you can experience the magic during Disney's Enchanted Christmas as Disneyland Paris turns itself into a winter wonderland. A thousand lights, a giant Christmas tree, illuminations and snoap on Main Street, U.S.A., and MORE will transform the park. Friends will even appear in their holiday best at both Disney Parks, including Mickey, Minnie, Donald, Goofy, Stitch, and Santa Claus!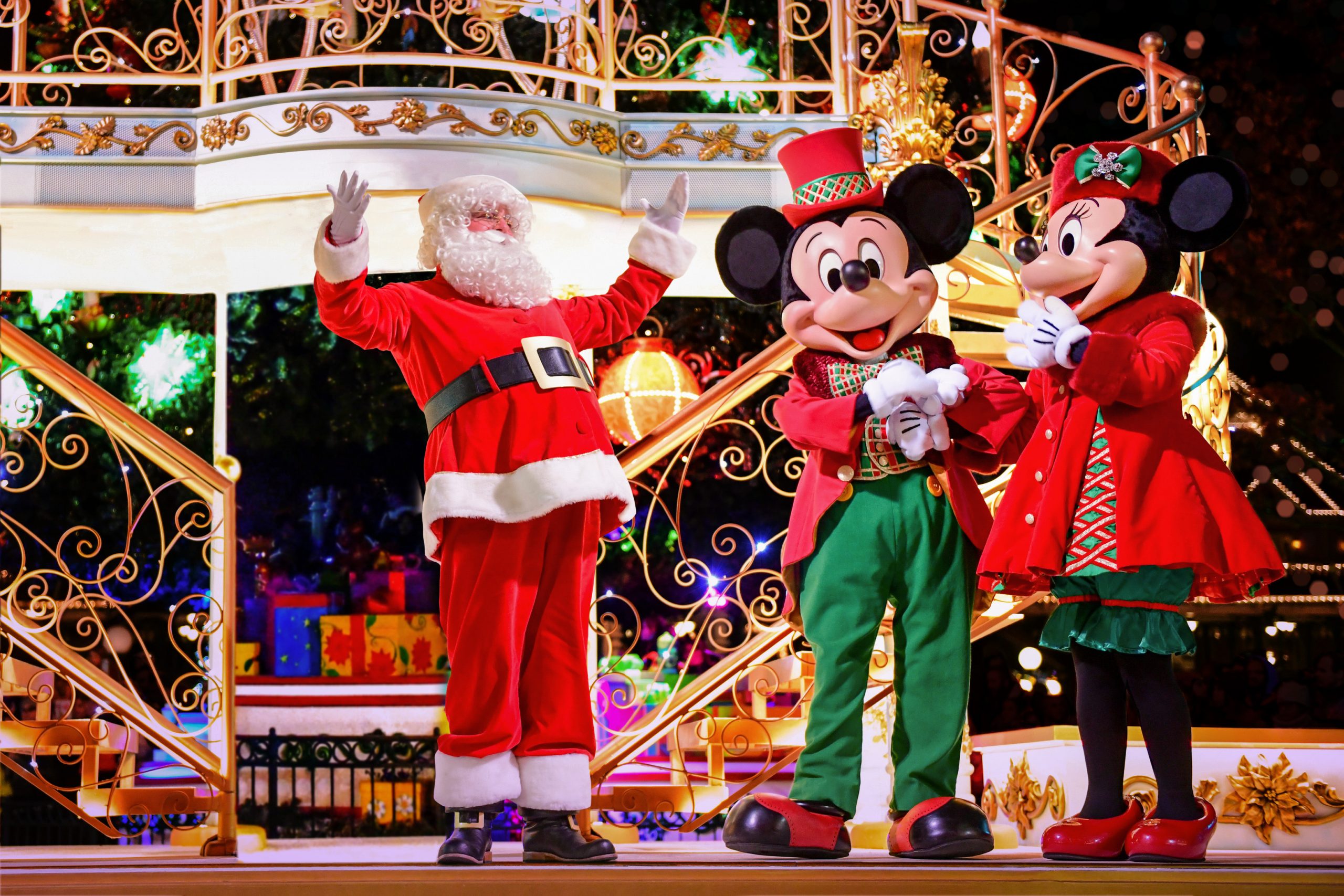 Disney's Enchanted Christmas will be featured in the parks from November 13th through January 9th.
New Year's Eve
Get ready to ring in 2022 Disney-style with the New Year's Eve Party that will be coming to Disneyland Paris! During the evening event, there will be a selection of attractions open, Disney characters greeting guests, special menus at both Disney Parks, and MORE in store for everyone!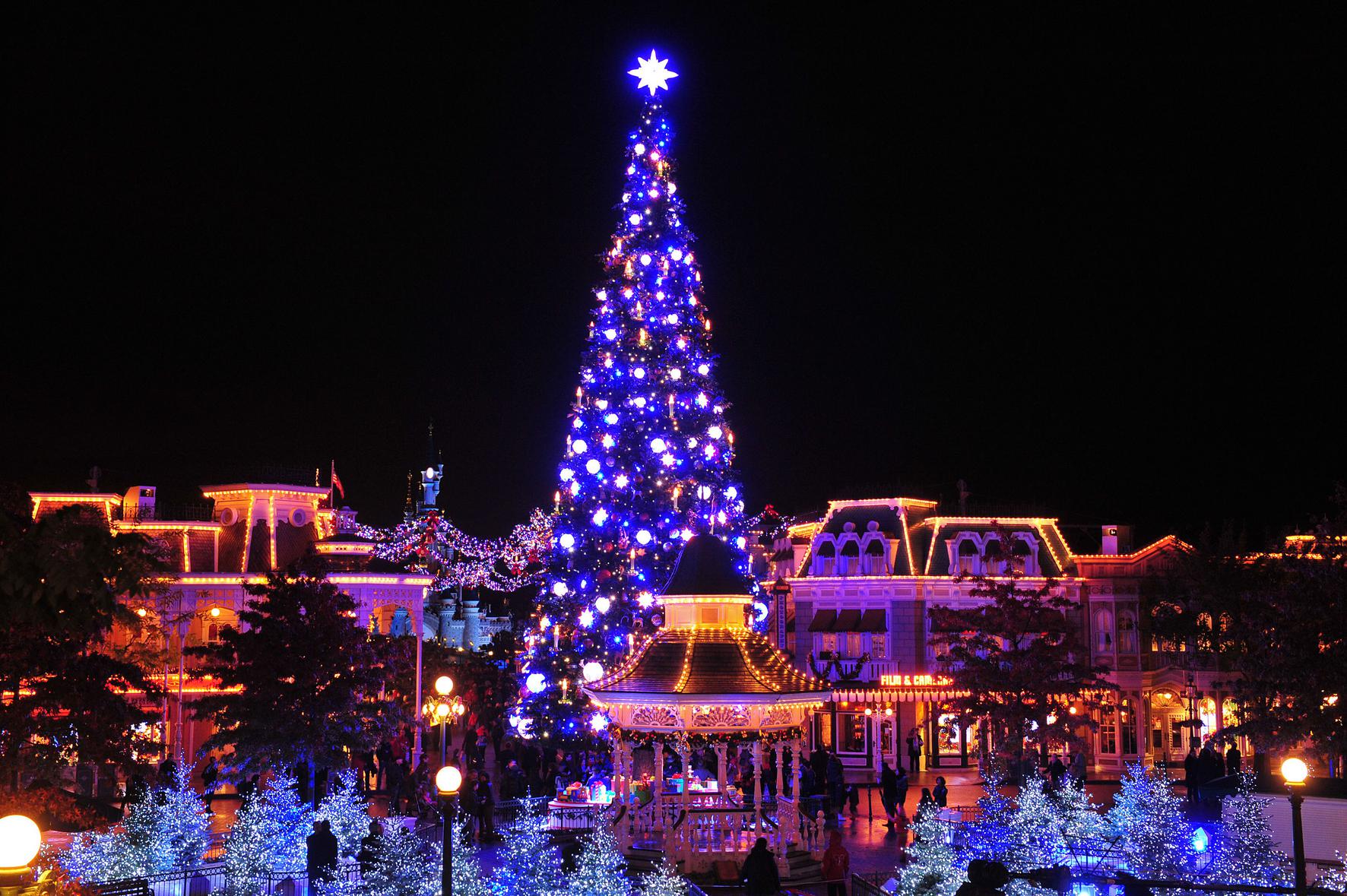 Disneyland Paris has specifically noted "Some experiences, shows or events will not be available or may be modified depending on the evolution of the health and safety measures and recommendations from public authorities." At this time, the parks will be requiring guests to have sanitary passes to enter Disneyland Paris. While that could change closer to the holiday season, we'll be sure to keep you updated.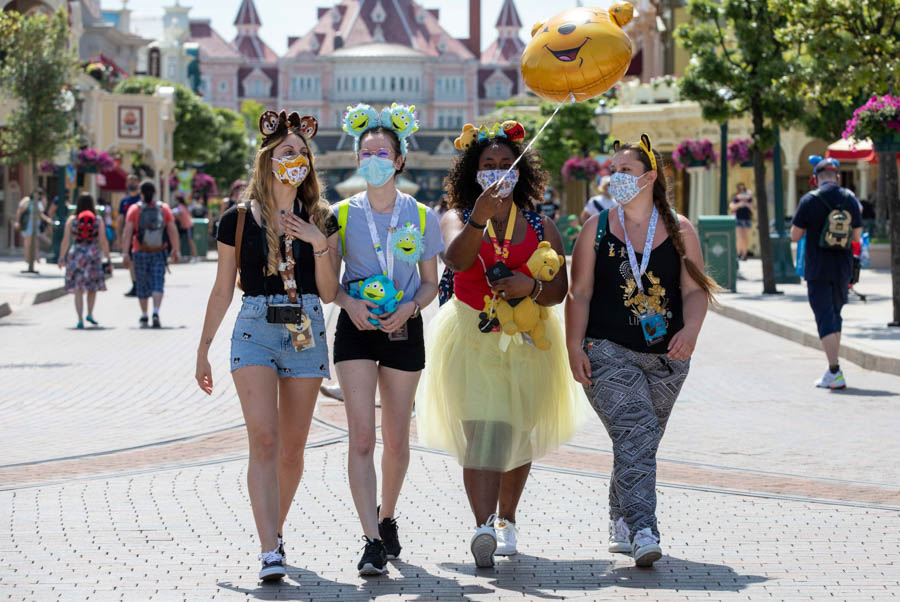 As more details on holidays in Disney Parks around the world are released, we'll give you all the exciting entertainment you can expect to find! In the meantime, stay tuned with All Ears for the latest Disney news coming soon!
Have you been to Disneyland Paris? Let us know in the comments below!