The Disneyland news grind just doesn't stop, now does it?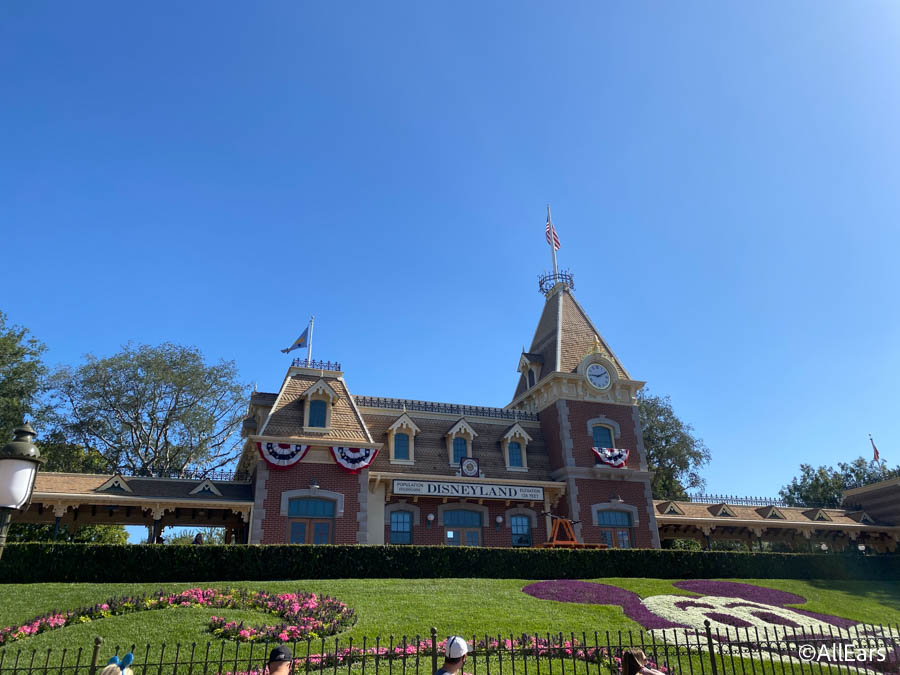 While the parks have welcomed the brand new Avengers Campus recently, there have also been changes in protocols park-wide. More restaurants and stores continue to open again, as out-of-state visitors will finally be welcomed back to Disneyland this week.
Yet, Disney has released the news that masks will be optional for fully vaccinated guests on June 15th, which is the same day out-of-state visitors are allowed back in the park.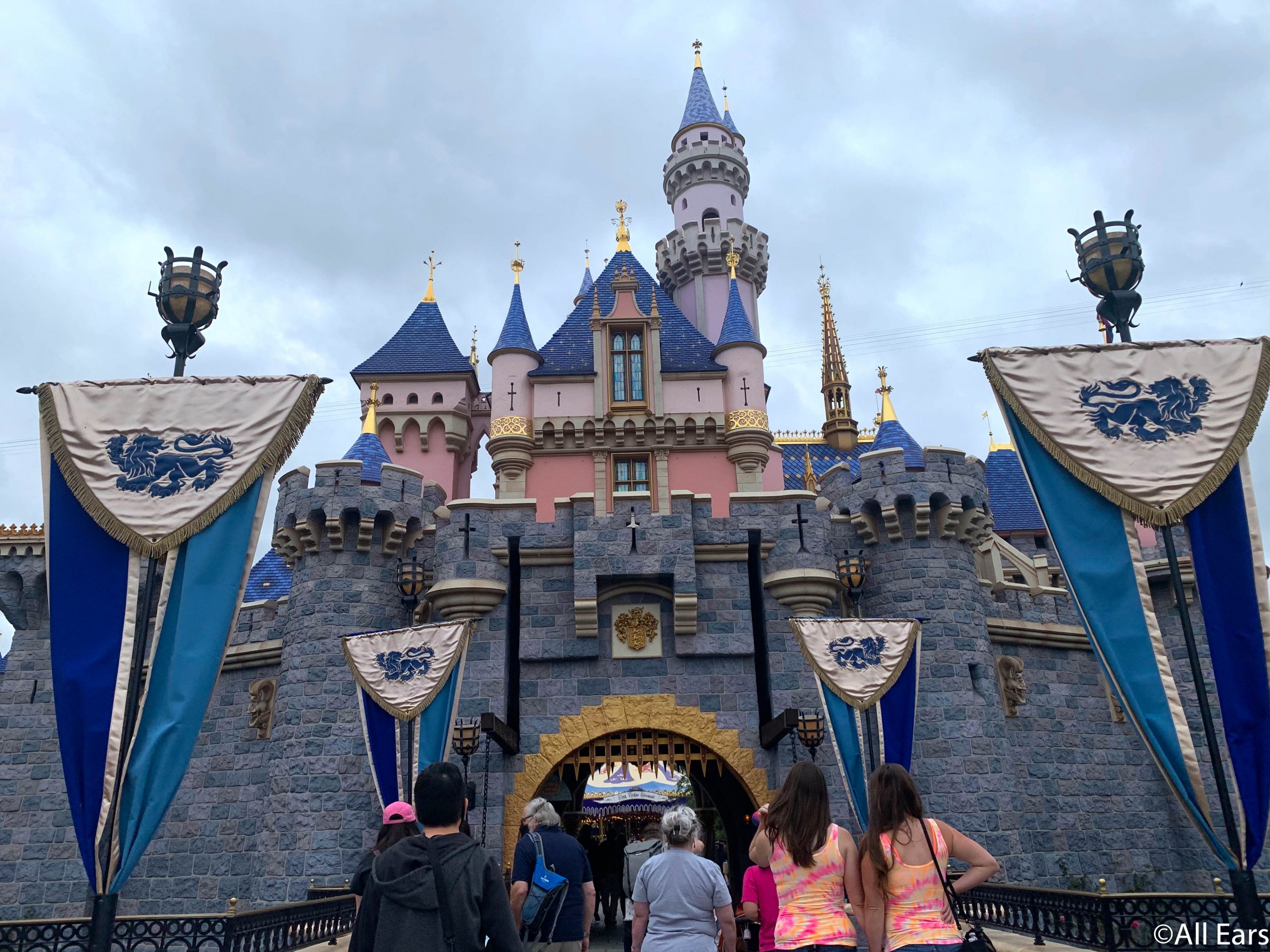 Disneyland will also be officially opening its Toy Story parking lot on June 18th to guests, where the tram service operates from the lot leading to the parks. Although the new mask policy will be put in place before then, Disney will require all guests aged 2 and up to wear face coverings while on the bus transportation leading to the parks, regardless of vaccination status.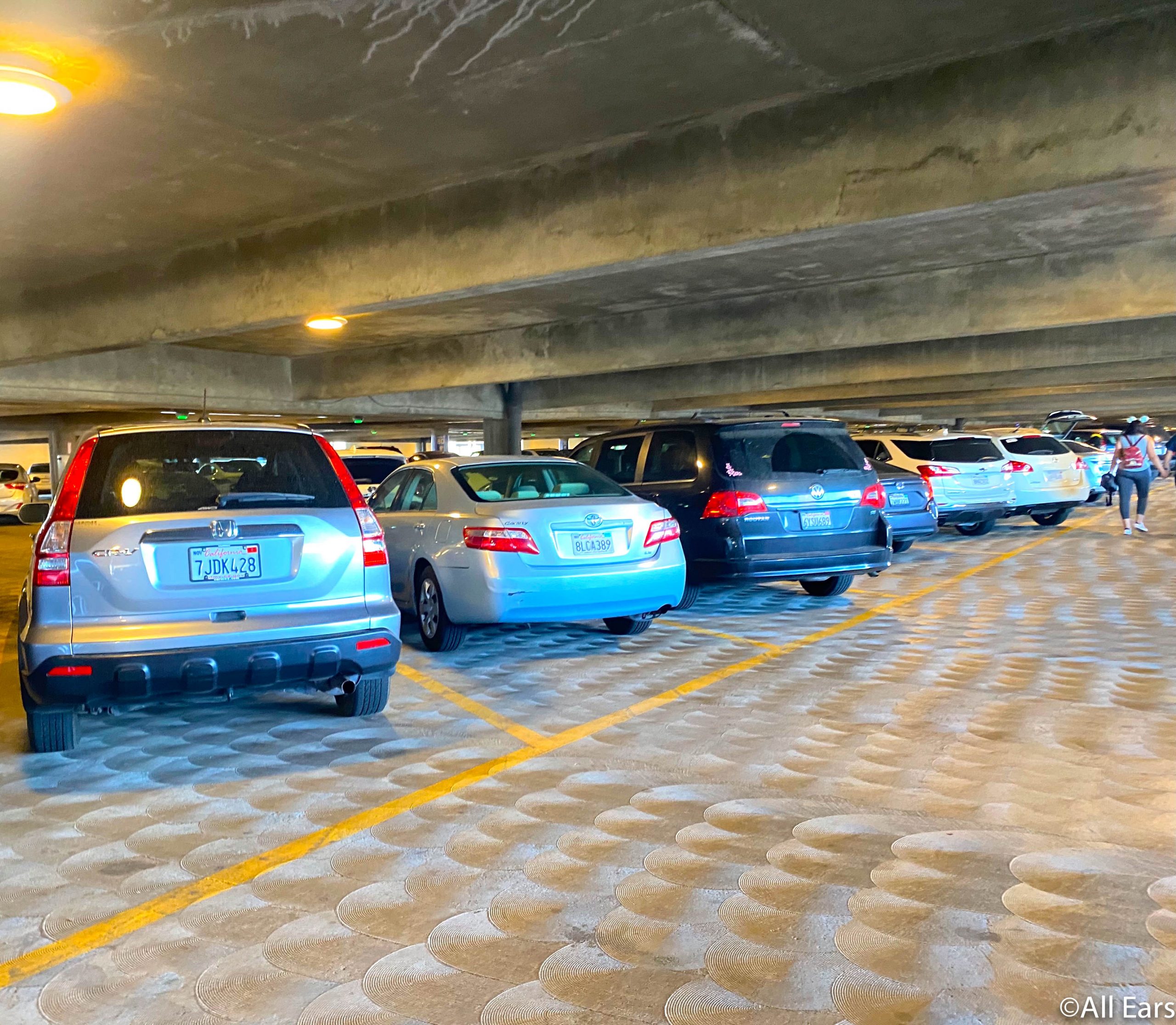 Disneyland won't ask for proof of vaccination, but there will be verbal confirmation that guests are following health and safety protocols in place upon entry. Guests who are not fully vaccinated are still expected to wear their masks and follow the necessary measures in place. Stay tuned with All Ears for more updates on the changes coming to Disneyland soon!
When is your next trip to Disneyland? Let us know in the comments below!