We are getting so excited for Disney World's 50th anniversary as Cinderella Castle is looking more beautiful than ever and more details about the events in store are released.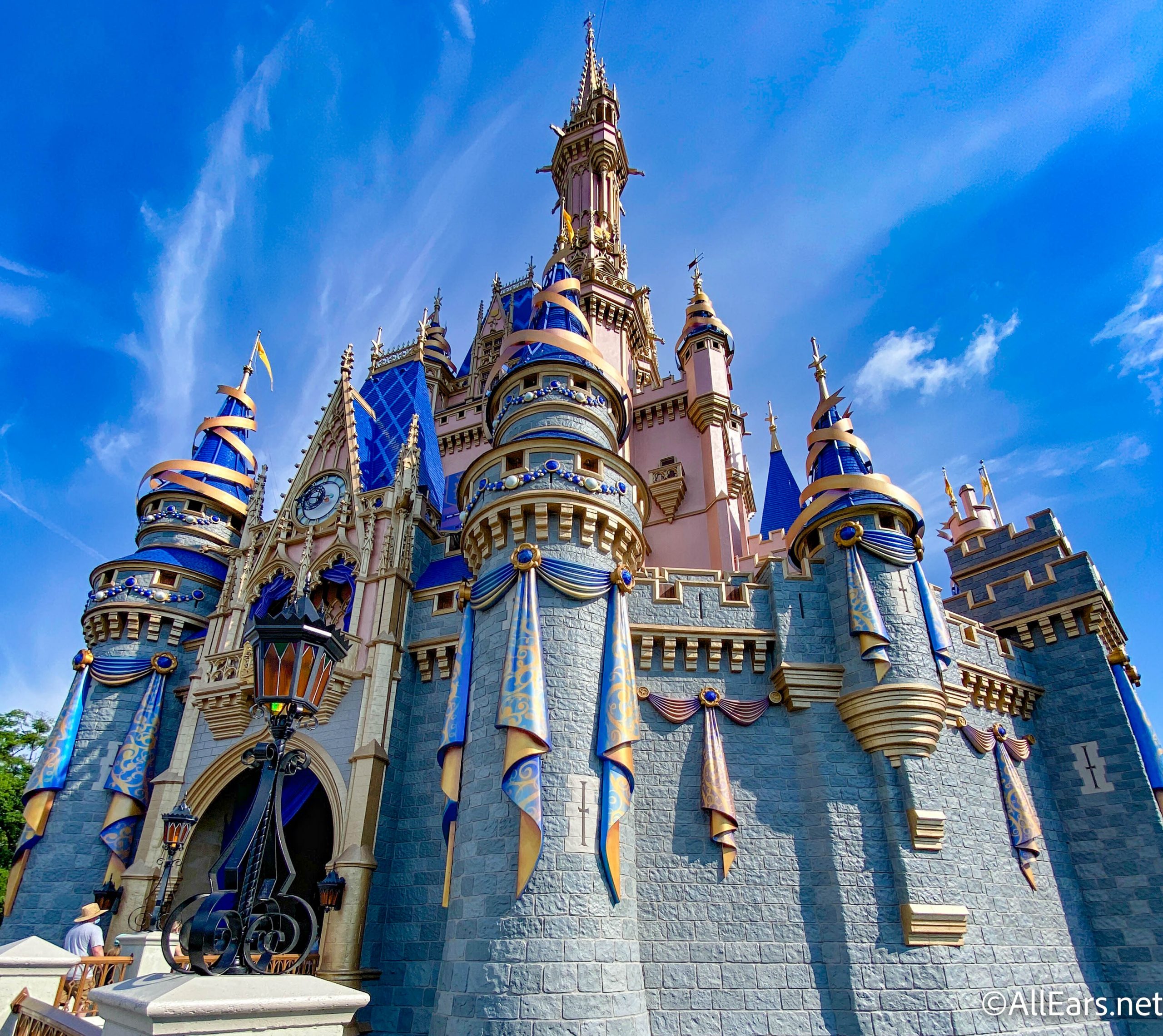 While the park icons, as well as Mickey and Minnie, will be receiving huge makeovers for the event, another important part of the Disney World experience will also receive a few changes!
Disney has given us a first look at the Cast Members nametags that the amazing guest service, attractions, food service, and MORE employees will wear in honor of Disney World's 50th anniversary!
Since the parks will be featuring an "EARidescent" color scheme, the new nametags are shimmery with the gorgeous gold, purple, and pink accents. The 50th anniversary logo is featured at the top to go along with each Cast Member's name and home town to remind everyone who the real magic makers are in the parks.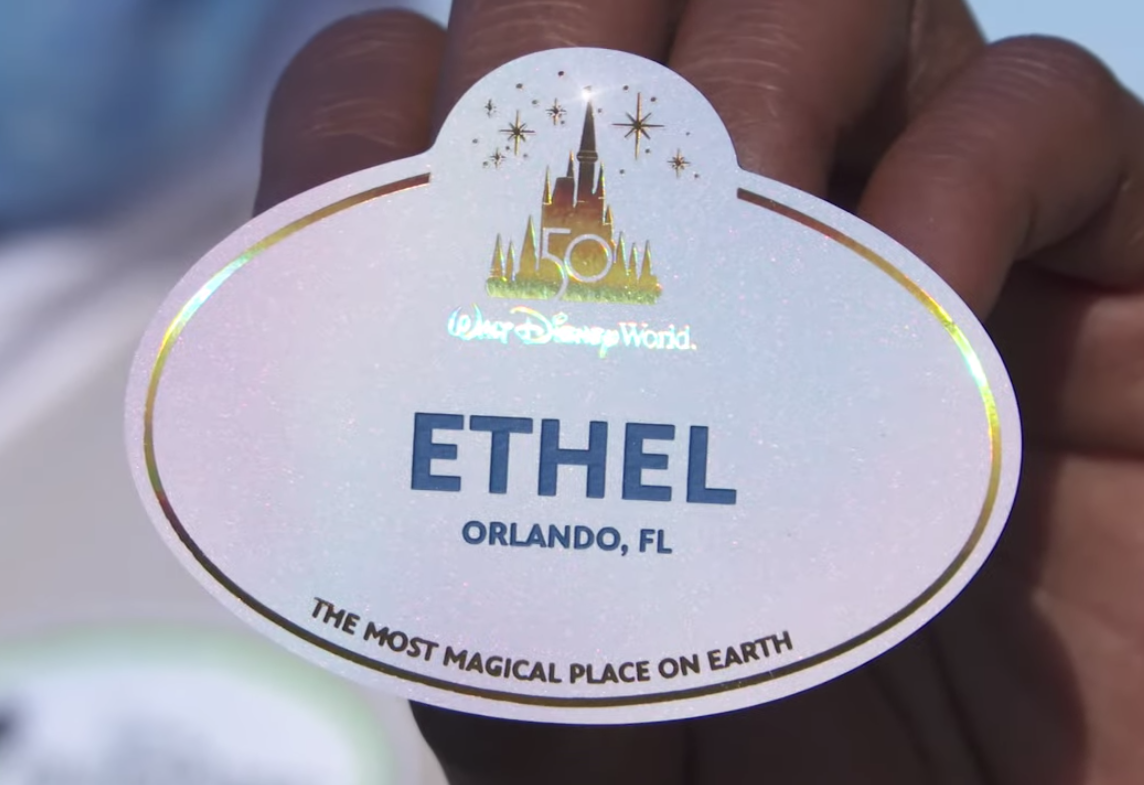 Brett Owens, a Disney Live Entertainment graphic designer, was thrilled to show off the new nametag already! He stated, "Designing this nametag meant a lot because it allowed me to think of every single person who will be receiving one for the 50th anniversary celebration. Our team really wanted to create a special way to say, 'Thank you!' to the cast, as well as give them something to have as a reminder they were here for this special time in our history."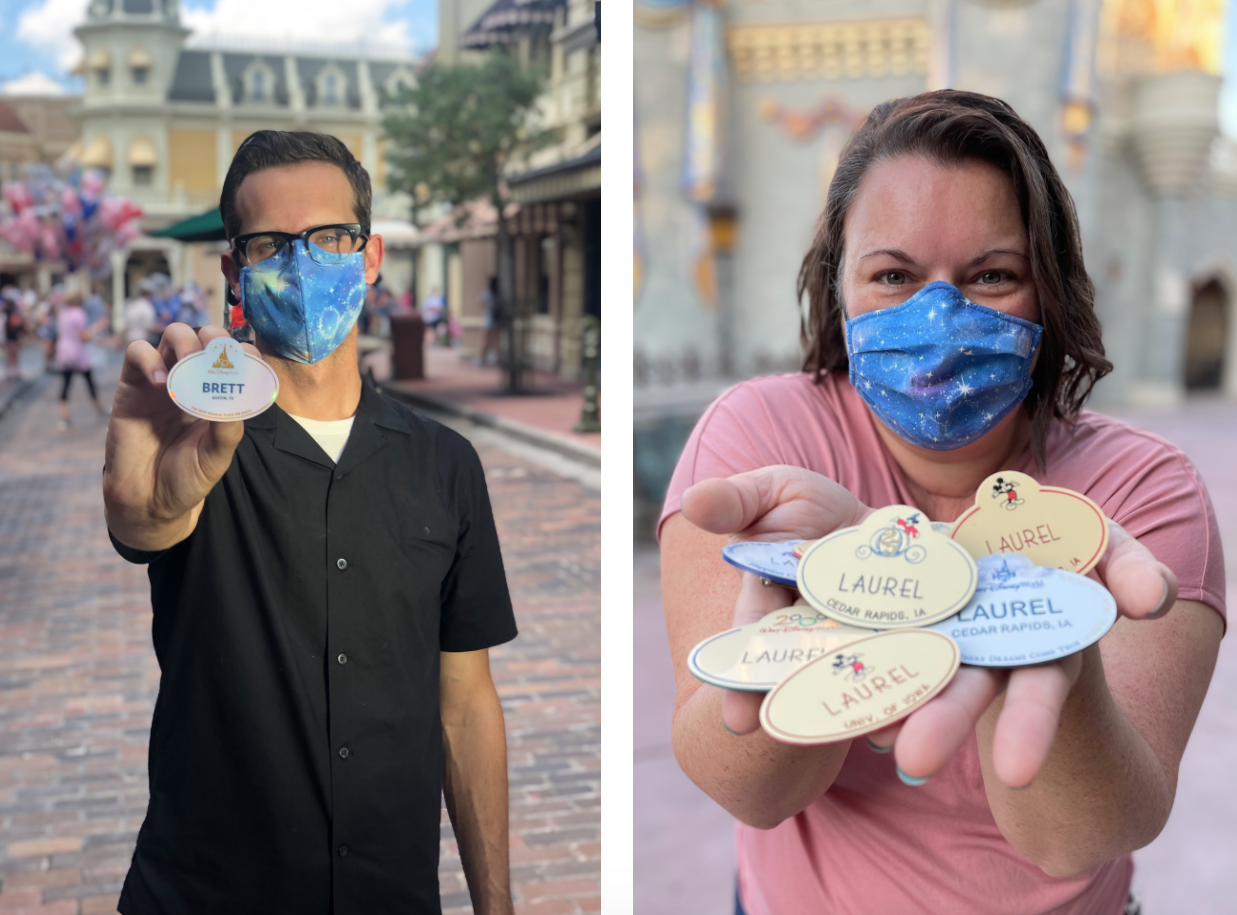 You can take a look at the glittery, new nametags in action at Disney World by watching the video below!
You'll be able to spot the new nametags around Disney World, starting this Fall, in time for the 50th anniversary celebrations! And, we'll be sure to give you a full look at all the exciting experiences that are to come for the momentous occasion. Stay tuned with All Ears for the latest Disney entertainment and news!
Will you be going to Disney World for its 50th anniversary? Let us know in the comments below!