Choose your fate: Dinosaur or Flight of Passage??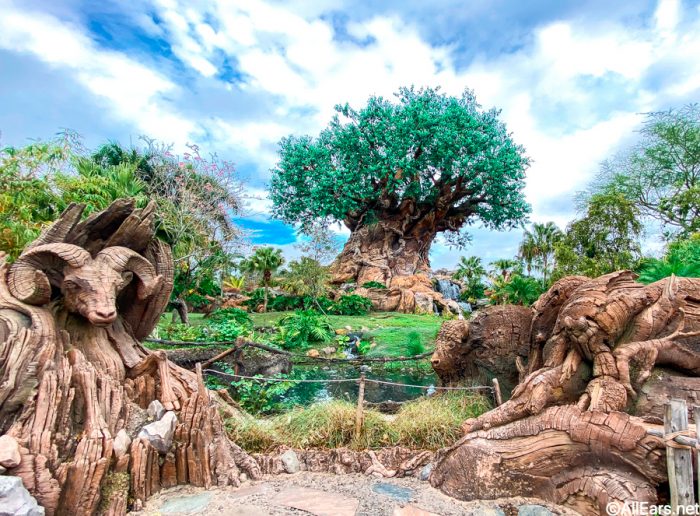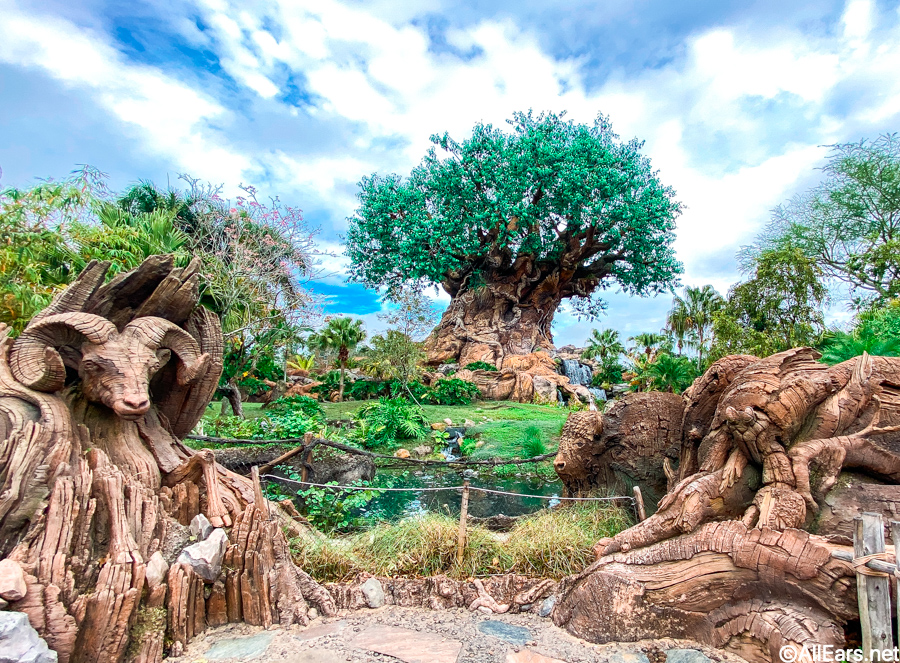 Molly and Breedlove are headed to Disney's Animal Kingdom to see who can conquer the five most popular attractions first. Breedlove is headed right and Molly's going left to see which direction has lower waits when you arrive! They'll be sharing tips and tricks along the way — and the results may shock you.
Click Here to See Which Way You Should Start Your Day in Disney's Animal Kingdom!