DISCLOSURE: This post may contain affiliate links, meaning when you click the links and make a purchase, we receive a commission.
Calling all shopaholics! We know you can't resist fantastic Disney merchandise whether you're going on a shopping spree in the parks, online, or in stores near you.
But we're even BIGGER fans of great deals that will score you a bunch of your favorite items with discounts you don't want to miss. Instead of having to head to Disney World or Disneyland, you can pop over to your local Target or even shop online to find…
…the 15 BEST Disney things you can buy for $15 and under!
Kids' Clothes and Accessories
It can be quite the deal to snag a whole pack of accessories for only $15! And your kiddos will be thrilled to take home packs of merchandise inspired by their favorite characters. You can pick up the Disney Princess Accessory Kit with three scrunchies, one poster, one necklace, one bracelet, one pair of no-show socks, and character prints…
…Frozen Accessory Kit with one hairband, one poster, three rings, one pair of ankle-length socks, and character prints…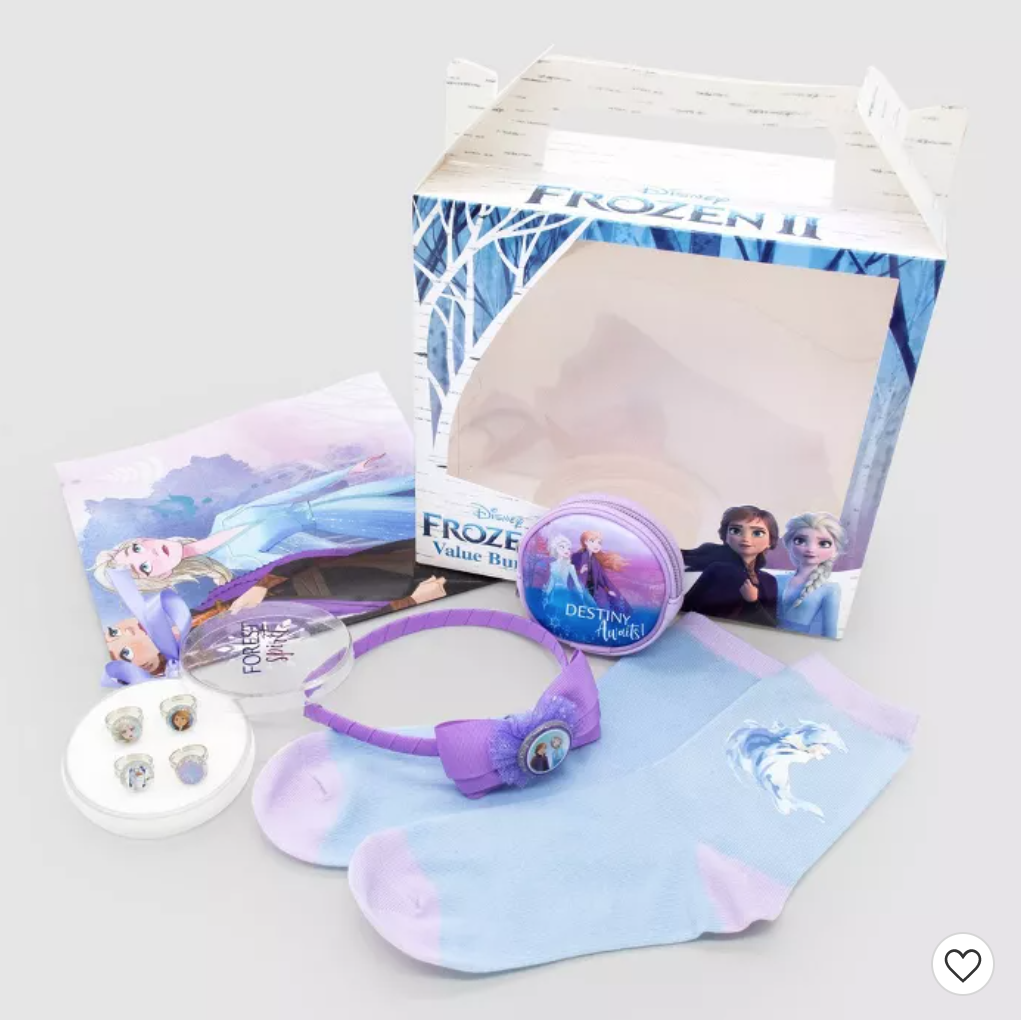 …Spider-Man Accessory Kit with one baseball hat, one pencil pouch, one keychain, one pair of ankle-length socks, stickers, and character prints…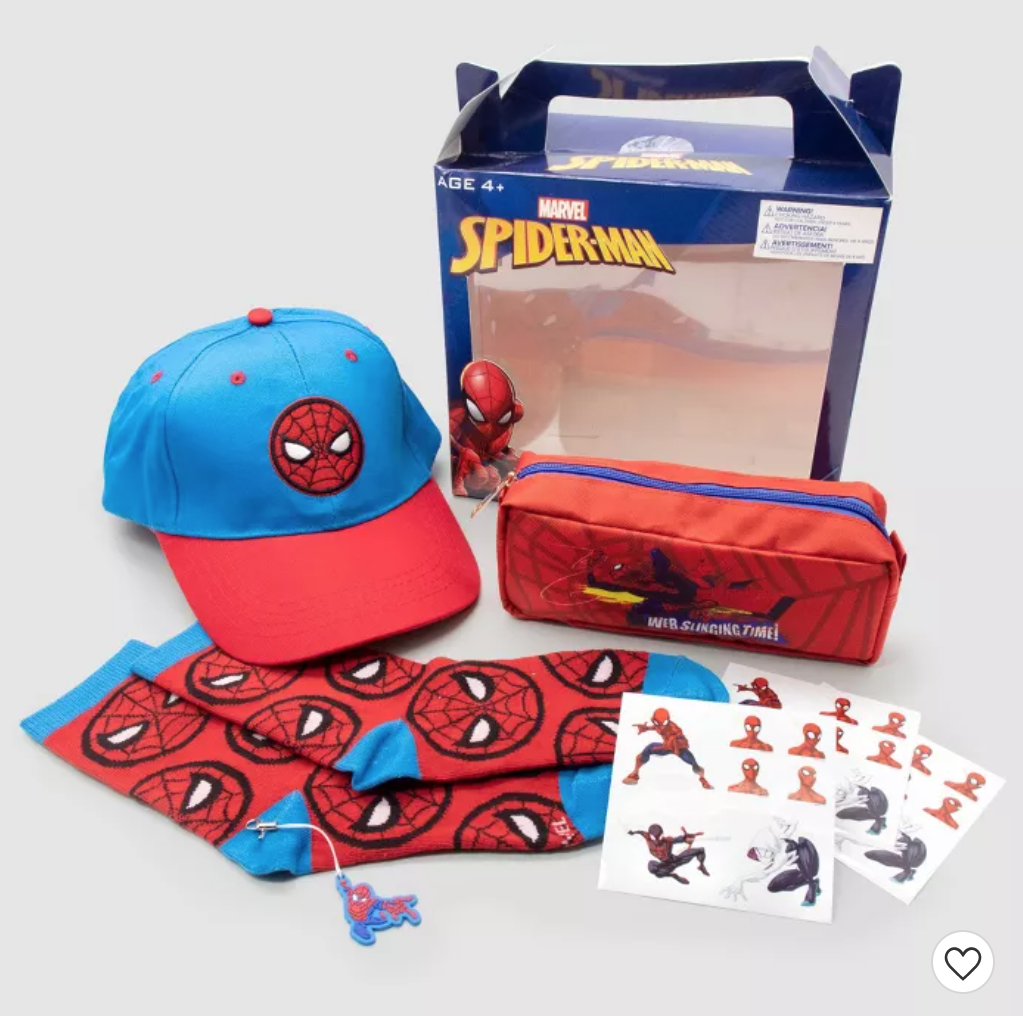 …and Toy Story Accessory Kit with one baseball hat, one pencil pouch, one keychain, one pair of ankle-length socks, stickers, and character prints.
As you run your errands around town with your little ones along for the ride, they can also feel like they are "adulting" the Disney way with the Minnie Mouse Crossbody Floral Bag for $15!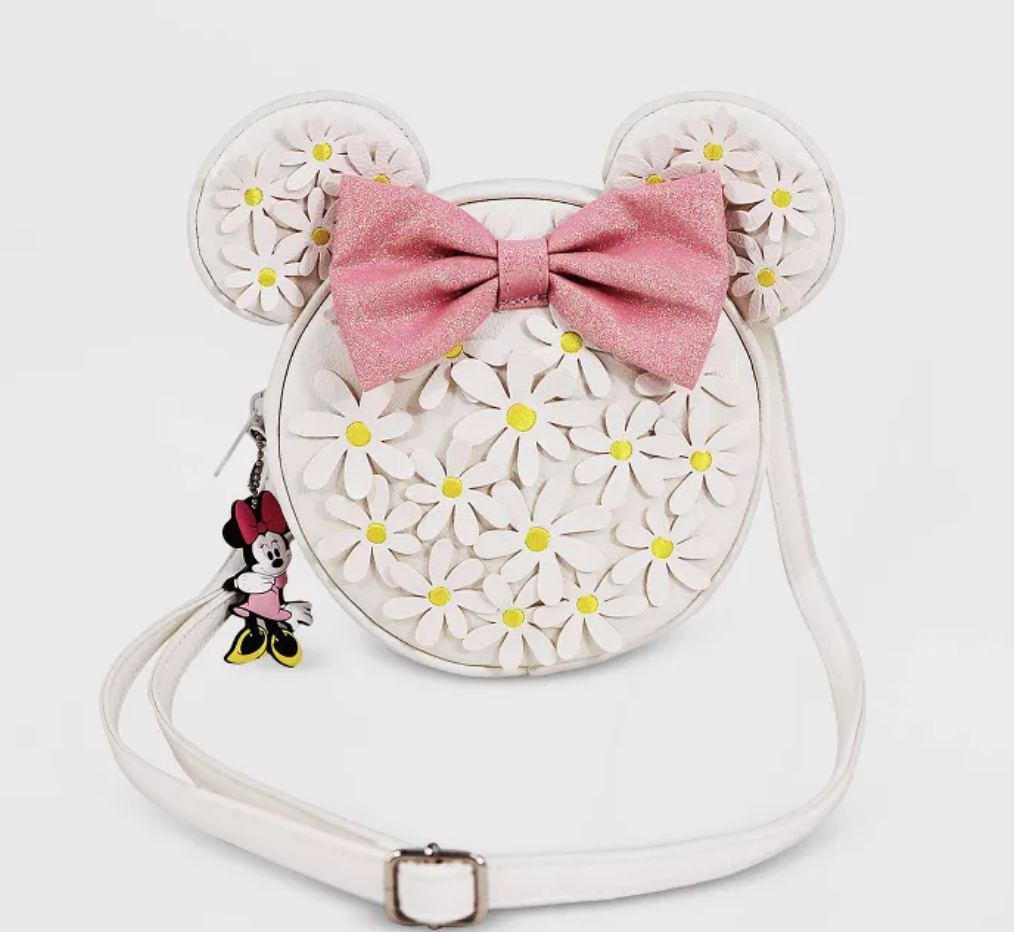 We know we've been binge-watching WandaVision and The Falcon and the Winter Soldier as of late. BUT we are still big fans of the God of Thunder, so the Boys' Marvel Thor Shirt is the perfect tee for your little heroes for $12.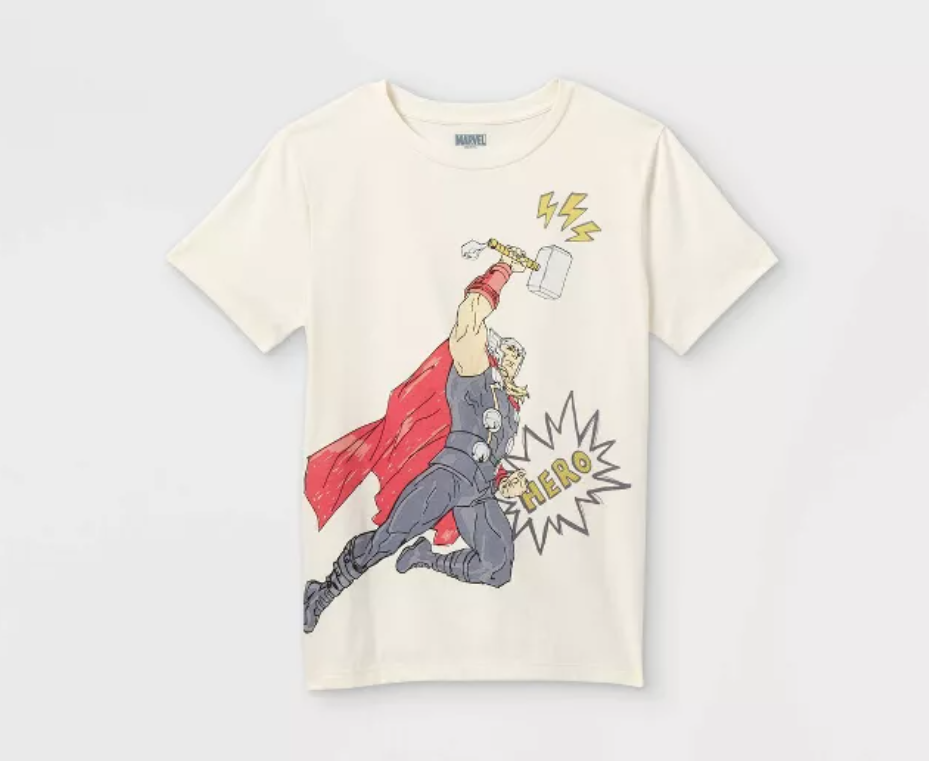 Summer days are just ahead of us, and we're already stocking up on everything we need for our next pool day. Before you head over to Blizzard Beach or one of the pools at the Disney Resorts, you'll want to pack the Girls' Minnie Mouse Cover-Up along with a towel for $15.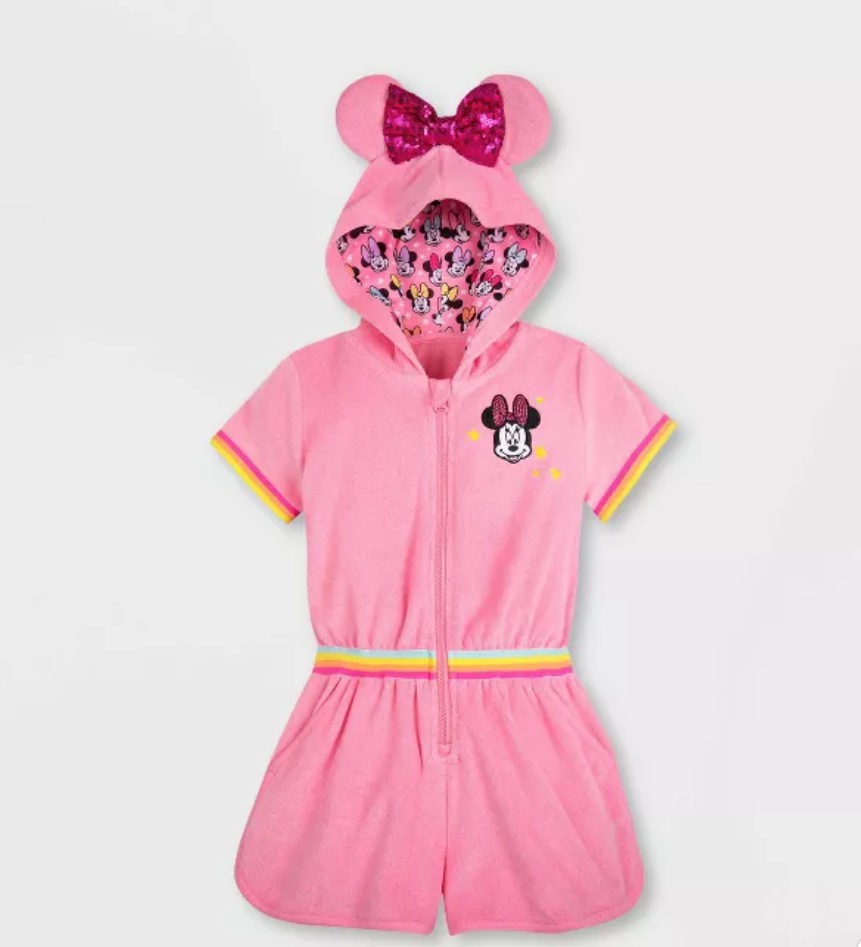 Plus, a great pair of flip flops can go a long way when you're chilling at the poolside! We're sure your kids would ADORE the Baby Yoda Slides…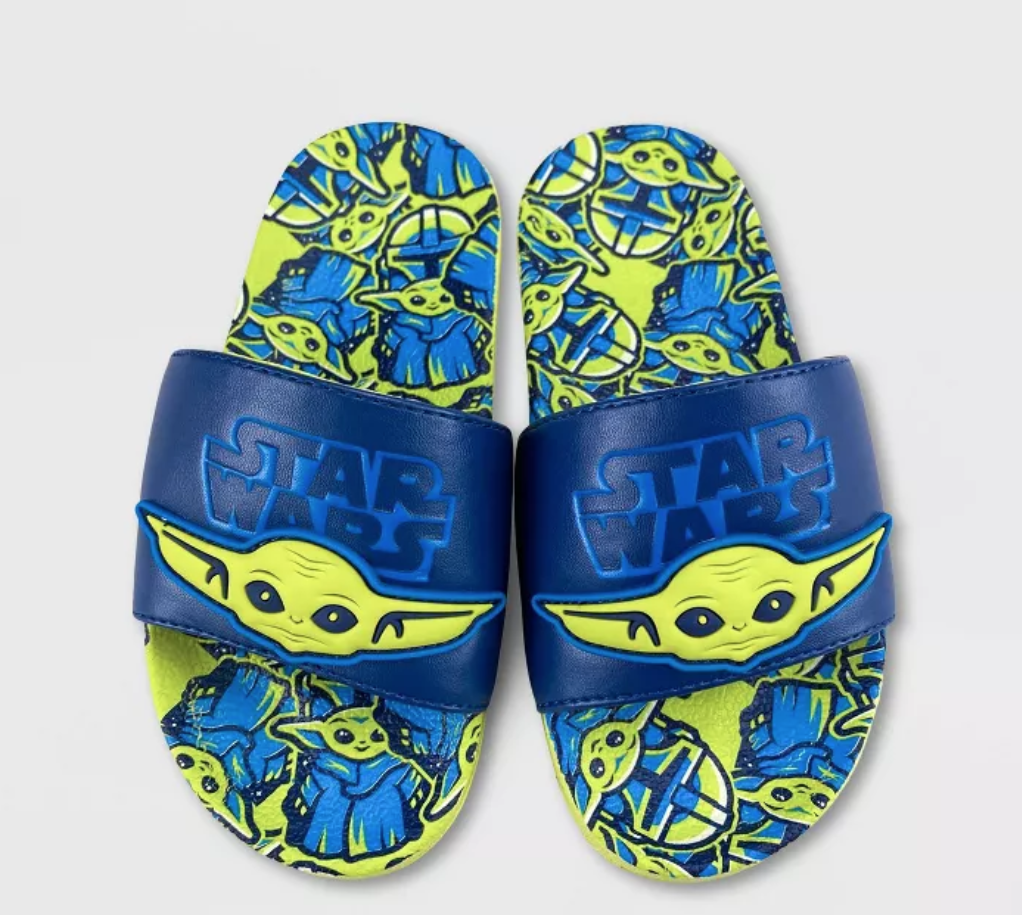 …or Moana Slide Sandals for $15 each!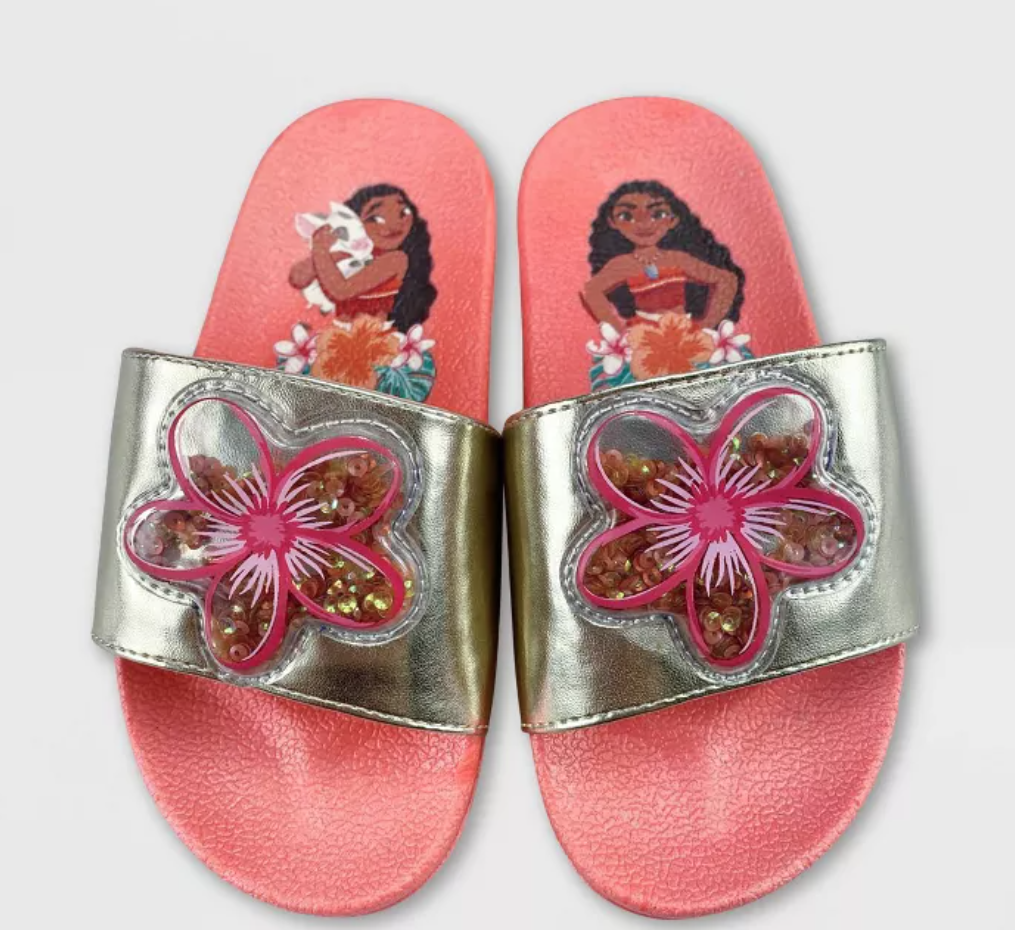 Toys
To infinity and beyond (well, to Target and beyond, in our case)! Those Toy Story fans back home will surely be thrilled to become a Space Ranger with the Buzz Lightyear Helmet for $15…
…as they travel throughout the galaxy with the Buzz Lightyear Figurine by their side for $7.89.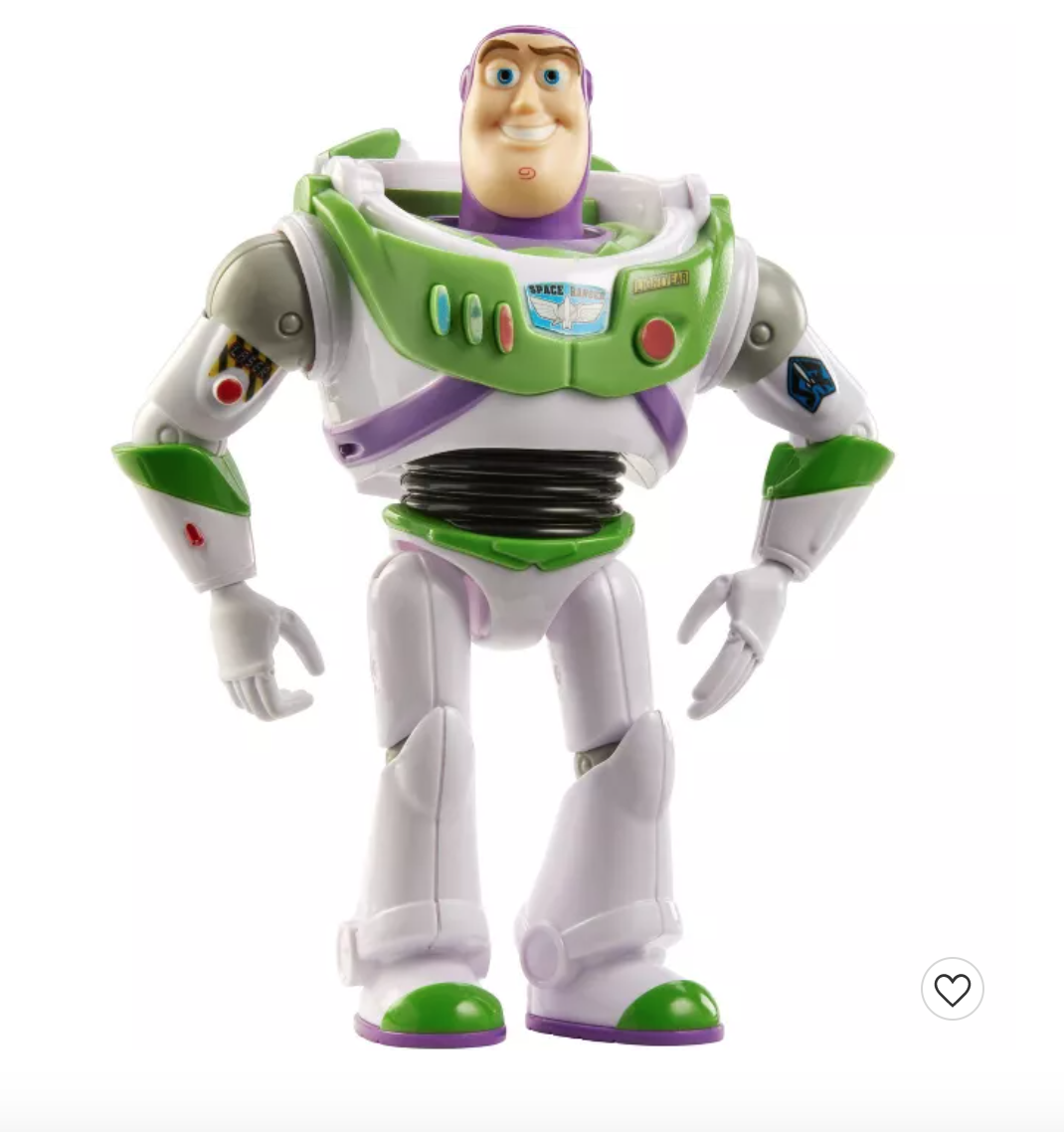 You might pack your kids' bags before you head on your upcoming Disney vacations. But, you can keep them occupied as they "pack" the Disney Princess Travel Accessories Kit for $14 that comes with a brush, toothbrush, pretend shampoo, conditioner, toothpaste, bar soap, play compact, and a perfume bottle.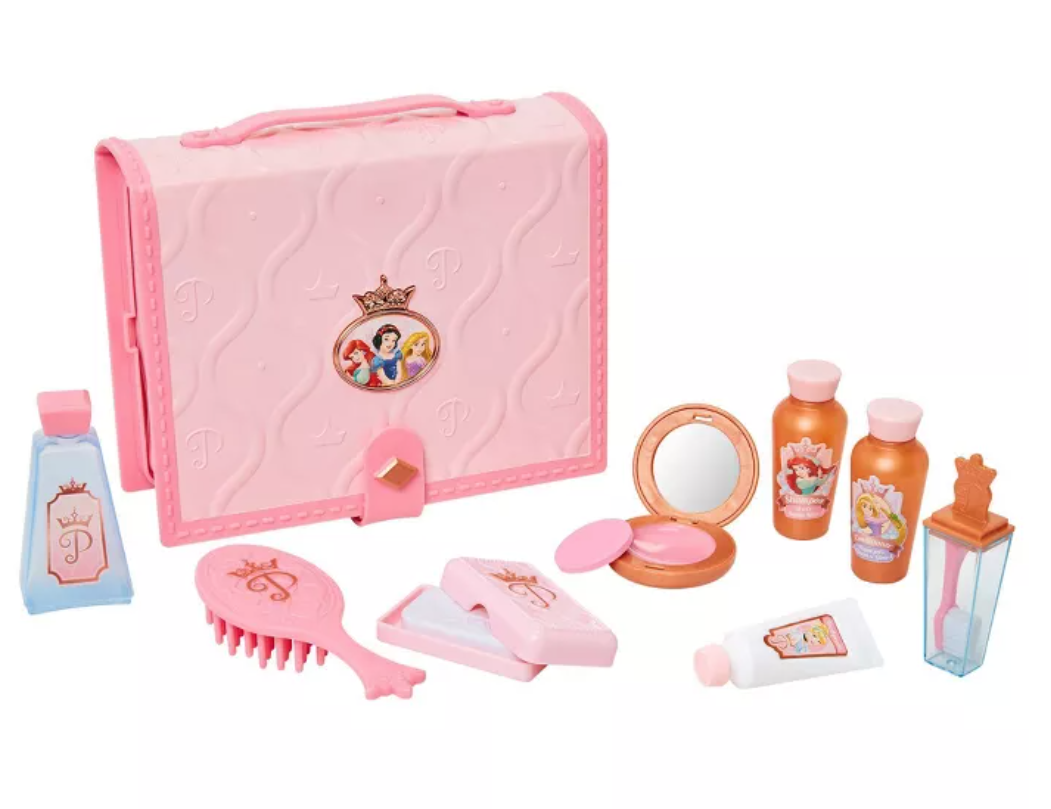 Who said making your OWN Disney merchandise wouldn't be fun? The Disney Princess 600 Pc Aqua Beads Set includes a sprayer and layout tray so you can build adorable renditions of your favorite princess for $10.
Kitchenware
We can't pass up an opportunity to add more Disney themed kitchenware to our homes! Whether you're chilling at home or going on a run (with your Disney playlist playing through your earbuds, of course), the Mickey Mouse Stainless Steel Water Bottle is solid tool to bring with you for $15.
Your kids can also tote around a Disney water bottle like you the Minnie Mouse Kids Water Bottle decorated with bows, hearts, and the like for only $10.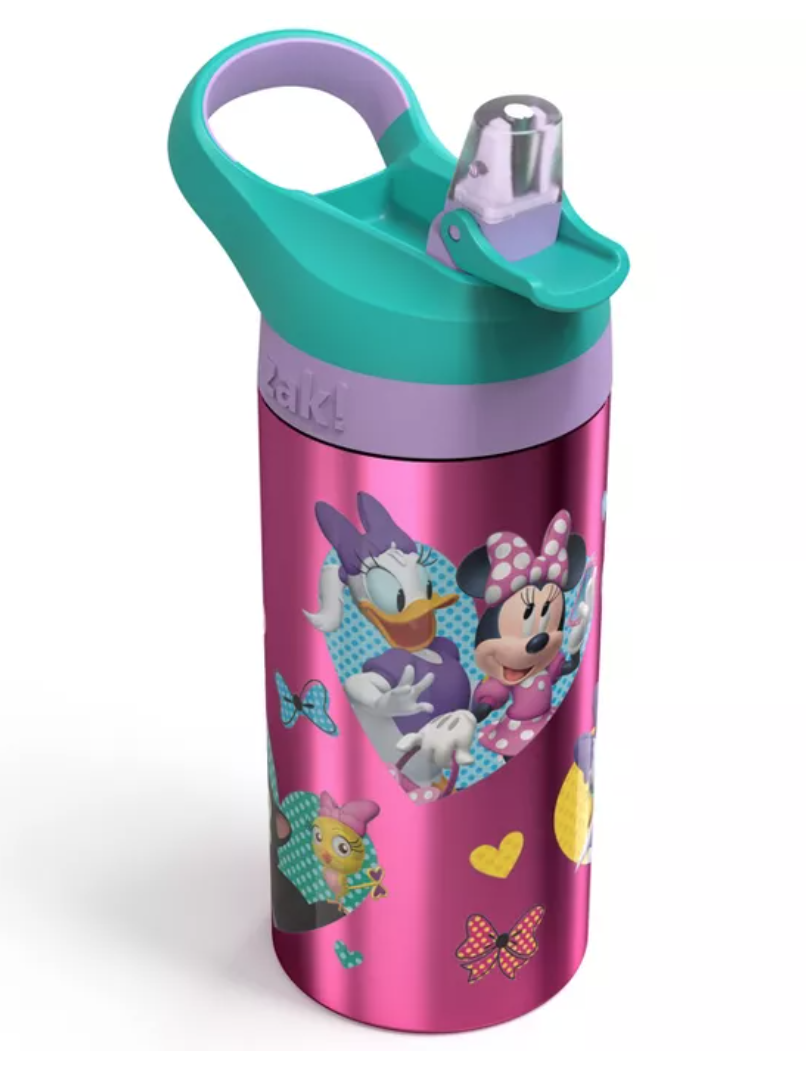 During your next baking or cooking day, you can even add some magical flair to your meals whenever you use the Mickey Mouse and Friends 4 Pc Measuring Spoons for $10…
…and the Mickey Mouse and Friend 4 Pc Plastic Measuring Cups for $13. We're thinking you could make some AMAZING Mickey Waffles using these items!
Entertainment
We know that Disney+ has become a go-to for many families at home or on the move. Yet, there are those times when you don't have WiFi, but you still want to watch a Disney movie or two. And, it's a good thing there's a HUGE sale on DVDs for just $15 at Target! You can take home live-action movies like Aladdin, Dumbo, and Mary Poppins Returns…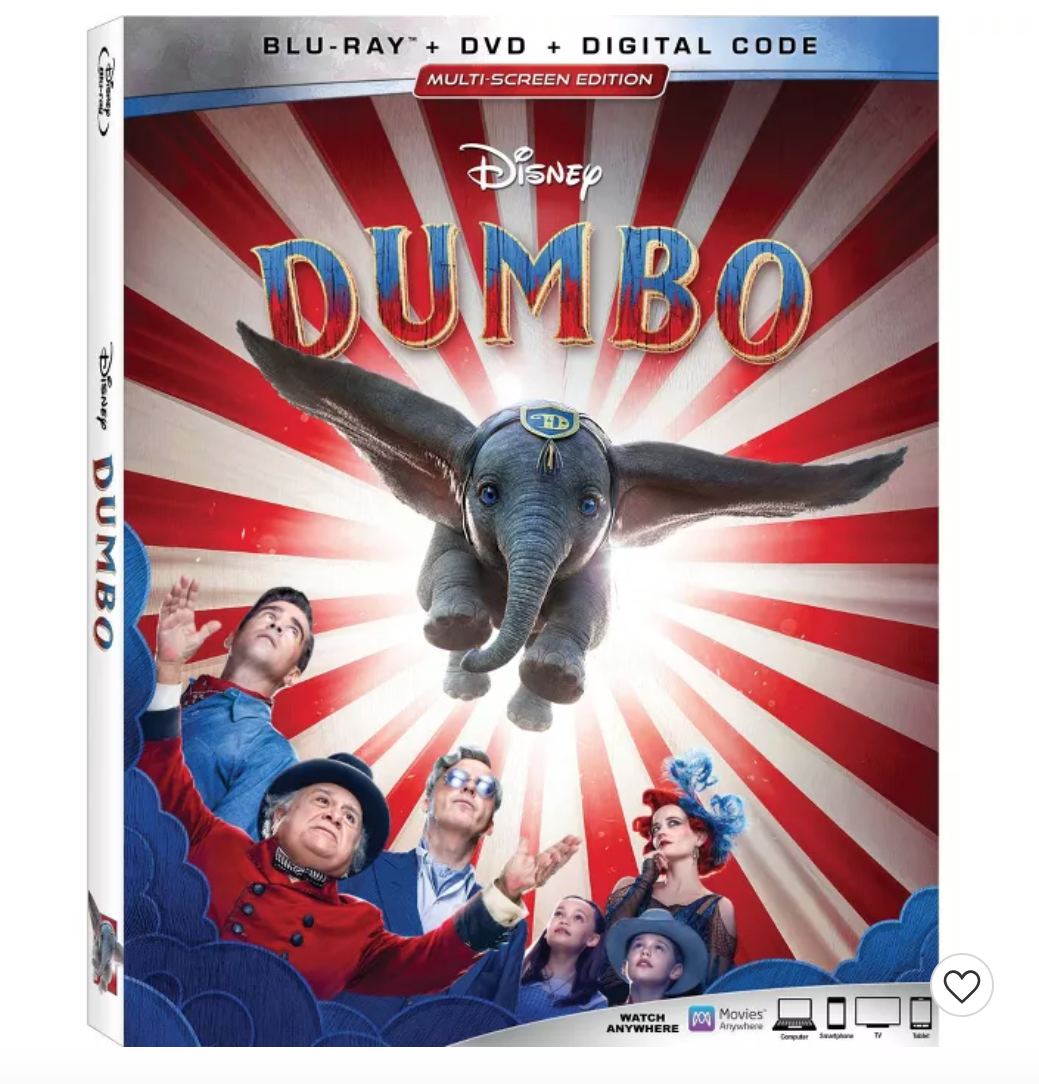 …fan-favorites like Frozen and The Nightmare Before Christmas (which only happens to be $10)…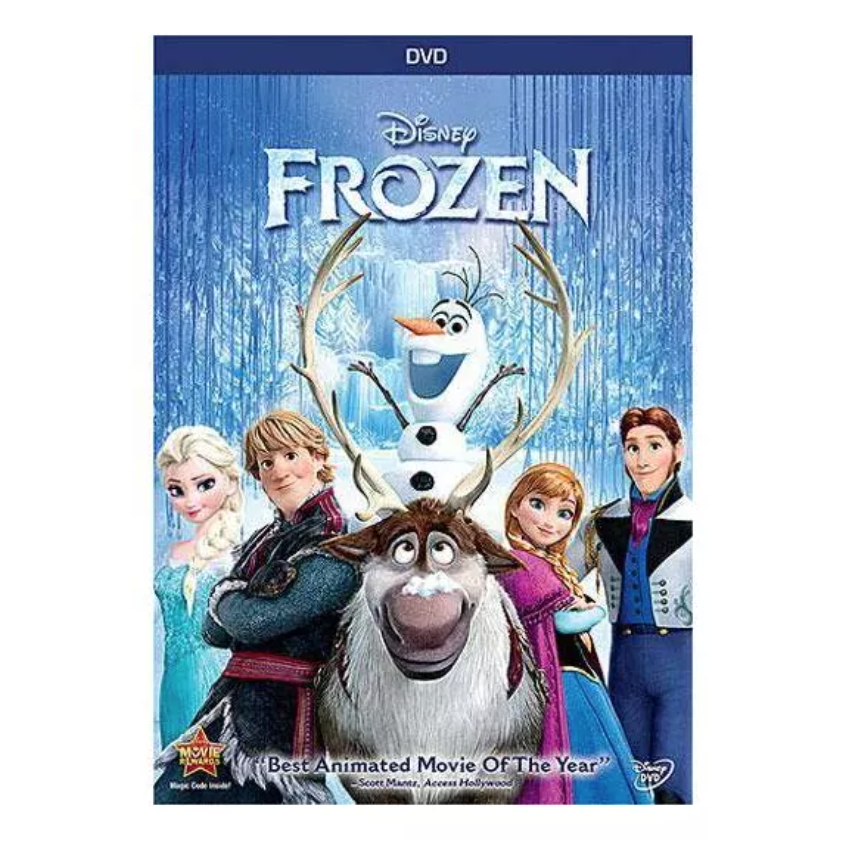 …and sequels like Ralph Breaks the Internet and Incredibles 2. Now we just have to decide which one we want to watch first!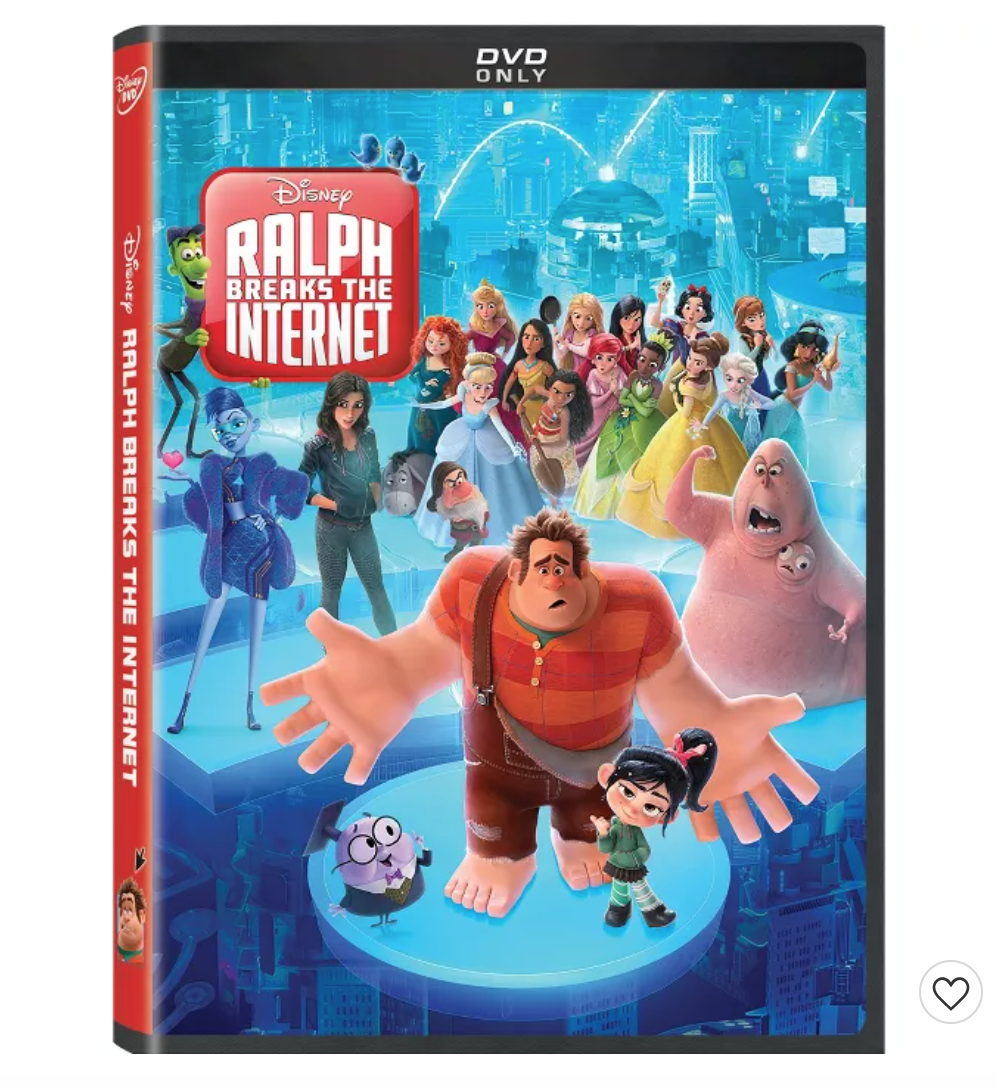 That's a LOT of awesome Disney merchandise for a fraction of the cost! It's important to note that prices are subject to change through Target. The prices listed in this post are the ones that were available at the time on the website. And, you can stay tuned with All Ears for more must-have items that we find in the parks and online soon!
What $15 and under Disney item are you the most excited to take home? Let us know in the comments below!