Listen, we're going to be honest…not every moment at The Most Magical Place on Earth is going to be perfectly magical.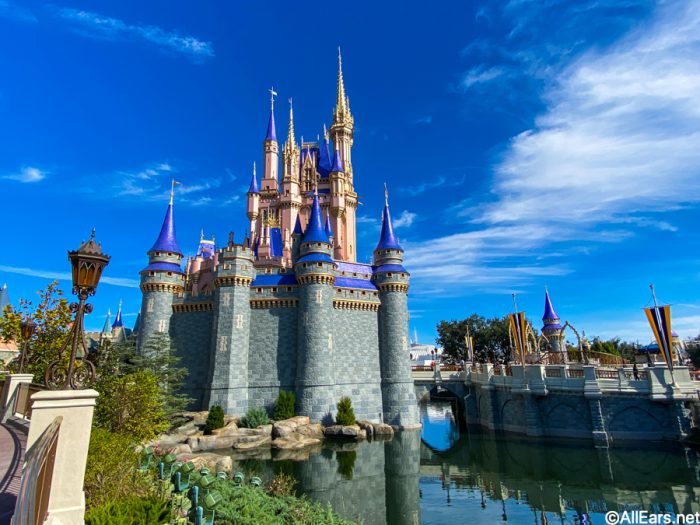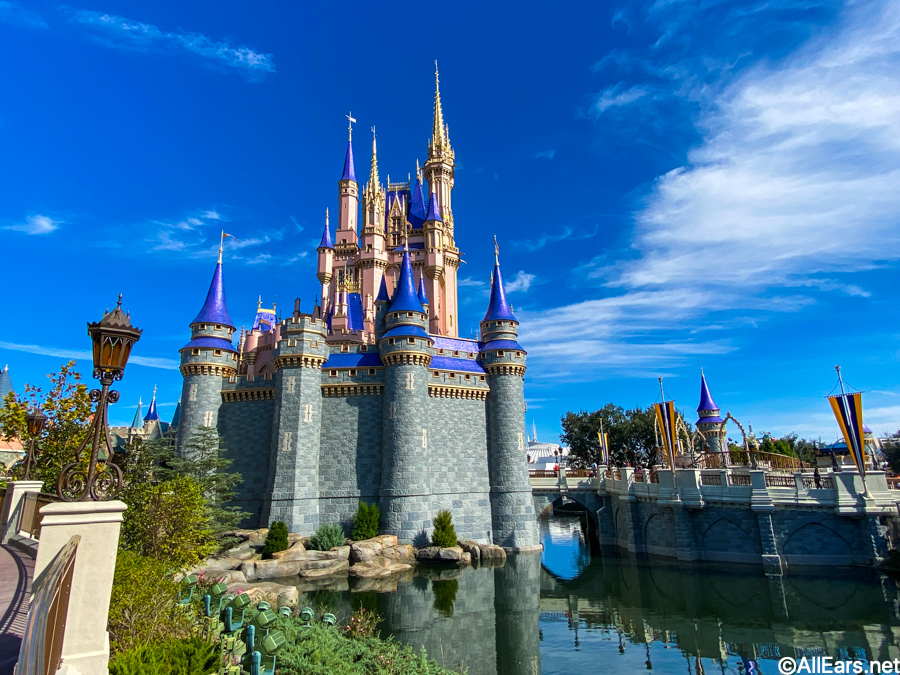 Sometimes things don't go according to plan, but what happens if you realize that the reason your trip stinks is the person you're traveling with? Planning a breakup at Disney World may not be what you had in mind, but don't worry, we're here to give you the best advice (even for the most awkward scenarios). So today, we're sharing the official AllEars list of the BEST Disney World restaurants for breaking up with your significant other!
T-REX
Listen, this one's pretty easy. For starters, you don't even have to buy a park ticket to go inside this Disney World restaurant. Also, T-REX may be the least romantic place to dine on the property, so you won't have to worry about getting their hopes up for something special. And after you leave, they'll have animatronic dinosaurs to keep them company…how thoughtful!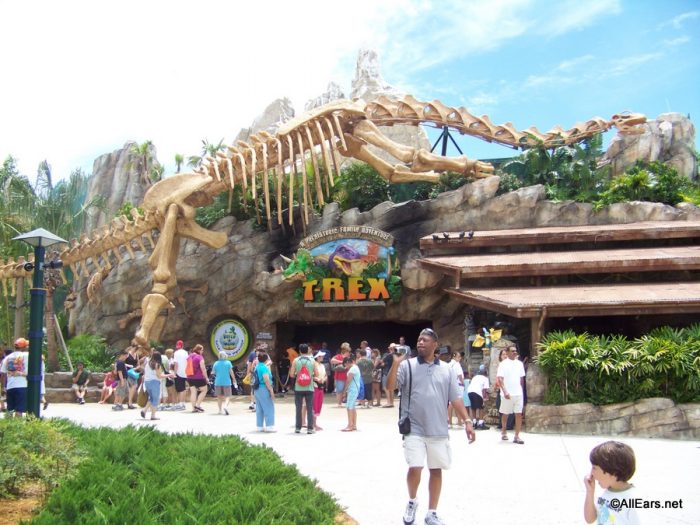 Beaches & Cream Soda Shop
Breakups are often pretty sad, whether you're the dumper or the dumped. So if you want to use food to help you cope with your emotions, we can't think of a place better than Beaches & Cream Soda Shop!
Here, you can drown your sorrows in milkshakes piled high with sweet treats and tater tots loaded with cheese and bacon. And if you want to share one last moment with your significant other, then the two of you can cry together over the Kitchen Sink — something to remember them by.
Be Our Guest Restaurant
If you decide to break up with someone at Be Our Guest Restaurant, seeing the Beast will no longer be the scariest part of the meal! Maybe you'll be able to distract them with the stunning scenery and Imagineering details (leave them with at least one good memory!), but if you really want to set the mood, make sure to dine in the West Wing. It's ominous, dark, and the perfect foreshadowing for what's to come.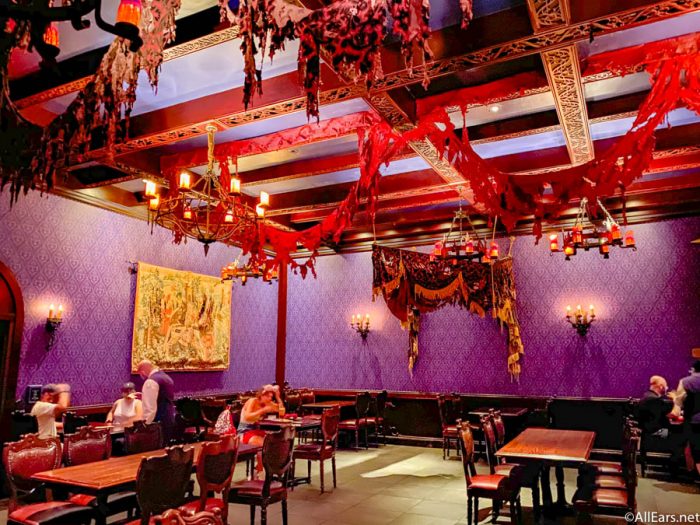 Chef Mickey's
If you want to make sure that your private conversation in a public place isn't overheard, then take this date to Chef Mickey's! At the Contemporary Resort, everything is already loud and echo-y. Add in the screams of a dozen children hoping to meet Mickey for breakfast, and no one will hear you breaking hearts at the next table over!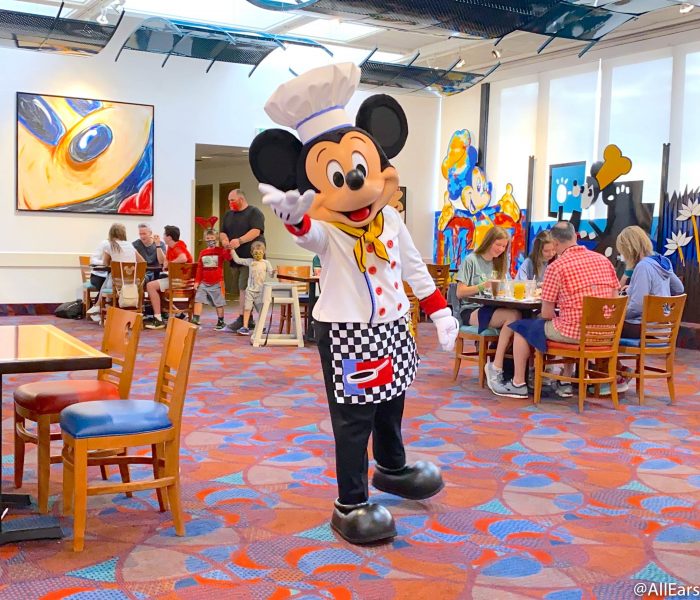 PizzeRizzo
Wanna set the bar real low? PizzeRizzo is the place to be! They probably won't suspect anything special since you're not at a fancy restaurant, and let's be honest…the break-up isn't going to be the most disappointing part of the meal. (Yeah, we said it.)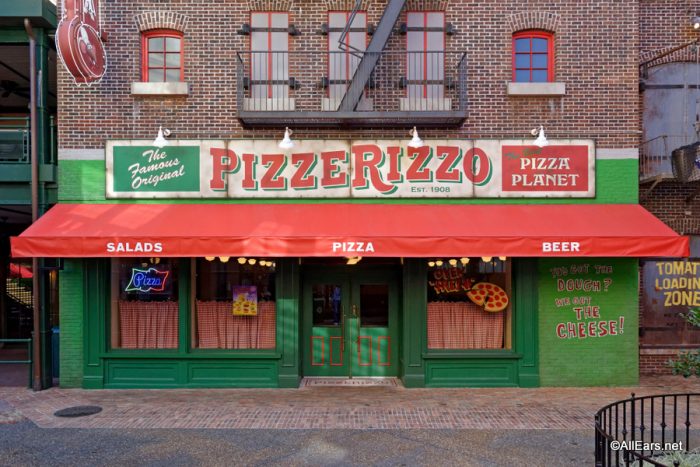 Sci-Fi Dine-In Theater Restaurant
Have you ever been to Sci-Fi Dine-In Theater Restaurant and noted how awkward the seating arrangement is? Well, now it's working in your favor. If you take someone to Sci-Fi Dine-In to break up with them, at least you won't have to look them in the eye.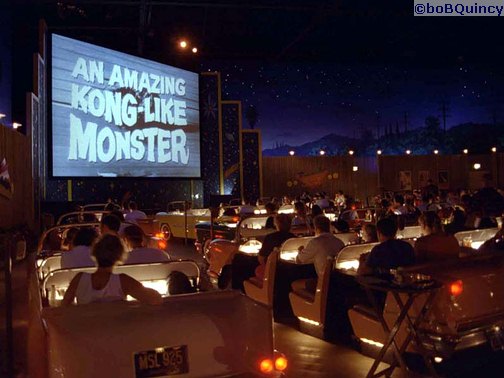 You will, however, have to sit directly next to them. Instead of breaking up face-to-face, it'll be side-by-side. Just make sure you pick the seat on the outside of the booth so that you can dash out of there quickly if you need to!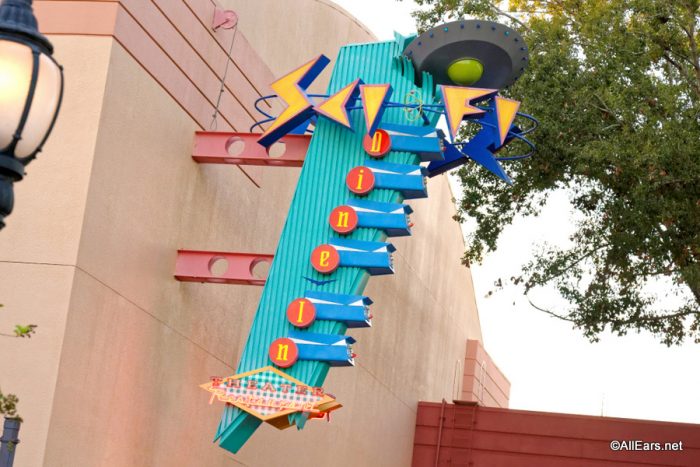 Oga's Cantina
Nothing makes a breakup more efficient than a time limit! Lots of guests want to get into Oga's Cantina so here, you'll have to get straight to the point. Once you drop the news, hightail it outta there! Your waiter will thank you, your ex…maybe not so much.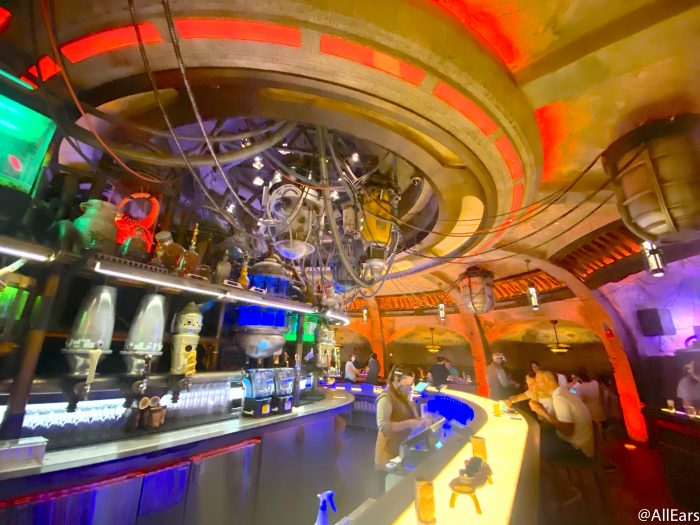 50s Prime Time Cafe
Those who have been to 50s Prime Time Cafe know that the wait staff there are fond of heckling the guests. While it may not seem like the right environment for a breakup, think about it this way — getting dumped may not be the most awkward part of the meal!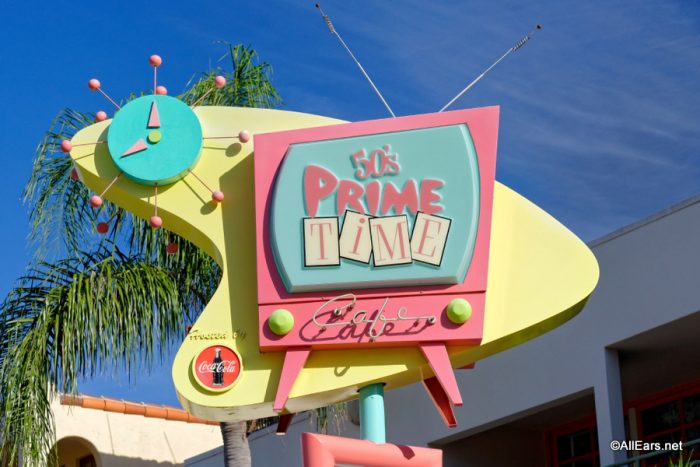 What could be more embarrassing than someone saying they don't love you anymore? What about singing "I'm a Little Teapot" in front of an entire restaurant or being chastised for not eating your vegetables? Either way, they may not look back on this meal very fondly…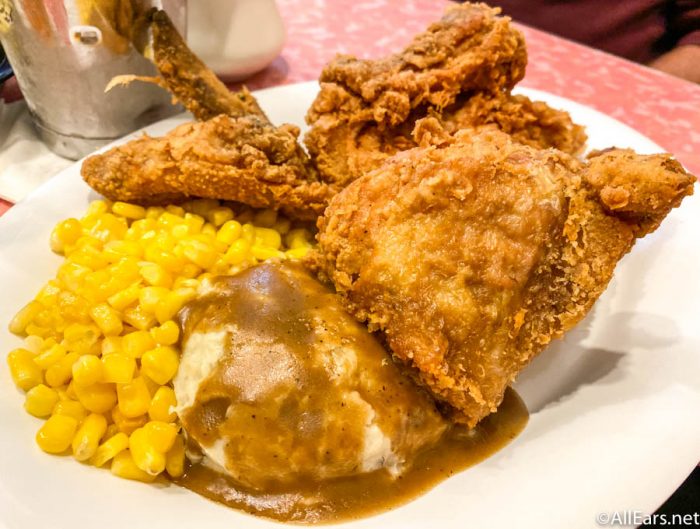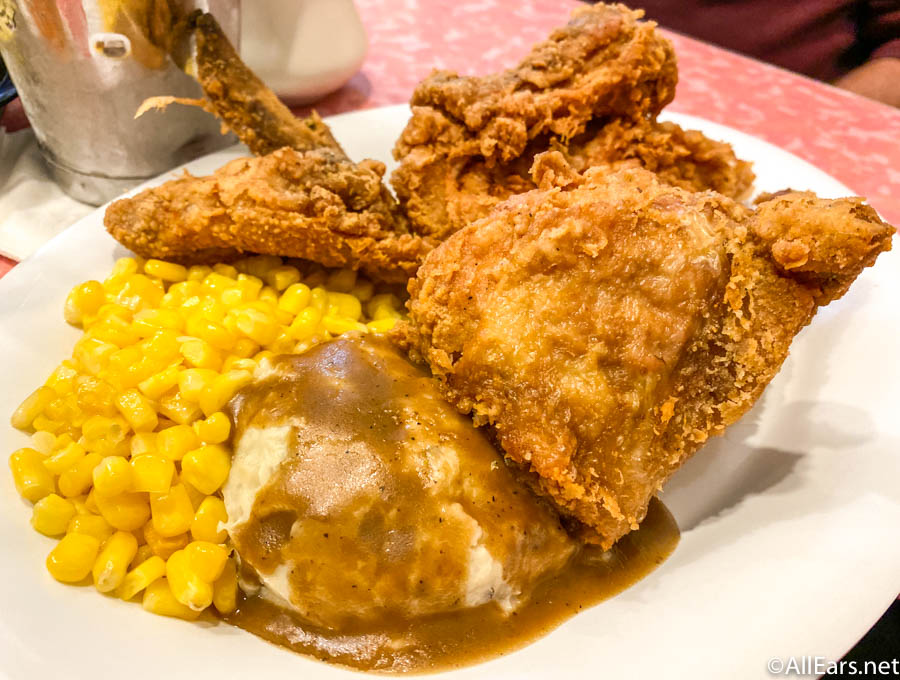 Cinderella's Royal Table
If you didn't know, Cinderella's Royal Table offers a special package for couples looking to plan a proposal inside the iconic restaurant. As part of the celebrations, the happy couple usually receives a white chocolate glass slipper dessert with "Congratulations" or "Happily Ever After" written on the plate, so we have to ask — can you get the same deal for a breakup?
Getting a dessert with "We're Done" written on the plate in chocolate seems like a really great way to soften the blow of heartbreak to us! (I mean, you get dessert after all). However, we definitely advise against booking the accompanying PhotoPass photographer. This is a moment you probably don't want to be documented!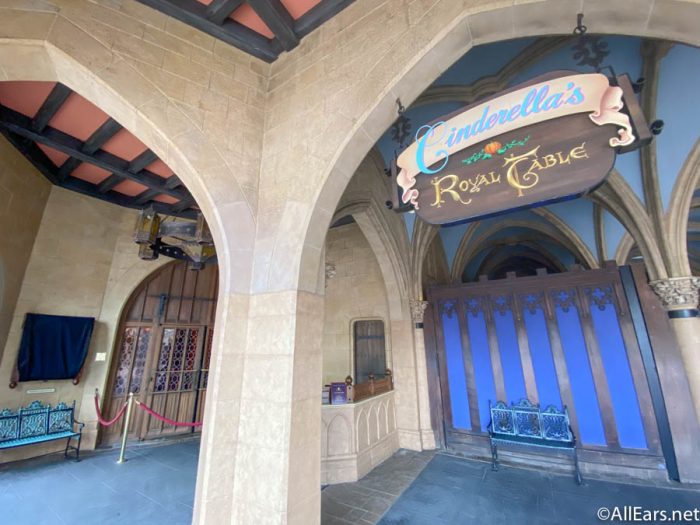 The Restaurant to Avoid
Even though it seems like a nice meal, it's best to avoid Victoria & Albert's. Whether you break the news at the beginning of dinner or the end, you'll still have to sit through like 5 courses with the person, and that's just plain awkward. Plus, why spend all that money on someone you're going to dump?!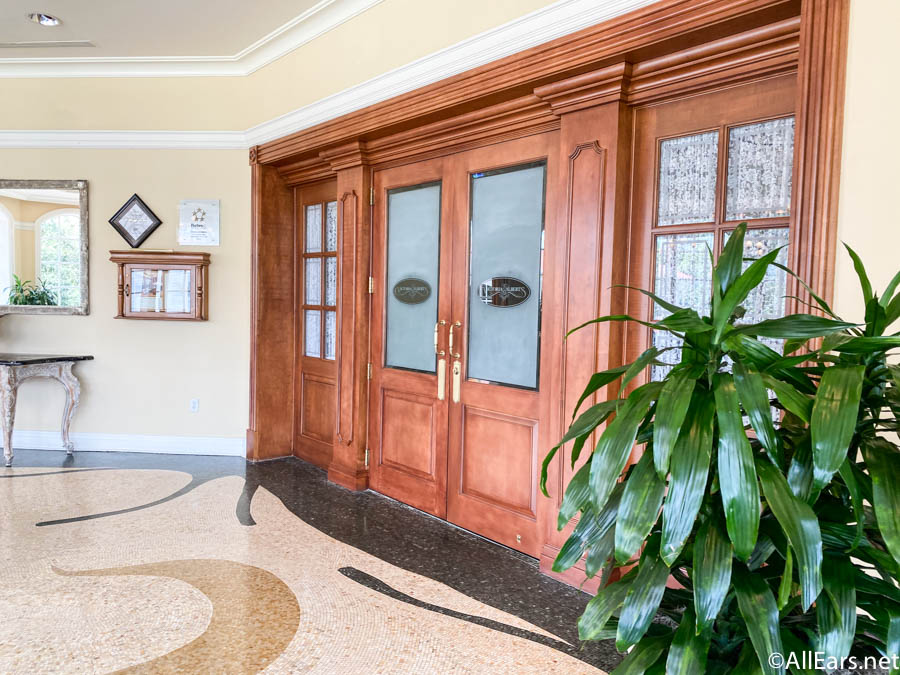 We bet you didn't know that here at AllEars we're not only Disney experts, but relationship experts as well! If you need any more advice on best practices at Disney World (including those not-so-magical moments) make sure to stay tuned by following us on social media and checking our site!
Have you ever ended a relationship at Disney World? Tell us your stories in the comments!
Join the AllEars.net Newsletter to stay on top of ALL the breaking Disney News! You'll also get access to AllEars tips, reviews, trivia, and MORE! Click here to Subscribe!