We spend a lot of time (maybe a little too much time) in the Wizarding World of Harry Potter at the Universal Parks.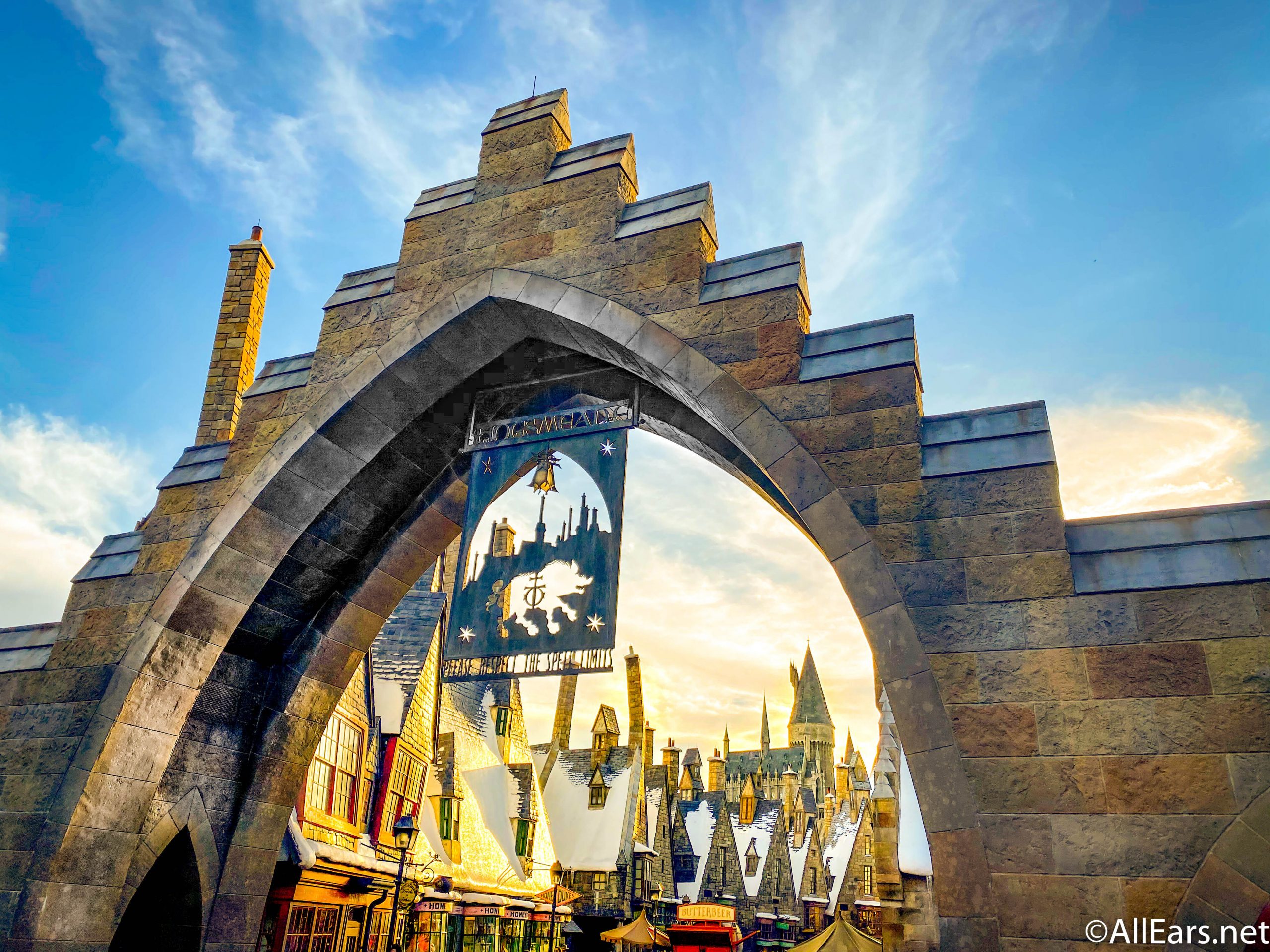 And, while you may be planning your next trip to Diagon Alley and Hogsmeade, another magical experience will be debuting soon!
Harry Potter New York has officially announced its new store's opening date on Broadway! According to Attractions Magazine, the expansive 21,000 square foot and three story retail experience will welcome fans inside on June 3rd. The store will be located next to the Flatiron building at 935 Broadway with 15 different themed areas!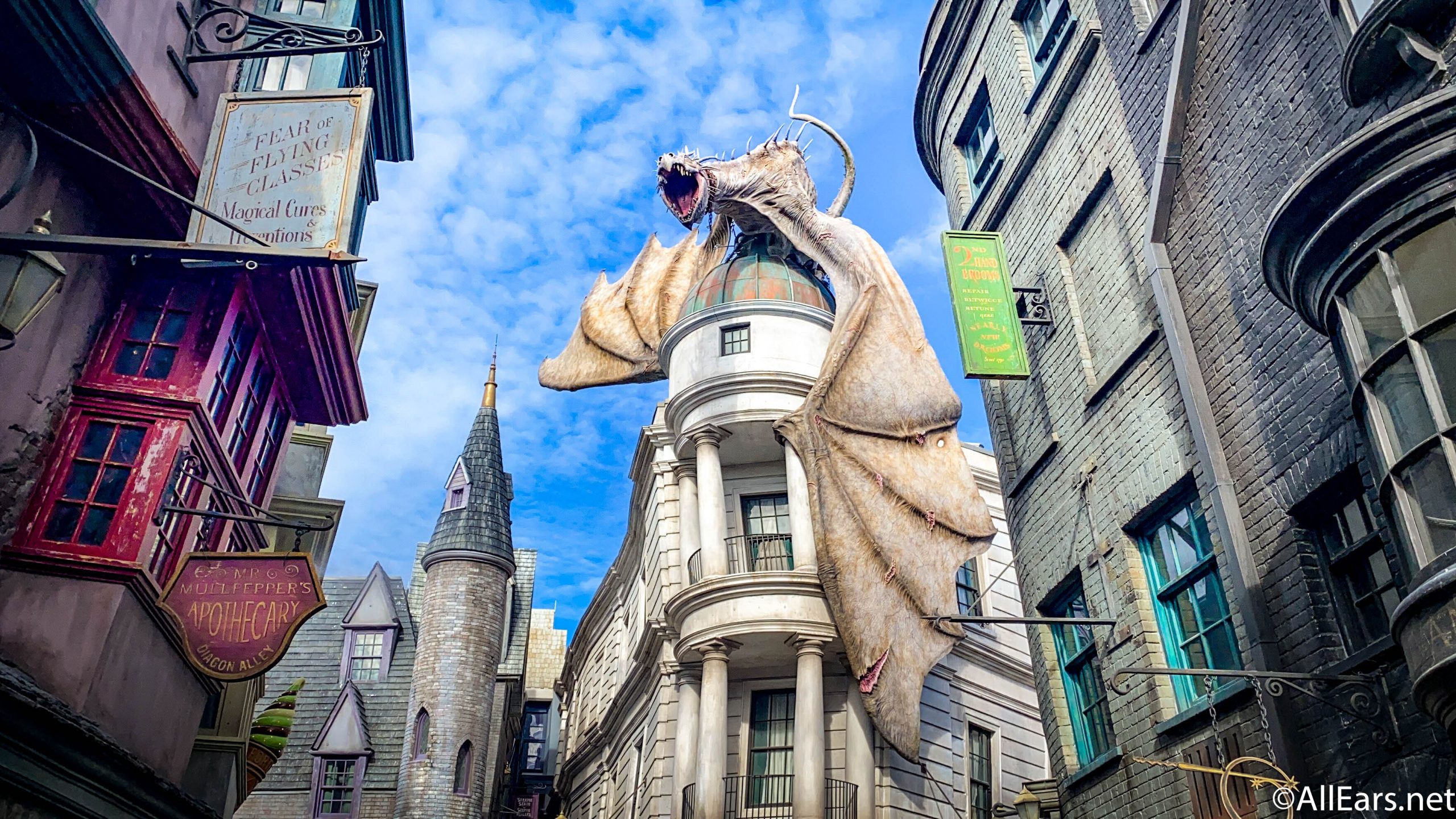 When guests first enter the store, a giant Fawkes the Phoenix created by a team of specialist prop makers specifically for Harry Potter and the Cursed Child will greet everyone. The store will include a wide array of photo-ops, like a London telephone booth "leading" to the Ministry of Magic or a pair of Hagrid's boots. Yup, those giant boots were not made for walking!
Attractions reports that other interactive measures will include an interactive wand table that lets people "bring their favorite Harry Potter character to life." Digital features will incorporate the Harry Potter Fan Club app with Enchanted Keys that unlock behind-the-scenes facts, figures, and videos throughout the store. A two player virtual reality experience will also allow location-based, real-time exploration of the Wizarding World during "Chaos at Hogwarts" and "Wizards Take Flight." The VR experiences either take fans to Hogwarts Castle to learn its secrets and meet magical creatures or allow users to fly on brooms with their wands to battle against Death Eaters over London.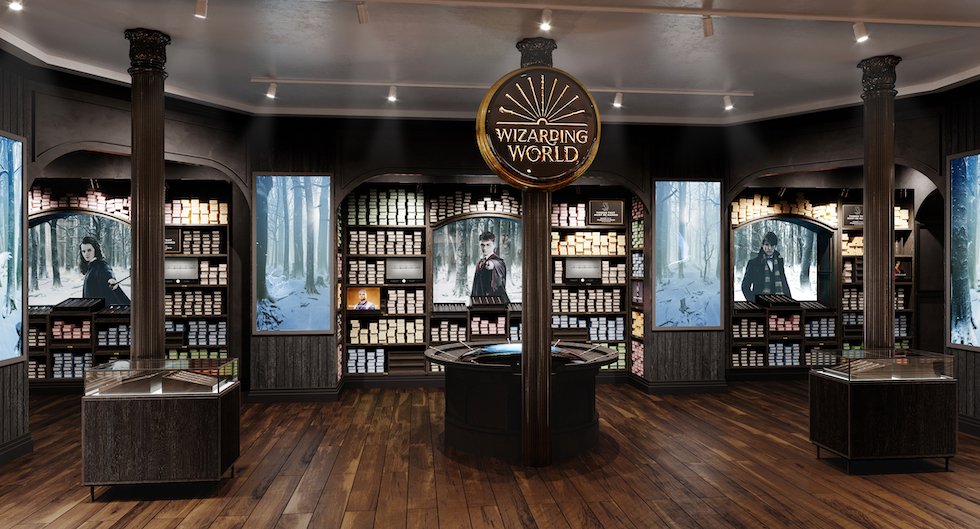 Obviously, there's going to be a ton of merchandise inspired by Harry Potter and the Fantastic Beasts franchises. Attractions Magazine reports that themed Spirit Jerseys, Loungefly bags, and more will become available this summer, similar to the items we've seen online. The Personalization Area in the store will also allow guests to engrave wands, emboss a journal, or embroider a House robe with their name. The Dirigible Plum tree will even feature a bunch of magical creature plushes too!
The iconic Griffin statue that usually guards Dumbledore's office will be rotating near the store's grand main atrium, leading to the Wand Shop! Over 50 wands inspired by characters, locations, and props will be available, including the Golden Snitch Wand that's exclusive to Harry Potter New York. And, you don't have to travel all the way to Universal Orlando or Universal Hollywood for Harry Potter treats! The Harry Potter and the Cursed Child store will have goodies from Honeydukes, like Chocolate Frogs and Bertie Bott's Every Flavour Beans.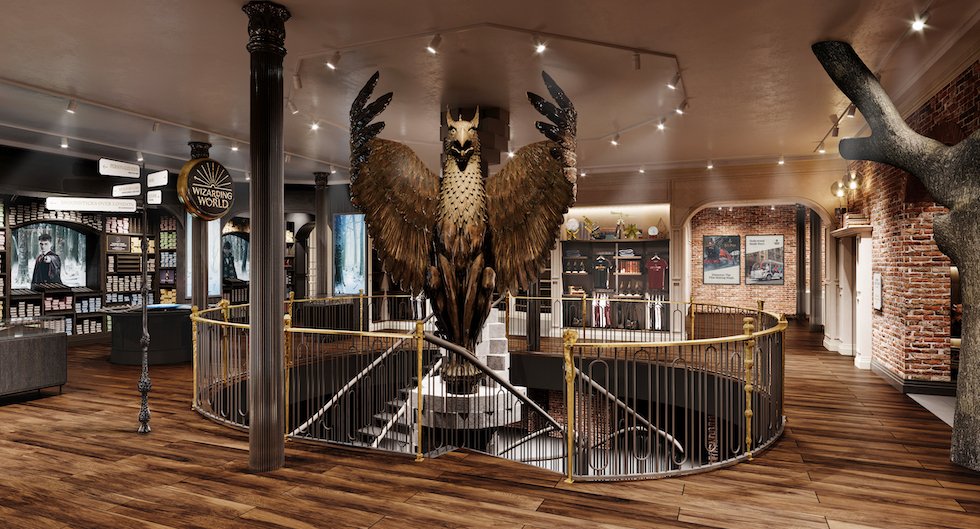 Sarah Roots, EVP of Warner Bros. Worldwide Tours and Retail excitedly provided more details about the store to Attractions Magazine. She noted, "The level of artistic detail and quality of the design inspired by the movies means Harry Potter New York will bring a completely new shopping experience to the city. With over 1,000 Wizarding World props on display (including some authentic items which featured in the movies), the incredible theming, along with experiences such as photo opportunities and the fantastic range of products, there will be something special for every fan."
If you want to dive into all that artistry, you can visit America's only House of MinaLima where the graphic design duo behind the Harry Potter and Fantastic Beasts films will feature a gallery of graphic art of graphic art from the Wizarding World of Harry Potter. You can find Daily Prophet covers, Harry's Hogwarts acceptance letter, the Quibbler, and more as hand-designed props by MinaLima inside a space modeled after their London store.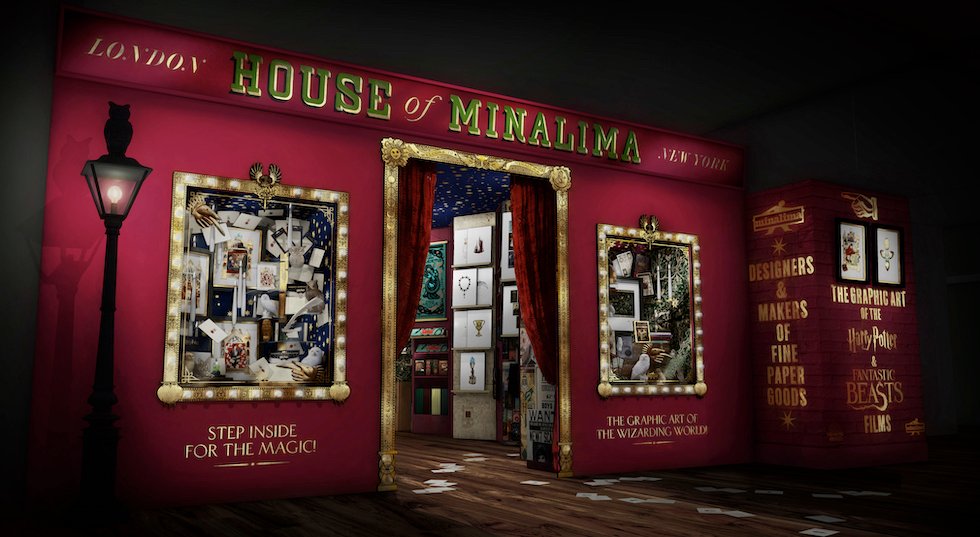 We can't wait to see this AMAZING space for ourselves! And, you can stay tuned with All Ears for more Disney news!
Have you seen Harry Potter and the Cursed Child? Let us know in the comments below!