Today's a big day as Universal Hollywood welcomes guests back and Disneyland gets ready for its April 30th reopening.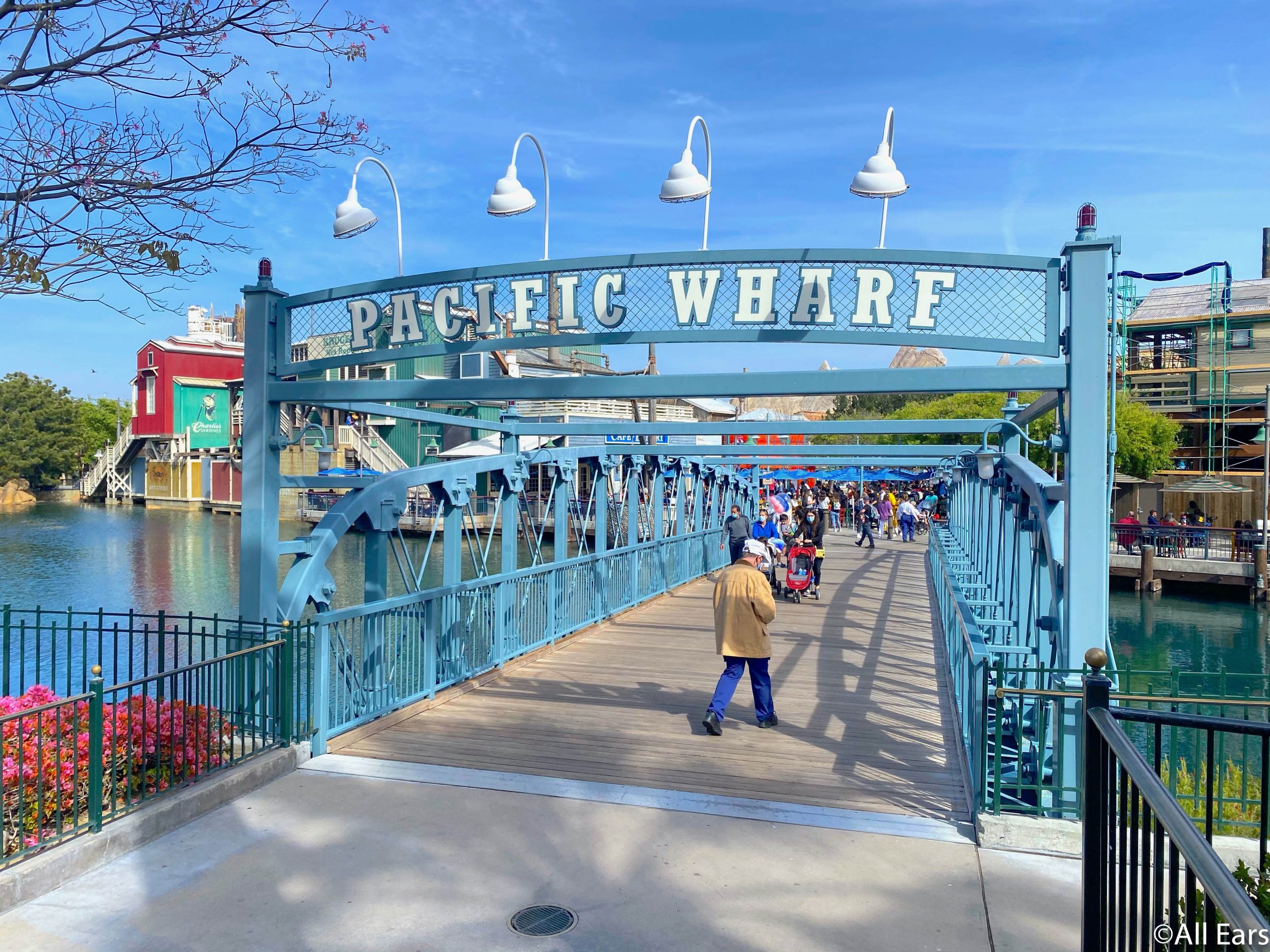 As the parks open yet again, tourism trends are bound to see a few changes of their own over the coming months.
CNBC has reported that small local businesses in California have slowly started to rebound now that Universal Hollywood and Disneyland are reopening. CNBC reported that the tourism spending dropped to $59 billion in 2020, which is only 41% of what was earned in 2019. The last time the spending was that low on tourism in California was 1996 with below $60 billion.
Now that Florida's theme parks have been open, there's a clear demand for the return of entertainment. And, California has been no different as we've seen reservations for the parks already begin to fill quickly!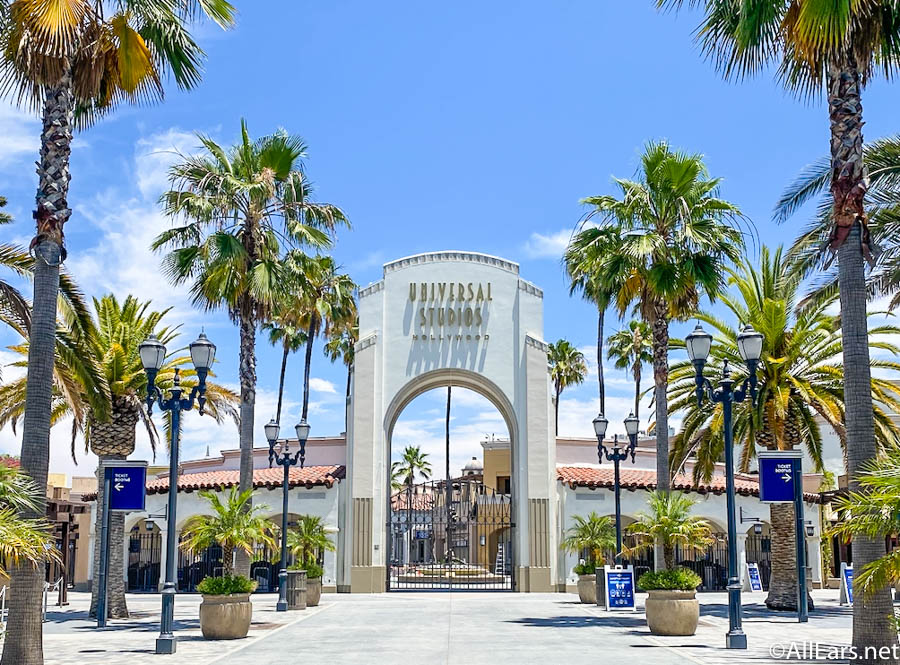 CNBC reported that Democrat Assemblywoman Sharon Quirk-Silva, who represents the 65th California Assembly District including northern Orange County, stated, "The impact of both Disneyland and Universal Studios to our local economy is significant for all of our small businesses and surrounding industries. There will undoubtedly be a surge in economic growth throughout Orange County as they reopen."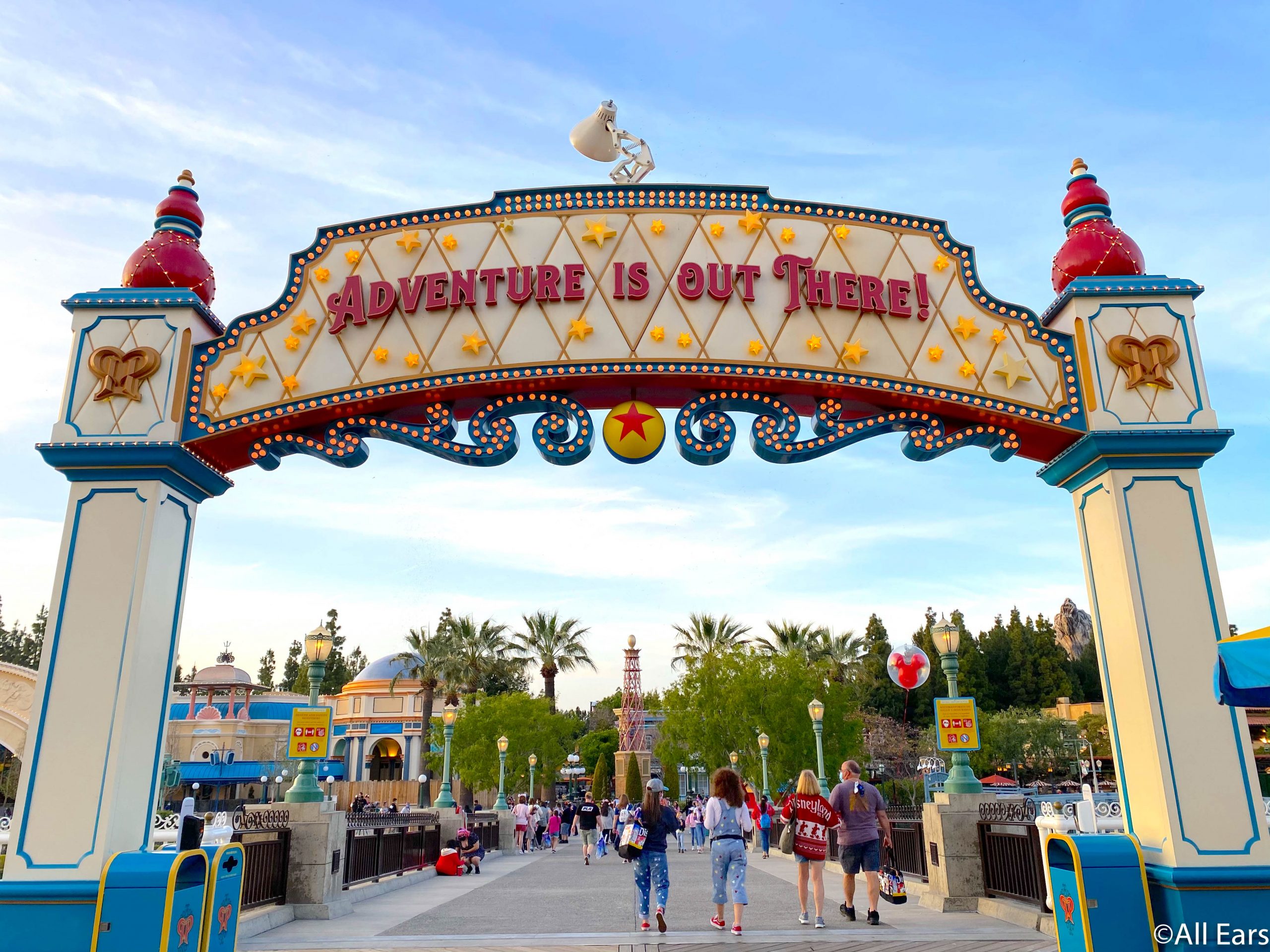 Los Angeles helps support more than 600,000 direct and indirect jobs as 50 million visitors annually help fuel the economy, along with LA County's 10 million residents, according to CNBC. Businesses have been on an upward climb, experiencing better sales as the economy opens, restrictions are looses, and vaccination rates increase.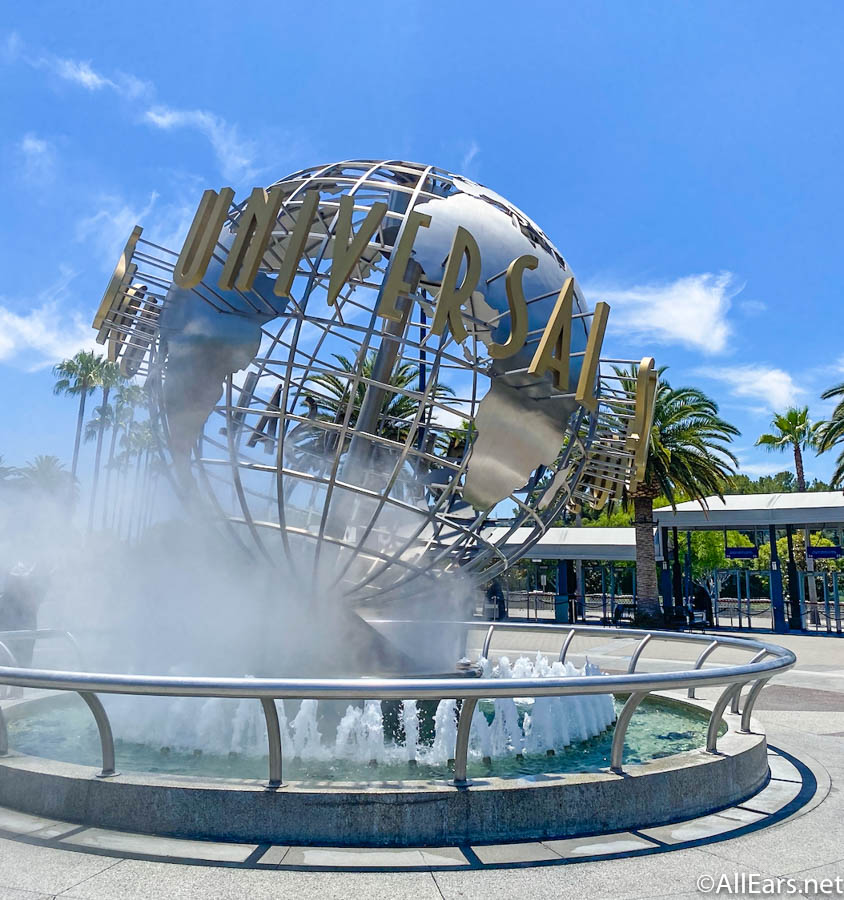 Since the Anaheim, Los Angeles, and Orange County areas tend to bring in a hefty amount of business, Disneyland and Universal Hollywood are likely to bring in more cash flow to the state soon. At Disneyland specifically, there have been more than 10,000 workers called back, increasing the available jobs in California. Theme parks will be opening with handwashing stations, mask mandates, temperature screenings, and more.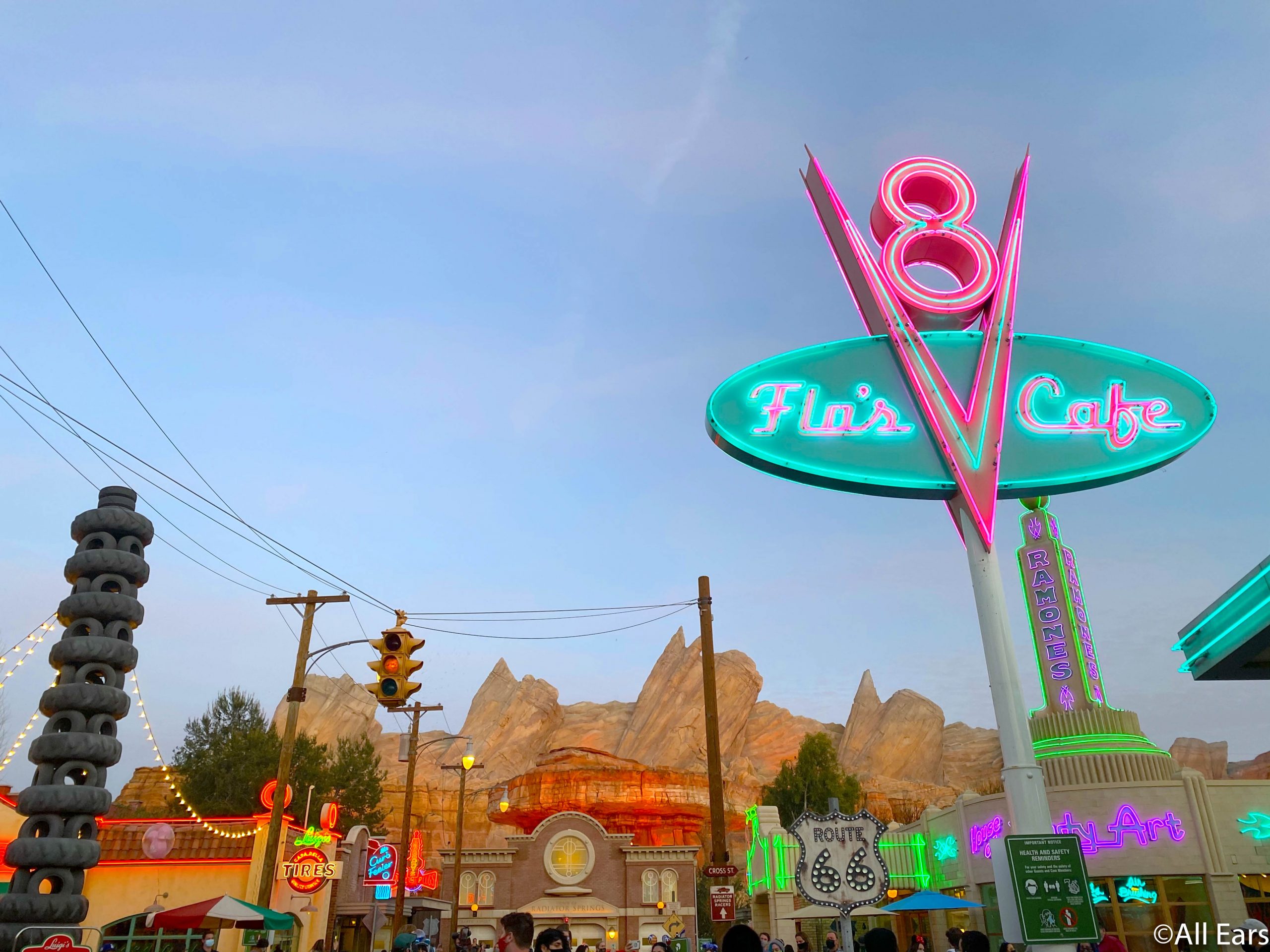 But, according to CNBC, there's still a long ways to go as many businesses are only "one-thirtieth" of where they need to be, according to Michael Afram who owns the Karmel Shuttle Service. A full recovery won't happen immediately and will take time as theme parks are currently limited to a certain capacity and California residents. Governor Newsom has noted that he's aiming to lift more restrictions by June.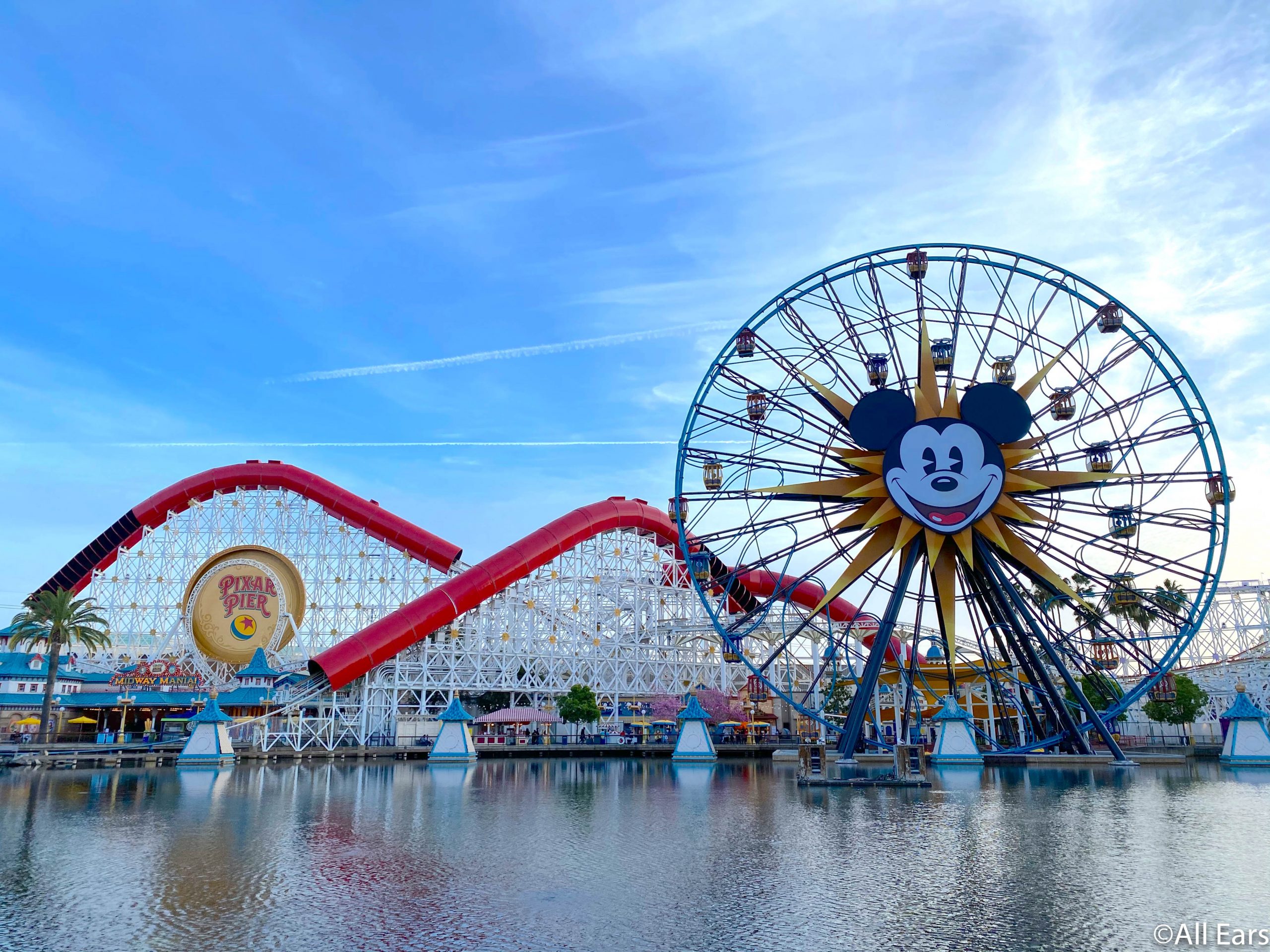 As the theme parks reopen in California, we'll update you on businesses, restrictions, and more in the state as well. Stay tuned with All Ears for the latest Disney news!
Will you be heading back to California's theme parks any time soon? Let us know in the comments below!