Disneyland is just a few weeks away from opening to guests as both parks are set to reopen at the end of the month.
However, if you plan on heading back to Disneyland Resort, you're going to want to know this details before your visit!
Disney has announced that only California residents will be able to visit Disneyland when the parks reopening on April 30th. Although hotels will also be a part of the resort's grand reopening, only California residents will be able to dine at Disney's Grand Californian Hotel currently.
The hotel is due to open on April 29th, with its Disney Vacation Club Villas opening on May 2nd with reservations available now. Disney's Grand Californian Hotel will open dining locations like GCH Craftsman Bar, as well as GCH Craftsman Grill and Hearthstone Lounge that will both have Mobile Order.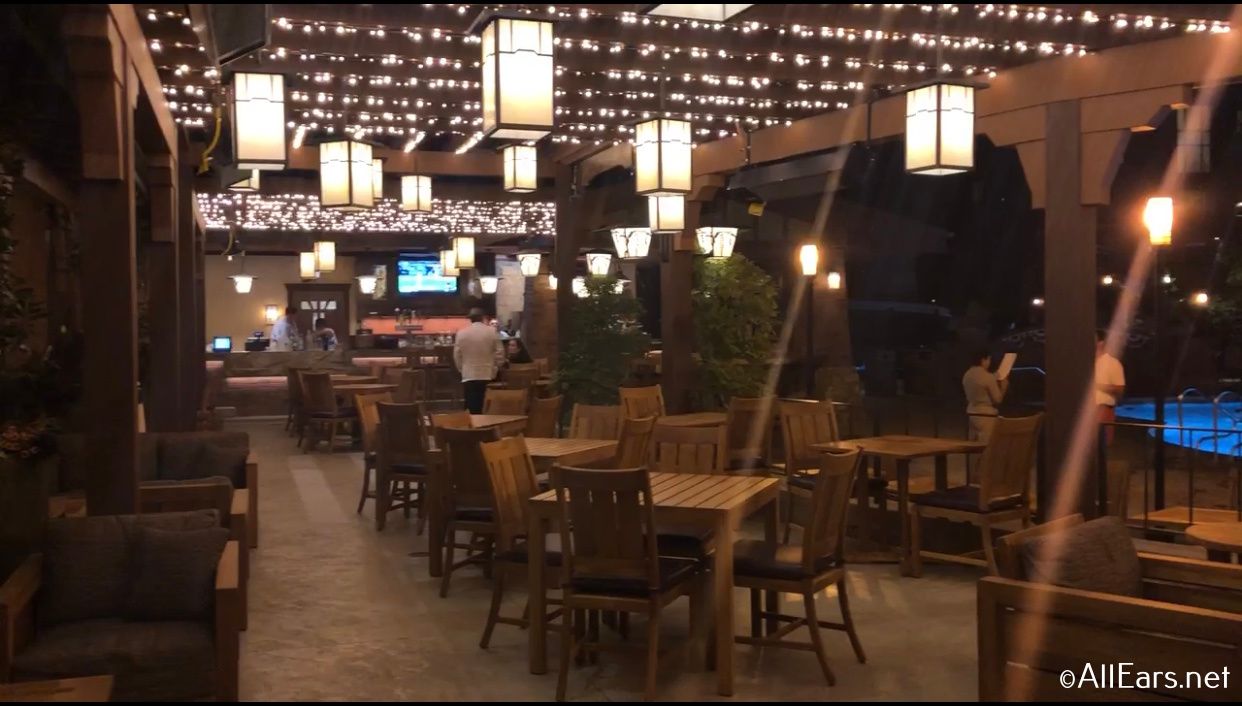 We'll keep you updated with more Disneyland news as we return to the parks during their grand reopening soon! Stay tuned with All Ears for the latest Disney details!
What's your favorite Disney Resort to visit? Let us know in the comments below!