We're just around the corner from Disneyland's grand reopening on April 30th!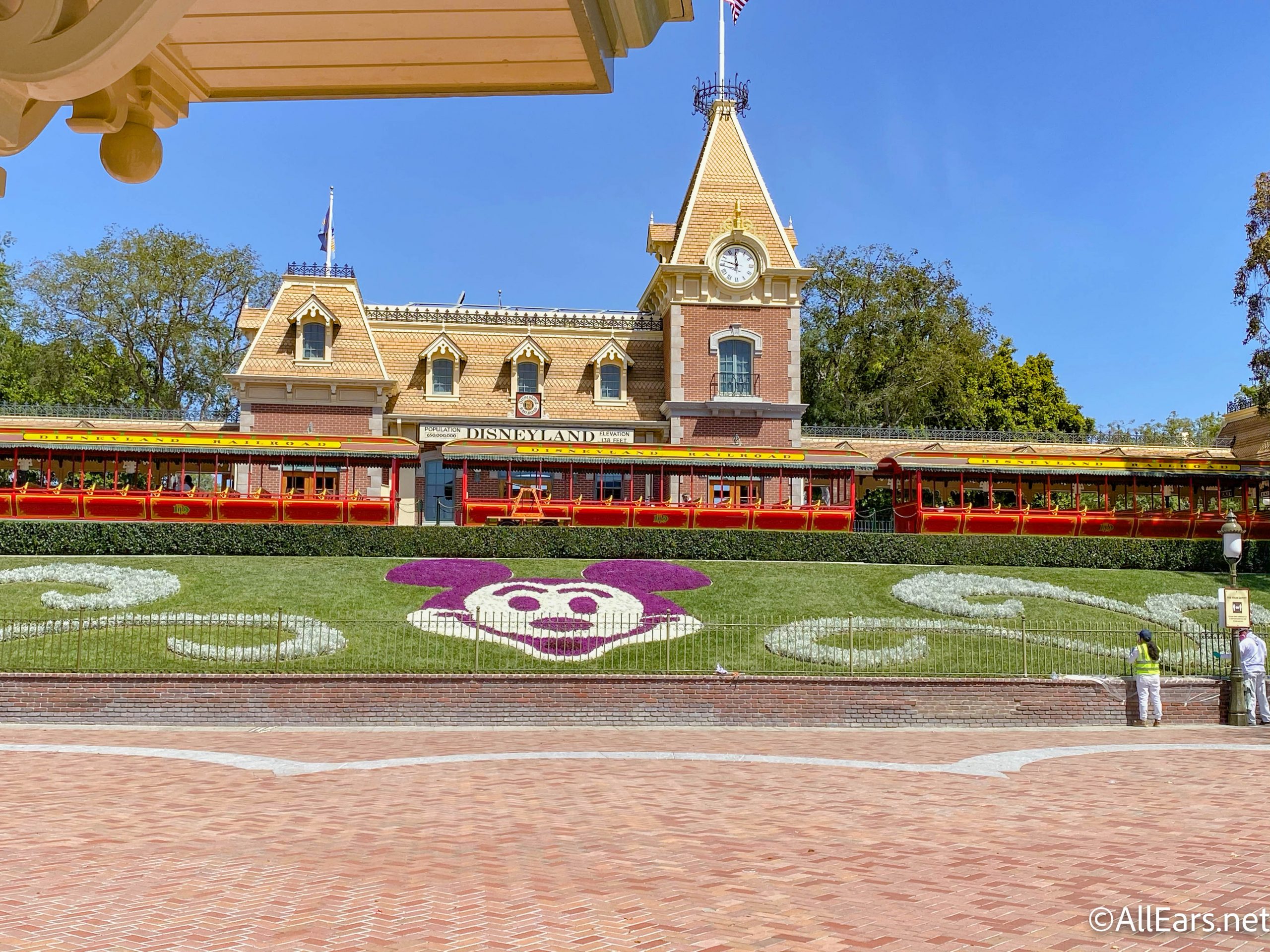 We've already got our Minnie ears, park bags, and death certificate ready to go, since we are DYING to hop on the Haunted Mansion once again after a long closure (the ride originally closed in December 2019!). But, the thrills and chills are only getting that much more sinister because the attraction has undergone some haunting refurbishments.
Disney has shared a first look at the updated decorations both inside the Haunted Mansion and around its graveyard.
The estate's surrounding landscape has received extra details where the dearly departed pets lie (Sparky, are you there?).
And, just inside, you may notice that there is brand NEW wallpaper, carpets, and drapes to add an eerie effect to the atmosphere of the mansion.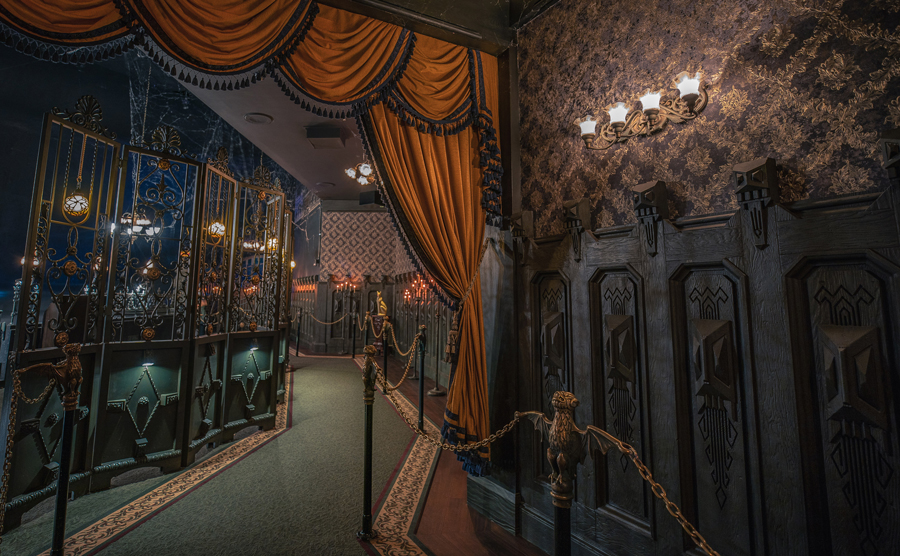 Plus, one of the original paintings from the Haunted Mansion has returned to the hallway to greet guests. "April to December" may seem like a beautiful young woman, but she'll age before your eyes to an almost corpse-like appearance. Anybody else got the heebie jeebies?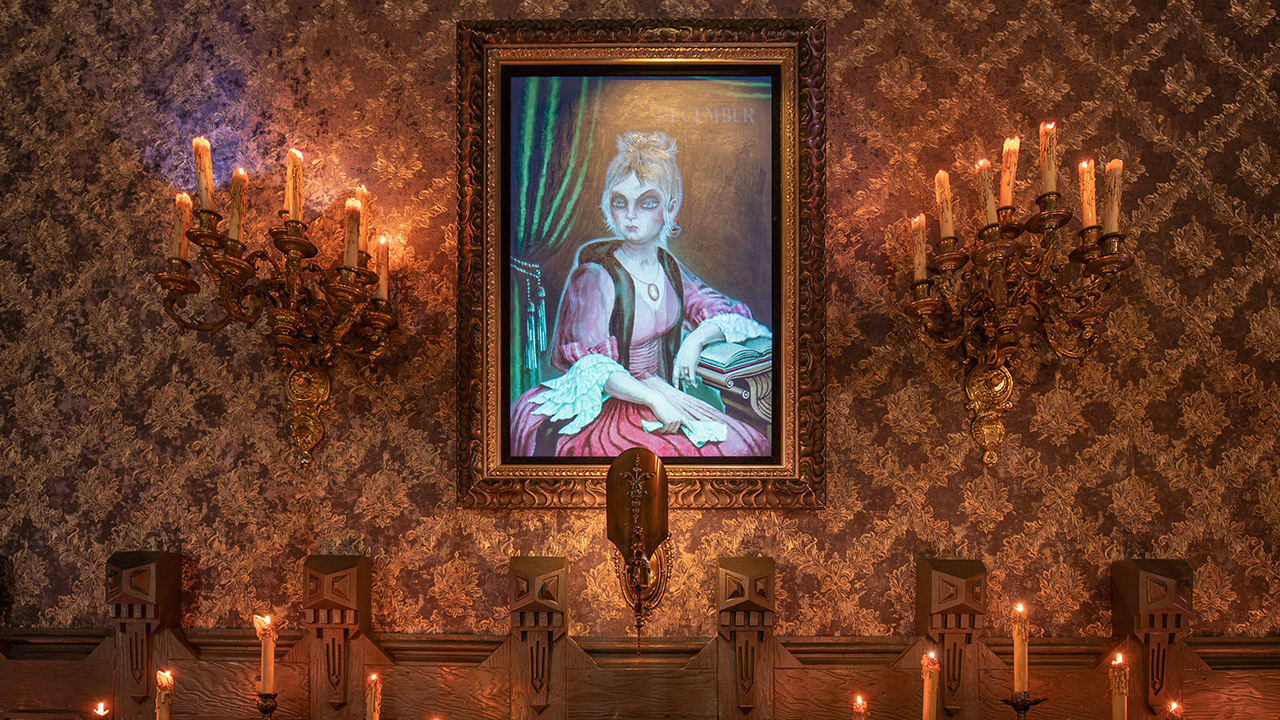 You can check out all the brand new details and additions to the Haunted Mansion in Disneyland before it reopens down below!
We'll catch you later as we
huurrryyyy baaacckkk
to the mansion for our Doom Buggy tour! Stay tuned with AllEars for more Disney news!
Will you be going to Disneyland during its official reopening? Let us know in the comments below!