We're officially in the season of semi-finals of the Disney World Ultimate Tournament!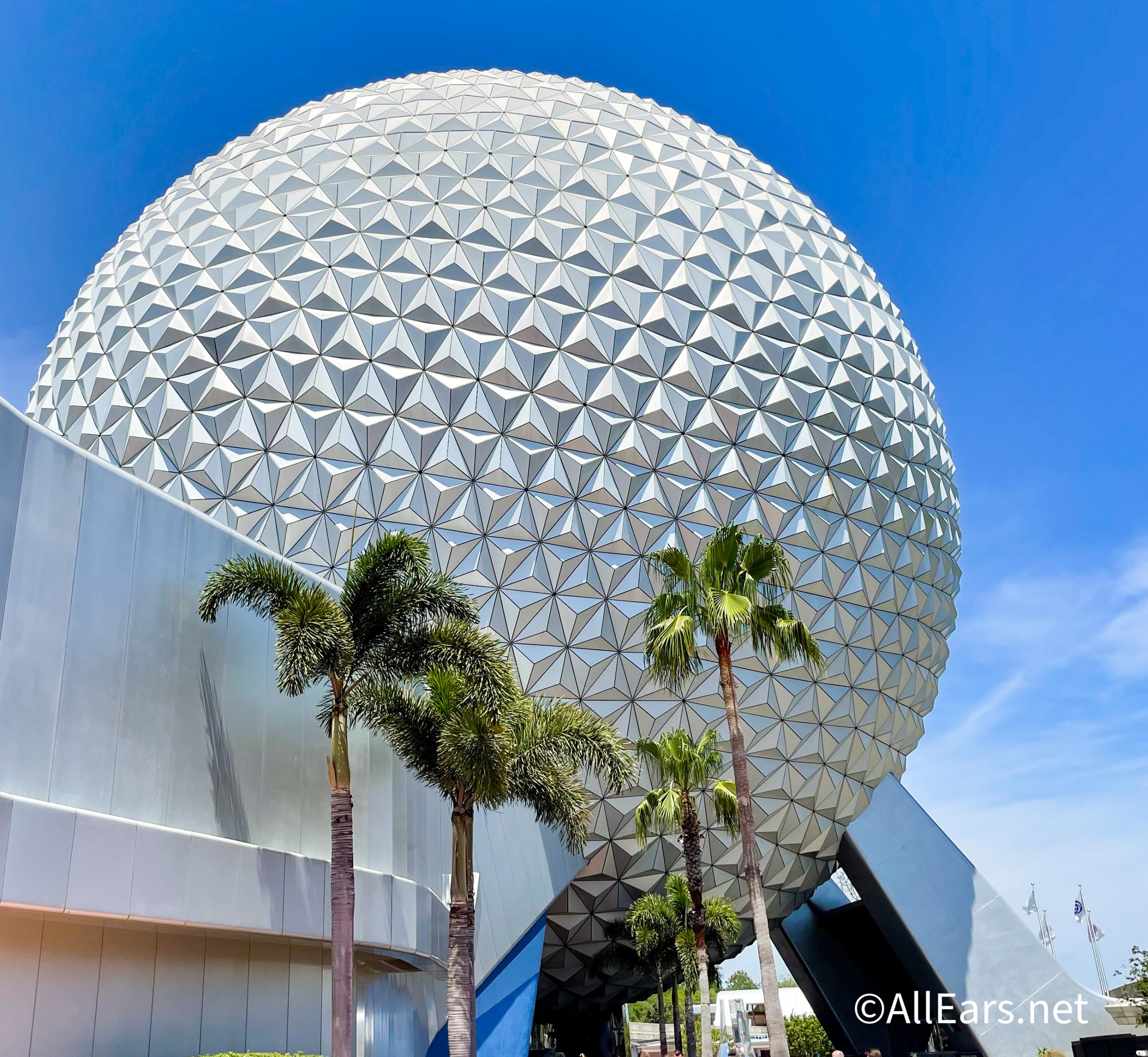 We've already seen Morgan and Molly face off to see who will move onto the final round of the race. But, now we're tuning into our other pair of semi-finalists to find out more details about their strengths, weaknesses, and strategies heading into the next round!
The next race in the Disney World Ultimate Tournament will kick off on our YouTube channel, but you can get to know Alan and Lindsay by reading on!
Alan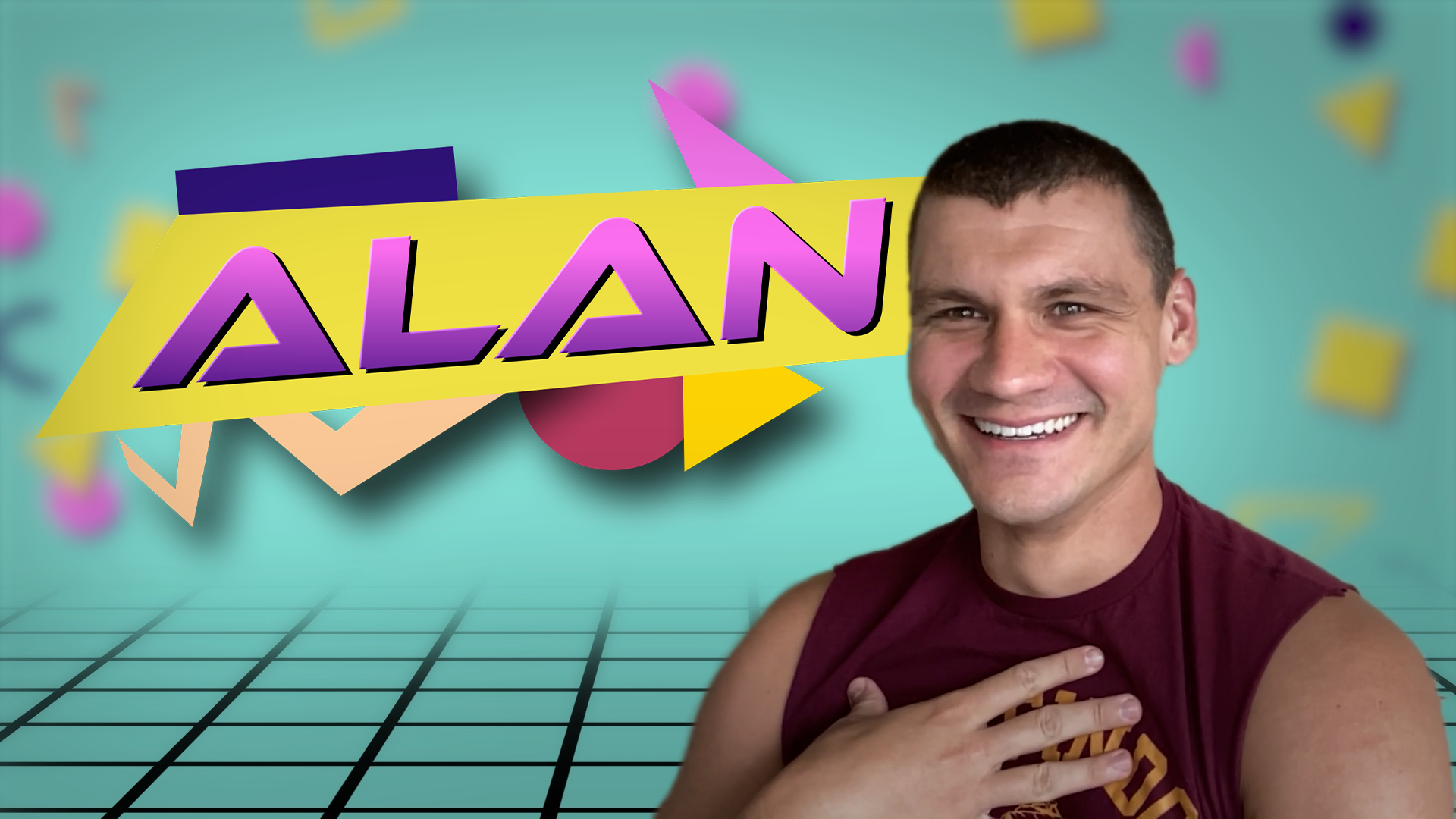 Alan made his first debut in an AllEars challenge, making his way to the top of the ranks to secure a spot as a semi-finalist. He relates to Hercules the most as a Disney character, which we can totally see as he has "gone the distance" in this tournament so far! We wish him luck in his next round, and you can re-watch his epic win the last race down below!
Lindsay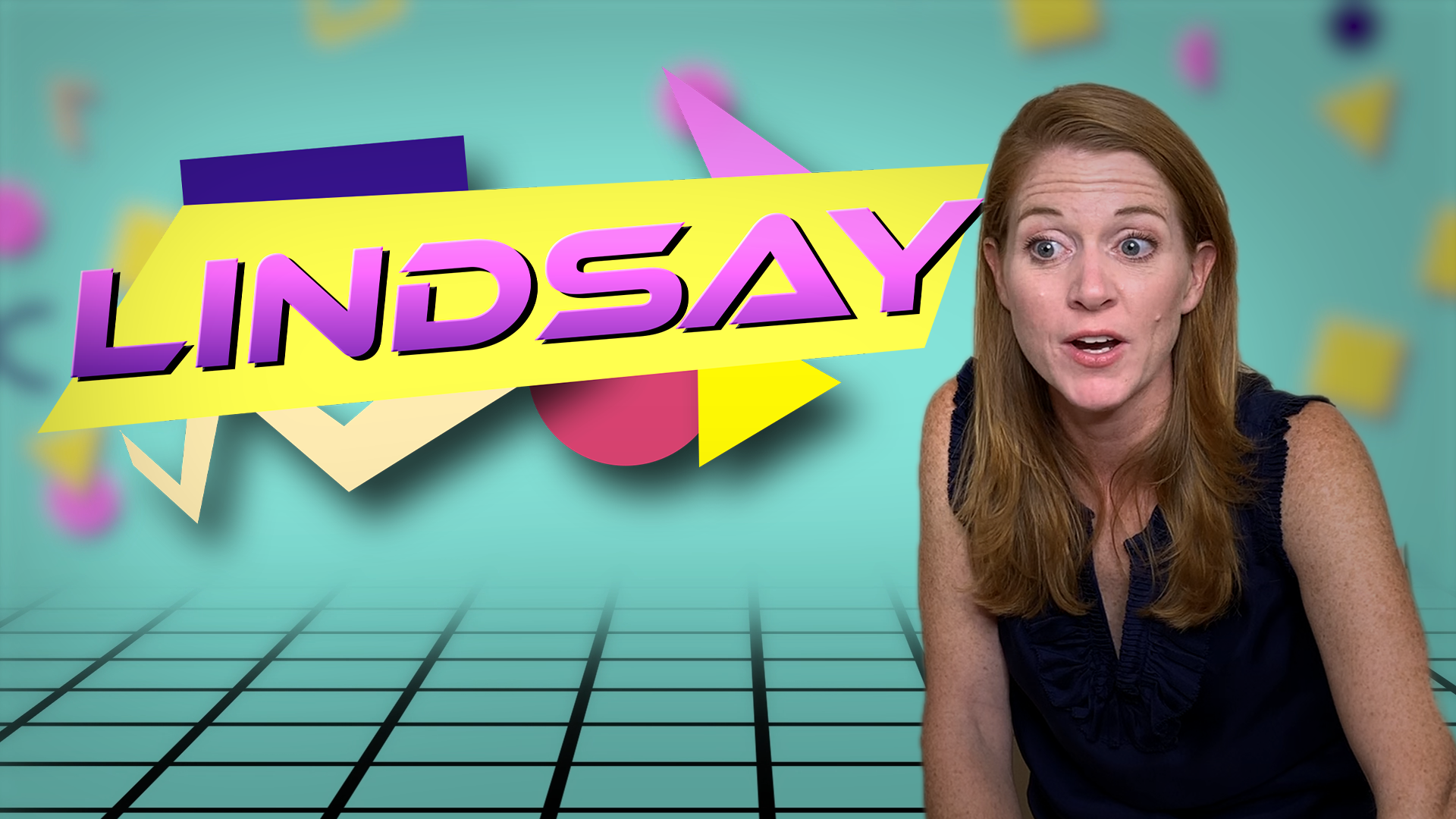 Lindsay has appeared in three All Ears challenges so far, showing that she means BUSINESS when it comes to Disney races! She has previously won against both Melizza (outside of the tournament) and Breedlove, so we're ready to see her put Alan to the test. Since she relates to Remy the most, we could see her hunger for victory reigning supreme! And, you can check out Lindsay's victory that brought her in the semi-finals here!
Watch Lindsay's past races below!
Take a look at how your bracket is lining up so far before the semi-finals are finished and we hope into the finals! And, if you have a correct bracket, you can even have the chance to be entered to win a $50 Disney gift card. And, you can check back with us for a post-game report of everything that happened during the Disney World Ultimate Tournament! Stay tuned with All Ears for the latest Disney entertainment!
How's your bracket looking so far? Let us know in the comments below!