It's Earth Month, people! And, we're set to celebrate all April long in Disney World with treats, experiences, and more!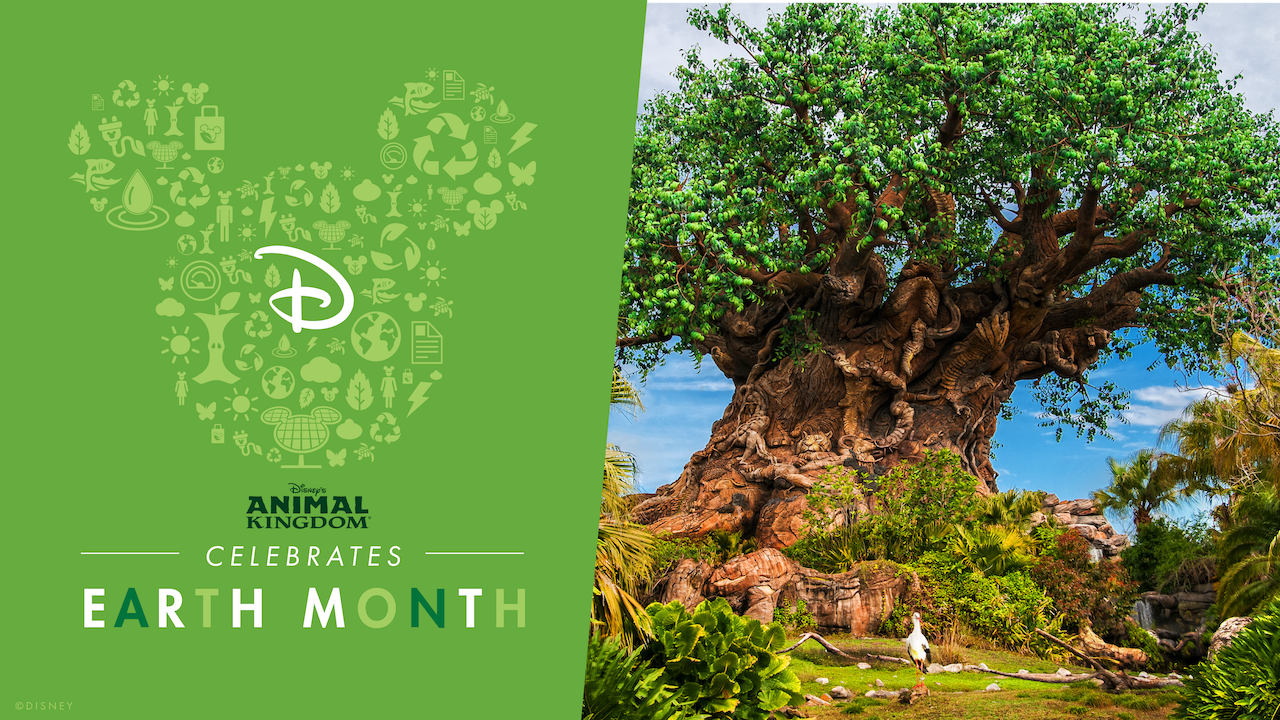 But, you don't have to leave the comfort of your couch to experience Disney's celebrations for the occasion!
The Walt Disney Family Museum is hosting multiple virtual events for guests in honor of Earth Day. The next exhibition will be a combination of Walt Disney's media and submissions from artists like YOU! Conserving the Magic of Our Planet: A Virtual Community Art Exhibition will open on Earth Day, April 22nd.

The virtual 3D rendering of the Diane Disney Miller Special Exhibition Hall will feature guests' photos, drawings, films, and more, along with Walt Disney's never-before-seen wildlife footage in the True-Life Adventures series. Audiences will be transported to plains, deserts, mountains, waterways, and forests in honor of the importance and diversity of nature. But, those aren't the only events taking place at the museum during Earth Month!
You can listen to Maria Isabel Sánchez Vegara tell the story of environmental heroes Jane Goodall, Greta Thunberg, and David Attenborough during a Virtual Storytime of Little People, BIG DREAMS: Earth Heroes. The FREE event will take place on Tuesday, April 20th at 10AM PST to go along with the Conserving the Magic of Our Planet exhibition. Registration begins on Monday, April 5th at noon.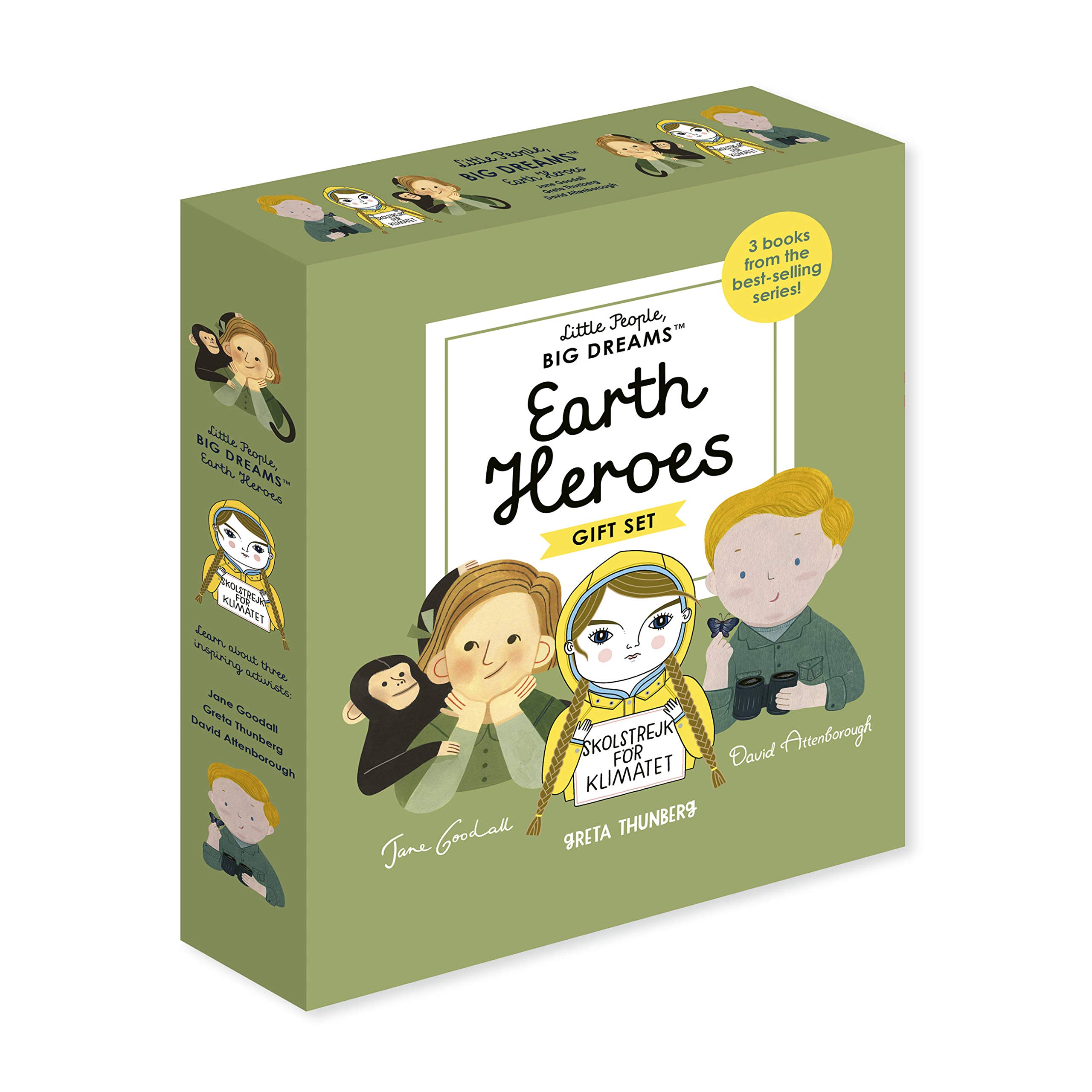 Guests can also participate in an interactive workshop with nature artist John Muir Laws! You'll be able to learn how to block in the basic shapes, foreshorten flowers, and use watercolor or colored pencils to bring your nature journal to life. The event will take place on Thursday, April 22nd at 5:30 PM PST for FREE for members and $5 for non-members. Registration opens to the public at noon on Monday, April 5th.
Members do receive priority access to registration, and there is a limited amount of spots for each program. Stay tuned with All Ears for more Disney entertainment and news!
Will you be participating in any of the virtual Earth Day events? Let us know in the comments below!