Despite theme park closures and more setbacks, Disney stock prices are on the rise.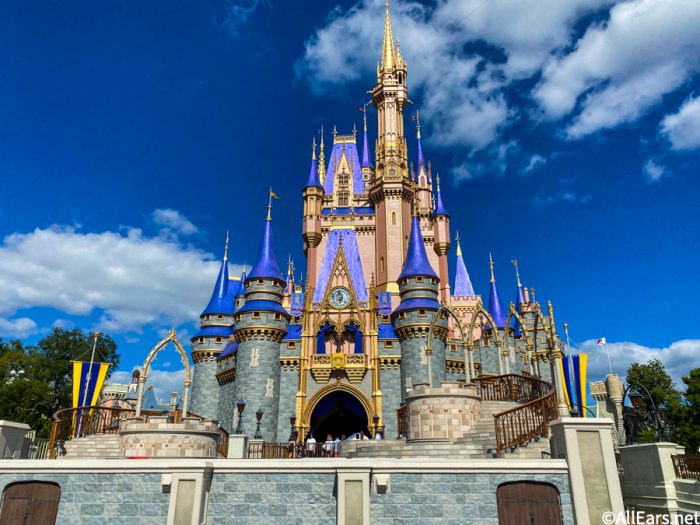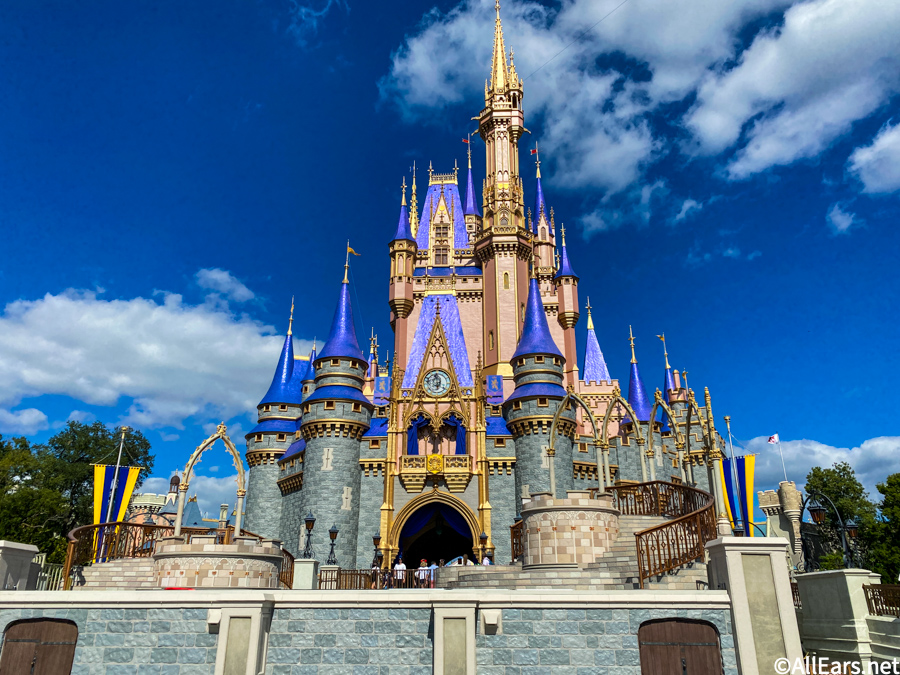 The company held a public Earnings Call that illustrated the effect that COVID-19 had on the business and overall financial standing. While the company lost money due to the closures and new health procedures, some of the loss was balanced out from the launch of Disney+ and more media. We've seen Disney's stock prices rise once the success of COVID-19 vaccinations was announced. Today, the prices have reached an intraday trading high.
According to the stock reports on Yahoo, Disney's day range has been between $152.13-$154.44 per share on December 3rd, 2020. You can compare this price to the 52-week range that states Disney dropped to $79.07 per share.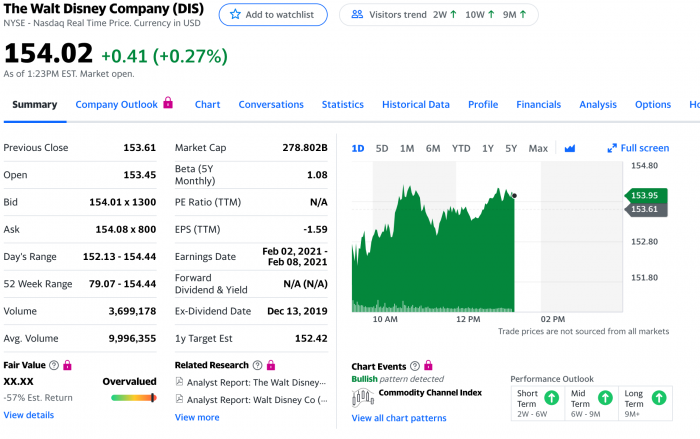 During the Q4 Earnings Call, Chapek stated that Chapek, "We haven't just persevered during these tough times, we've also taken a number of deliberate steps and smart risks that have positioned our company for greater long-term growth."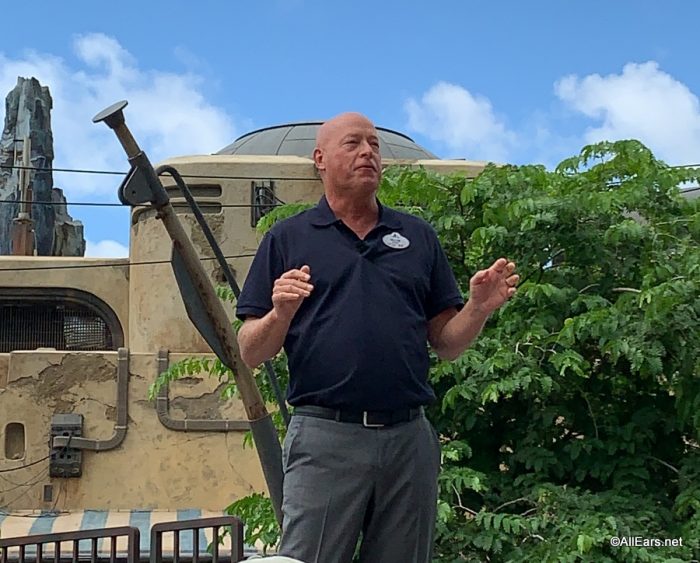 The rise of stocks follows the Q4 Earnings call along with the estimated layoffs racking up to 32,000 Cast Members.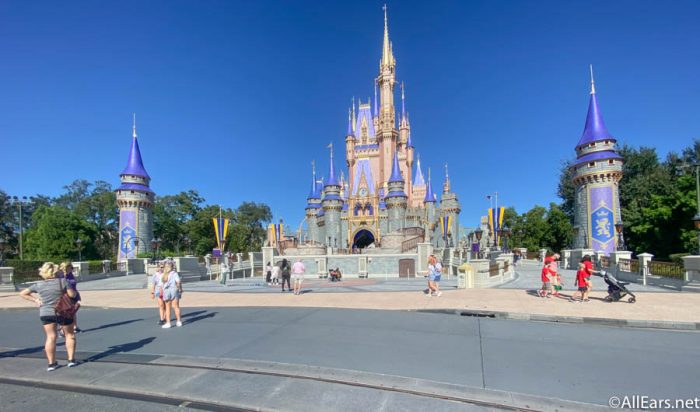 We'll be curious to see how stock prices rise and fall as the theme parks continue to ramp up and the world events unfold.