If you're in Disney World, it's a staple for most guests to grab Joffrey's Coffee at least once during the trip.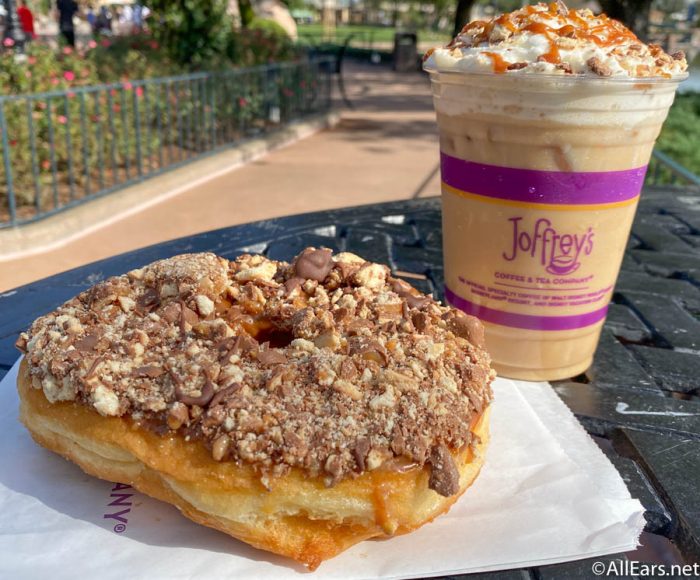 The holiday season is one of the best times to try a new coffee or snack on a donut, and this Christmas is bringing us a surprise that has already made our holidays a million times better!
Joffrey's Coffee is home to great sips, but the Face Coffee might just be our favorite! Guests are able to take a selfie to use as latte art on their cappuccino or latte for only 50 cents extra whenever they're visiting the Disney Springs location.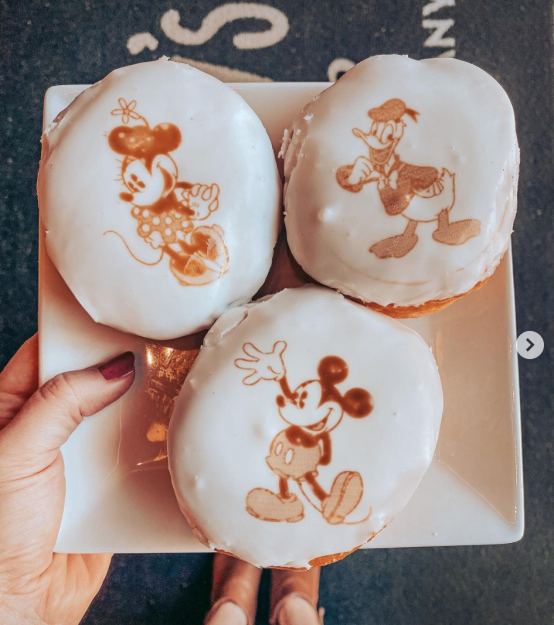 But, now, Joffrey's is printing the same selfie artwork on its Boston Cream Donuts… so FACE DONUTS have arrived too! Guests can head to the coffee shop now to ask a barista for more details!
Maybe you can even start your day with double the fun, with Face Coffee AND a Face Donut to go with it! As we continue making our way around Disney World for the holidays, we'll be sure to keep an eye out for any other interesting treats!
What is your favorite thing to get at Joffrey's Coffee? Let us know in the comments below!