There are a whole lot of snacks, treats, and drinks coming to Disney Springs this holiday season (and we're ready to try them all)!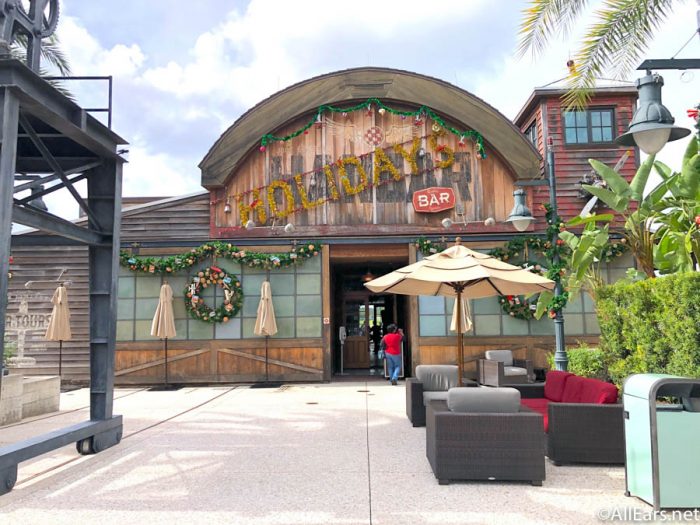 As we kick back with a plate of cookies at Jock Lindsey's Holiday Bar before enjoying a festive sip at Joffrey's Coffee, Christmas has only just begun in the shopping and dining district!
And, perhaps the greatest gift of them all is the announcement that Gideon's Bakehouse will be opening during the holiday season to guests! We've been keeping an eye on the bakery's progress, waiting for the moment we'll be able to indulge in those delicious half-pound cookies.
Disney has announced that there will be two limited-time cookies making their way to the bakery when it opens in Disney Springs. Visitors will be able to treat their sweet tooth to the Santa's White Christmas Cookie and Cookie Vom Krampus Cookie through December 31st.
That means this place should be opening BEFORE the 31st! We knew that this spot was set to open in 2020, but with construction delays surrounding Disney and the current health situation, we were sure if it would hit the expected date. For example, the M&M's store has already delayed its opening.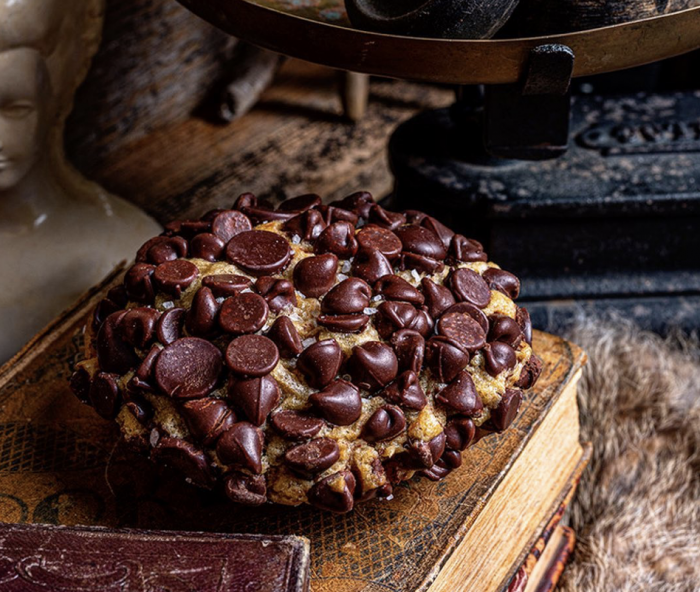 The Santa's White Christmas Cookie is a White Chocolate Chip Cookie filled with Coconut, Sweet Caramel, Vanilla, Nutty Flavors, and freshly ground locally roasted coffee beans. On the other hand, the Cookie Vom Krampus is a Triple Chocolate Velvet textured cookie filled with Andes Mint that has special packaging!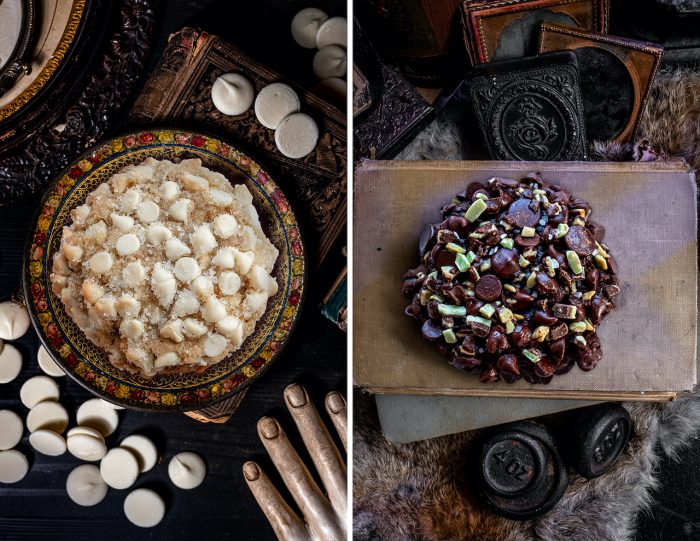 We can almost taste them, but we'll have to wait just a little bit longer to try them in person! When Disney Springs announcing the official opening date for Gideon's Bakehouse, we'll be sure to share it with you soon!
Have you ever tried a cookie from Gideon's Bakehouse before? Let us know in the comments below!