The past week has been difficult for many of the wonderful Cast Members as Disney has announced that the company would be laying off 28,000 employees.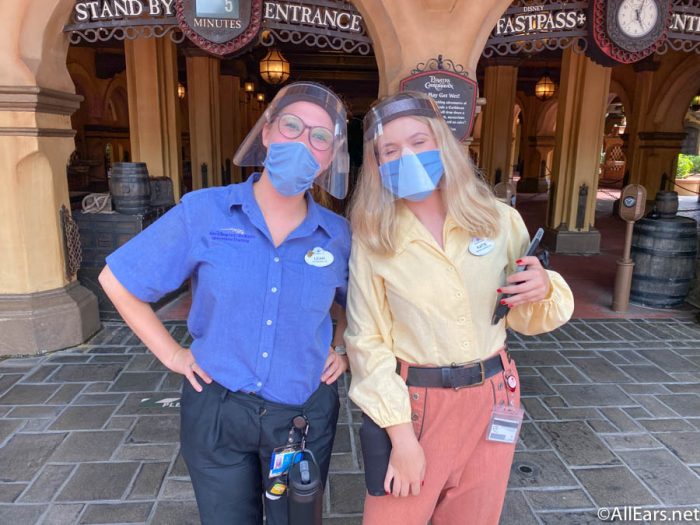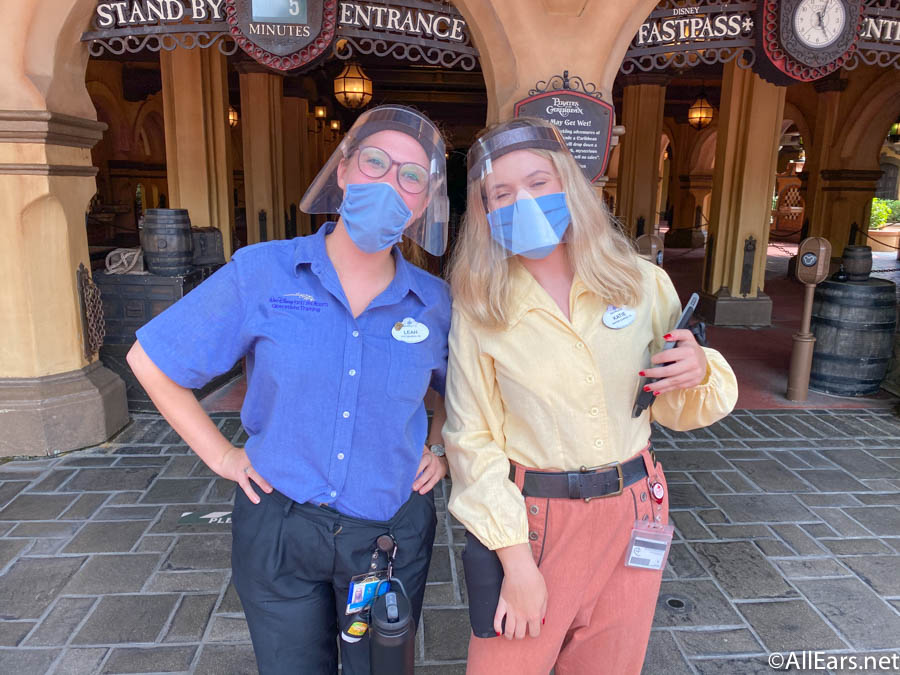 While we've kept you up to date on what many unions have stated and ways you can help, people everywhere have been trying to help out the Cast Members during this time.
And theme park reporter Carlye Wisel recently shared an extensive document compiled by podcasters The ThemeParkettes that details donation services, small business run by Cast Members, and more. Since so many of us have received extra magic from Cast Members over the years, these resources are a way for people to give back right now.
thank you SO MUCH to @themeparkettes for compiling this spreadsheet of CM businesses + resources!

I am in absolute awe of everything our Facebook group has come together to collaborate on, fundraiser for and participate in, and I 💕 them so, so much 🥺https://t.co/ewEdGkeoFE

— carlye wisel 🍭 hosts Very Amusing! 🍓✨🙃 (@carlyewisel) October 3, 2020
Cast Members are part of the reason that Disney is the amazing place that we love. If you'd like to help or you're a Cast Member who could use assistance, you can take a look at all the resources available in The ThemeParkettes' list here. As we find out more details about Disney's layoffs or other ways you can help, we'll keep you updated with more information.
Do you know any Disney Cast Members? Let us know in the comments below!