As EPCOT prepares to reopen on July 15th, many of its Cast Members have begun to return to work for the first time since Disney World closed in mid-March.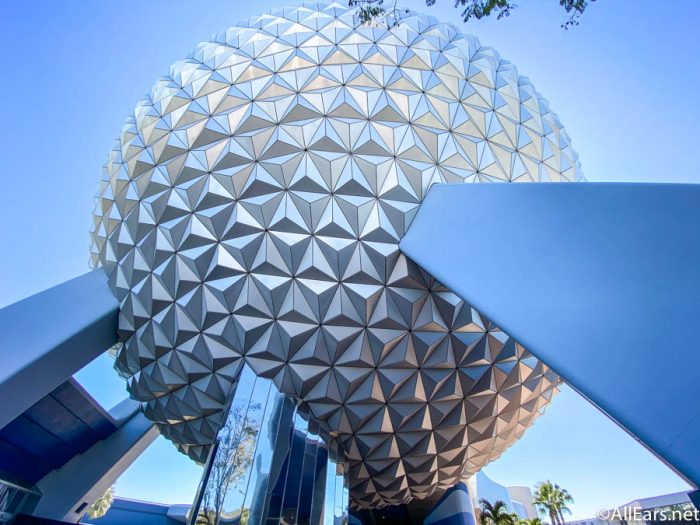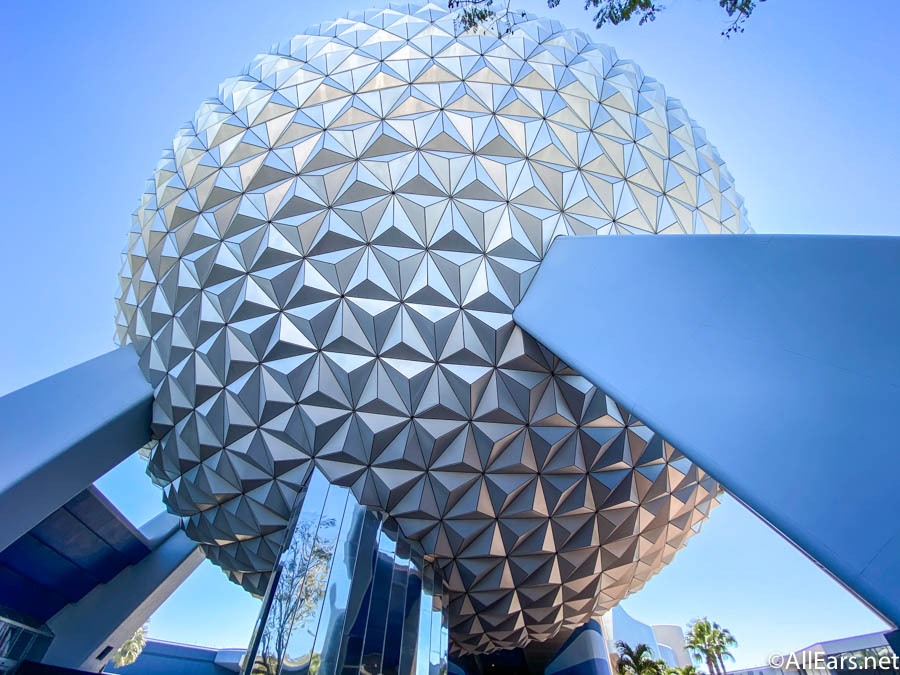 The Walt Disney World Cast and Community Facebook page is marking the arrival of Test Track Cast Members with a special photo!
The Disney World Ambassadors posed with a socially distanced crew of Test Track Cast Members outside of the front entrance to EPCOT!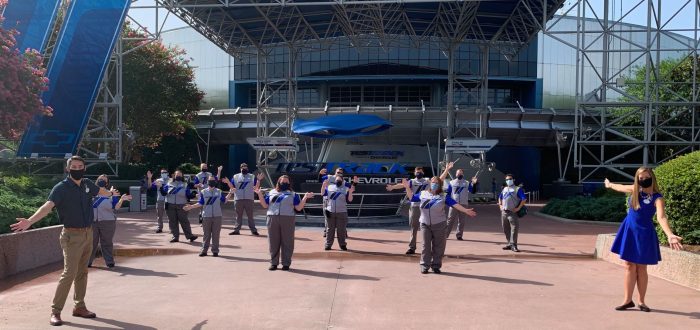 The caption reads, "Some of our EPCOT Cast Members have returned to work and are completing their first days of training to learn new health and safety protocols in preparation for reopening the park. Our Walt Disney World Ambassadors stopped by to recognize their dedication to safety. It's great to see so many familiar faces! Thank you to the entire team for all you are doing to responsibly prepare for our Guests and fellow Cast Members!"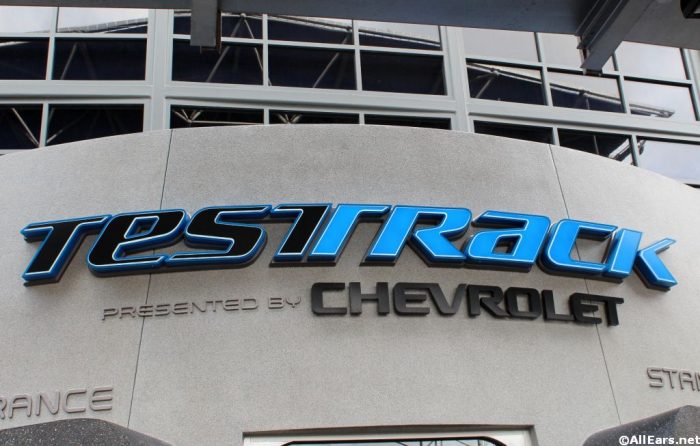 Test Track is one of the many EPCOT attractions that will be available to guests when the park reopens on July 15th. Cast Members have been called back to work several days ahead of the first previews, which will take place next week, for Cast Members and Annual Passholders.
What is your favorite ride at EPCOT? Let us know in the comments!