PREVIOUSLY ON ALL EARS…
The Walt Disney Company was in a bad spot circa 1992. With Euro Disneyland having been an economic disaster, the Parks division suddenly found itself bereft of income. Disney had plans to expand at the park that started it all, but a loss in funding meant they needed to pivot in a new direction.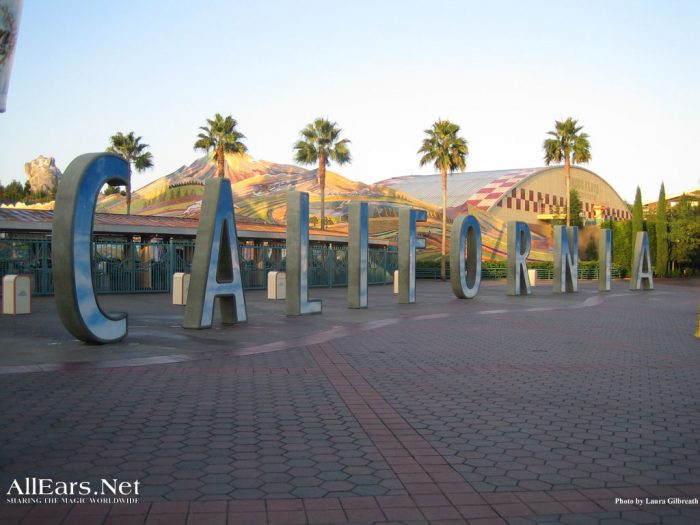 The result was probably the strangest theme park Disney had ever built: the original Disney's California Adventure;  a tacky tribute to the Golden State that was a far cry from its current iteration.
That possessive in the name isn't a typo. Disney California Adventure is now a must-visit for any Disneyland vacation and currently features iconic attractions like Radiator Springs Racers, Guardians of the Galaxy: Mission Breakout, and the soon-to-open Avengers Campus. Disney's California Adventure was different… in fact, it was never meant to exist at all.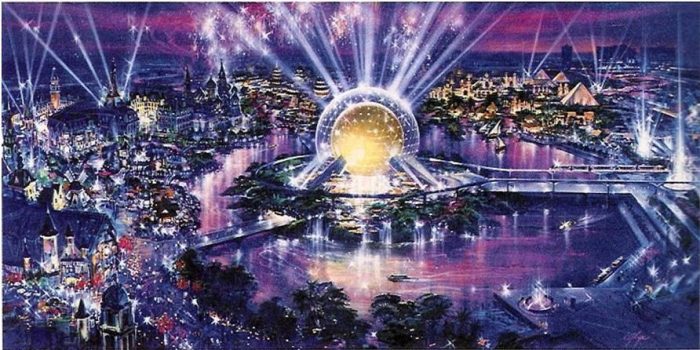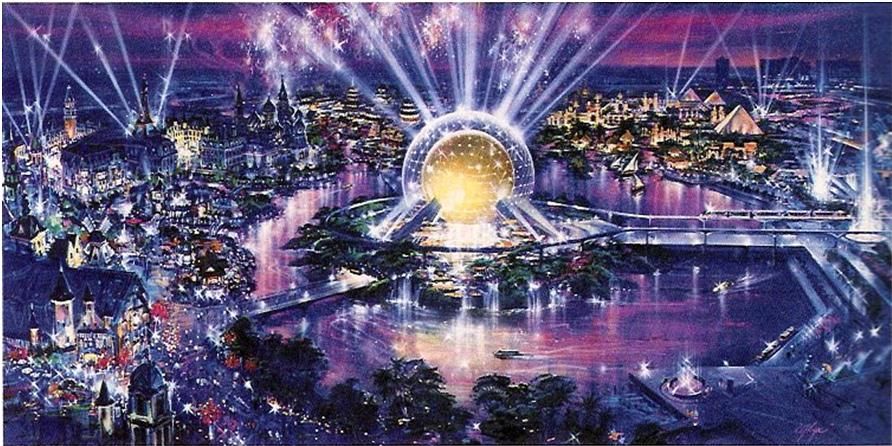 As we covered in a previous article, the original expansion idea for Disneyland was WestCOT: the next evolution of the beloved Epcot Center. It was part of an ambitious project to transform Disneyland into a multi-day destination.
Longtime readers have probably noticed some major operating differences between Disneyland and Walt Disney World. For instance, at Disneyland, MaxPass is a paid add on to your ticket and gives guests a first-come, first-serve return time. At Disney World, FastPass+ is free but allows guests at hotels to reserve a specific return time two months in advance. The reason behind all of this? Disney World is a park built around long-term vacations.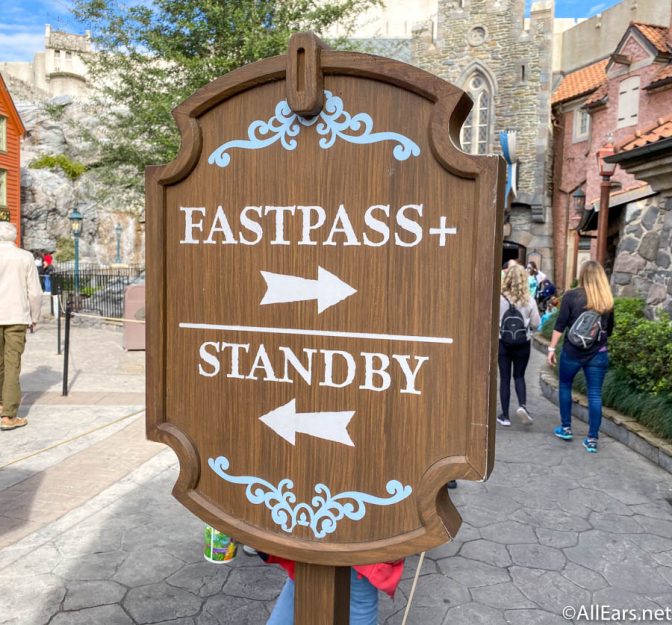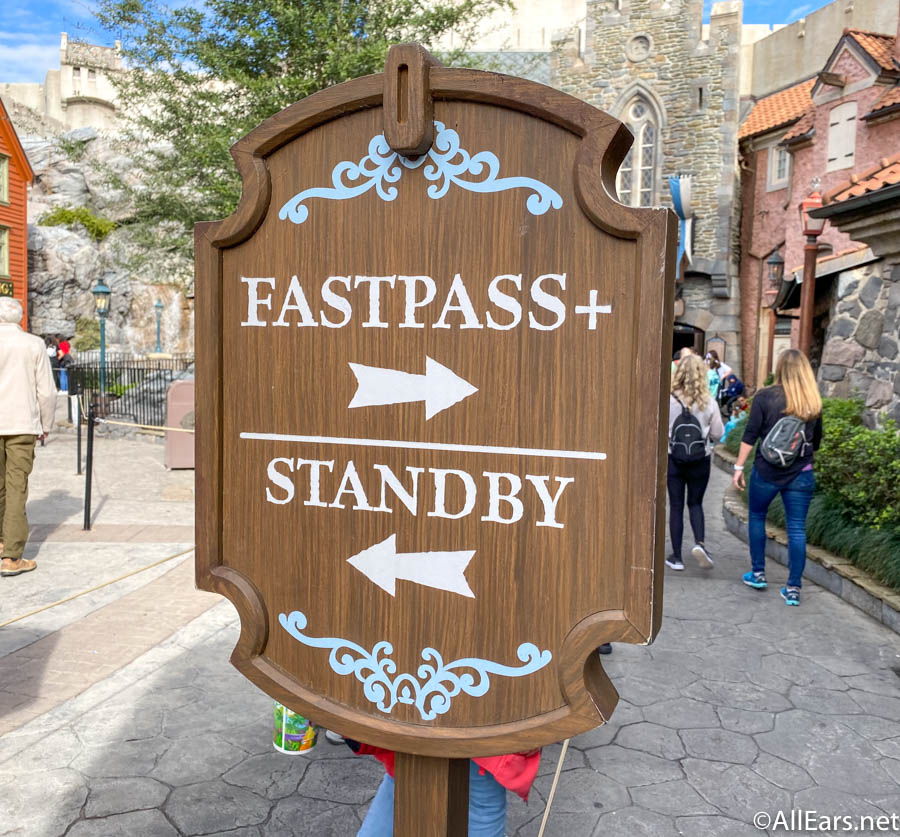 Disney wants you to stay on property (preferably at one of their Resorts) for multiple days. The longer you stay, the more money you spend (and not just on the Resort fee itself — we're talking food, drinks, Park tickets, souvenirs — the list goes on). Disneyland didn't work like that back in the 90s. While Downtown Disney and the Disneyland Hotel did exist, the park lacked the same market dominance that Walt Disney World had.
Part of the reason? Location. In Florida, Walt Disney World is the tourism destination. There are plenty of other attractions (we love you, Universal!) , but they tend to end up in Disney World's orbit as a secondary experience. Plus, place like Miami, Tampa, and Key West are close enough that day or weekend trips to Disney World are also possible without air travel.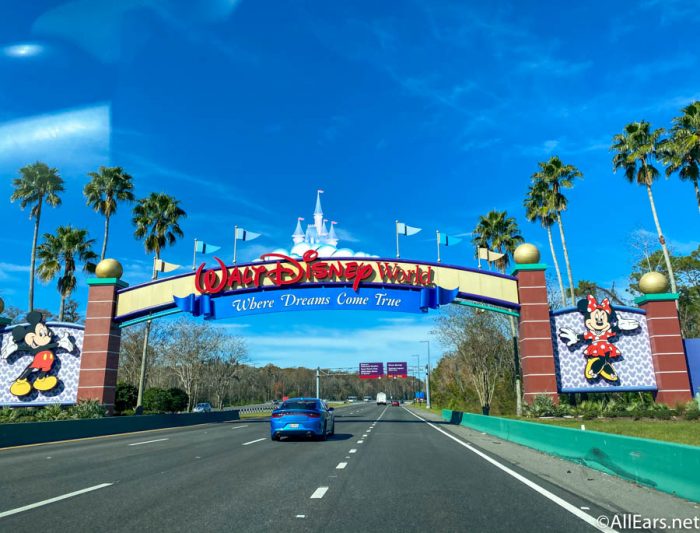 Disneyland didn't have that edge. The park, as dense as it is, was viewed by many as a one-day affair. Afterward, guests would be drawn to one of California's countless other tourist attractions, many of which were far enough away to necessitate long road trips or air travel. As a result, Disneyland didn't have the attractions to keep guests on site for multiple days, nor could it compete with major attractions across the state. WestCOT, which would feature on-site hotels and fully immersive international experiences, was meant to remedy that.
Then, in 1992, Euro Disneyland flopped, and the billions of dollars Disney had to spend on a Disneyland expansion dried up to mere (by Disney standards) millions of dollars. Imagine walking into a grocery store with a hundred dollar budget only to suddenly find yourself limited to a hundred pennies. That was the situation Disney found themselves in. They still needed to expand their flagship park, but they needed to do so cheaply and effectively.
In 1995, Disney hit on an idea. If California was Disneyland's main competition, why not make a park containing the best of what California had to offer? The result was Disney's California Adventure: a tribute to the Golden State inspired by the international pavilions of Epcot. Not only would it provide a second gate, but it would also satisfy their guests' desire to explore the rest of the state. Why go all the way to the Bay Area when the Golden Gate Bridge was right here? It was brilliant! …Sort of.
The Original Layout
California Adventure was originally divided into four lands. The hub was Sunshine Plaza, a postcard inspired vista that welcomed guests with a replica of the Golden Gate Bridge and a gleaming sun-symbol. To the east was the Hollywood Pictures Backlot; inspired by modern Hollywood, this section promised to make you feel like a movie star and would place you into the world of your favorite TV shows and soap operas. To the west and north was the Golden State, a sort of California Showcase dedicated to agriculture, nature, and adventure. Finally, Paradise Pier rounded out the experience, bringing the classic Boardwalk experience to Disneyland with classic rides and midway games.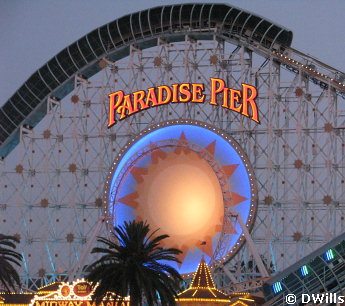 Rides would include Superstar Limo (a wacky tour through Hollywood), Mulholland Madness (a mouse coaster inspired by California's car culture), and Golden Dreams (a film dedicated to the history of California, much like the Circle-Vision films at Epcot). On paper, it all sounded fantastic. In practice… .
The Issues
A Kevin Perjuer, creator of the incomparable Defunctland web series infamously put it, California Adventure is a California-themed theme park in the already California-themed California. It was, by definition, destined to be a lesser version of the things it was replicating… things that were already readily available. Disney had built a fake Hollywood a few miles from actual Hollywood, and unlike Universal Studios, their theme park wasn't actually a functional film studio.
Moreover, Disney relied on marketing and retail staff, rather than the seasoned Imagineers, to design much of the park. The result was something universally decried as tacky. The postcard-esque Sunshine Plaza looked more like a roadside attraction than Disneyland, with aesthetics straight out of the kitchiest gift shop of your nightmares. Paradise Pier was filled with unthemed, off the shelf attractions that evoked the very aesthetics Walt Disney tried to avoid when building Disneyland. Many of the themed rides, like Superstar Limo, were just boring. You'd take a slow ride through blacklight cutouts and unmoving figures of C-List celebrities as you were bombarded with jokes only a Hollywood Insider would find funny.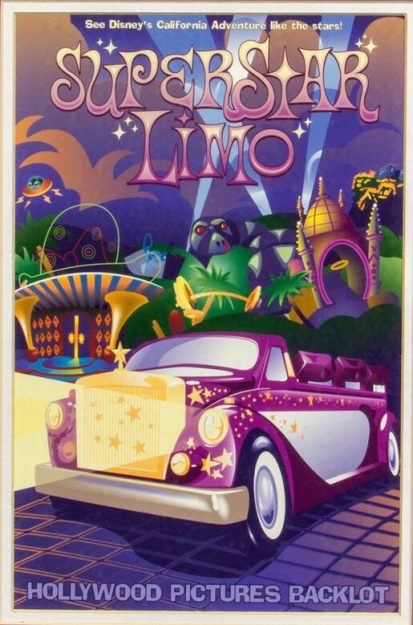 Then there were puns.  Everywhere you looked, you were assaulted by puns, from Maliburritos to Ben Hair Salon to Pizza Ooo Mow Mow. This probably speaks to what the biggest problem with the original version of California Adventure was; it was built and designed by California insiders, many of whom were entrenched in the entertainment industry. This familiarity, paradoxically, resulted in a superficial parody of California, rather than a tribute. This, combined with the relative absence of Disney IP (a strategy copied from Epcot), meant that Disney's California Adventure lacked the Disney touch. Without that layer of magic to guide it, it was exposed for what it really was… a cheap imitation of the real California. It was like if Chester and Hester's Dino-Rama was an entire theme park, built in full earnestness.
The Redemption
California Adventure wasn't all bad, though. Soarin' Over California proved popular enough to appear at Disney parks around the world, and the foundation of Paradise Pier was solid enough to function… with a bit of Disney Magic, that is.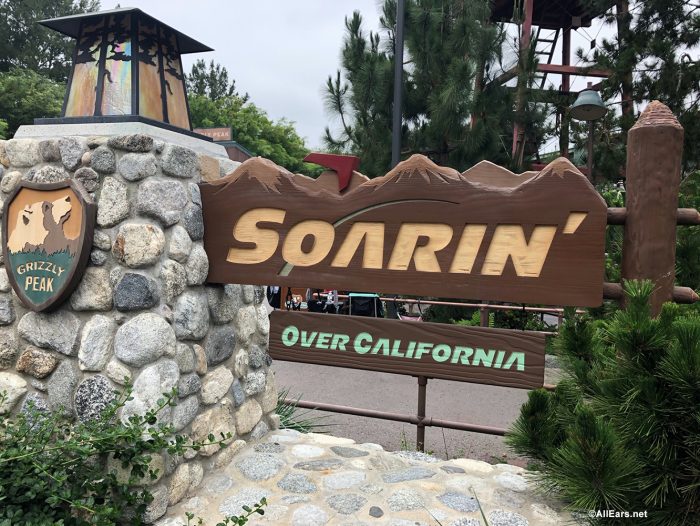 Disney dropped the possessive from the name and began an ambitious retheming process. Sunshine Plaza dropped the kitchy post card look to become Buena Vista Street, a timeless snapshot of a Hollywood gone by. Many of the more questionable attractions, like Superstar Limo, were given a Disney makeover. In fact, Disney properties became a much larger presence in the park, with Cars Land and Pixar Pier being two of the most prominent attractions today.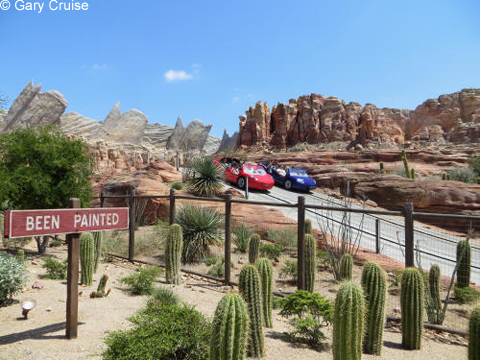 Despite a bumpy start, it seems like Disney California Adventure has finally found it's footing as an equal partner to Disneyland, and things are only improving! Keep reaching for the stars, DCA! Just… skip out on the Superstars.
What do you think about the evolution of Disney California Adventure Park? Share your thoughts in the comments below!
Join the AllEars.net Newsletter to stay on top of ALL the breaking Disney News! You'll also get access to AllEars tips, reviews, trivia, and MORE! Click here to Subscribe!