With plans to reopen their theme parks in July, Disney World has been making changes to the My Disney Experience app for guests to use at Disney Springs and the parks.
One notable change was unveiled tonight — a change to the Mobile Order option!
Earlier today, we showed you the new set-up for the My Disney Experience Mobile Order, which includes selecting an arrival window in advance. And now you can use a variety of new methods of payment for Mobile Order!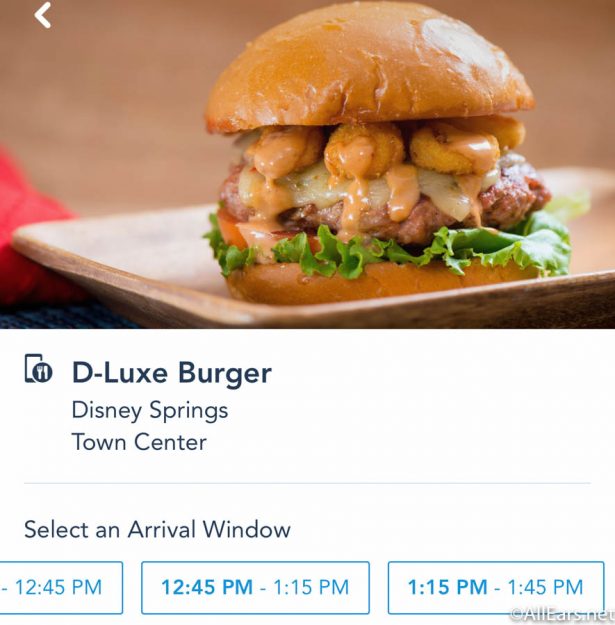 Apple Pay, Disney Rewards Redemption Cards, Disney Dining Cards, and, perhaps most notably, Disney Gift Cards can now all be added on as payment options for your Mobile Order.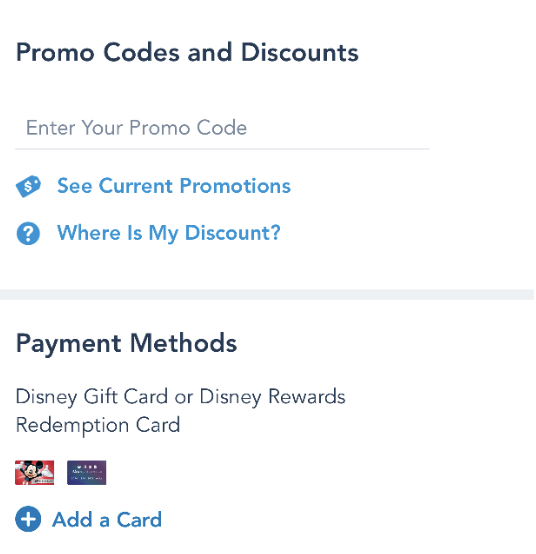 These changes are notable, as Disney World moves towards implementing more touchless payment options at Walt Disney World Resort for their reopening.
Stay tuned, as we will continue to keep you updated with any further changes coming to the My Disney Experience app in advance of Disney World's reopening!
Are you excited to have more options added for the Mobile Order app? Let us know your thoughts in the comments below!