The Disney Dining Plan is a bit of a controversial subject amongst Walt Disney World fans. Some are die-hard advocates of the vacation add-on, while others think it's a waste of money.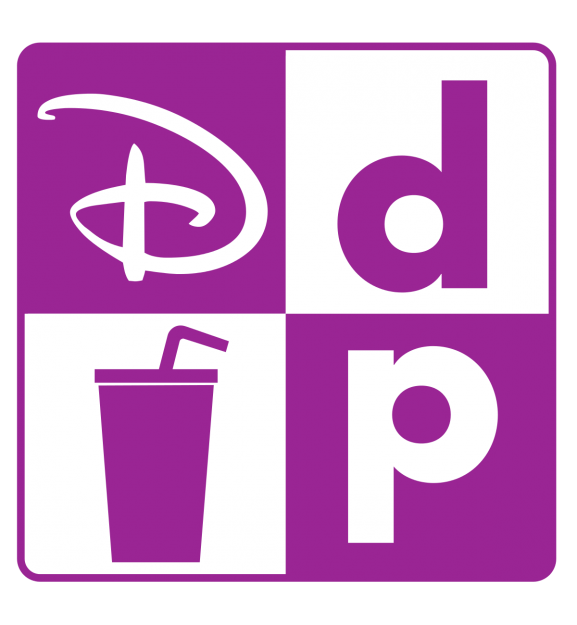 While the Disney Dining Plan may not be for every type of traveler, there are ways to get the most value out of whichever plan you choose, should you decide to go for it. 
Today we're going to chat about the key to

maximizing the Disney Dining Plan

!
Disney Dining Plan Basics
If you're unfamiliar with the Disney Dining Plan, this is a way for Disney World resort guests to add-on prepaid meals to their vacation package. There are currently four plans offered (click their names for more details): the Quick Service Disney Dining Plan, standard Disney Dining Plan, Disney Dining Plan Plus, and Deluxe Disney Dining Plan. Each of these plans offers two snacks per night of your trip in addition to a resort refillable mug. The plans each include a certain number of meal credits (Disney calls these "entitlements) per night of your trip, depending on which one you choose.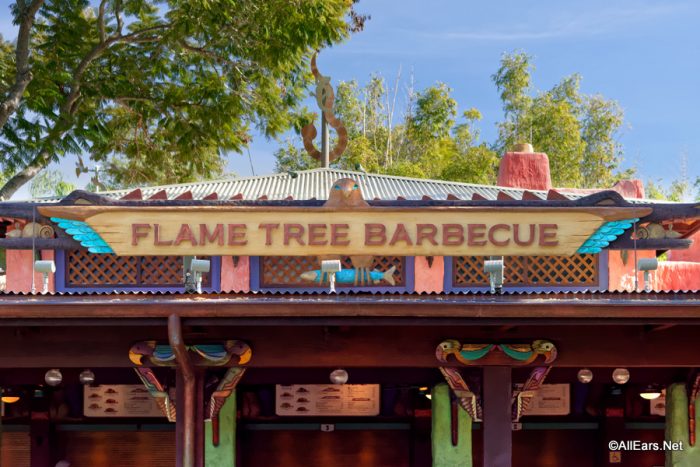 Get the Most Out of the Disney Dining Plan
Order Steak and Seafood
Mathematically speaking, you'll get the highest value out of your Disney Dining Plan credit if you order the most expensive items on the menu. Typically, these items are going to include either steak or seafood (or both).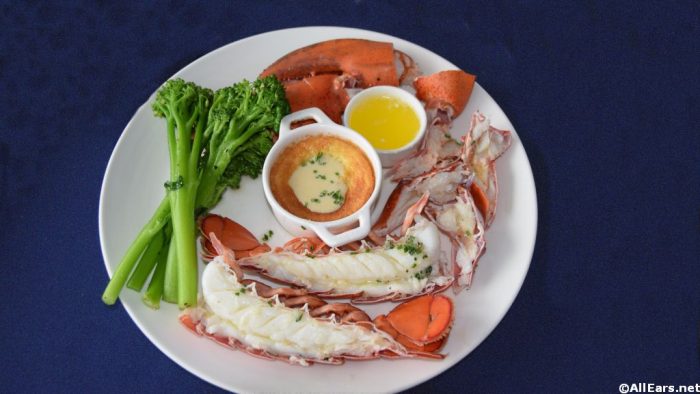 For instance, the Filet de Boeuf at Chefs de France will run you $36.99 while the Gratin de Macaroni will cost $19.99. Similarly, the Jumbo Scallops at California Grill is listed on the menu for $54, while the Wild Boar Ragu is listed for $36.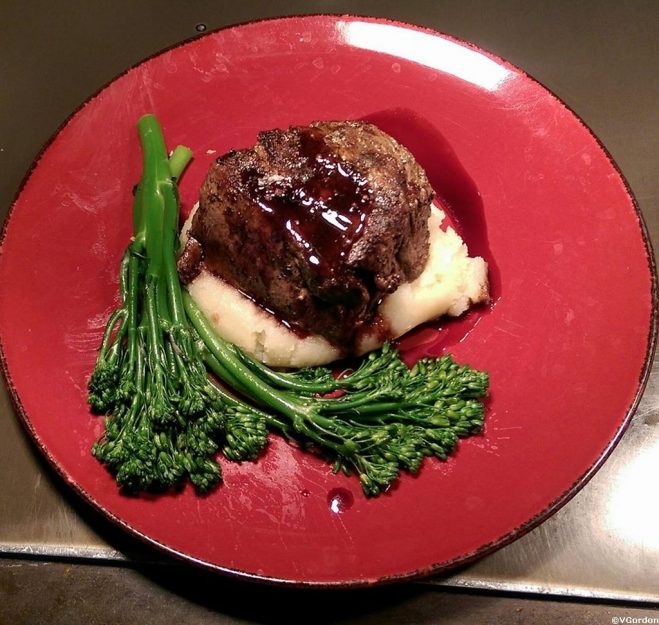 If you enjoy meat and seafood, you're on your way to getting good value from the Disney Dining Plan! On the other hand, if you prefer meals without steak and seafood, you might not get the optimal value from purchasing the plan. 
Experience Character Meals
A great way to utilize your Disney Dining Plan credit is by using it on a character meal. While lunch and dinner typically provide a better value than breakfast, practically any character meal is a good use of your credit.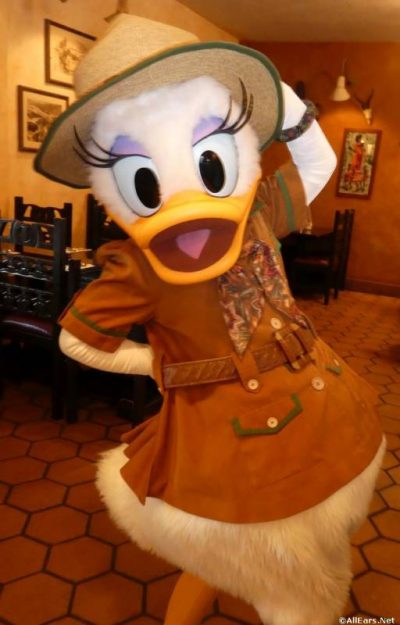 1900 Park Fare currently costs $45 per adult and $29 per child during breakfast, while dinner at Akershus Royal Banquet Hall costs $53 per adult and $34 per child. Perhaps one of the best bang-for-your-buck character meals is Storybook Dining at Artist Point, which currently costs a whopping $60 per adult and $39 per child.
It's important to note that Cinderella's Royal Table will cost you two table service credits (while all others cost one), so you'll probably want to spring for the $75 dinner if you choose to dine there (using two Table Service credits would only value them at $37.50 each). 
Try High-Dollar Snacks
Don't waste those snack credits, y'all!
An easy way to waste money on the Disney Dining Plan is by using your snack credits on things like bottles of water or bags of chips. It's so much better to spend your credits on items that would run you $6.00 or more out of pocket.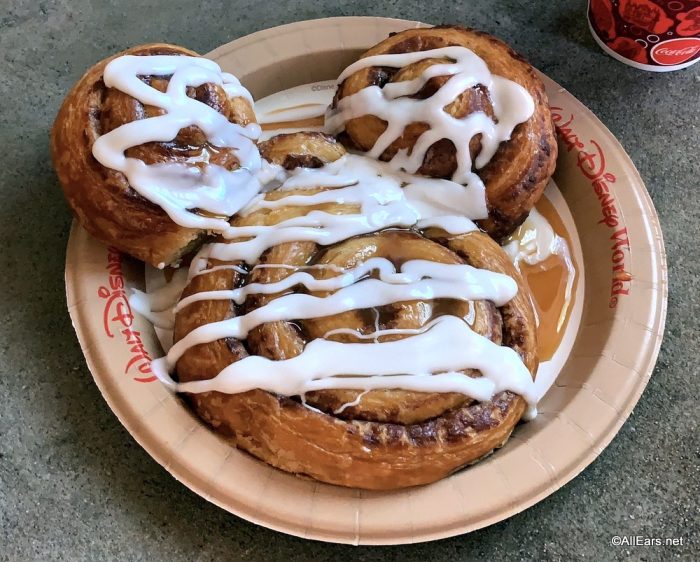 If you're visiting during an Epcot festival, another great way to use your credits is by snacking around World Showcase, where festival food booth eats are typically sizeable snacks, high quality, and come with big price tags. Other great uses of your snack credits include the Colossal Cinnamon Roll at Kusafiri Coffee Shop & Bakery ($7.49), French Fries with Pulled Pork & Cheese from Flame Tree Barbecue ($6.99), and a Funnel Cake with Cookies & Cream Toppings and Ice Cream from Epic Eats ($8.49). 
There are so many fabulous ways to use your snack credits, so don't waste those credits on unexciting options.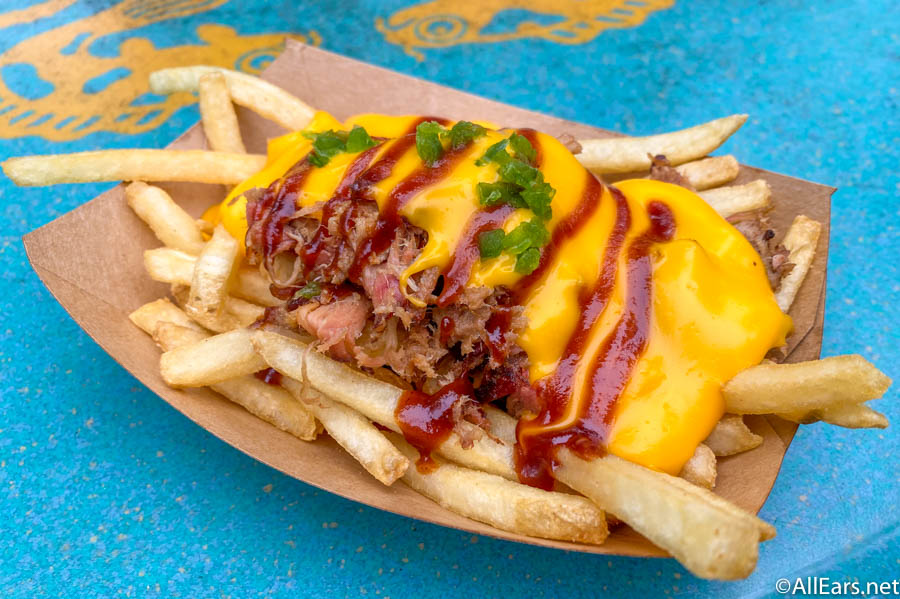 Get Your Drink On
Whether you drink alcohol or not, beverages are a great way to get additional value out of a Disney Dining Plan meal credit.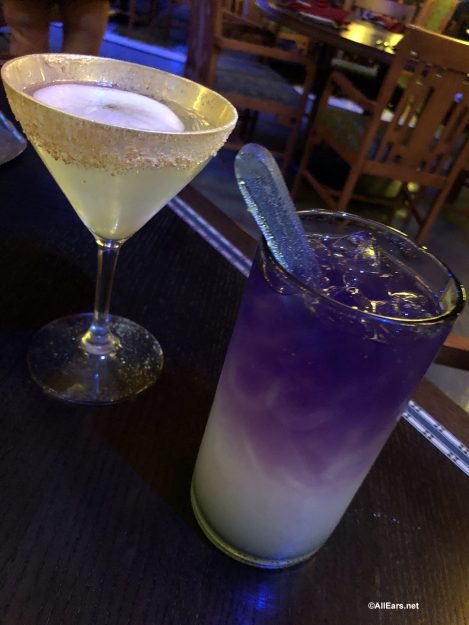 Ordering a tea or soda will, of course, offer more value for your credit than a free glass of water, but there are ways to get even more bang for your buck. Dining at Whispering Canyon Café? Enjoy a bottomless (non-alcoholic) milkshake (a $9.00 value). Planning a dinner at Yak & Yeti Restaurant? Opt for the boozy Delightful Daiquiri for $13.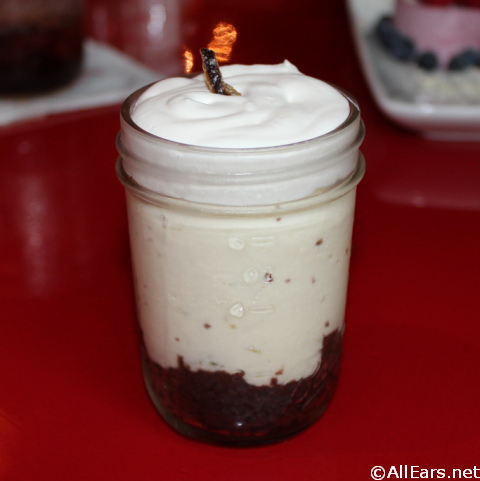 Remember that an alcoholic beverage or a specialty beverage is included with all meals (where offered) at both Quick Service and Table Service, so be sure to ask about your options. While you may stick to water at home, using the Disney Dining Plan gives you the excuse to splurge on some delicious drinks. 
Use Those Mugs!
Speaking of drinks, be sure to use your included resort refillable mug when you can.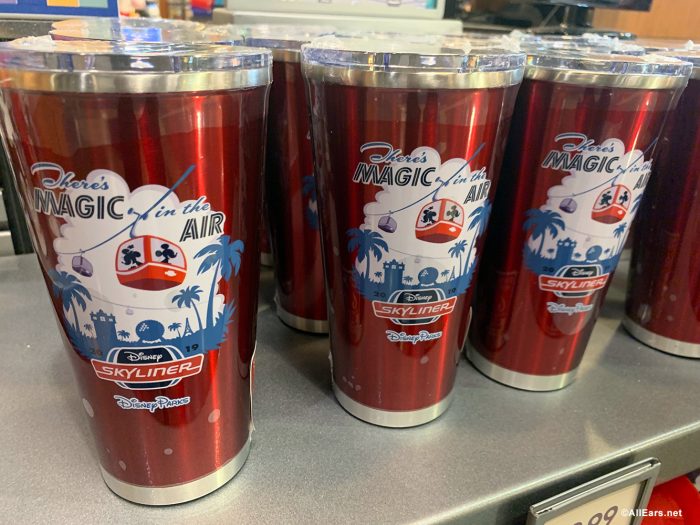 I personally love to grab a coffee or Diet Coke before I start my day, refresh with a Powerade during the afternoon, and unwind with a hot chocolate before I hit the hay. If you're staying in a sprawling resort, like Caribbean Beach or All-Star Sports, this may seem like a bit of a hassle, but it's something I find completely worth it. (And note that Caribbean Beach has been adding Coke Freestyle machines in some of its buildings, so a beverage refill might not be too far away!)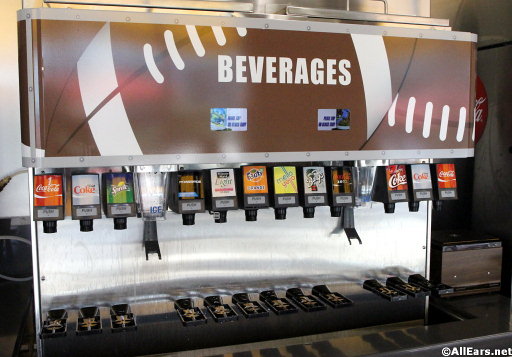 Choose Your Signature Meals Carefully
Several restaurants on Disney World property (like the aforementioned Cinderella's Royal Table) require two table service credits on the Disney Dining Plan. While some signature dining locations provide a decent value per credit, others do not. 
California Grill, thanks to its pricey entrees, provides a solid value per credit. Adults on the standard Disney Dining Plan and Disney Dining Plan Plus can easily reach a per-credit value of $47.50, while those on the Deluxe Disney Dining Plan (thanks to the inclusion of an appetizer) can reach a per-credit value of $59.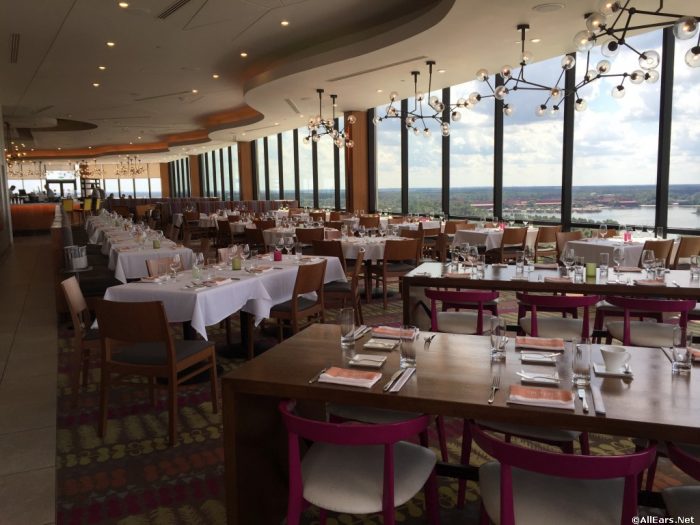 Be Our Guest dinner, on the other hand, has a set price of $62 per adult, so the per-credit value is much lower. If you want to get the best bang for your credit on the Disney Dining Plan, use a counter service credit here for lunch or breakfast instead. 
You can absolutely get great value by dining at signature restaurants (especially on the Deluxe Disney Dining Plan), but be sure to look over menus before you make your Advance Dining Reservations. 
Are you a fan of the Disney Dining Plan? Let us know your thoughts in the comments below!
Join the AllEars.net Newsletter to stay on top of ALL the breaking Disney News! You'll also get access to AllEars tips, reviews, trivia, and MORE! Click here to Subscribe!