It's December, which means that TIME Magazine has released its annual People of the Year issue! Honorees this year include climate activist Greta Thunberg and recording artist Lizzo, but there's one winner who is of special interest to us Disney fans.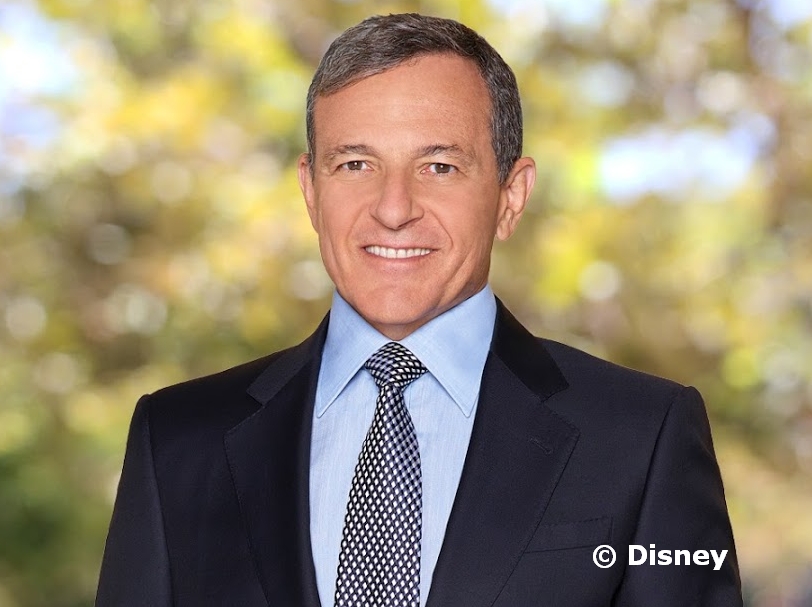 Bob Iger, CEO and Chairman of the Walt Disney Company, has been honored as TIME's 2019 Businessperson of the Year. Let's take a look back at Disney's accomplishments over the last year that led to this honor.
Marvel-ous Movies
Back when Disney purchased Marvel in 2009, the company had just escaped the shadow of its massive 1996 bankruptcy. The company's properties had been cannibalized and licensed out to competing companies, turning what had become a beloved brand for its interconnected universe into a series of spandex clad islands with no communication.
It wasn't until 2008, when Iron Man propelled a relatively unknown superhero into the center of the public consciousness, that Marvel really started to take off… and Bob Iger was there to welcome them to the House of Mouse. With Spider-Man and the X-Men, two of the biggest Marvel IPs, already sold off to rivals, Disney had to dig deep into Marvel's extensive library to build a compelling cinematic universe… and boy did they deliver.
Since then, things have really taken flight. Avengers: Endgame, Captain Marvel, and Spider-Man: Far From Home are three of the highest grossing movies of the year. A new Avengers Campus is opening at Disney California Adventure in 2020, with similar attractions popping up at Disney parks all over the world. Even Epcot is getting in on the superhero craze, with Guardians of the Galaxy: Cosmic Rewind set to open in 2021. That's honestly one of the craziest parts of this whole Cinematic universe. Iron Man, Captain America, Thor, The Hulk… they were big names among comic fans even before the MCU, but The Guardians of the Galaxy? Who would have seen that coming?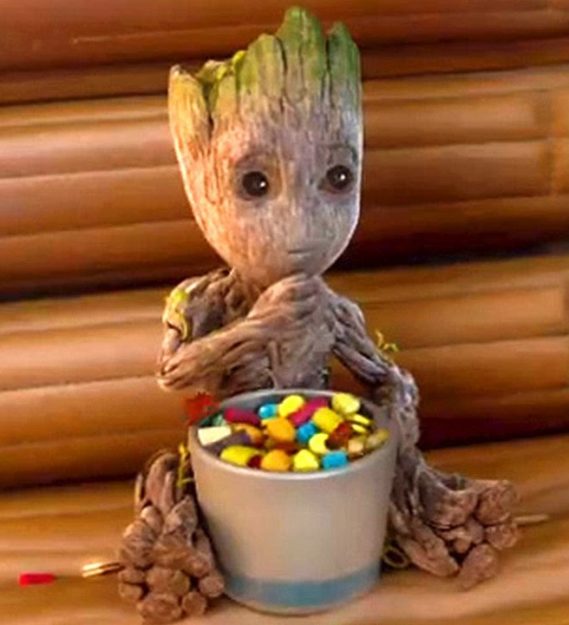 We can't wait to see what Marvel does next, with the release of Black Widow, Thor: Love and Thunder, Guardians of the Galaxy Vol. 3, and a whole suite of Disney+ shows coming soon.
Oh, and speaking of Marvel…
One Sly Acquistion
2019 was also the year that The Walt Disney Company finally completed their acquisition of 20th Century Fox, massively expanding the Disney Library with properties like The Simpsons, Avatar, and The X-Men. While this led to a lot of "Is X a Disney Princess Now?" jokes, it also means that Disney can bring their brand of interconnected storytelling and themed entertainment to a whole host of new worlds. Now if they'll only put the Simpsons up on Disney+ in Standard Definition…
Baby Yoda! (And the rest of Star Wars)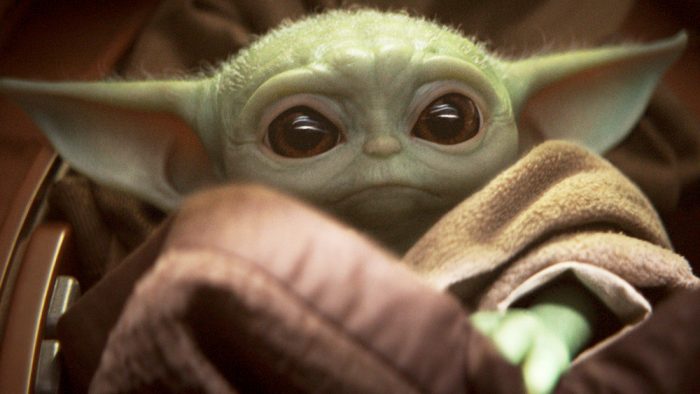 2019 was probably one of the biggest years for Star Wars fans ever. In addition to Star Wars: The Rise of Skywalker, we also saw the opening of Star Wars: Galaxy's Edge and its two new attractions, both of which have been absolutely spectacular. We've gotten an (almost) complete library of Star Wars media on Disney+, including all the films and most of the animated series.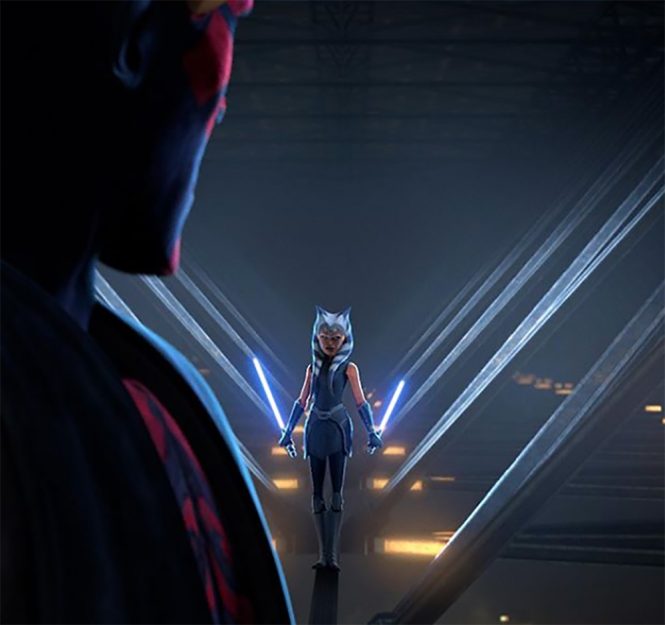 (I'm still holding out for the original editions of the movies, the Genndy Tartakovsky Clone Wars, the Droids and Ewoks cartoons, and the Holiday Special, but that's just me).
Oh, and of course, The Mandalorian. TIME Magazine credits Bob Iger with the  choice to keep Baby Yoda's existence a secret until the first episode's premiere, which was a smart move. But… also the reason I don't have a Baby Yoda plush on my desk right now, so Thanks Bob. 
Box Office Bonanza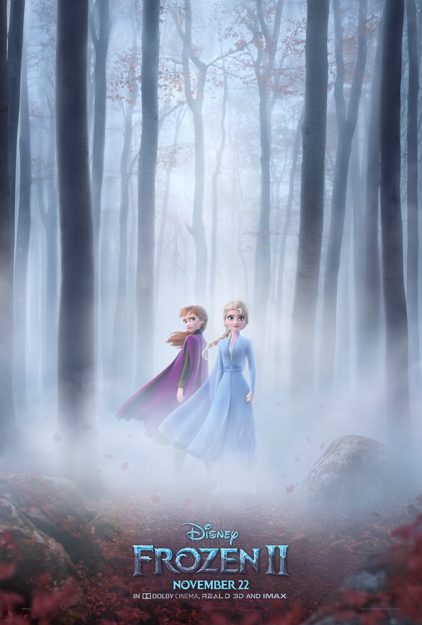 Of course, Star Wars and Marvel only make up a part of Disney's box office success for the year. Of the top ten highest grossing films for 2019, Disney has released more than half of them, and The Rise of Skywalker isn't even out yet! Other top grossing films include Frozen II and the remake of Aladdin. And, don't forget, Avengers: Endgame is now the highest grossing film ever!
Needless to say, Disney's been killing it this year, so it's no surprise that TIME Magazine has honored Bob Iger with their coveted Business Person of the Year award. His business decisions and guidance have definitely helped push Disney to where it is today.
Congratulations to Bob Iger and the rest of the Walt Disney Company on a great 2019!
Do you have a favorite Disney memory from 2019? Let us know in the comments, and don't forget to subscribe.
Join the AllEars.net Newsletter to stay on top of ALL the breaking Disney News! You'll also get access to AllEars tips, reviews, trivia, and MORE! Click here to Subscribe!