Marvel fans have been examining, discussing, and questioning every Marvel Cinematic Universe (MCU) Phase 4 announcement that came out of the recent San Diego Comic-Con (SDCC). We took a look at the announcements as well and developed our own list of questions for the MCU's newest Phase.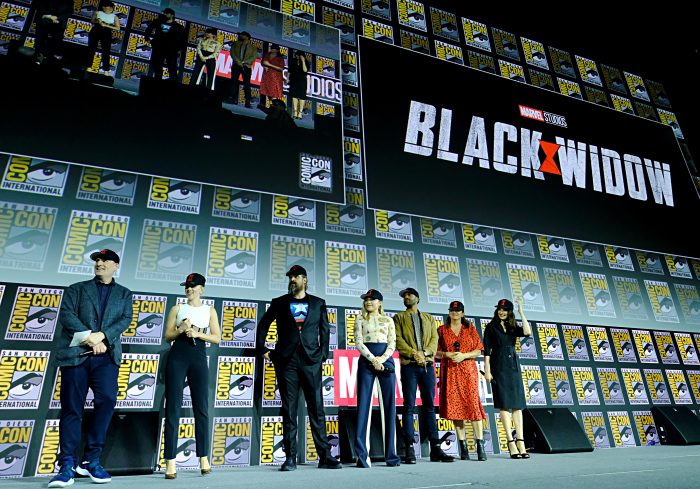 Before we start the questions, let's review the list of releases in Phase 4.
May 1, 2020: Black Widow (film)
Fall 2020: The Falcon and the Winter Soldier (Disney+ series)
November 6, 2020: The Eternals (film)
February 12, 2021: Shang-Chi and the Legend of the Ten Rings (film)
Spring 2021: WandaVision (Disney+ series)
Spring 2021: Loki (Disney+ series)
May 7, 2021: Doctor Strange and the Multiverse of Madness (film)
Summer 2021: What If…? (Disney+ series)
Fall 2021: hawkeye  (Disney+ series)
November 5, 2021: Thor Love and Thunder (film)
Spoiler Warning: There are Avengers: Endgame spoilers in this article. #Dont SpoilTheEndgame
Where are Avengers-style movies?
Phases 1 through 3 were closed out neatly with a "group" Avengers film where we saw all of our heroes come together to defeat a mighty (and evil) force. Plus we were introduced to some of the next phase's heroes during the Avengers series of films.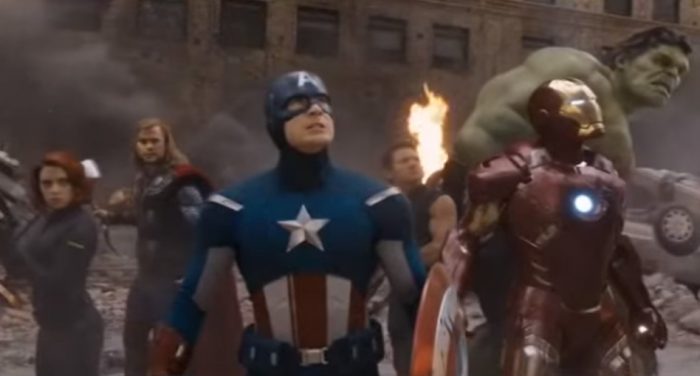 Phase 4 does not close out with a group film. Does this mean group films are over? Maybe Phase 5 will open with a group film? Or, does this mean since Tony Stark died and Steve Rogers retired, the concept of the Avengers also came to an end? After all, these were the two characters we saw playing roles as leaders of the Avengers. Maybe with their absences we will be forced to say goodbye to the concept of the Avengers as well!
Wait, we thought Thor became a Guardian of the Galaxy…?
What is happening here? Thor Love and Thunder is being released in 2021. Another Thor movie? We thought our now laid-back "god of thunder" was joining the ragtag Guardians (or Asgardians 😉) of the Galaxy. He was flying off with them at the end of Avengers: Endgame.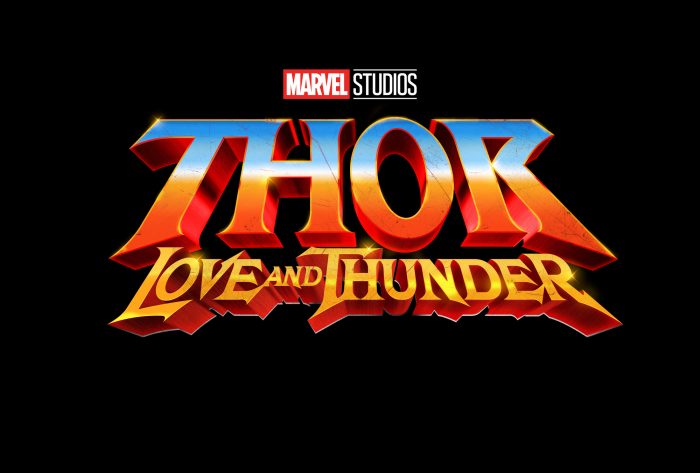 Now, he gets his fourth film, and there are even more questions! During SDCC Natalie Portman, who portrays Jane Foster, held Mjölnir, Thor's hammer. How does this happen? At the end of Avengers: Endgame we saw Thor pass the leadership of New Asgard on to Valkyrie as he left with the Guardians of the Galaxy. We thought Thor and Jane Foster were on the rocks. So many questions! And we haven't even asked where is Guardians of the Galaxy Vol. 3 — and is Thor in that film?
The What If…? series sounds amazing! Can we suggest some scenarios?
When What If…? was introduced at SDCC we were told to imagine, "What if Peggy Carter became Captain America instead of Steve Rogers?" OK, that sounds interesting. Plus we will see some MCU actors reprise their roles in this series that will imagine if events that took place in the MCU occurred differently. Can we suggest some scenarios we would like to see? We have so many ideas for this series!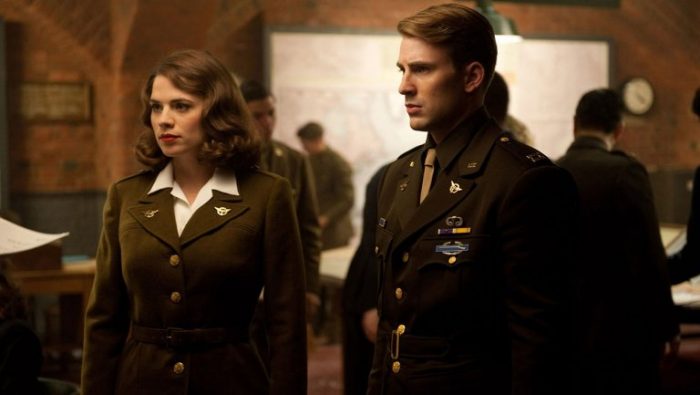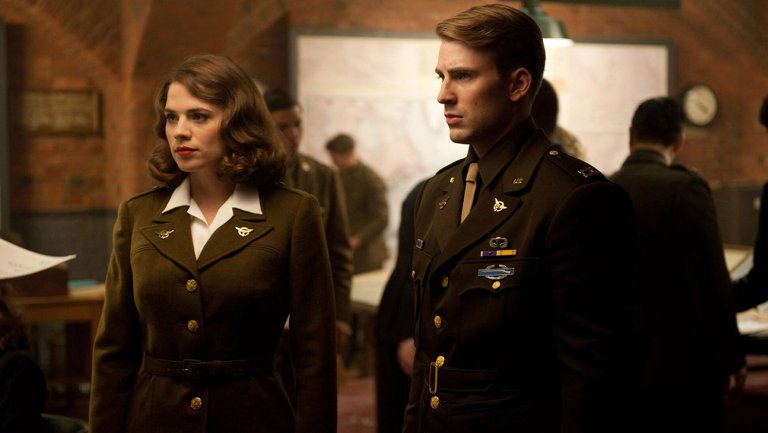 Where are the Marvel characters Disney recently acquired from Fox?
Fox owned the rights to a lot of Marvel characters, including some of the more popular ones (before the MCU became the box office champ we know today). We don't see the likes of the Fantastic Four, Wolverine, X-Men, or Deadpool, to name a few of the formerly owned-by-Fox characters in the Phase 4 release list.
Granted, Phase 4 was developed before Disney's acquisition of Fox was complete, so maybe we will see a few of these Fox characters pop up in some Phase 4 projects. A classic place would be in end-credit scenes preparing us for Phase 5.  Wouldn't you love to see a Deadpool end-credit scene?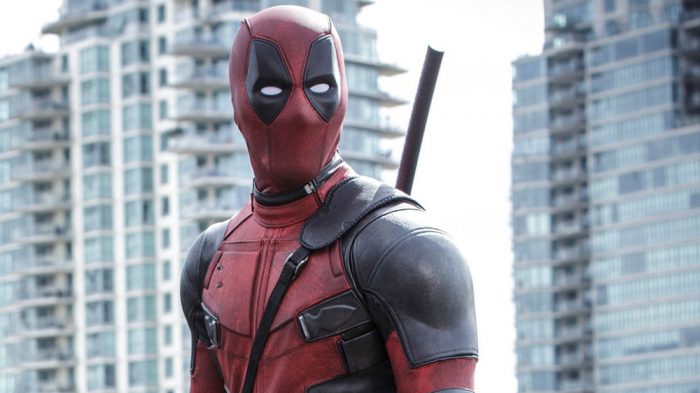 Kevin Feige, President of Marvel Studios, confirmed to Fandango that Marvel is in the process of working with the previously owned-by-Fox characters by stating: "It's still early days, but it's been a fun exercise, and it's one, by the way, that we've been doing for years. Every development meeting starts with cool ideas and fun ideas, and our wheels are always turning in terms of what if… to use a Marvel publishing term. What if we did this? What if we did that? What if we had access to such and such characters? That's how Spider-Man: Homecoming came together in the first place, and it's fun to now be in this position with the Fox characters, too, because if we come up with a great "What If" we can actually do it."
And, now we know where the title for What if…? came from!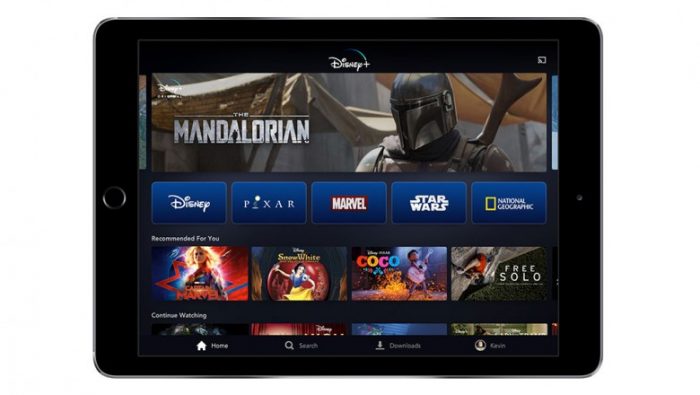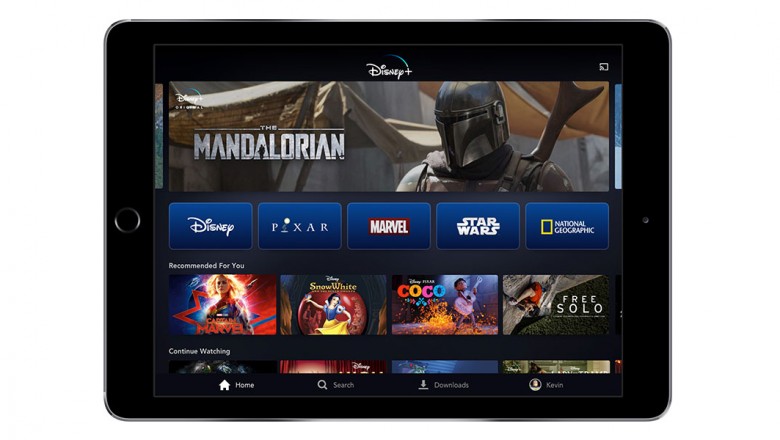 In closing, this is not really a question, more a statement. We guess we will need to get Disney+ when it starts streaming in November. It sounds like the Marvel television/streaming programming will be more integrated with the world of Marvel movies. We have seen Marvel's Agents of S.H.I.E.L.D. lean on the MCU for plot points, but not the reverse in Phases 1 through 3. Now, it sounds like both will be dependent on each other.
Plus, Disney+ will be the exclusive streaming home to the Marvel films released this year including Captain Marvel and Avengers: Endgame, in addition to all of Disney's films released in 2019.
What questions do you have after Marvel's Phase 4 announcements? Share your questions with us in the comments.
Can't get enough Marvel and Avengers? We can help you! Learn more about Avengers: Endgame here!
And for a post full of spoilers (we warned you):
Be sure to follow @allearsnet on Instagram and Twitter!
Check out our YouTube Channel for reviews, news, information and more!
Click below to subscribe to the AllEars® newsletter so you don't miss any of the latest Disney news!