Disney is all about the hottest trends these days. They, like most companies, need to stay competitive and relevant.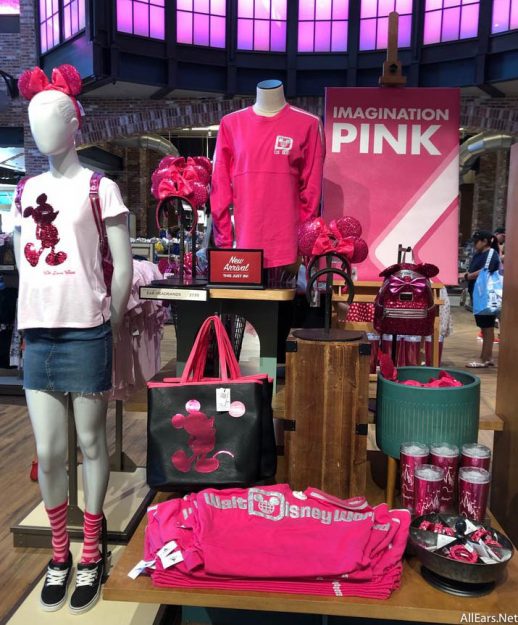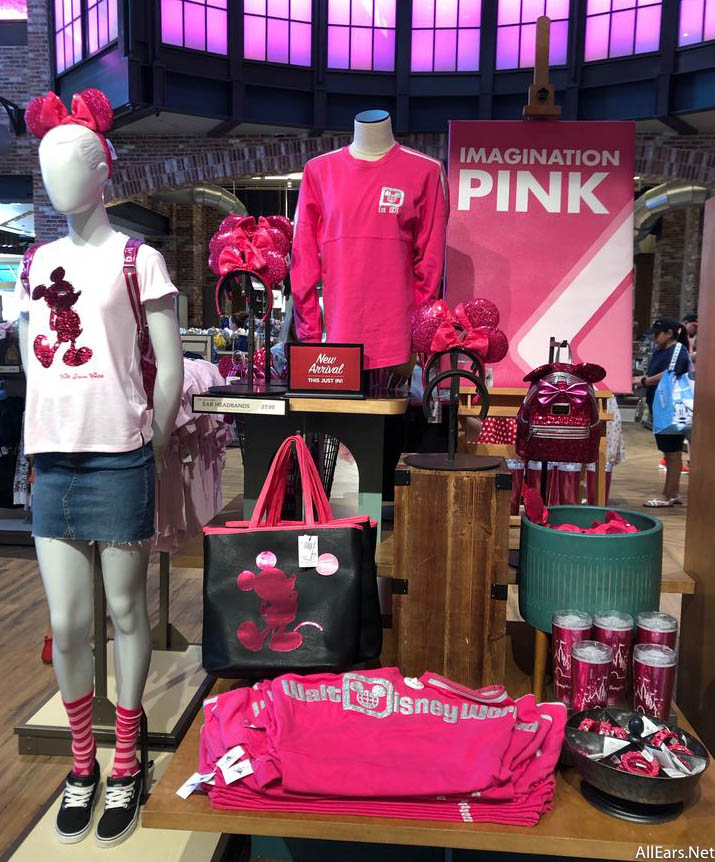 Now, we're totally on board with Disney staying up to date and being in the know. But some of these "trends" have just left us asking… WHY? Let's check out five of them together.
Food that ONLY looks good, but doesn't taste good
Recently, there has been a shift in the Disney food focus. Disney has been creating really fun, cute, colorful, and even over-the-top food. A lot of this tastes great, of course, but there is a good chunk that seems like it was only created for its "Instagrammability."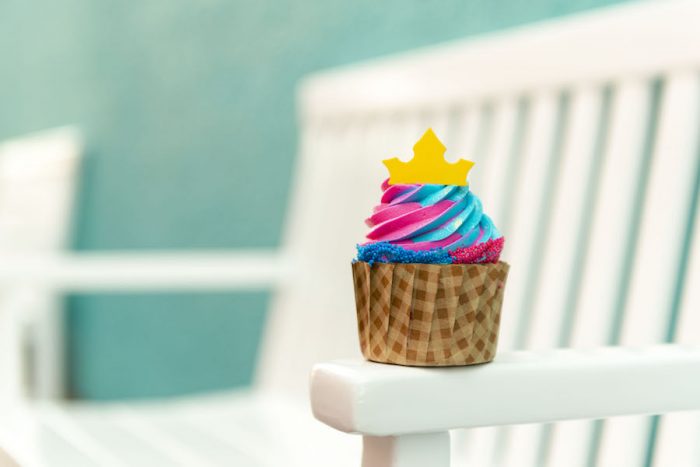 We have found that a lot of this "beautiful" food, especially the sweets, may be perfect for foodie photos, but the taste aspect is lacking. Things are starting to taste more artificial, super-sweet, bland, or just plain gross.
It also seems as though they are making things impossible to eat, just so that the item will attract people through social media. We're talking GIGANTIC milkshakes with loads of random treats stacked on top. Or strange burgers and hot dogs that just seem to have stacks and stacks of random toppings.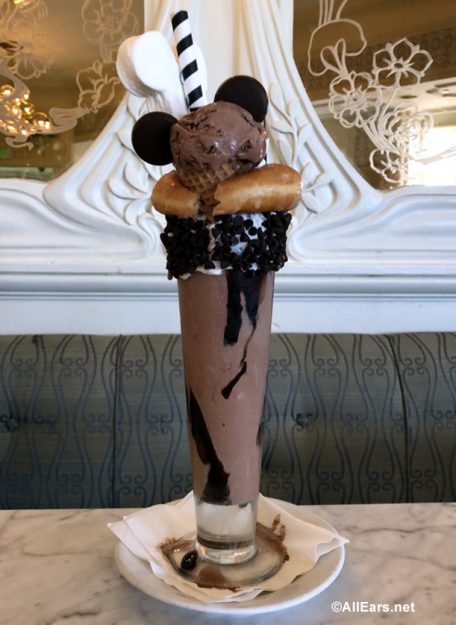 Now, Disney, we love you, but if we're paying $10.00 for a hot dog, we want it to look good AND taste good.
Price increases
Another Disney trend that we're saying thank you, NEXT! to is the insane number of PRICE INCREASES. Disney has been increasing prices on just about everything throughout the parks. And honestly who likes to pay MORE for an already expensive vacation? I know I don't.
This year, we have seen price increases on parking, tickets, food, merchandise, and Annual Passes. And we expect that the trend will continue annually.
High-Dollar Designer Ears
Recently, Disney has started selling limited-edition designer ears. Different celebrities and designers have created very unique and fun ears, and new designs are being released each month. It's a totally fun concept. You can check out the release dates for the designer ears here!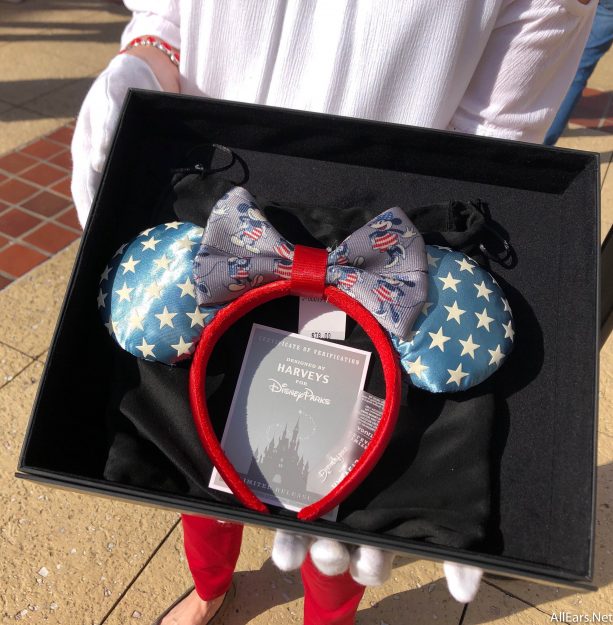 But, this trend is a little too pricey for our liking. I mean, some of these designer ears cost more than $100. That just seems like a lot of money for an ear headband to us… Are many of the designs adorable? Yes! Do we want to spend more than $100 on a pair of ears? NOPE!
Yes, some of these ears are more collectible than wearable. But we would be more on board if the ears were closer to a more standard $24.99 price tag. The prices Disney is asking for these things is a bit outrageous in our opinion!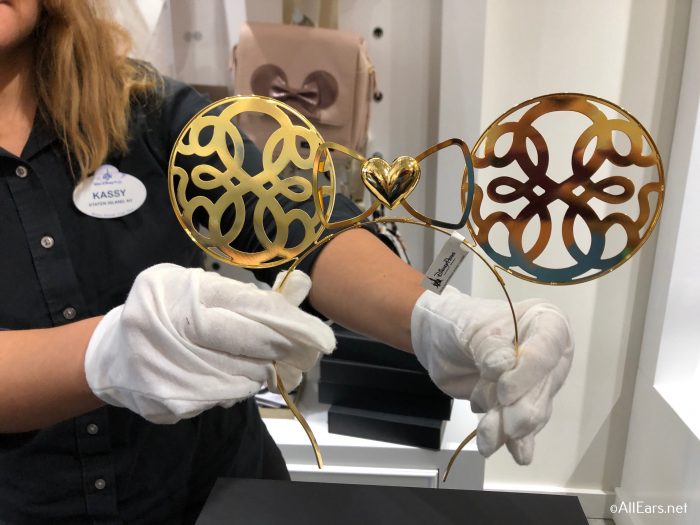 Lengthy FastPass lines
We all love a good FastPass. But lately, they have started to lose their sparkle. This is because the lines seem to be MUCH longer than usual.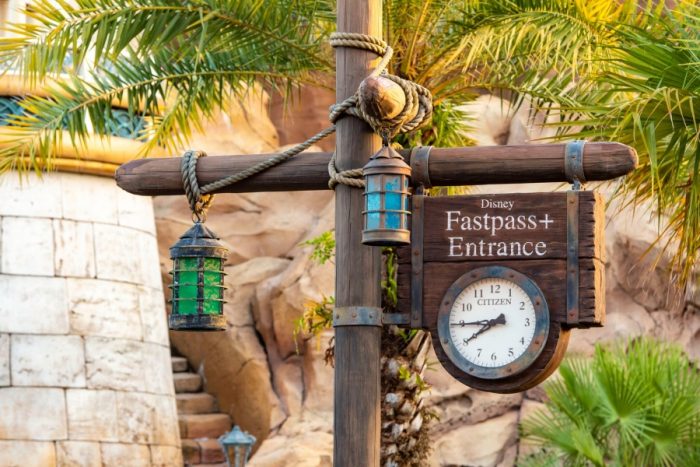 It seems like every time we hop in a FastPass line, there is a wait. And we're not talkin' a 4- or 5-minute wait. We're talking upwards of  15 to 20-minutes. And while we understand that a FastPass just guarantees a shorter line, it's still a hard adjustment when you used to have little to no line when waiting in a FastPass line.
Starting the Holiday Parties SO early in the year!
OK, let's just put this into perspective. The first Mickey's Not-So-Scary Halloween Party starts on August 16 this year! That's like… next week, folks!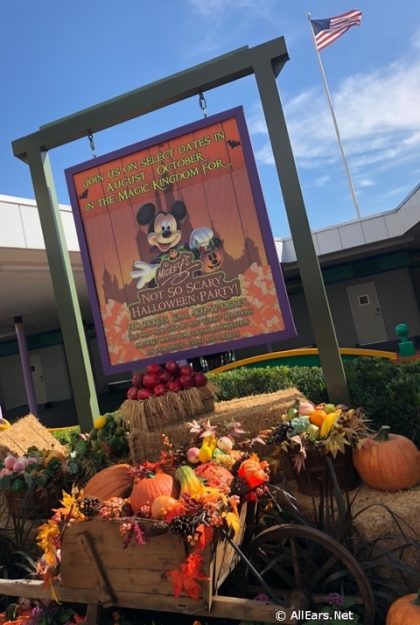 I mean, honestly, it's hot as heck, kids are JUST starting school, and as much as we love the spooky time of year at Disney, it just doesn't feel like fall yet, much less trick-or-treat season. Seriously, can you imagine putting on a costume and trick-or-treating next week? I sure can't!
It seems as if the latest trends have been to make both Christmas and Halloween parties earlier each year. Shoot, before we know it Disney might actually have their Halloween parties start in July!
Are you over these Disney trends, too? What's a Disney trend that you can't get behind? Let us know in the comments below! 
Be sure to follow @allearsnet on Instagram and Twitter!
Check out our YouTube Channel for reviews, news, information and more!
Click below to subscribe to the AllEars® newsletter so you don't miss any of the latest Disney news!