On March 20, 2019, Disney's acquisition of 21st Century Fox went into effect. This $71.3 billion merger has been in the works for more than a year.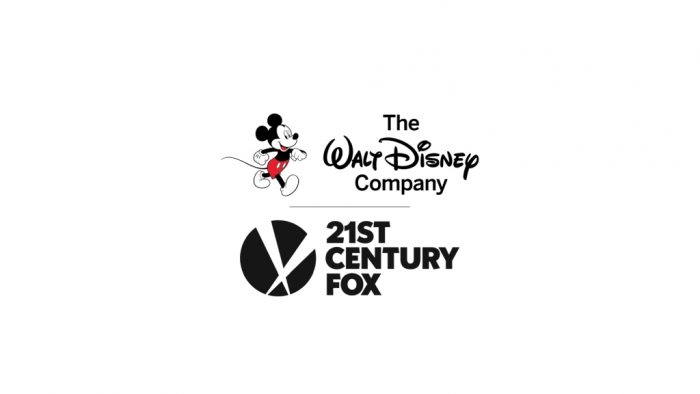 Not only does this merger include 21st Century Fox's renowned production business, including Twentieth Century Fox, Fox Searchlight Pictures, and Fox 2000 Pictures, it also means that Disney now owns Deadpool, X-Men, and The Fantastic Four. Finally, the full Marvel family is united under one roof!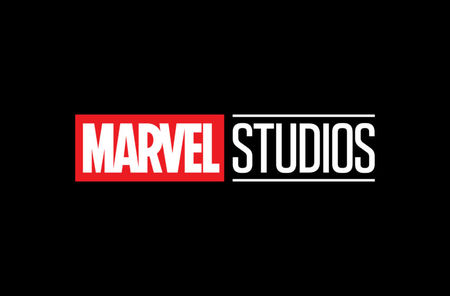 Disney anticipates that this will allow the company to provide more appealing high-quality content and entertainment options and assist in meeting growing consumer demand.
The acquisition will also expand Disney's direct-to-consumer offerings, which include ESPN+ and the highly anticipated Disney+ streaming video-on-demand service launching in late 2019.  This also boosts Disney and 21st Century Fox's combined ownership stake in Hulu.
"This is an extraordinary and historic moment for us — one that will create significant long-term value for our company and our shareholders," said Robert A. Iger, Chairman and Chief Executive Officer, The Walt Disney Company. "Combining Disney's and 21st Century Fox's wealth of creative content and proven talent creates the preeminent global entertainment company, well positioned to lead in an incredibly dynamic and transformative era."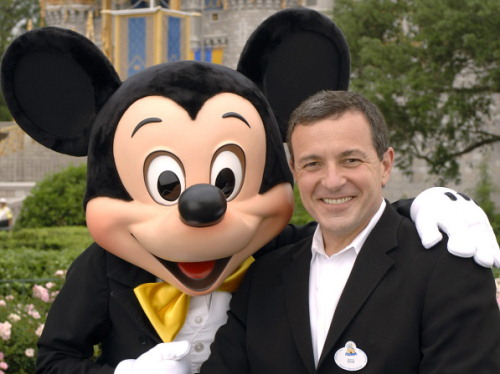 Fox will retain ownership of the Fox News Channel, Fox Business Network and Fox Sports.
How do you feel about Disney's acquisition of 21st Century Fox? Let us know in the comments below!
Don't miss any of the latest Disney news – Subscribe to the AllEars® newsletter!