While the Spider-Man: Far From Home cast appears to be living their best lives as they travel around the world promoting the first film in Phase 4 of the Marvel Cinematic Universe (MCU), we want to take some time to talk about that trailer.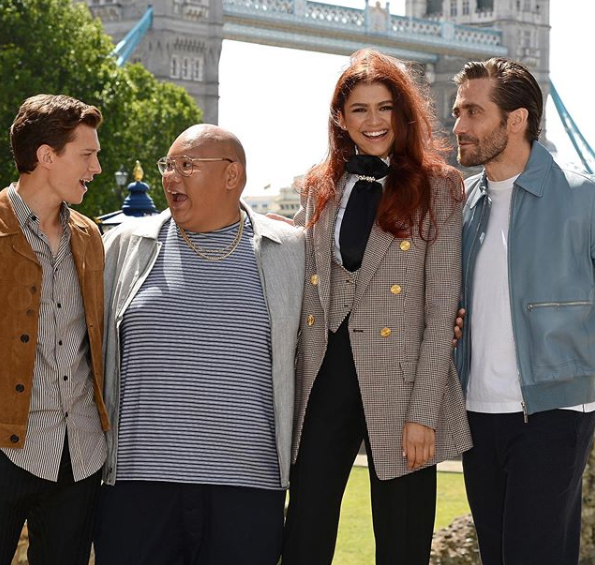 Before we talk about it — let's watch the trailer one more time!
Let's dive in! But before we dive — this post contains 
Avengers: Endgame
spoilers, if you haven't seen that yet,
#DontSpoilTheEndgame
!
"Everywhere I go I see his face"
Does this mean what we think it means — Tony Stark is really gone? There's no undoing what happened in Avengers: Endgame? It looks like we have to get used to living in a MCU where Tony really is gone. We won't be treated to his one-liners and we won't see the relationship between Tony and Peter grow. The MCU may be a little darker without our genius, billionaire playboy, philanthropist at the helm of the Avengers any longer. Is Peter ready to inherit this role?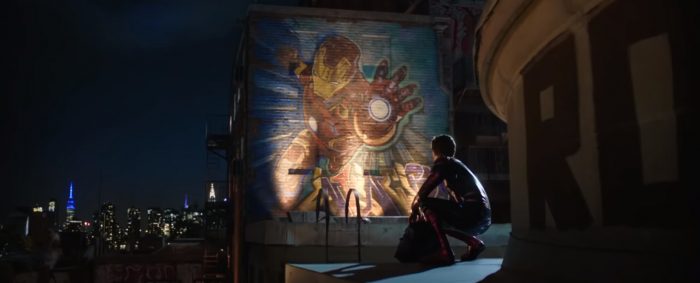 Really? Peter's Ghosting Nick Fury?!
There are quite a few people in MCU we might consider ghosting, but Nick Fury?! Wow. Maybe Peter does have what it takes to inherit Tony's place in the MCU. He shows the confidence to ghost Nick Fury (we just can't get over that), and he does deliver an awesome Tony-esque answer when a police officer asks him point-blank if he will be the next Iron Man: "Well, no, I don't have time, I'm too busy doing your job," is his reply. Classic Tony Stark.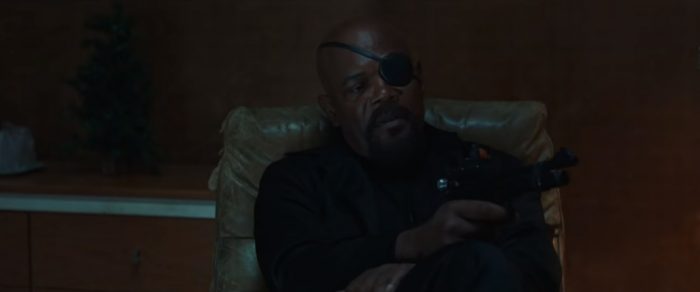 Was the Ancient One Correct in Avengers: Endgame?
We learn from Nick (after he tracks down Peter Parker — you can't ghost Nick Fury forever) that "the snap" tore open another dimension. This opens up the future of MCU to so many possibilities. We've heard the questions — what about the five-year gap, what about the possibility of two Captain Americas co-existing, and what about branches created by the actions of the Avengers in Avengers: Endgame? Maybe some of our questions will be answered with this film.
It's Great to See Happy Again
We've missed Happy, played by Jon Favreau. After playing a central role in Iron Man 3 he has played minor roles in several MCU films since then. Of course, some of the absence may be due to Jon Favreau's schedule. He has been spending the past few years re-making The Jungle Book and The Lion King. Welcome back, Happy!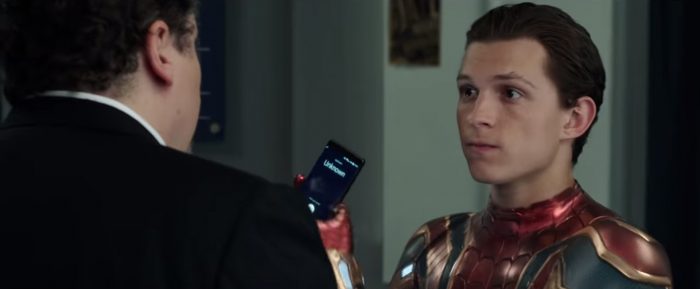 OMG! Are Those Tony's Glasses?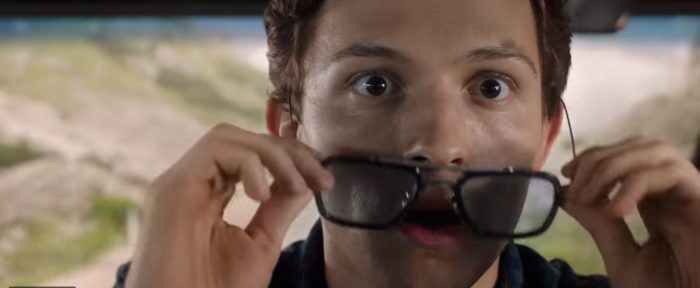 Well, look at Peter's new glasses! We recognize those as Tony's from Avengers: Infinity War! Which brings us full circle — is Peter the next Iron Man? If he has Tony's glasses and has Happy guiding him, what else does he have?  Does he have access to Stark tech, Tony's AI, or anything else? Maybe he will grow into Tony's role after all!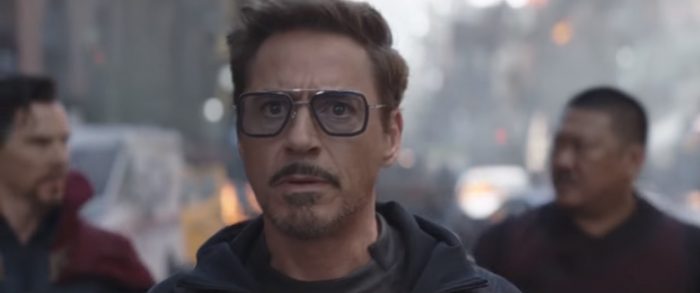 Now we're ready to see Spider-Man: Far From Home. We have so many questions we hope are answered, and come on, wouldn't it be great to see Peter grow into Tony's role with the Avengers?
Spider-Man: Far From Home opens July 2. Get your tickets in advance here.
Haven't see Avengers: Endgame yet? Don't worry, you still can — Avengers: Endgame is being re-released in theaters  — and if you've already seen it, learn about why you'll want to see it again in theaters!
Are you ready for Spider-Man: Far From Home? Share your thoughts in the comments!
Can't get enough Marvel and Avengers? We can help you! Learn more about Avengers: Endgame here!
And for a post full of spoilers (we warned you):
Be sure to follow @allearsnet on Instagram and Twitter!
Check out our YouTube Channel for reviews, news, information and more!
Click below to subscribe to the AllEars® newsletter so you don't miss any of the latest Disney news!