Sometimes, even with the best intentions, things don't work out. You spend a lot of time planning, and a lot of effort in your execution… But still, it's just not a winner. It's OK! It happens to the best of us, even Disney.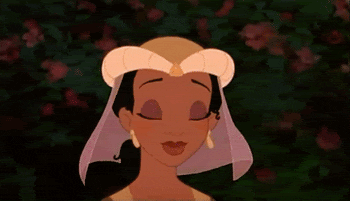 Here are four times Disney quickly undid a huge thing.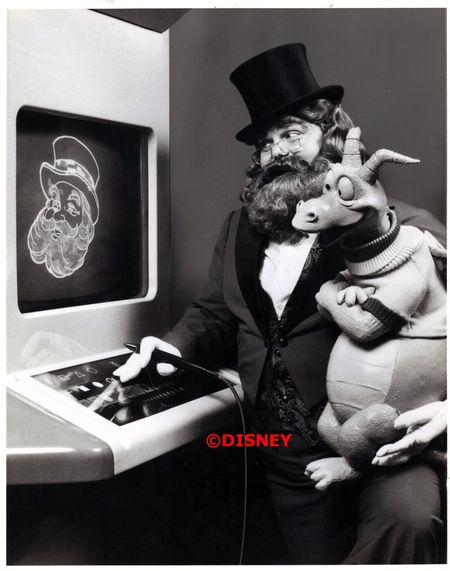 The original Journey Into Imagination was a fan-favorite at Epcot. With Figment and the Dreamfinder, plus the catchy song "One Little Spark"– how could you not love it?
In 1999, a new version of the attraction opened called Journey Into YOUR Imagination. Gone were Figment and Dreamfinder, and instead we met Dr. Nigel Channing. The attraction was based on Honey, I Shrunk the Audience (the 3-D movie also in the pavilion) and guests were MAD.
Where was the Dreamfinder? Where was Figment? Where was the song?!
It didn't take Disney long to realize they had made a boo-boo. Journey Into Your Imagination closed just two years later, and reopened into today's version: Journey into Imagination… with Figment. There's still no Dreamfinder and Dr. Channing is still around, but at least we got Figment and the song back, right?
2. Splashtacular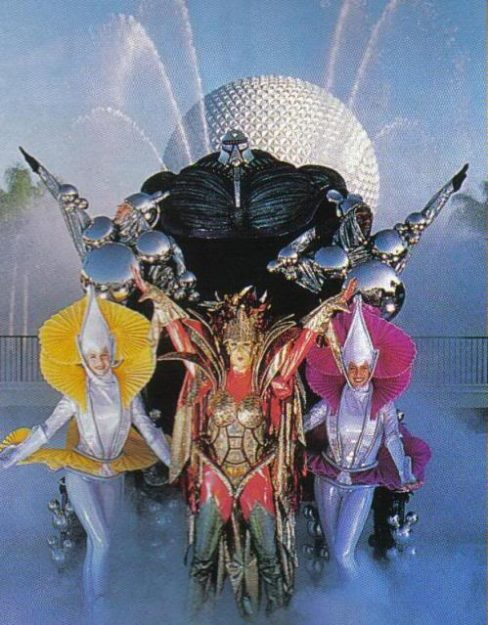 I would have LOVED to be in a pitch meeting for this one. The concept behind Splashtacular, set on a stage in front of the Fountain of Nations, is that Mickey and the gang are attacked by an alien lady trying to steal all the color from our planet. Mickey calls his Future World Guards (who are dudes on stilts with Mickey-shaped armor), but the alien calls her pet alien dinosaur, TerrorsauX, who appears from the bushes. A scrap ensues, but of course Mickey saves the day, and a giant inflatable rainbow appears on Spaceship Earth.
….what?
The show didn't quite land with anyone, not to mention you got wet from the fountains. All of the production, choreography, and the TerrorsauX, were gone in just SEVEN months. Oops.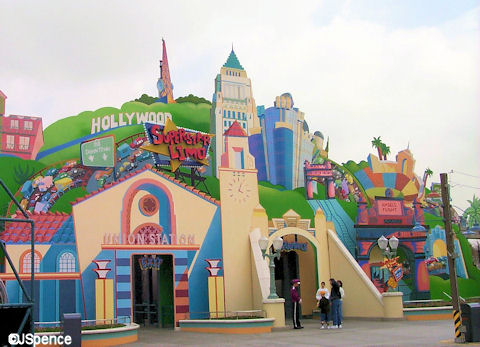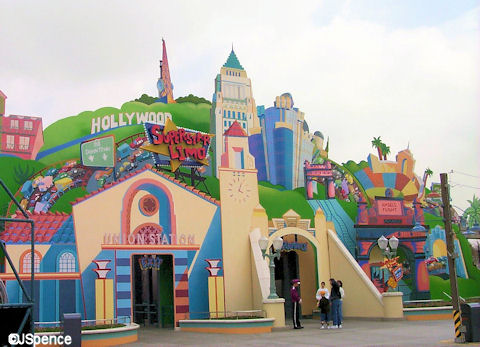 Disney California Adventure's Superstar Limo was a bizarre Hollywood-themed attraction that seemed to be a spoof — even though real Hollywood is just down the road!
In the dark ride, you'd climb into a limo and hit the streets of the City of Angels. You pass creepy puppet caricatures of celebs like Whoopi Goldeberg, Cher, and Tim Allen. Generally people were either frightened or unimpressed, and Superstar Limo closed less than a year after it opened.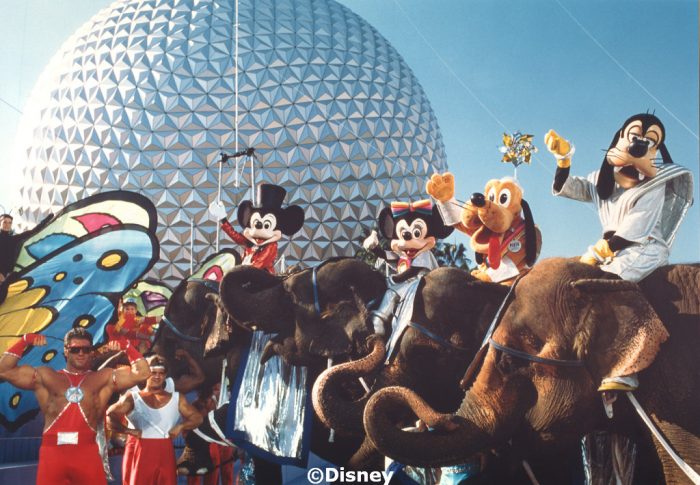 Motorcycle stunts, trapeze artists, and elephants — oh my! Once upon a time there was a CIRCUS right in the middle of Epcot. What could've possibly gone wrong!?
Ultimately, despite the incredible stunts, choreography, and ELEPHANTS, Where did these elephants live? How did they get them into the park? Can you imagine seeing an elephant just strolling through Epcot ? It had to get backstage somehow! I have so many elephant-related questions. Anyway, the show suffered from poor attendance, and thus closed after only five months. I guess no one comes to the Most Magical Place on Earth to see the Greatest Show on Earth.
Do you remember any of these attractions and shows? Let us know in the comments!
Interested in Disney history and Imagineering details? Take a look at these recent posts:
Check out our YouTube Channel for reviews, news, information and more!
Click below to subscribe to the AllEars® newsletter so you don't miss any of the latest Disney news!