You're going to Walt Disney World — congrats! But where to stay?! That can be a big question when booking your vacation.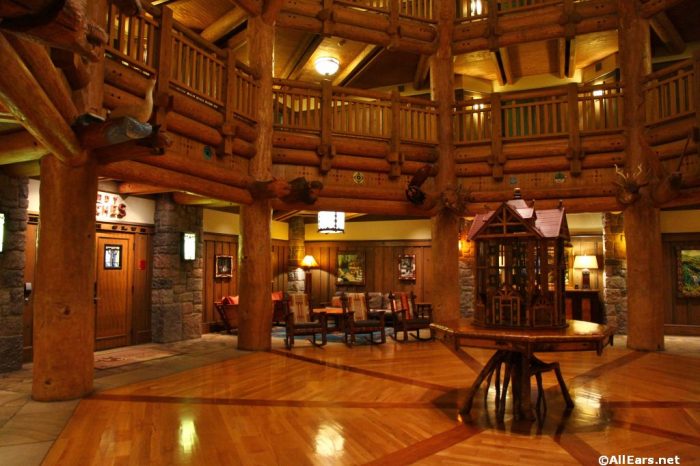 Be forewarned — there can be some REAL drawbacks to staying at a Walt Disney World resort. We just want you to be aware before you make any decisions.
Here are 7 reasons Staying on Disney Property is the Worst.
1. You May Get Woken Up by a Dog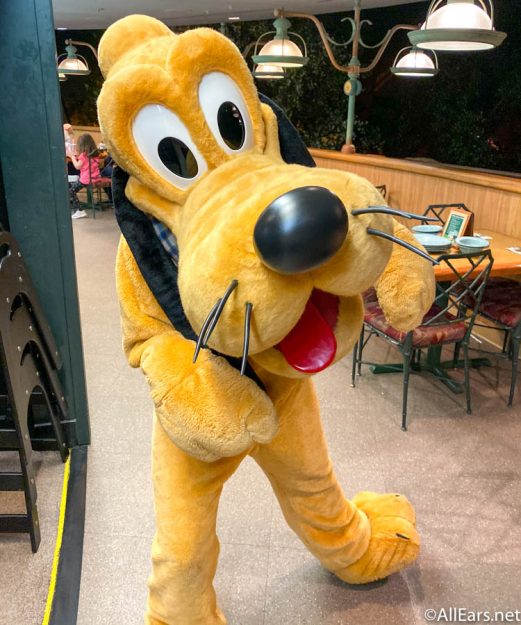 Or a mouse. Or even an alien! When you schedule a wake-up call at a Walt Disney World resort, somebody full of character is on the other end. You can arrange for your character wake-up call on your in-room phone, but don't expect a normal human to wake you up!
2. It Can Be Hard to Choose What You Want for Breakfast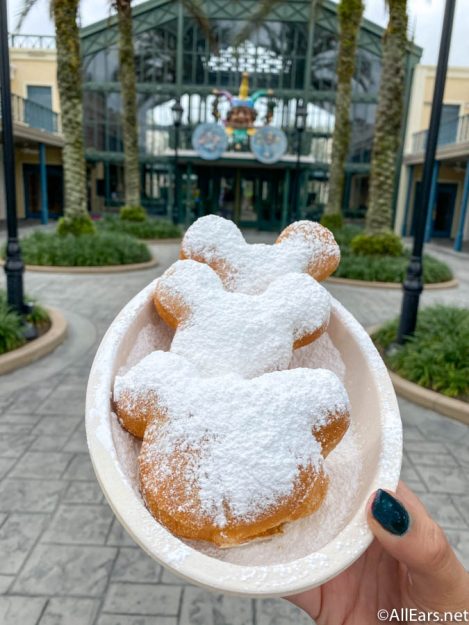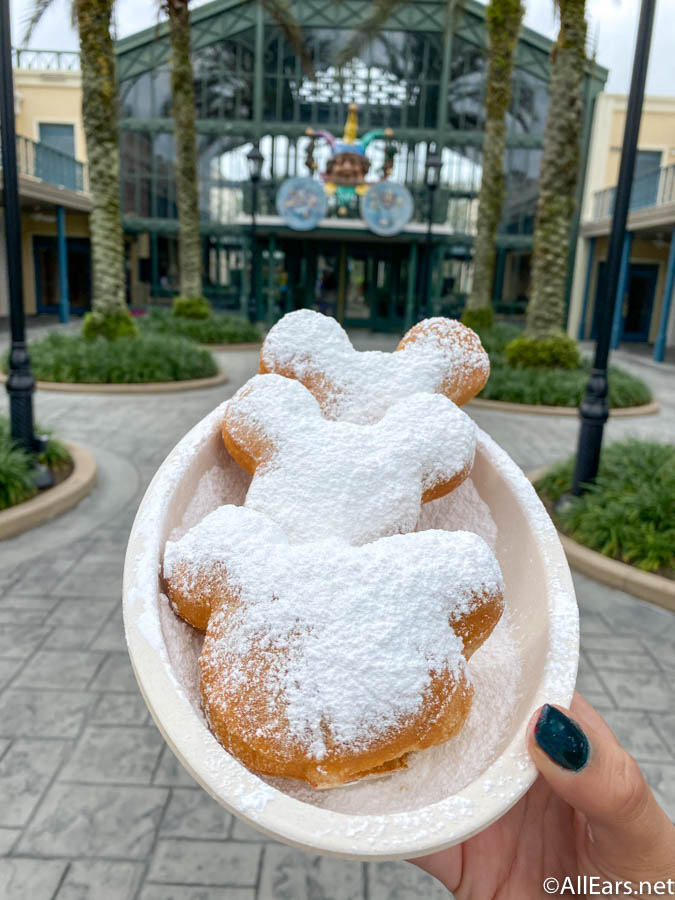 At a "normal" resort with a continental breakfast, your choices will be fairly standard — a few pastries or bagels, cereal, and perhaps some eggs and bacon. It's simple and it does the job! But don't expect that at the Disney resort restaurants!
Sure you can get all of those breakfast staples — but there will also be options such as Breakfast Pizza, Beignets, Tonga Toast, Chicken and Waffles, Pulled Pork Grits, Naan Bread Breakfast Sandwiches,  Bacon Nutella Pancakes, and of course — Mickey Waffles complete with Various Fruit Sauce Toppings.
With all these delicious and unique options, choosing can be quite difficult. I recommend trying something new each day, just to make sure you cover all of your bases. After all, breakfast is the most important meal of the day.
3. Swimming Pools at Home Just Won't Compare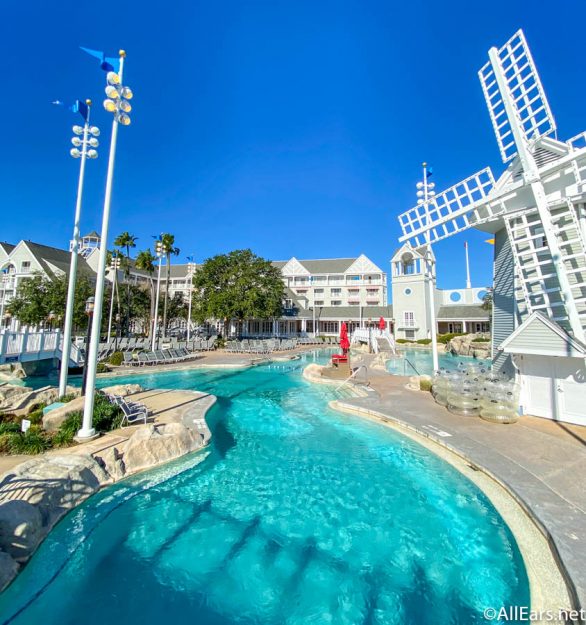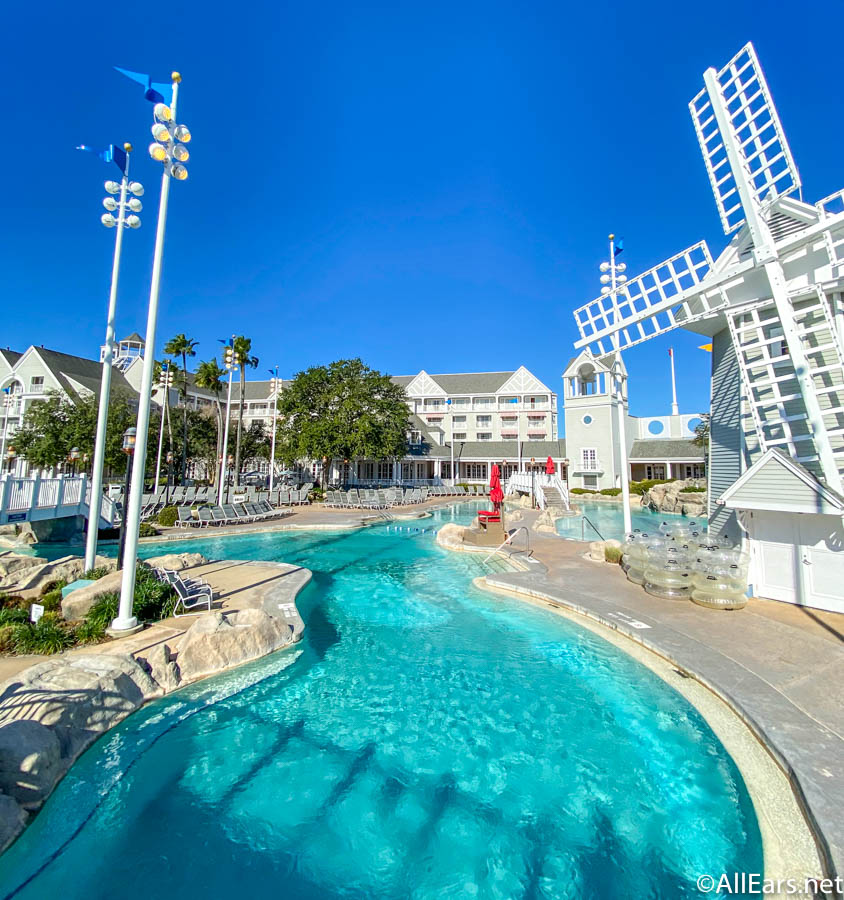 Sadly after you swim in a pool with a volcano slide with a view of Cinderella Castle, regular pools just won't compare. Be prepared for regular pools to underwhelm your kids — and maybe even you — once you leave Disney.
4. A Giant Seawitch May Loom Over Your Door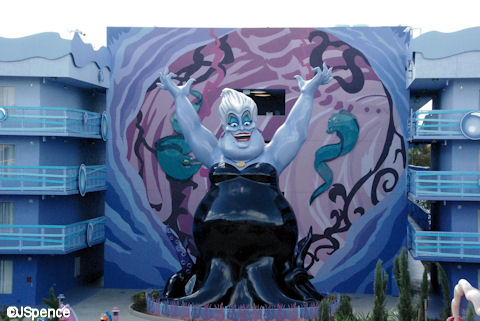 This may be the scariest thing to wake up to EVER. You may think you're still asleep and having a nightmare.
Or is this just me?
But I suppose, waking up to Ursula in Walt Disney World is still better than waking up anywhere else.
5. There's Just So Many Transportation Options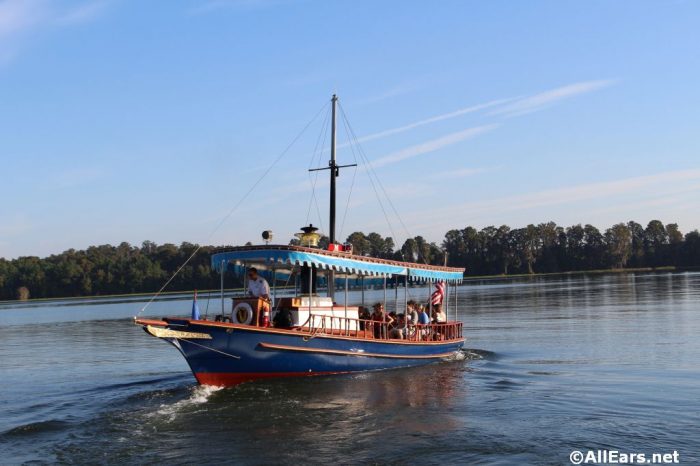 Buses and boats and monorails — oh my! When you're at a Disney resort, one of the perks is free transportation to the parks. But there's just so many darn options, it's enough to give you headache trying to decide! Don't fret — we have a guide to Disney Transportation to help you figure out everything. And once you do, you'll be spoiled for life.
Related issue — you and/or your kids may have just as much fun on the monorail as a Disney attraction. Just sayin'.
6. You May Not Make It to the Parks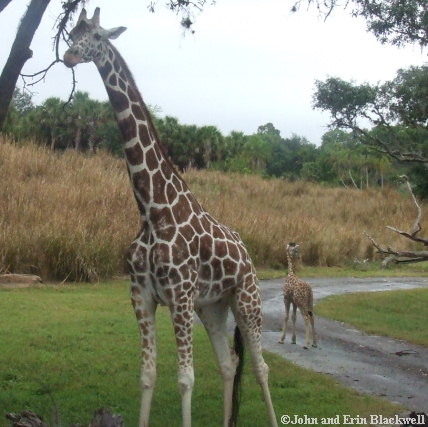 Between the pools, amazing dining, and unique flair at each resort — you may find you don't even want to go to the parks some days.
And we at AllEars.net think that's totally fine! Take a day to relax by the pool, have an amazing meal, grab a craft cocktail, hit the spa, ride a bike, take a horse-drawn carriage, rent a boat,  or walk around on the trails. Disney Resorts are full of magic all on their own, so you should enjoy it!
7. You Won't Want to Leave
The gorgeous views, intricate details, outstanding guest service, and magic at every turn…
The real reason staying at a Disney resort is the WORST is that you'll probably want to stay there forever… and yet you'll eventually have to leave.
As it turns out, this is actually a list of why staying at a Disney resort is the BEST! What are your favorite reasons for staying at a Disney resort? Let us know in the comments!
Want to read more of our writers' takes on all things Disney? Take a look at these recent posts:
Be sure to follow @allearsnet on Instagram and Twitter!
Check out our YouTube Channel for reviews, news, information and more!
Click below to subscribe to the AllEars® newsletter so you don't miss any of the latest Disney news!