Starting Nov. 1, Disney's Animal Kingdom will launch a new 60-minute guided adventure that will give guests a behind-the-scenes look at how the white rhinoceros on Kilimanjaro Safaris are cared for.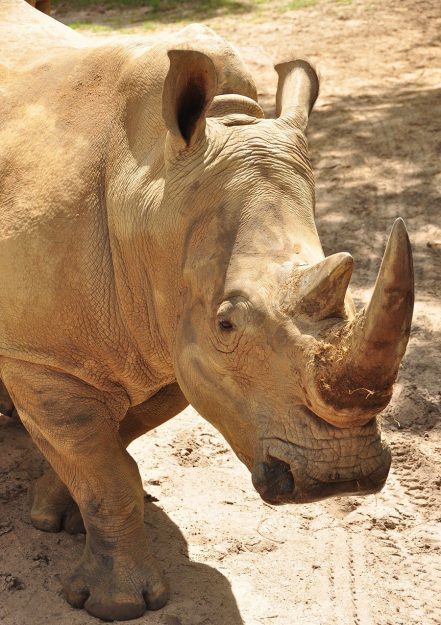 "Up Close with Rhinos" will also show how Disney is helping save endangered rhinos in the wild. As part of this intimate experience, guests may even get a chance to touch a rhino.
In the wild, rhinos are found in bush country and open grassy flatlands in Africa and Southeast Asia. They are among the most endangered animals in the world due largely to poaching. Disney supports rhino conservation efforts around the world, including those of Sumatran rhinos, which are found only in Indonesia and are critically endangered. To date, the Disney Conservation Fund has provided more than $2 million to support rhino conservation efforts around the world.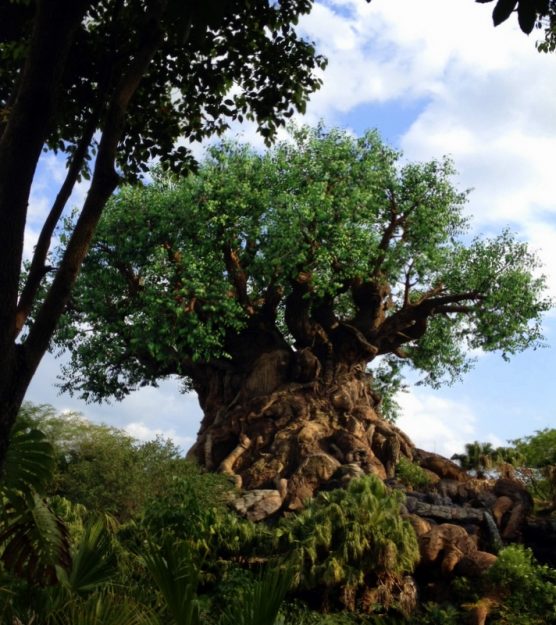 "Up Close with Rhinos" will be offered once each day at 11 a.m. Booking  for the one-hour experience opens on World Rhino Day — Sept. 22. You must be at least 4 years old to participate, and those 18 and under must be accompanied by a participating adult age 18 or older. Cost is $40 (plus tax). Discounts are available to select annual passholders and Disney Vacation Club Members.
"Up Close with Rhinos" joins "Caring For Giants," a similar up-close look at providing for Disney's Animal Kingdom's elephants, in giving you a glimpse behind the scenes at the day-to-day responsibilities of Disney's animal care specialists.
You can read about these experiences, and other tours and special experiences HERE.
To make a reservation for any of these experiences, call 407-WDW-PLAY (939-7529).