I visited Epcot on a day near the end of the Food & Wine Festival. As I walked to Epcot, I spotted the Breathless II out for a cruise.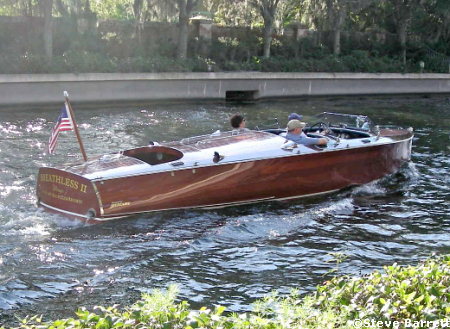 It was the weekend, so World Showcase was crowded with local Florida visitors. I checked out many of the added Festival kiosks that showcased regional food and drink.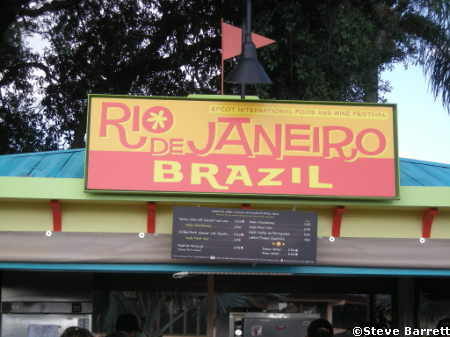 I visited Innoventions with some friends. At "Where's the Fire?" I took a photo of a partial classic Mickey, which is at the lower left of several of the wall graphics.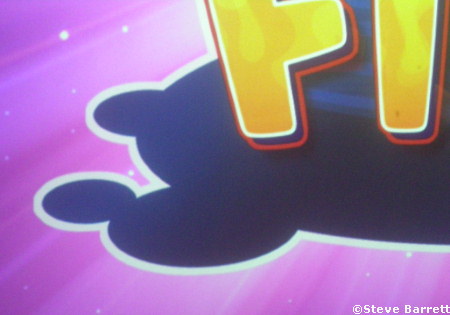 A new attraction inside Innoventions, "Sum of All Thrills," is a helter-skelter simulator experience programmed in advance by the rider.
I like to check out old favorite Hidden Mickeys, to make sure they're still visible. The tiny blue classic Mickey on the large globe in the Yacht Club lobby is intact, waiting for you to marvel at it.
A comfortable autumn day is a perfect time to visit Walt Disney World!

Read more about Steve's Hidden Mickey finds on AllEars.net
Steve maintains a Catalog of Hidden Mickeys on the Hidden Mickeys Guide.