Walt Disney World Disney Vacation Club Villa Resorts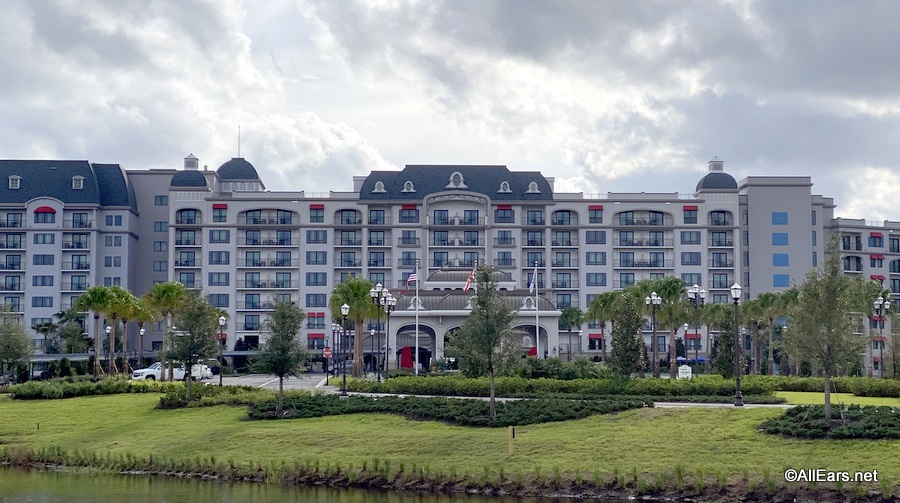 The Walt Disney World Villa Resorts are part of the Disney Vacation Club. They are larger accommodations available for any guest to book, and a variety of amenities such as full kitchens, in-room laundry, and separate rooms in one villa.
Why stay at a Villa Resort?
While these rooms are part of the Disney Vacation Club (DVC), any guest is free to stay at a DVC Resort or in a DVC Villa. The villas come in a variety of sizes — from studios that sleep four to grand villas that sleep 12.
The main benefit of staying in at a Villa Resort is the size and amenities! For larger parties, you may find it's more cost effective to book a DVC Villa than multiple rooms at another resort. Additionally, some guests enjoy the ability to prepare meals or do laundry in their rooms.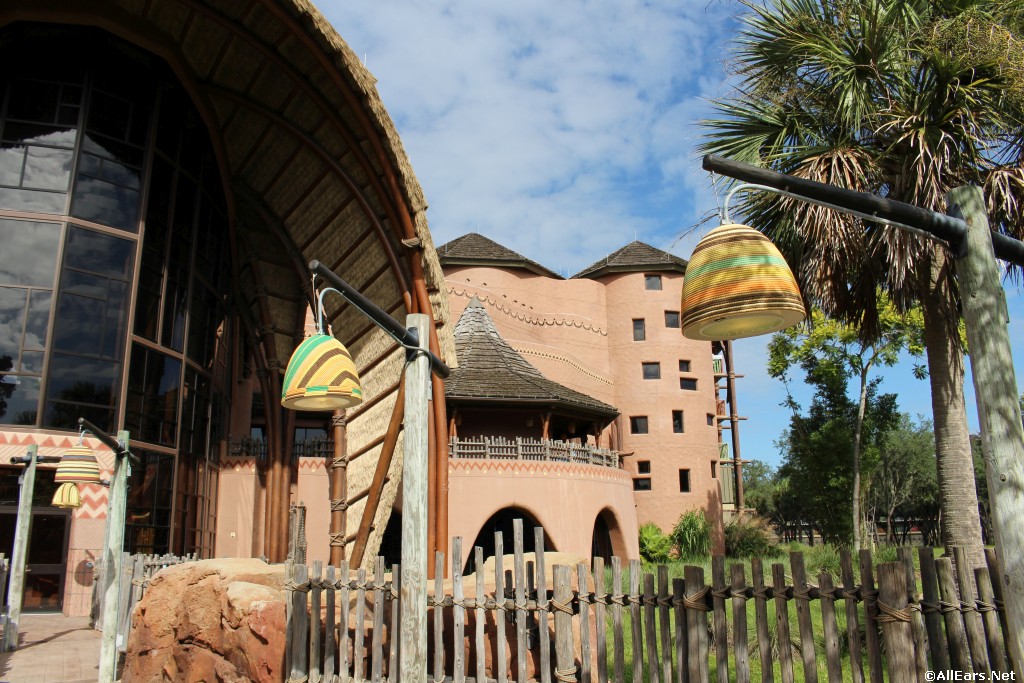 While there are a few free-standing DVC Resorts, many are attached to a Disney Deluxe Resort, and share their pools, restaurants, and more.
Each villa resort has at least one table service restaurant, in addition to quick service restaurants and lounges. Most villa resorts also host a Signature Restaurant, which are the most upscale dining locations on property.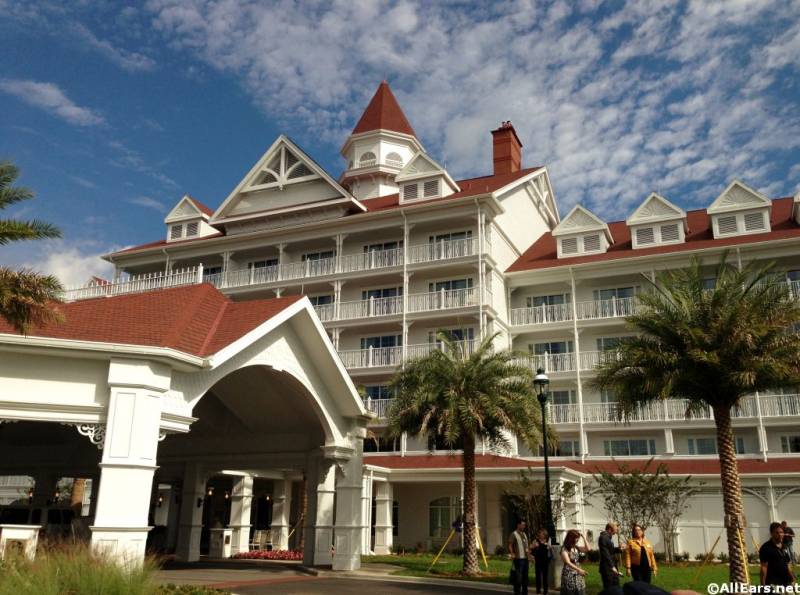 Location is another one of the prime reasons to stay at a Villa Resort. Because they are often part of a deluxe resort, DVC Villas boast the best locations in Walt Disney World. The two main areas of deluxe resorts are the Magic Kingdom area, and Epcot area. Resorts in these locations have easy access to at least one, if not two, parks by walking, monorail, boat, or Skyliner.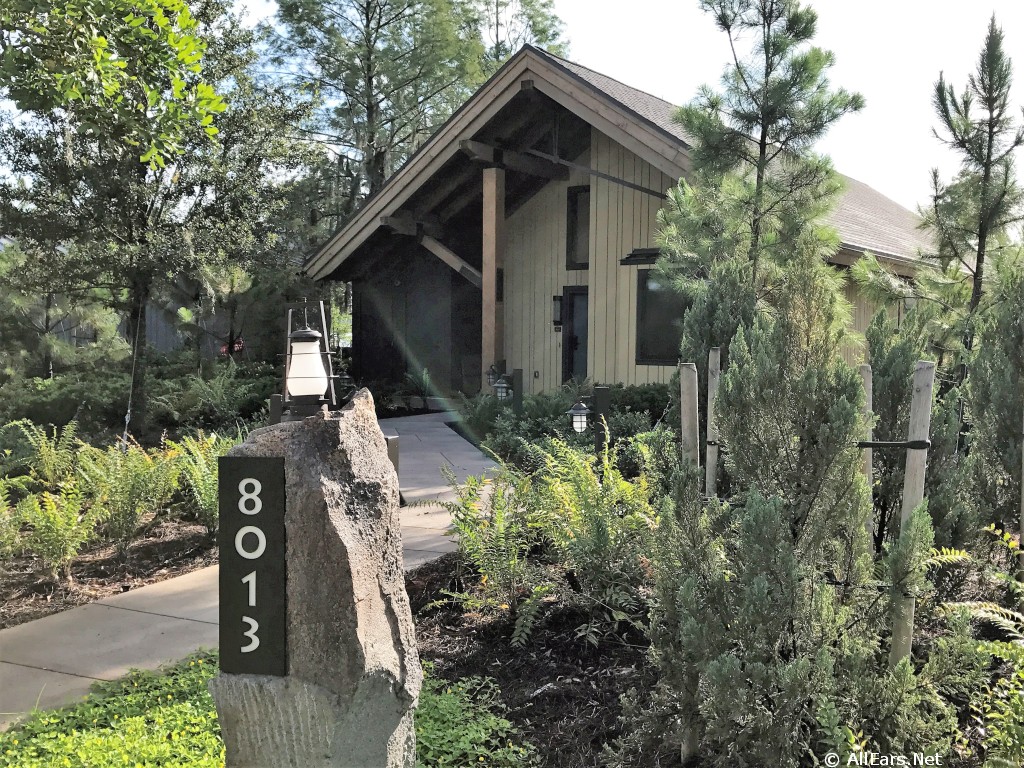 The Walt Disney World Villa Resorts are listed below. Click on any of them for more information, including room photos, dining information, location details, room prices and more.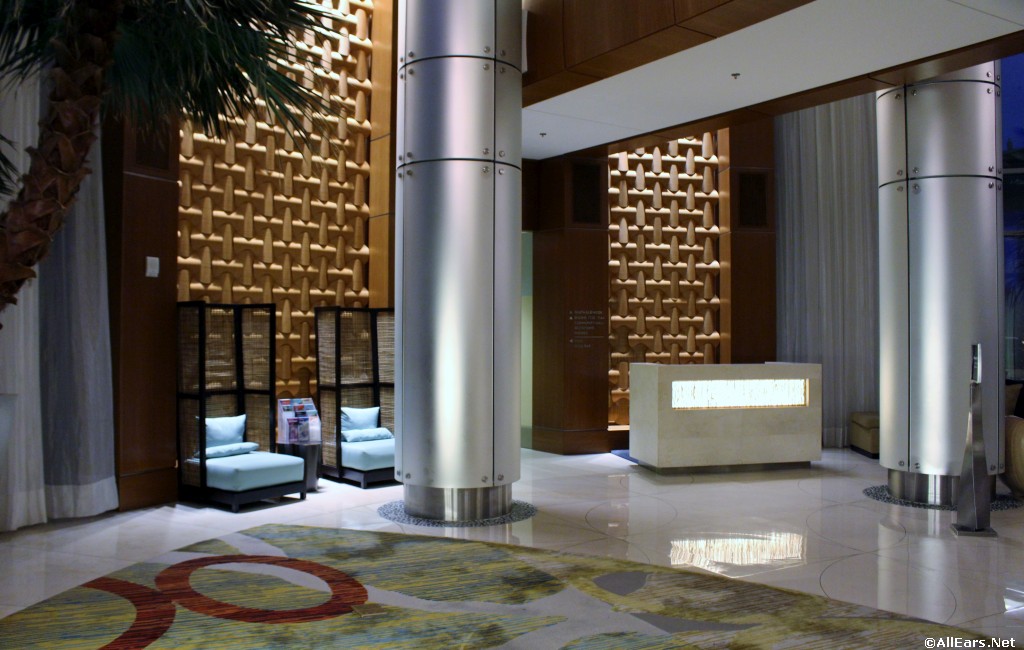 For more information on Villa Resorts, check out this AllEars Video: